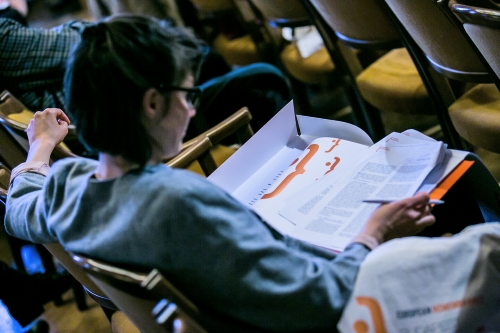 Save the date: European Remembrance Symposium 2018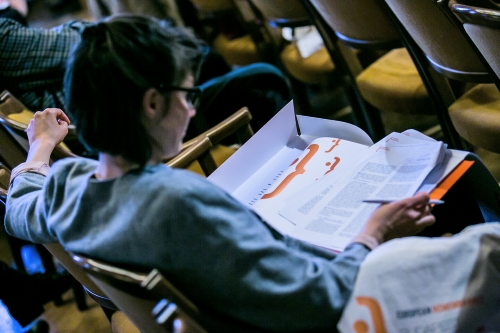 The 7th European Remembrance Symposium will take place in Bucharest on 15-17 May. Its theme: "After the Great War. Challenges for Europe 1918-2018".

The European Remembrance Symposium is an annual meeting for professionals dealing with 20th-century European history. Its goal is to create a space in which they can exchange experiences and together discuss the challenges facing Europe's culture of remembrance.
Each time participants and invited speakers focus on a different theme. This year's edition will be devoted to remembrance of the First World War and the questions of sovereignty and integration.
Date: 15-17 May 2018
Place: Bucharest, Romania
More information will follow.


>> Learn more about the European Remembrance Symposium
---
In collaboration with:
Federal Institute for Culture and History of the Germans in Eastern Europe (BKGE), Oldenburg
National Council for the Study of the Securitate Archives, Bucharest
National Institute for the Study of Totalitarianism, Bucharest
National Library of Romania, Bucharest
Funded by:
Federal Government Commissioner for Culture and the Media (BKM)
Ministry of Culture and National Identity of Romania
Ministry of Culture and National Heritage of Poland