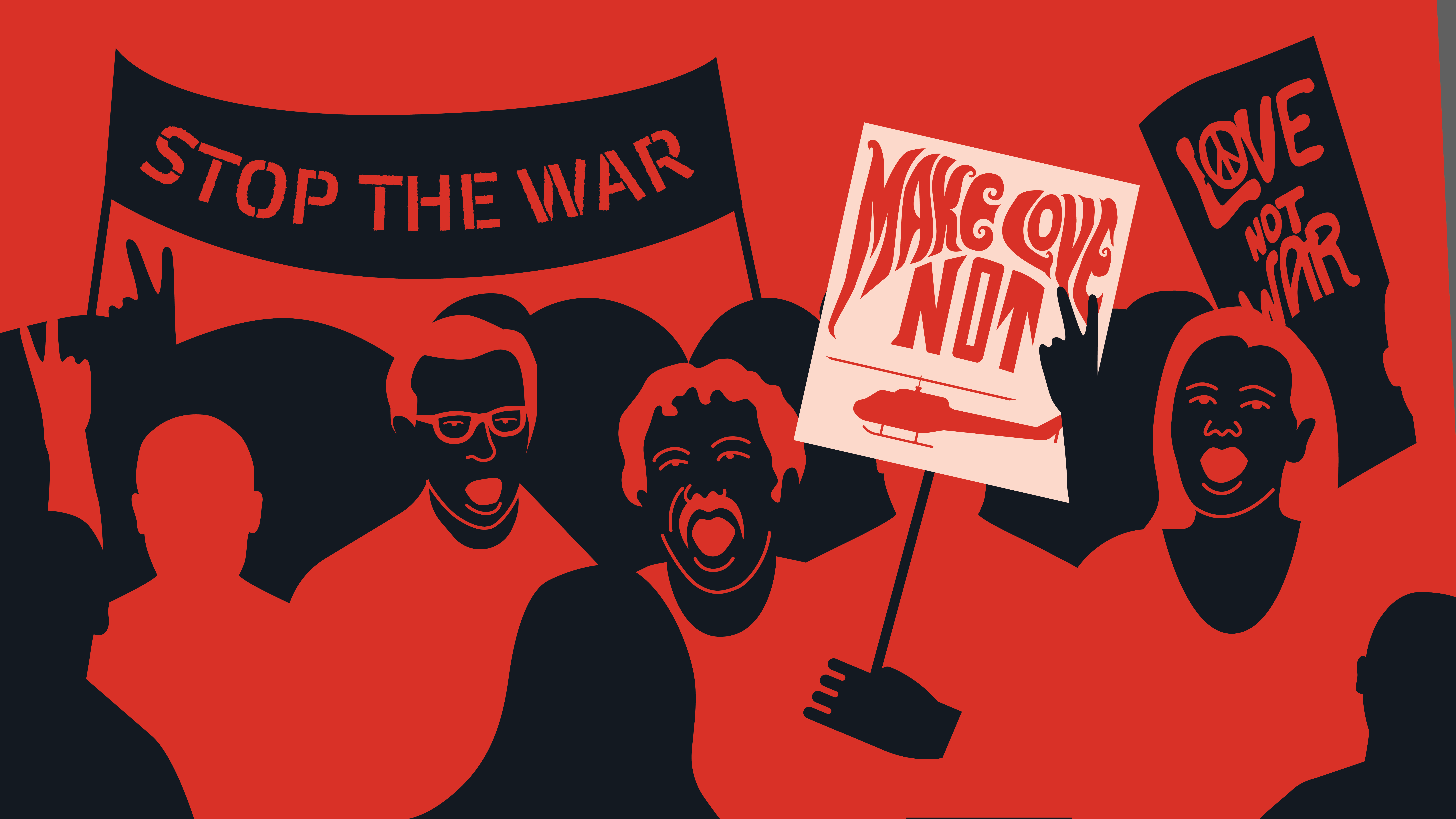 Watch new videos from Hi-story Lessons on-line!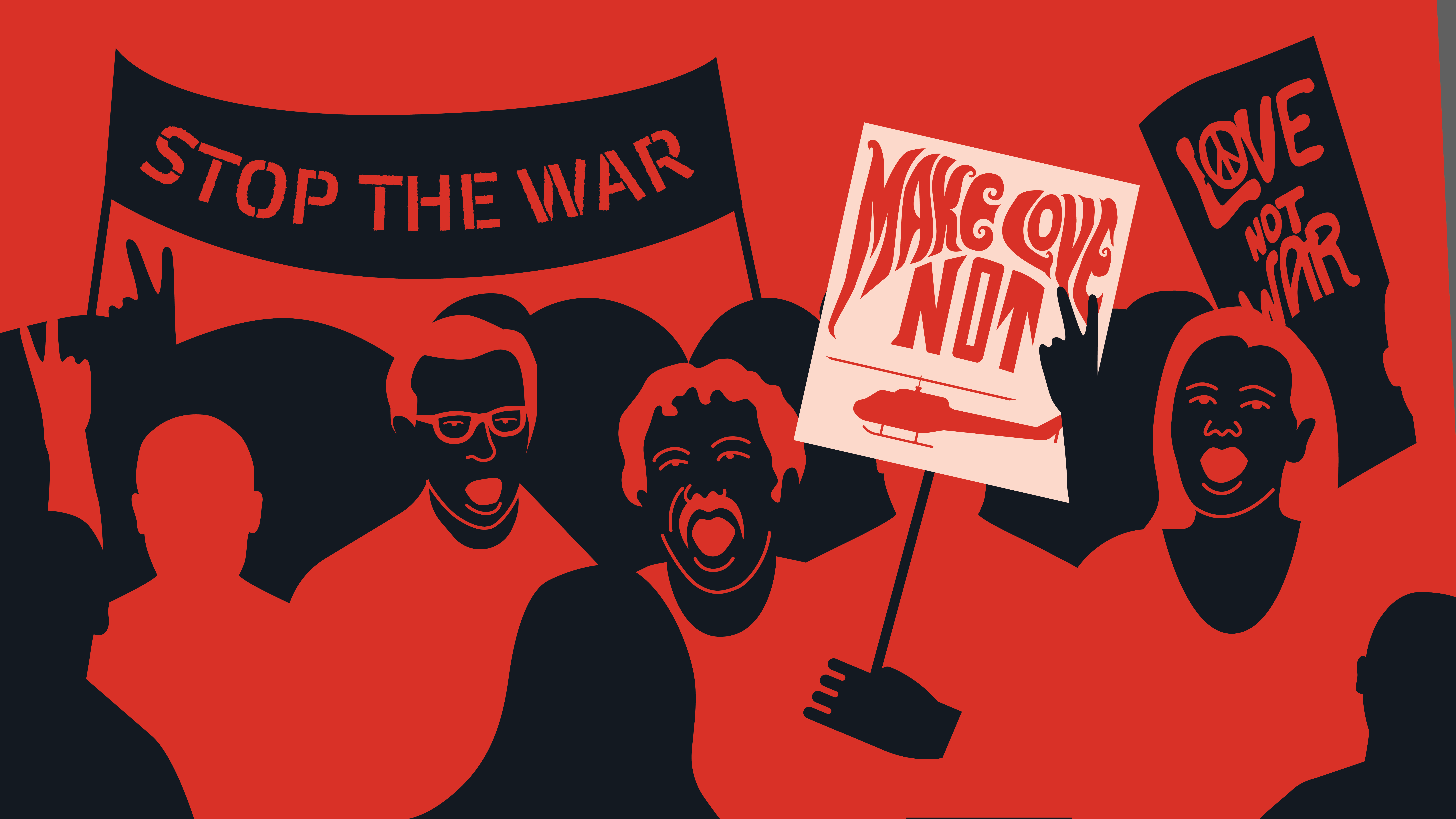 New Hi-story lessons videos discuss year 1968, the Russian Revolution and Marshall Plan.
Hi-story lessons is a project undertaken by the European Network Remembrance and Solidarity in cooperation with the Georg Eckert Institute for International Textbook Research, Germany together with the following partner institutions: the Slovak Institute of National Remembrance; the European Association of History Educators EUROCLIO, the Netherlands; Post Bellum, Czech Republic; the Hungarian Academy of Sciences; the Mihálya Fazekasa Elementary and Junior High School, Hungary.
Project animations were made with support of the German Federal Government Plenipotentiary for Culture and Media (BKM).
Read more about Hi-story Lessons
Watch all the videos by Hi-story lessons