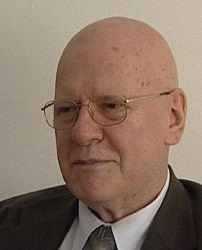 Acad. Răzvan Theodorescu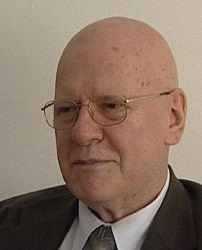 Acad. Răzvan Theodorescu is an art historian, member of the Romanian Academy. He has hold following positions: President of the Romanian Radio Television, Minister of Culture and Religious Affairs (2000-2004), Rector of the National Art University of Bucharest etc. He is a member of numerous international academic forums, has received numerous awards and honors. In 1993 he was awarded the Herder Prize.
He is the author of books and numerous articles, including: Romanian People's Civilisation from Medieval Age to Modernity. The Horizon of the Image (1550-1800); Roumains et Balkaniques dans la Civilization sud-est européenes and many others.