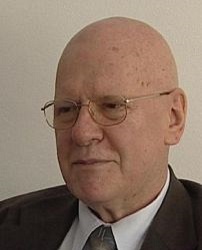 Acad. Răzvan Theodorescu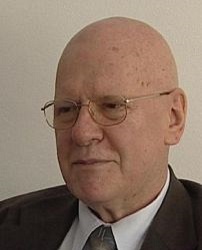 Művészettörténész, a Romániai Akadémia tagja. Számos tisztséget töltött be: volt a Román Rádió és Televízió elnöke, kulturális és vallásügyi miniszter 2000-2004 között, valamint a Bukaresti Nemzeti Művészeti Egyetem rektora. Több nemzetközi tudományos fórum tagja, számos díj és elismerés birtokosa. 1993-ban Herder-díjban részesült.
Számos könyv és cikk szerzője, melyek közül kiemelkedik a People's Civilisation from Medieval Age to Modernity. The Horizon of the Image (1550-1800) valamint a Roumains et Balkaniques dans la Civilization sud-est européenes című kötet.