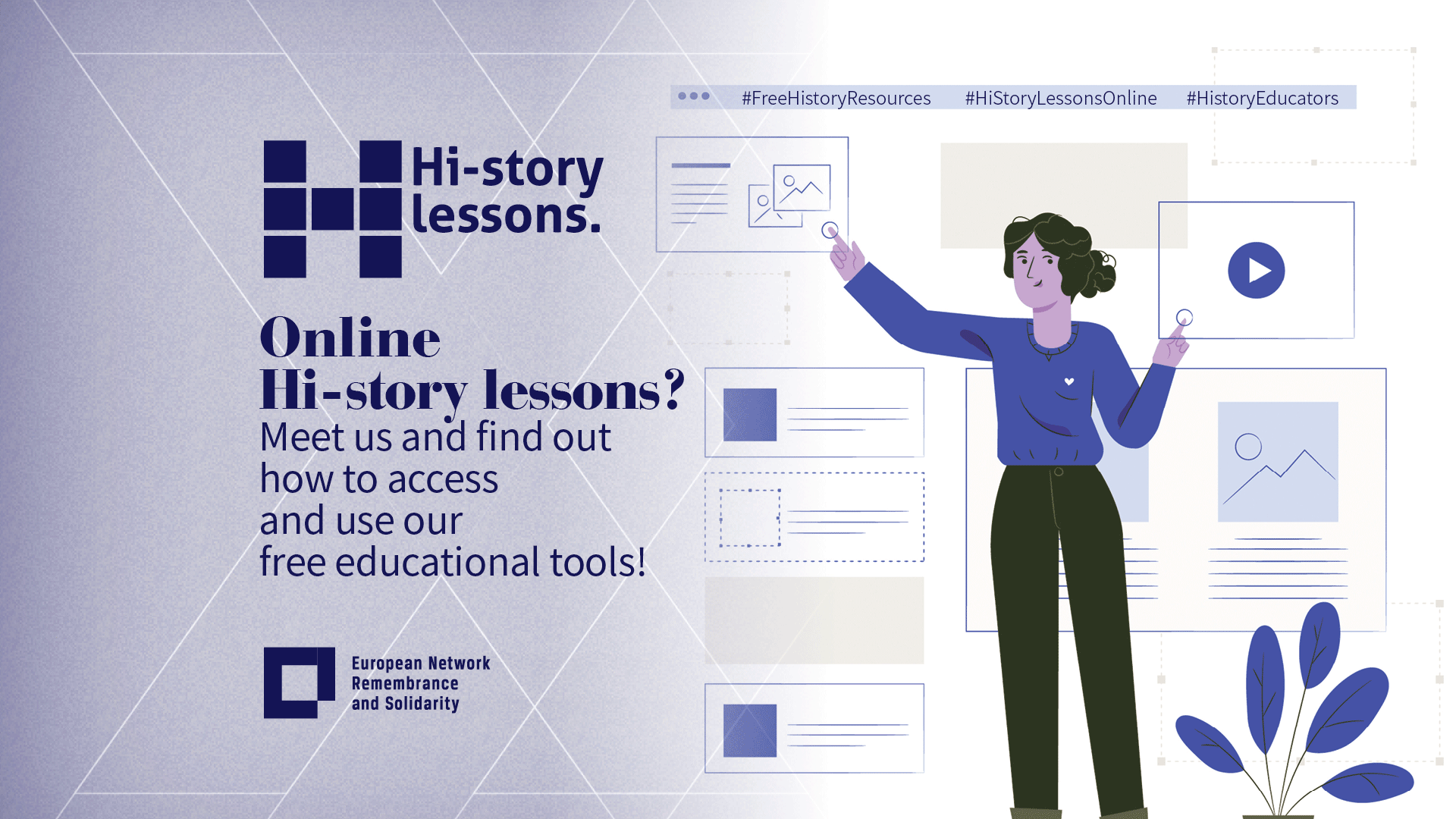 Hi-story Lessons: registration for the webinar is now closed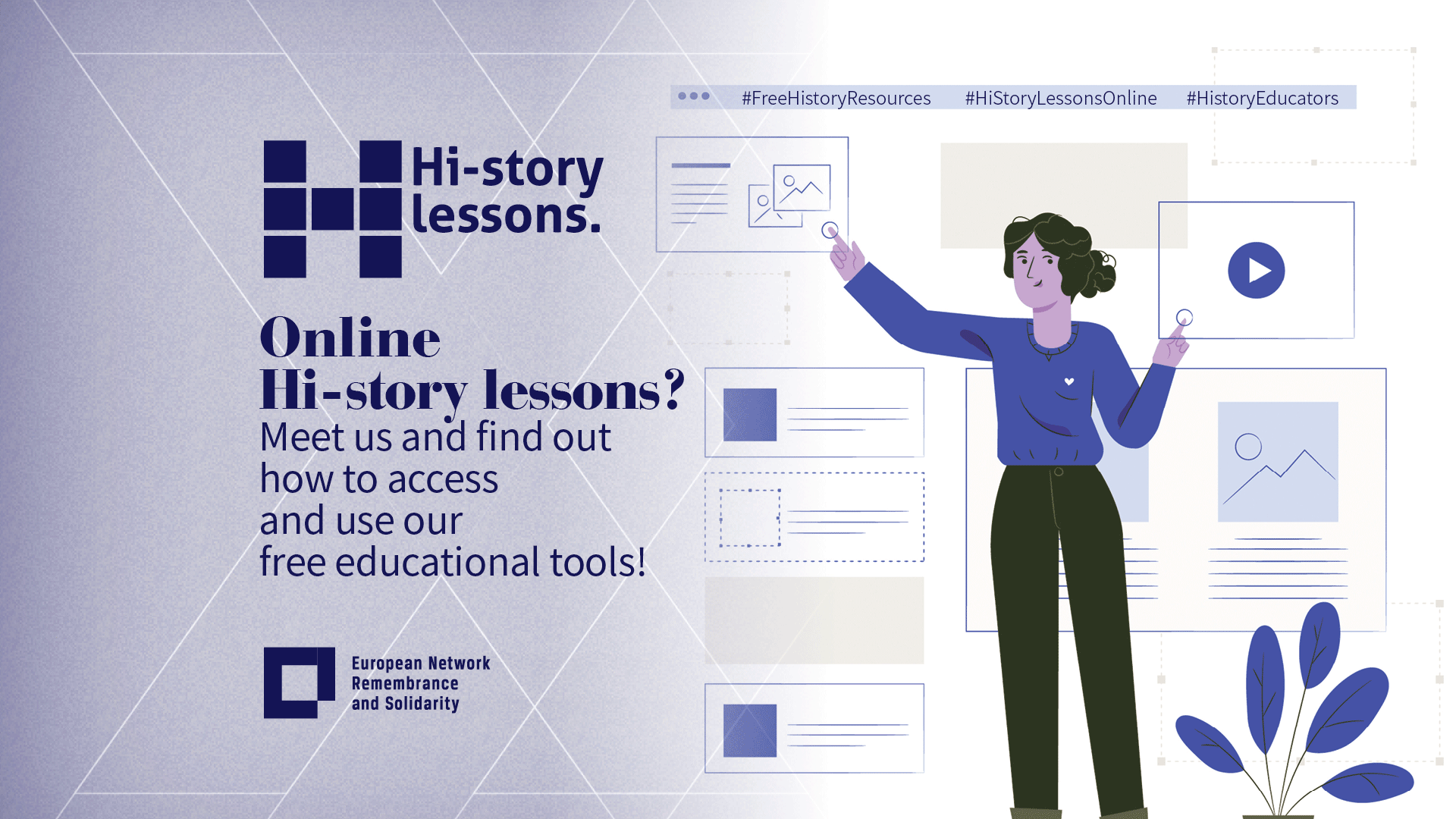 During the webinar we will talk about digital history education. We will take a closer look at www.hi-storylessons.eu, our multilingual platform and its use in online schooling.
Because the number of registered participants has already reached the limit, we decided to organise another edition of the webinar in Polish in the near future.
Subscribe to our newsletter to receive the news about our webinars and other initiatvies.
Subscribe to the ENRS newsletter
Learn more about Hi-story lessons