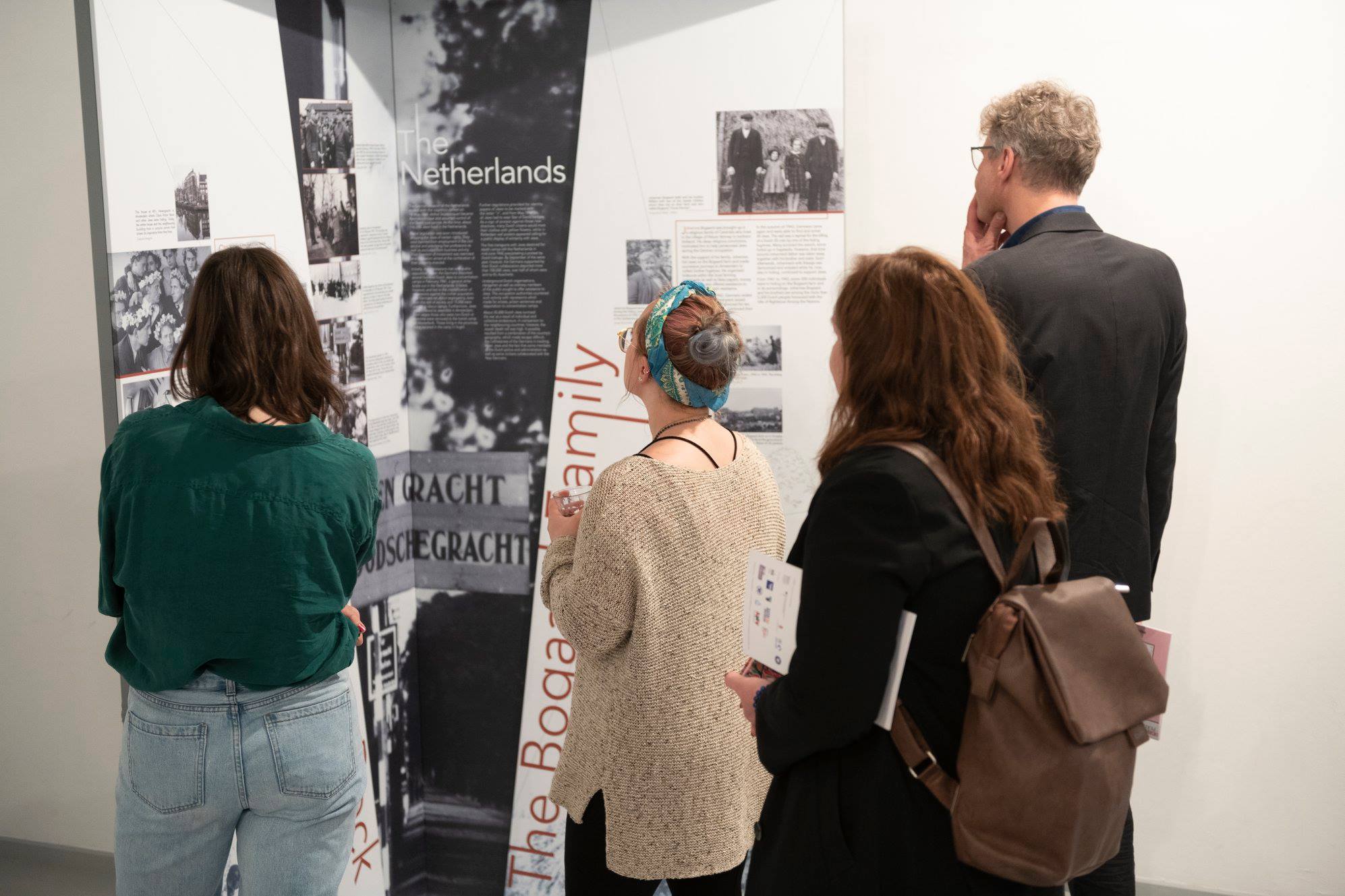 "Between life and death" exhibition opens in Amsterdam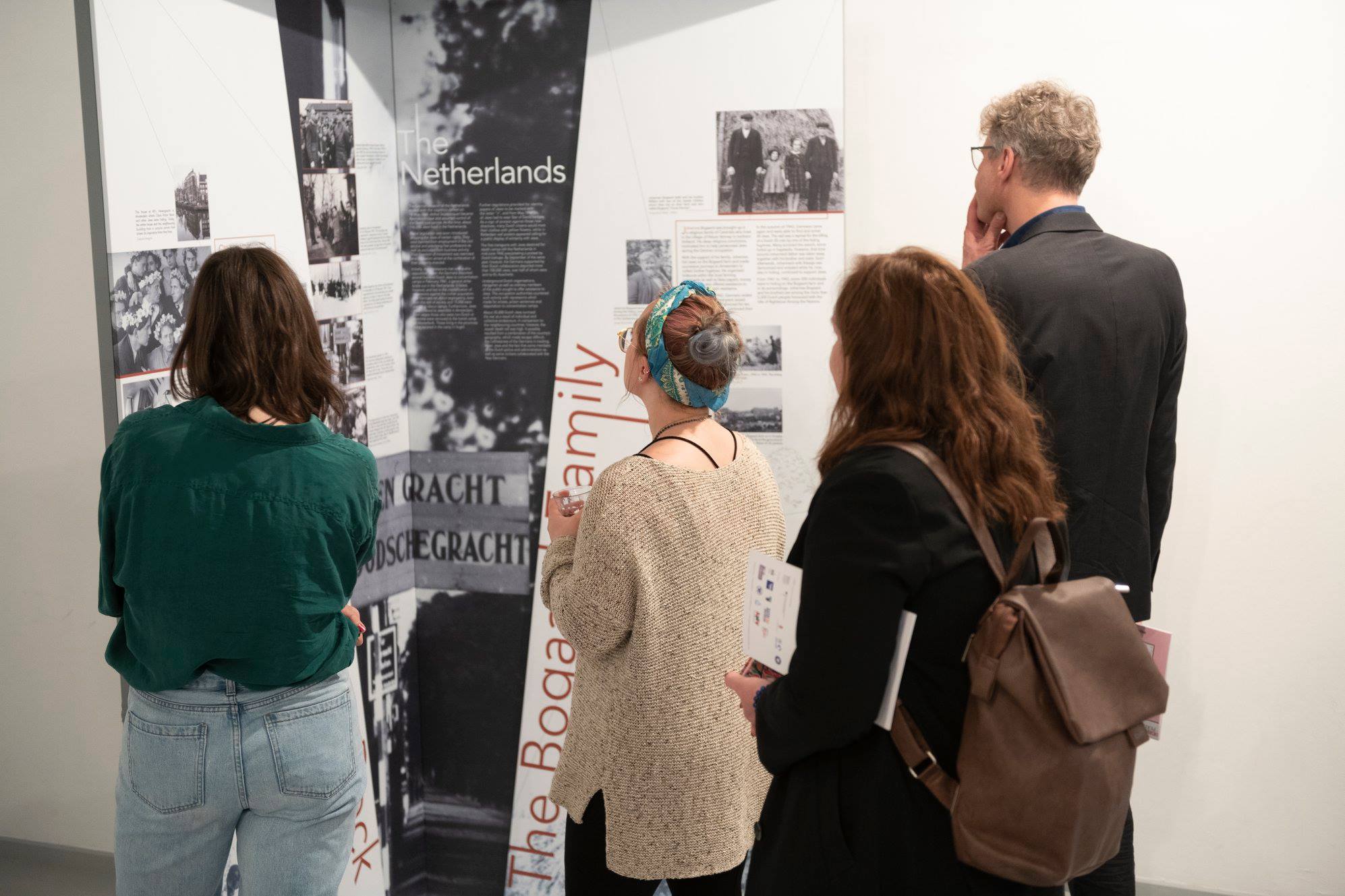 The exhibition 'Between life and death. Stories of rescue during the Holocaust' devoted to stories of Holocaust survivors and rescuers from nine European countries was opened on 14 June at Castrum Peregrini in Amsterdam and will be on view till 15 August.
The exhibition focuses on nine countries – the Netherlands, France, Denmark, Germany, Poland, Hungary, Croatia, Lithuania and Ukraine – to show various models of German occupation, conditions of daily life and the effect they had on the ability to help Jews.
Introduction to the exhibition was made by Michael Defuster, executive manager at Castrum Peregrini, Avraham Burg, politician and writer, and Profesor Jan Rydel, who represented European Network Remembrance and Solidarity.
The part of the exhibition devoted to the Netherlands presents the story of Gisèle van Waterschoot van der Gracht - who lived and worked in the very house were the exhibition is presented - and the story of Cause Victor Bock, one of the Jewish pupils who were hiding in Gisèle's appartment from 1942. After the war, Gisèle, who was recognised as Righteous Among the Nations, founded a cultural centre and publishing house. Castrum Peregrini (The Fortress of the Piligrim) operates until today.
Recently, difficult and painful problems of Castrum Peregrini's past were revealed. Professor Rydel referred to them in his speech saying: It made me realise how very naïve it would be to imagine that only morally clean people decided to save Jews during the Holocaust and that somehow the act of saving itself automatically placed rescuers at the upper reaches of society with regard to ethics and / or political culture. Professor Rydel also expressed hope that through smooth and thorough research on the organisation's past, in knowing it better, we would be able to understand the dichotomy of behaviour in times of contempt for human dignity.
Following its presentation in Brussels and now Amsterdam, the exhibition will continue its tour and be shown in other European cities. The initiative is a joint project of ENRS, POLIN Museum of the History of Polish Jews, and Silent Heroes Memorial Center.
Between Life and Death. Stories of Rescue During the Holocaust
Venue: Castrum Peregrini, Herengracht 401, Amsterdam
Dates: 14 June – 15 August 2018