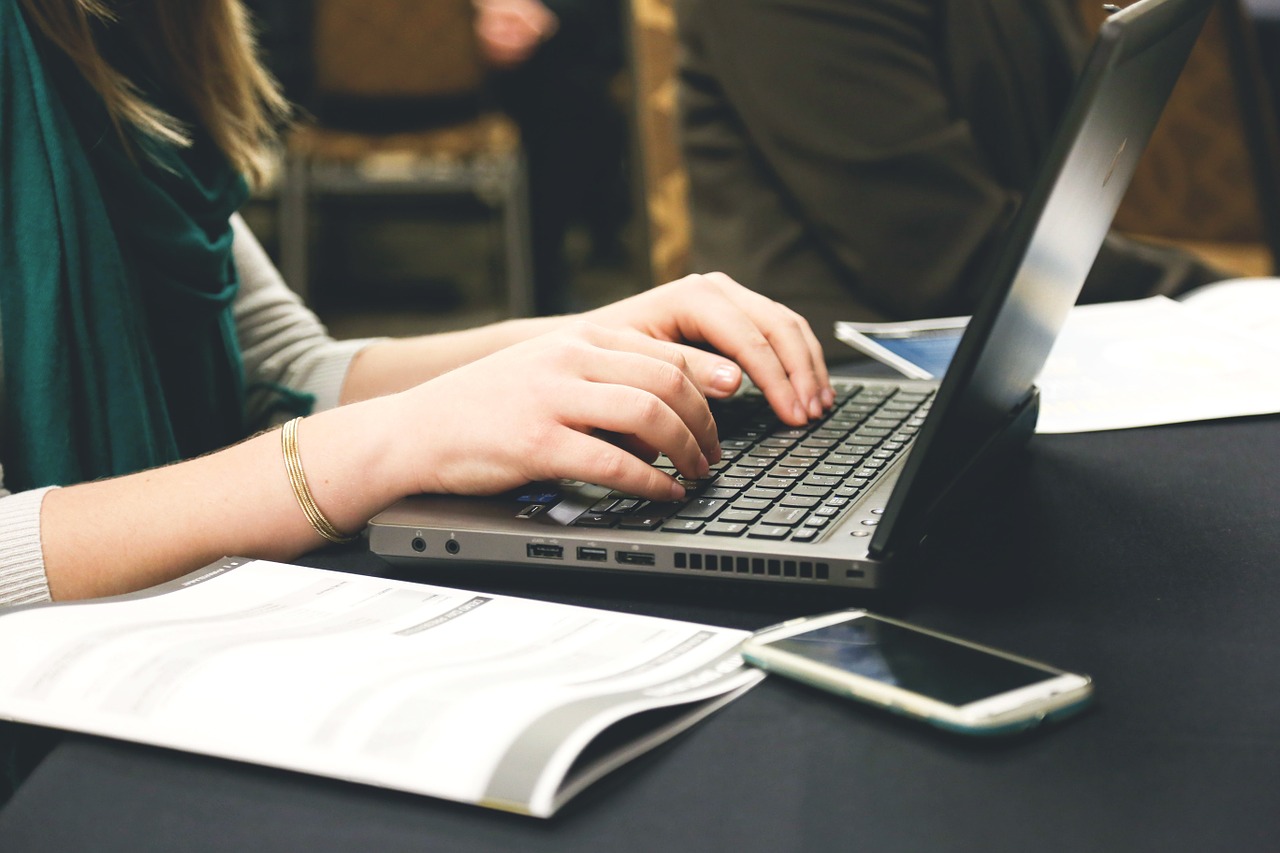 Job offer: Head Accountant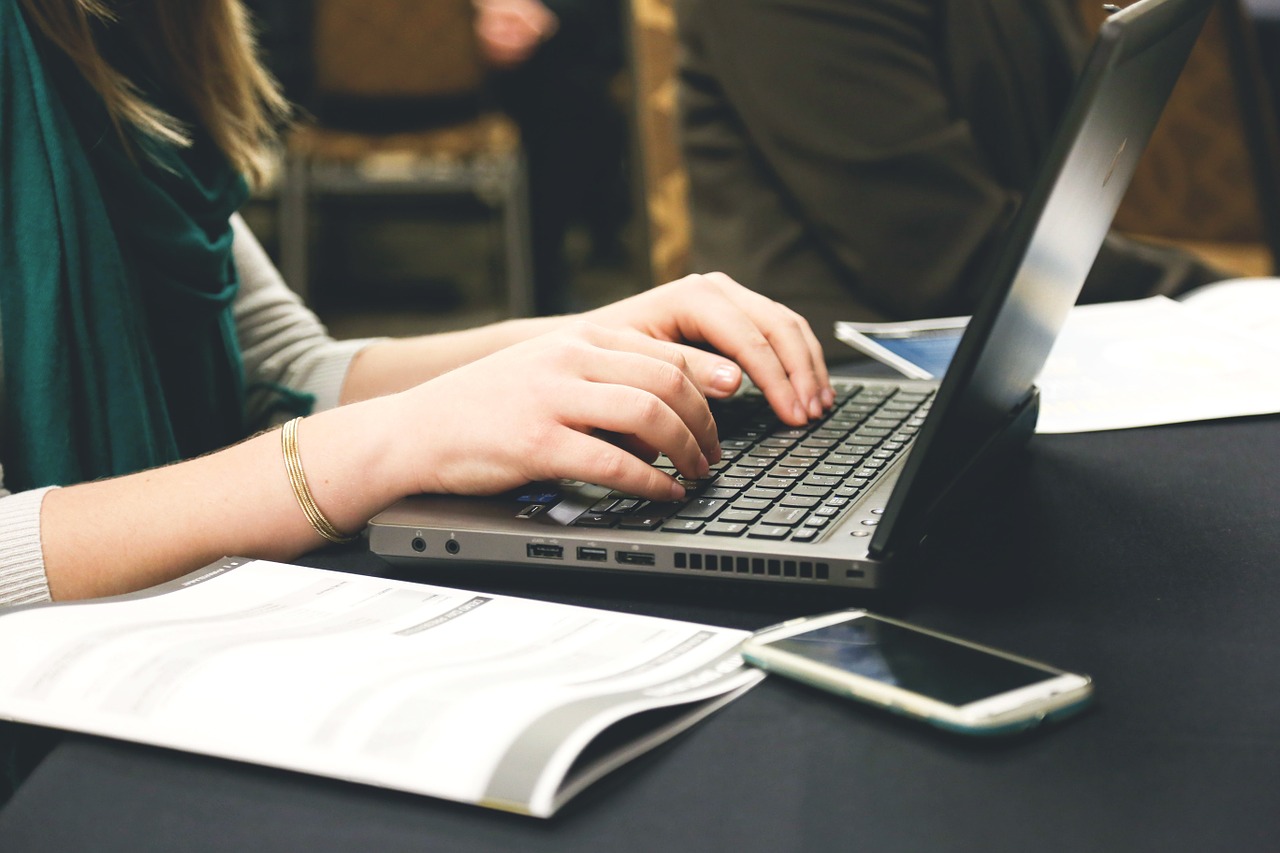 We are looking for the Head Accountant for our Warsaw-based office.
Application deadline: 4 May 2021.
Expected date of employment: 1 July 2021.
----------
Poszukujemy kandydata na stanowisko Głównego Księgowego do naszego biura w Warszawie.
Termin przyjmowania zgłoszeń: 4 maja 2021
Termin rozpoczęcia pracy: 1 lipca 2021.
Read the job offer (Polish) / Przeczytaj ofertę pracy