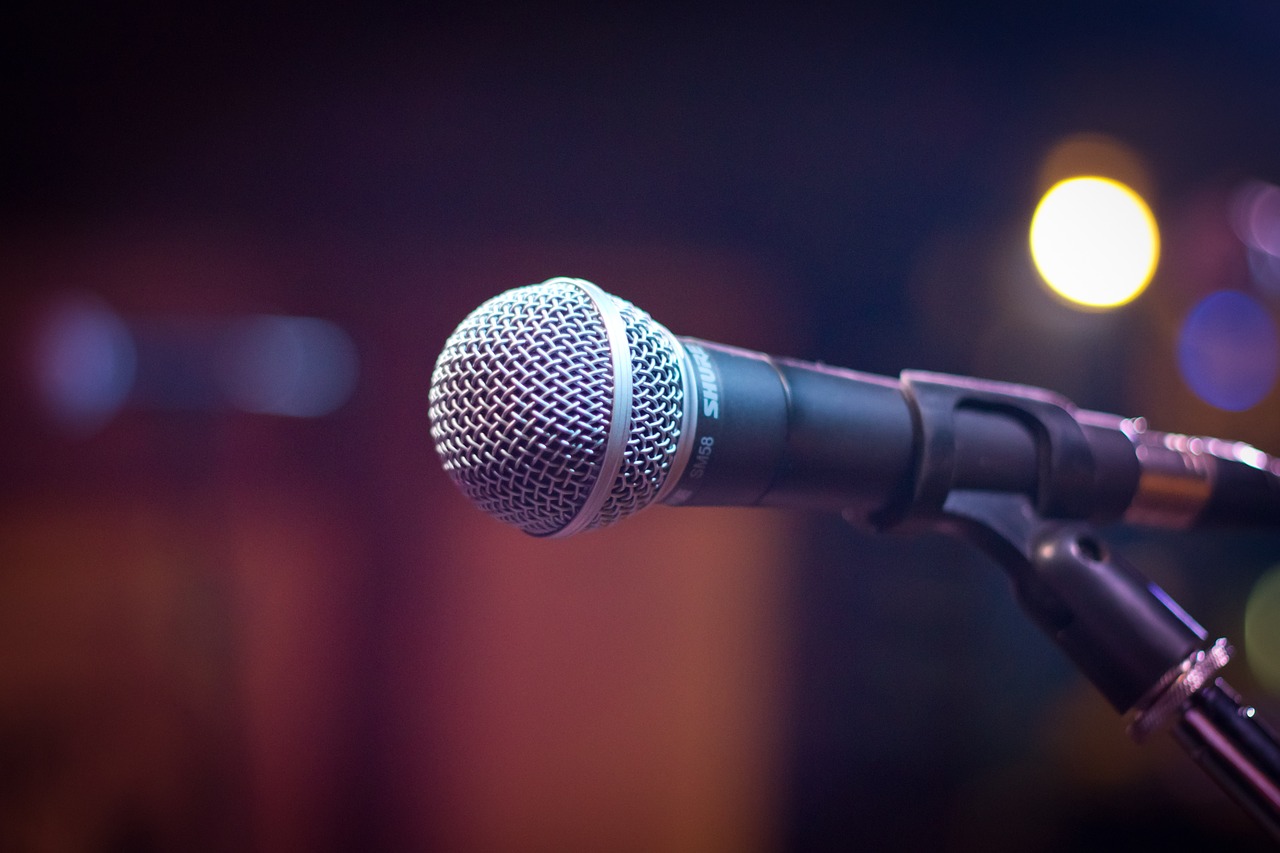 Send your proposal for turbo presentation at the Symposium in Paris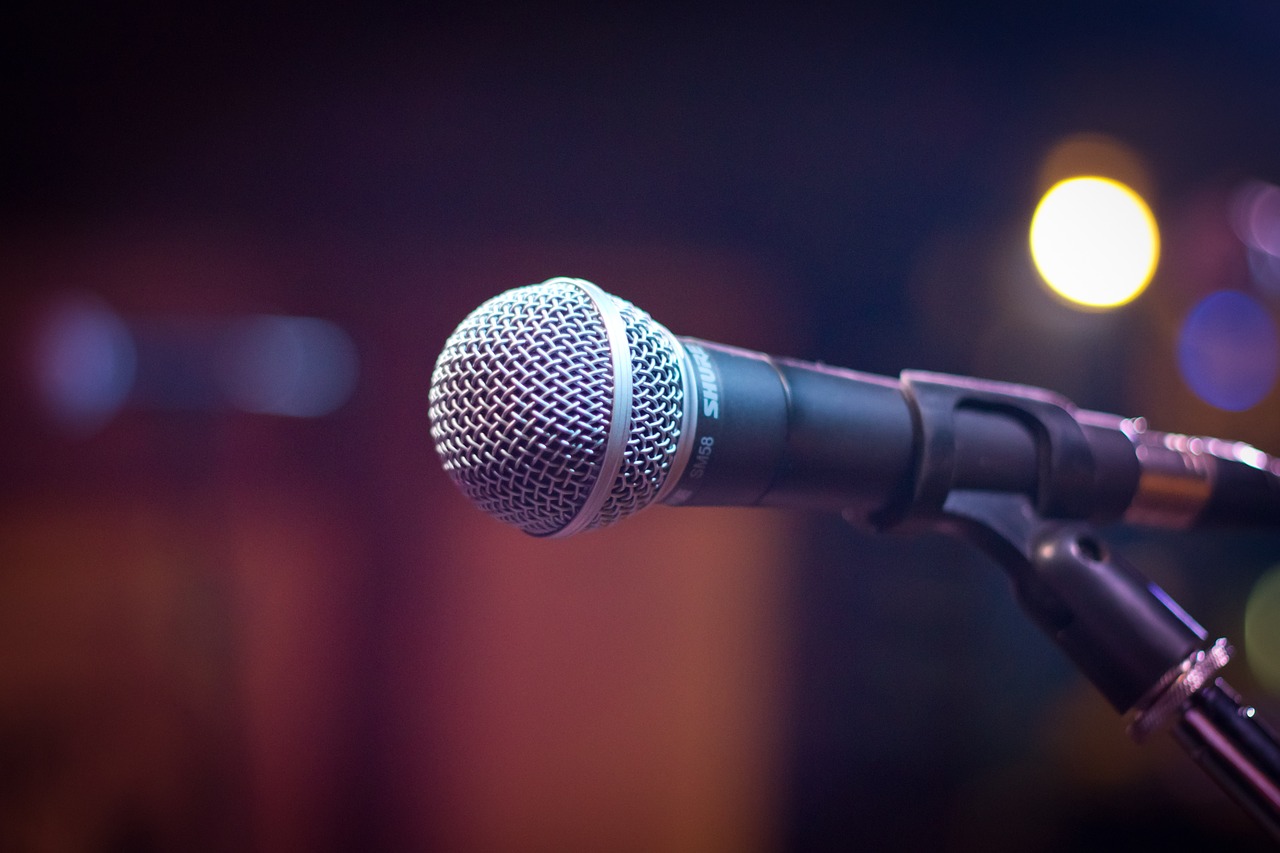 Would you like to showcase your latest project among peers from other countries? Or maybe you are you looking for partners for future initiatives?
Here is your chance: at the 8th European Remembrance Symposium we give the floor to our participants! During turbo presentations, each speaker has up to 90 seconds to present their organisation or project to the audience of the Symposium.
The turbo presentations take place on the first day of the event (Monday 27 May), between 16:45 and 18:00.
If you would like to take part and present, you need to:
a) register for the Symposium via an on-line form (if you have not already);
b) send your proposal with your name and a short description (up to 500 signs) to: europeanremembrance@enrs.eu. Please indicate if you would like to screen any images, slides or a short presentation.
Please note that the registration for the event has been now closed
Read regulations for the turbo presentations
---
Organiser:
European Network Remembrance and Solidarity
Main partner:
European Centre for Sociology and Political Science (CESSP),
University of Paris I-Panthéon-Sorbonne
Local partners:
The Kultura Literary Institute Association;
Shoah Memorial
Polish Institute in Paris
In collaboration with:
Institute of Contemporary History (USD), Czech Academy of Sciences
The Federal Institute for Culture and History of the Germans in Eastern Europe (BKGE)
European Solidarity Centre
EUROM European Observatory on Memories
Solidarity Foundation, University of Barcelona
Herder Institute for Historical Research on East Central Europe
Polish History Museum
The Committee of National Remembrance (Hungary)
The Nation's Memory Institute (Slovakia)
With the support of the Europe for Citizens programme of the European Union