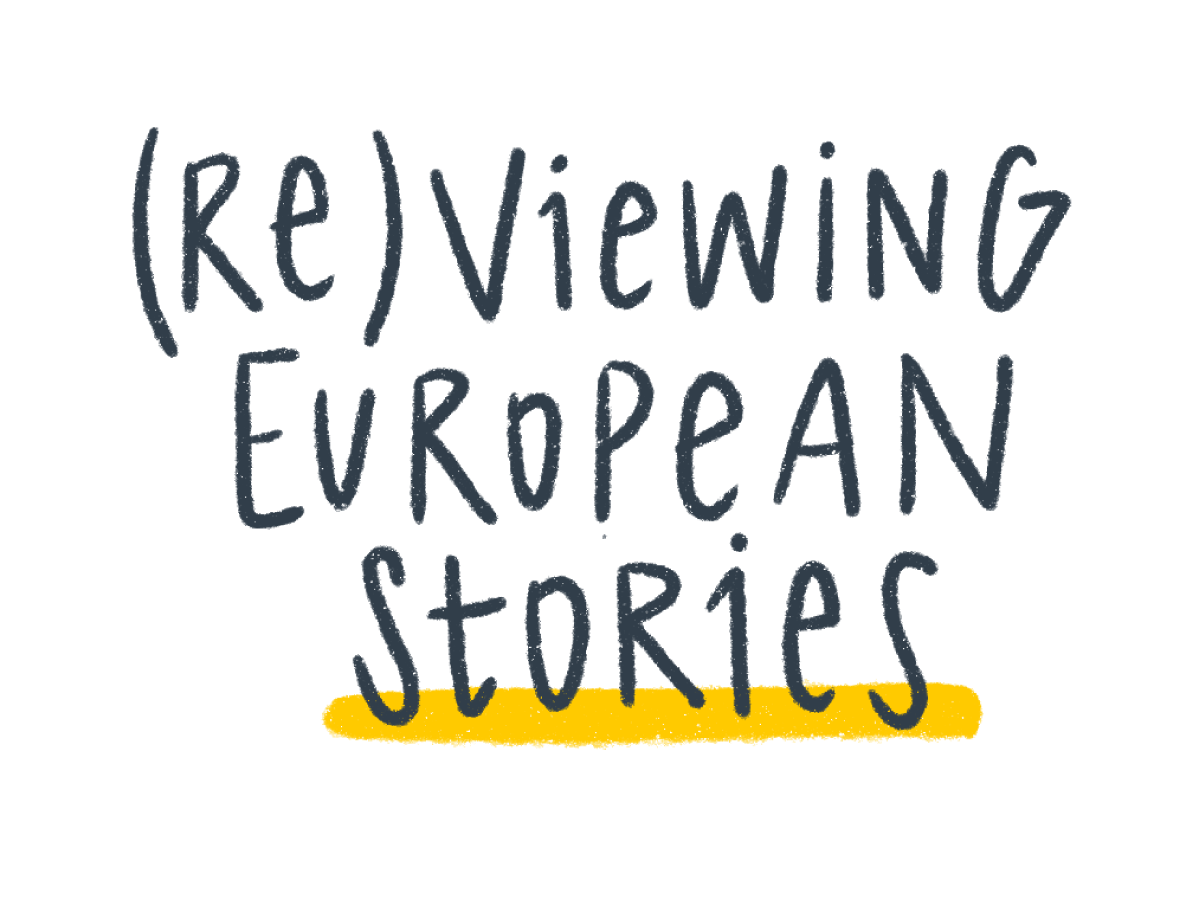 About (Re)Viewing European Stories
(Re)Viewing European Stories is an educational project aiming at promotion and animation of historical critical thinking among students and teachers of secondary schools.
The project was inspired by the ENRS's international educational project "In Between?":
The participants of In Between? are given an opportunity to conduct oral history research in the European borderlands. Gaining theoretical knowledge and interdisciplinary and practical skills, they collect audio and video recordings of individual historical narrations, and scans of private photographs in order to share them with museums and historical archives. Learn more about In Between?
The 2017 edition of In Between? was devoted to the areas of former Yugoslavia, the Polish-Lithuanian borderland and the Spanish Catalonia. Among the outcomes of the project were short videos made by participants of the study trips. The creators of (Re)Viewing European Stories took those videos and used them as a starting point for creating three interactive learning activity ideas, which are intended to widen students' perspectives on European history and provide better context and explanations of the events covered in many European curricula.
The project provides students with the tools necessary to express creatively while learning through step-by step tutorials that show how to create animated films, audio recordings, time-lapse reportages etc. The packages also contain a number of useful dedicated maps and short narratives. All materials are provided with a glossaries of the most important terms.