About After the Great War exhibition
18 June - 8 July, Wrocław
The new outdoor travelling exhibition created by the ENRS focuses on the turbulent first years after the First World War. Over 200 archive and multimedia materials – pictures, maps and films together with individual stories of people who lived back in these times – present a complex yet coherent picture of New Europe established in Central-East part of the continent after the Great War.
Wrocław will be the first stop of the exhibition in 2020. It will be displayed at the Freedom Square (Pl. Plac Wolności) in Wrocław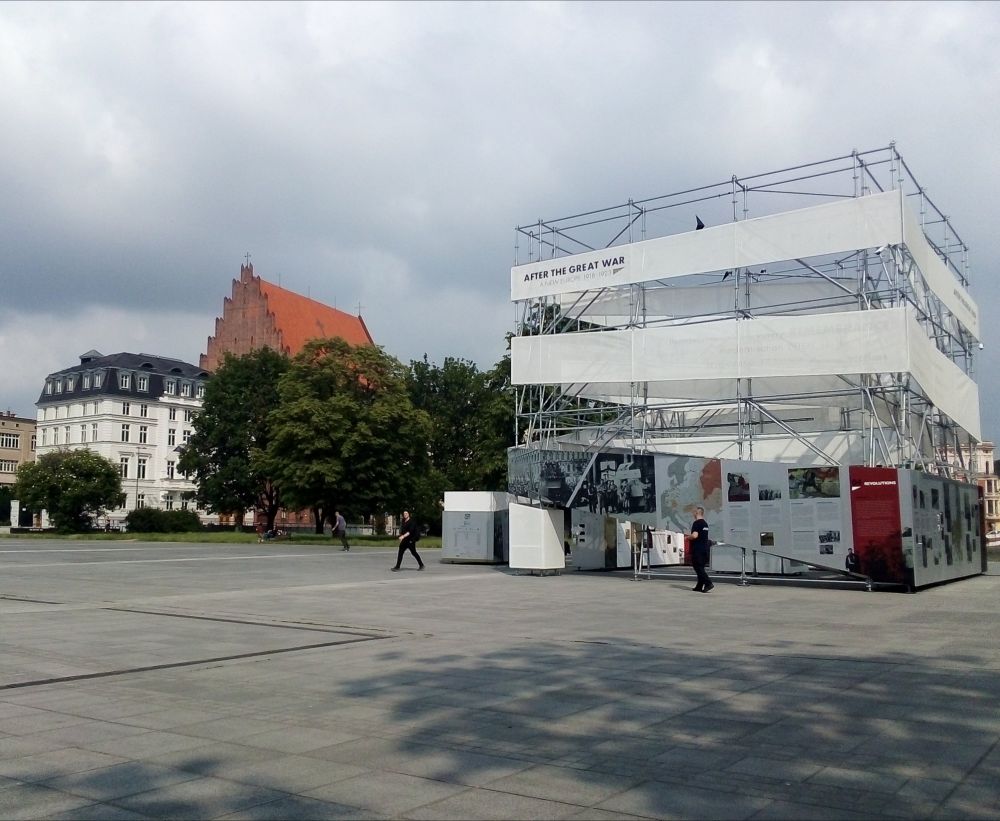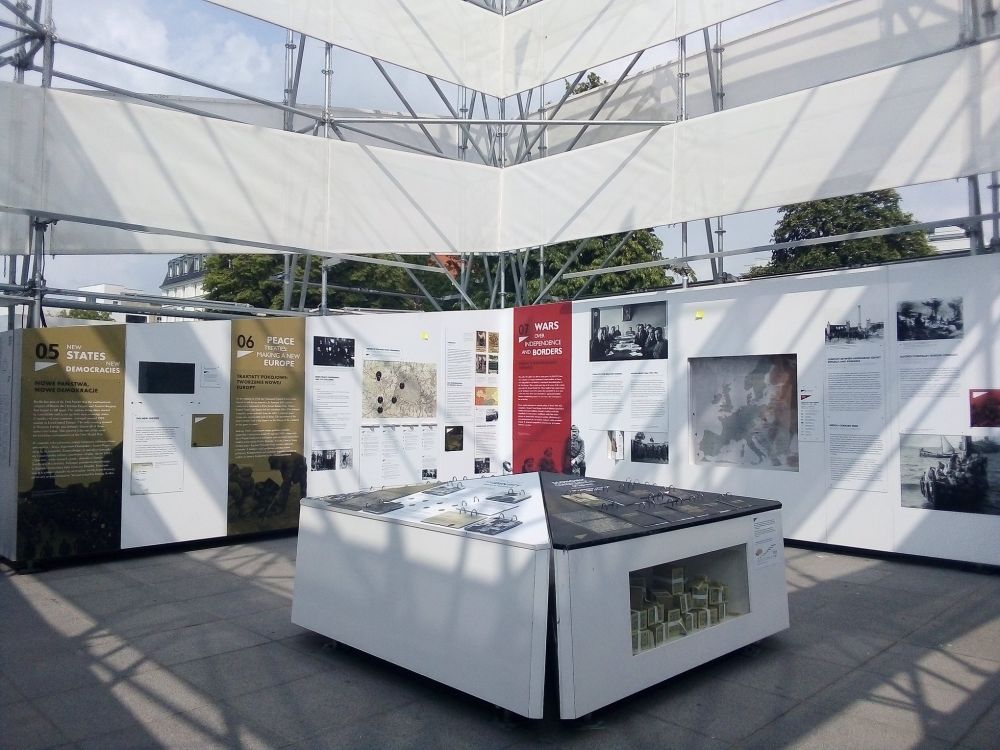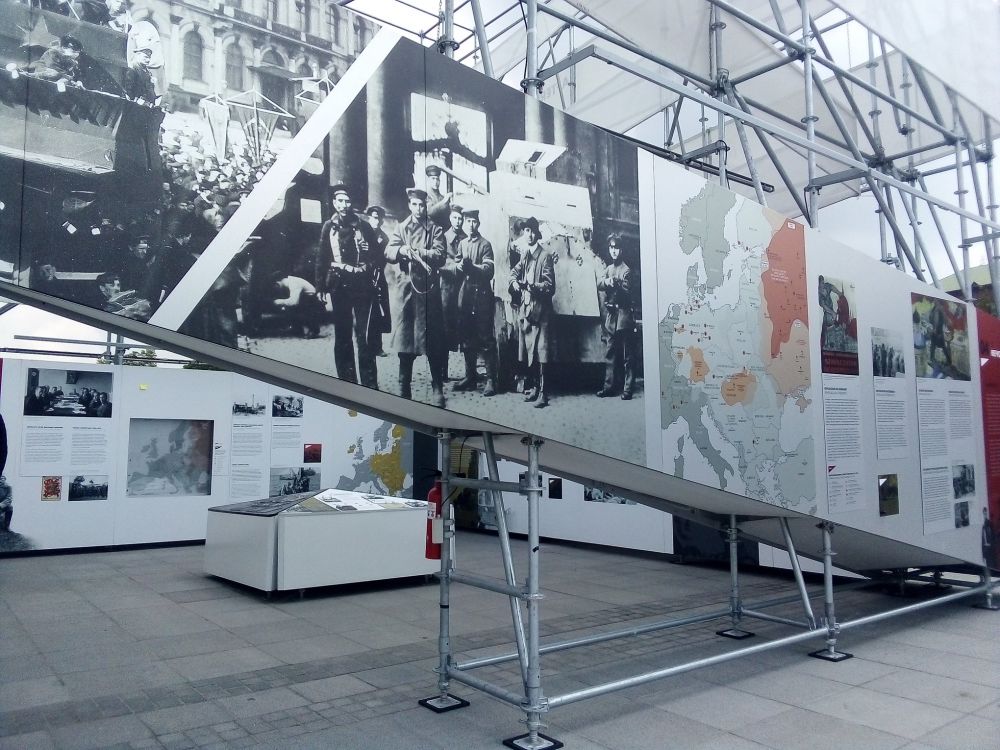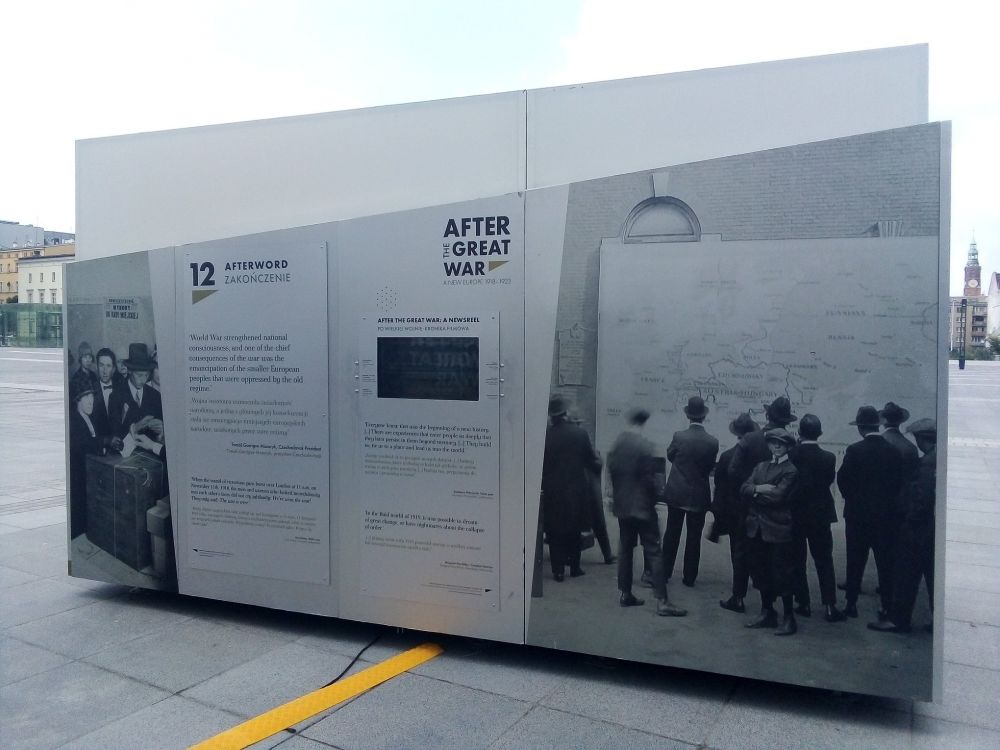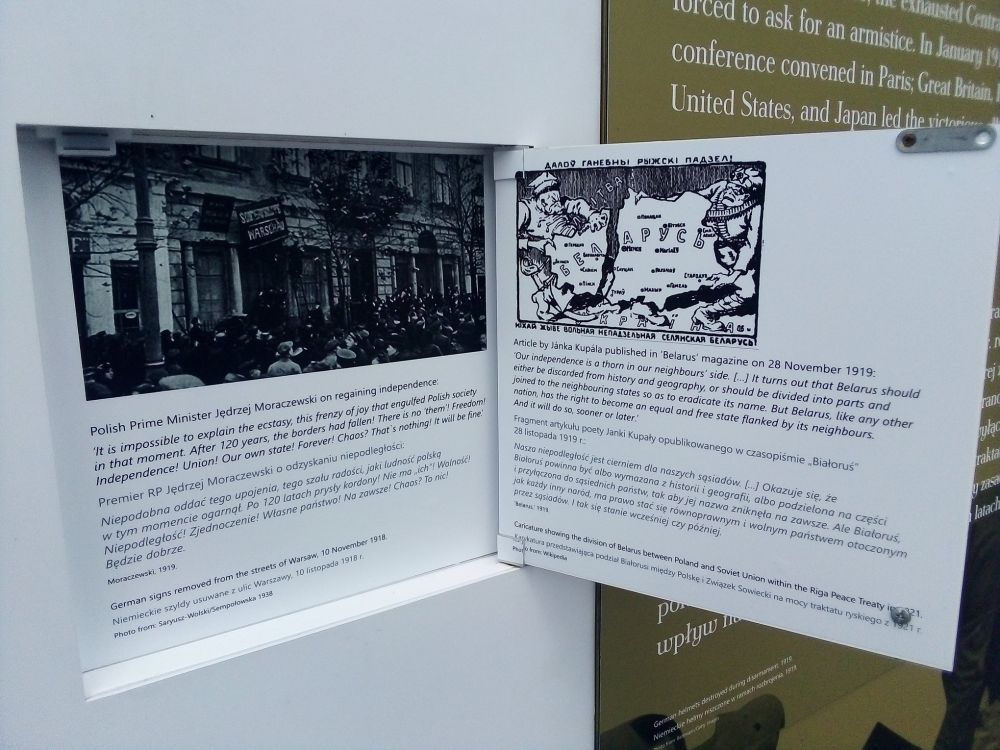 Read about the exhibition
The travelling display depicts how the new political and social order after the First World War came into existance.
Read More