Our team
Director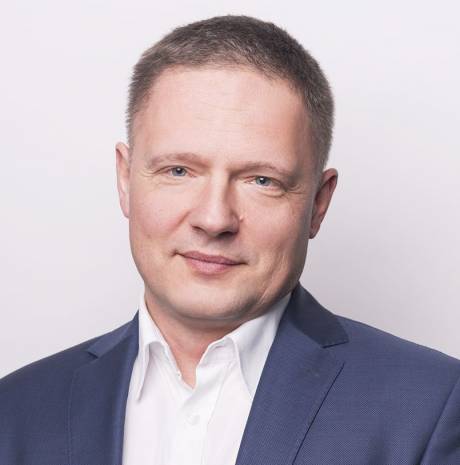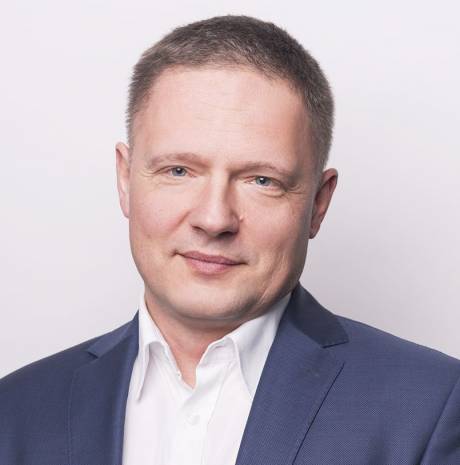 director
Rafał Rogulski
Rafał Rogulski studied cultural and political science at the Universities of Wrocław and Marburg, and participated in the Executive MBA programme at the Polish Academy of Sciences in Warsaw. He was an assistant and then an advisor to Professor Władysław Bartoszewski, first at the Polish Robert Schuman Foundation and the Ministry of Foreign Affairs (1998–2001), and later at the Chancellery of the Prime Minister of Poland (2008–12). From 2001 to 2005 he was secretary of the Culture Department at the Polish Embassy in Berlin. In the late 1990s Rogulski worked as a journalist for the daily Życie (Life) and the bimonthly journal Europa. In 2010, Ministers Tomasz Merta and Andrzej Przewoźnik entrusted him with the creation and management of the ENRS Secretariat, which in 2015 became the Institute of European Network Remembrance and Solidarity.
Deputy Director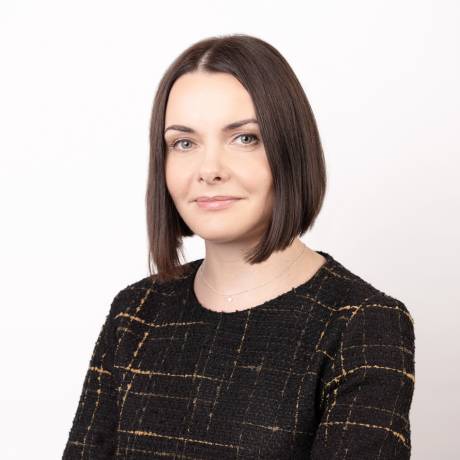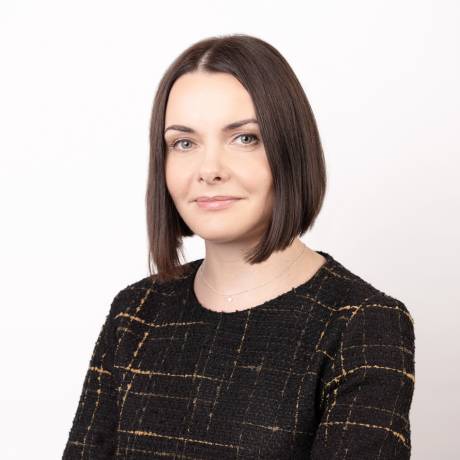 deputy director
Iga Raczyńska
Graduated from the University of Warsaw (Philosophy) and the Poznan University of Economics/ University of Rennes 1 (Master Administration des Entreprises). She is experienced in management of the public sector's projects in the field of culture, education and international relations. In 2006-2013 she worked at the National Centre for Culture heading the competence-building projects aimed at the development of cultural sector. She has experience in coordination of international high-level meetings and conferences as 4th ASEM Culture Ministers' Meeting, Experts Conference during Poland's EU Presidency, and Meeting of Ministers of Culture of the Visegrad countries. She cooperated with several academic and public sector institutions, conducting trainings in the field of fundraising and project management, as well as providing expertise.
Administration Department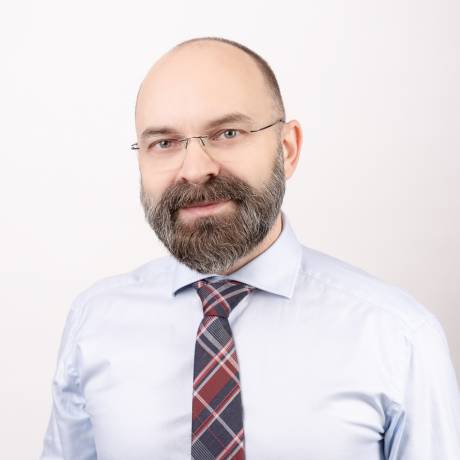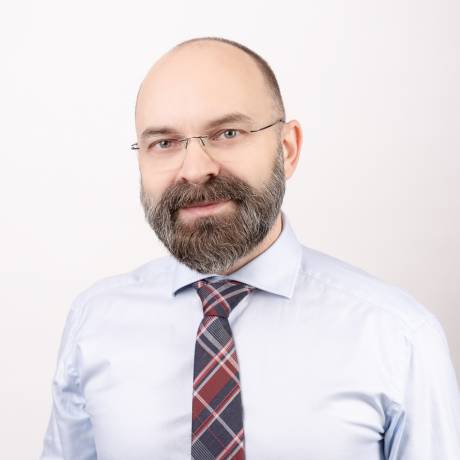 Head of the Department
Wojciech Pazik, PhD
Graduated in cultural studies and project management. He received his PhD degree from the Faculty of Theology of the Catholic University of Lublin. His scientific interests include strategy and implementation of the media message. As a manager, he specializes in strategy, design thinking, policy implementation and finding innovative solutions for maximum impact under changing circumstances and with limited resources. Apart from heading the administration department at the ENRS, he was the head of units at several state cultural institutions, including a national museum, film institute and gallery of contemporary art. He has vast expierience in planning and production of permanent and temporary exhibitions for museums. He worked on projects of core exhibitions for the National Museum in Krakow, the National Museum in Kielce and the POLIN Museum of the History of Polish Jews. He also produces documentary films.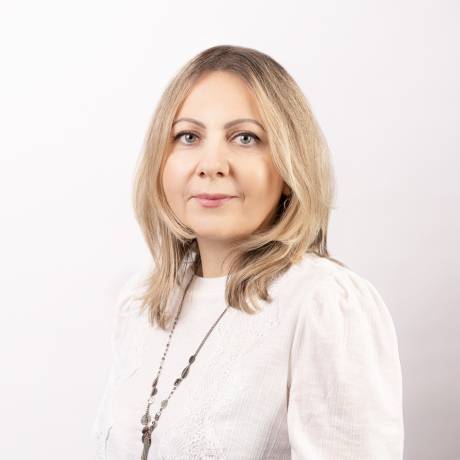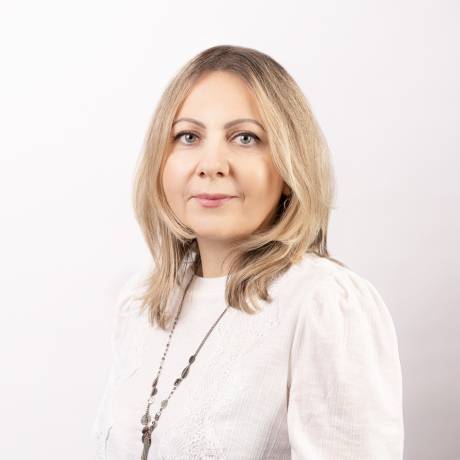 Office coordinator
Agnieszka Kucharska
Agnieszka Kucharska graduated from the Faculty of Journalism and Social Communication at Maria Curie-Skłodowska University in Lublin. She gained office and administrative experience working for trading company, non-governmental and public institutions, including Copernicus Science Centre. At the ENRS she supports the office in organizational and administrative issues.
Anna Suska
Communication and PR Department
head of the department
Małgorzata Feusette-Czyżewska
Małgorzata Feusette-Czyżewska graduated from the Faculty of Polish Studies at the University of Warsaw. In 2010-2014 she worked at the National Centre for Culture where she implemented numerous large-scale cultural initiatives, including various educational projects, film festivals, and exhibitions. She joined ENRS in 2013 to head the ENRS's Public Relations department.
DEPUTY HEAD OF THE DEPARTMENT
Maciej Kidawa
Maciej Kidawa graduated from two faculties at the University of Warsaw: Polish Studies and English Philology. Before joining the ENRS, he worked for Economic Forum where he was responsible for online communication and managing IT projects. He also has professional experience in teaching Polish and English and front-end programming.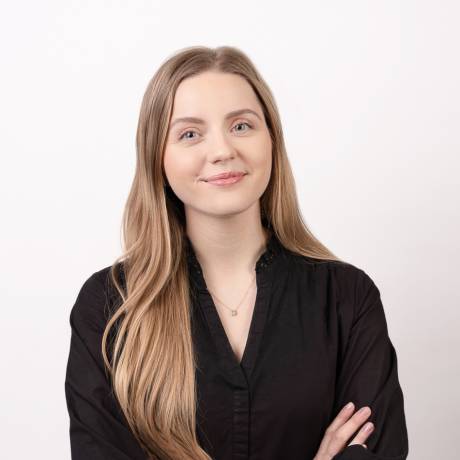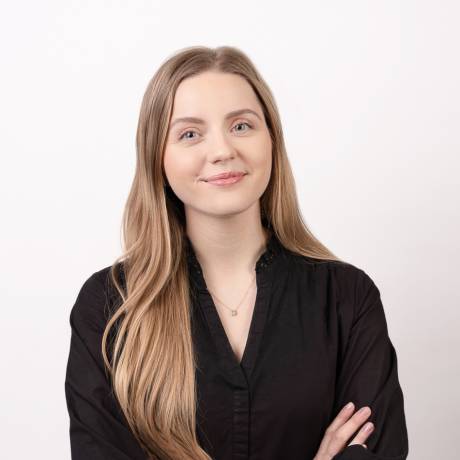 Magdalena Strąk
Magdalena Strąk graduated from two faculties at the University of Warsaw: art history and polish literature. During her master studies, she was a scholarship holder at the Sorbonne Université, Études Slaves. As a student, she gained experience in The National Museum in Warsaw and The Zachęta National Gallery of Art. Before joining ENRS, she was an intern in Maisons-Laffite in France in the Institute Kultura Paryska, where she was responsible for conducting archival research, writing articles for Institute's website and administering content on its Instagram account.
Strategy and Development Department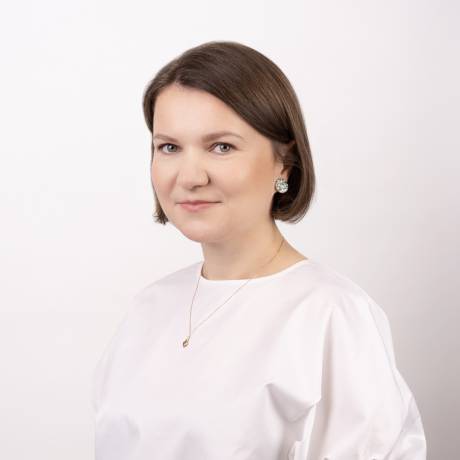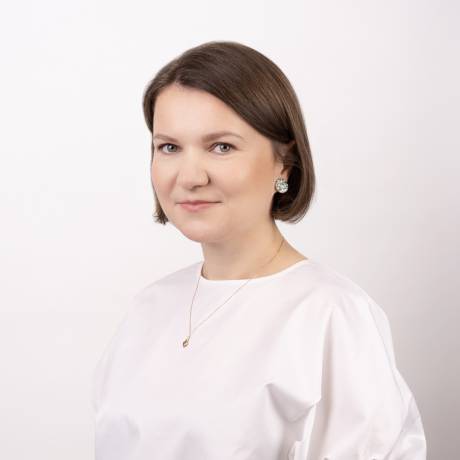 Head of the department
Beata Drzazga
Beata Drzazga graduated from University of Warsaw with two master's degrees in Hungarian Philology (2012) & Management (2014) with specialisation in Organisation Development Consulting. She spent two semesters at the Faculty of Humanities of the Eötvös Loránd University in Budapest and completed an internship in Balassi Institute Hungarian Cultural Centre in London during the London 2012 Cultural Olympiad. Throughout her university education she took opportunities to try various approaches to management, working in both the public and private sectors. She joined the European Network Remembrance and Solidarity in 2013. Since 2021 she has held a role of Head of Strategy & Development Department. She is a passionate museum and gallery visitor and an enthusiast of design, art, and creative-based endeavours.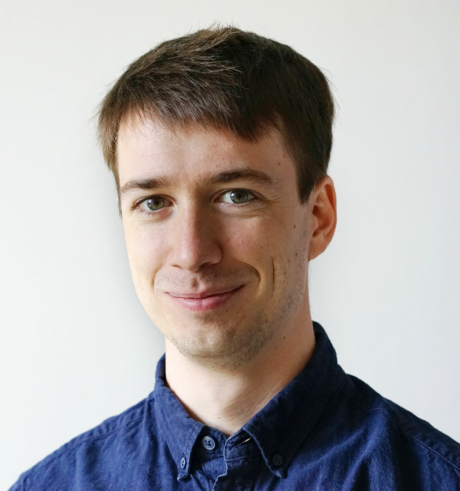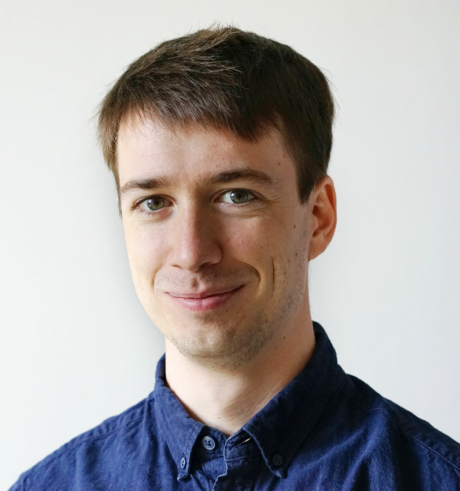 Deputy head of the Department
Antoni Zakrzewski
Antoni Zakrzewski is a PhD student at the Department of History at University of Warsaw. His main academic interests focus on crime in the interwar Poland and 20th-century memory. He is the co-author of the guidebooks 'Cities of Memory' about lieux de mémoire (memory space) in Berlin, Budapest and Bucharest. He studied at the Central European University, University of Ljubljana and received scholarship from the Herder Institute in Marburg. He likes cycling, travels, history and black coffee.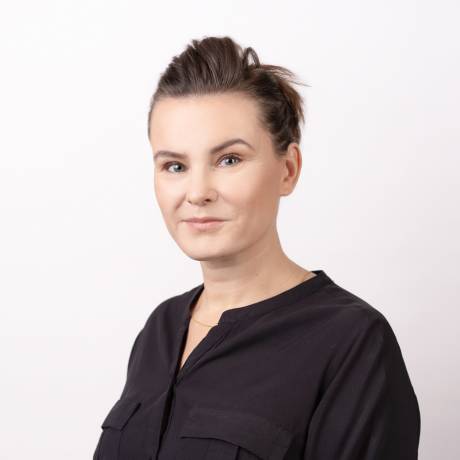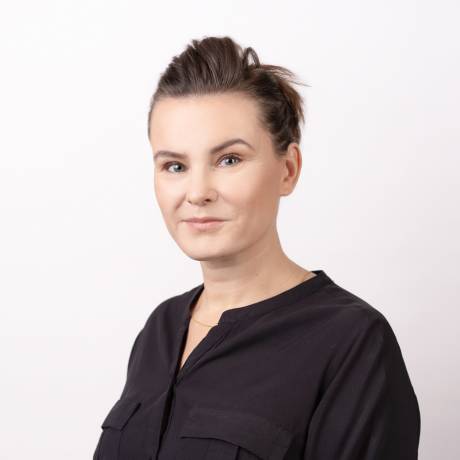 Marianna Sadownik
Marianna Sadownik graduated from two faculties at the University of Warsaw: the Institute of Applied Linguistics, with English and Russian languages, and the Centre for East European Studies, with a specialisation in Russia, Central Asia and the Caucasus. Having cooperated with NGOs, governmental institutions and international organisations, she is experienced in the field of international cultural project management and human rights education.
Projects Department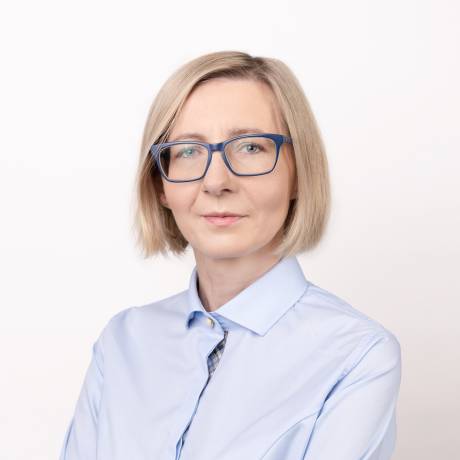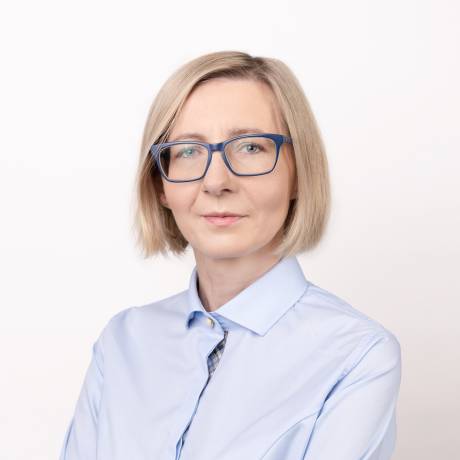 head of the department
Agnieszka Mazur-Olczak
Deputy head of the project department at the ENRS.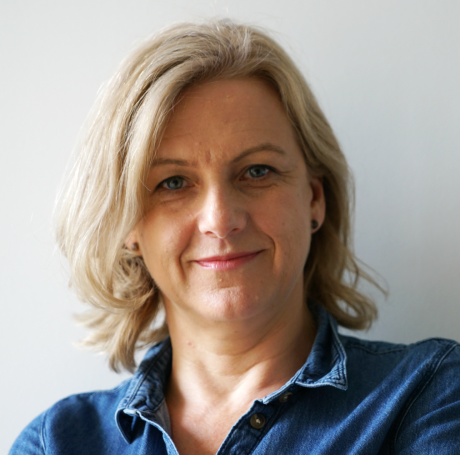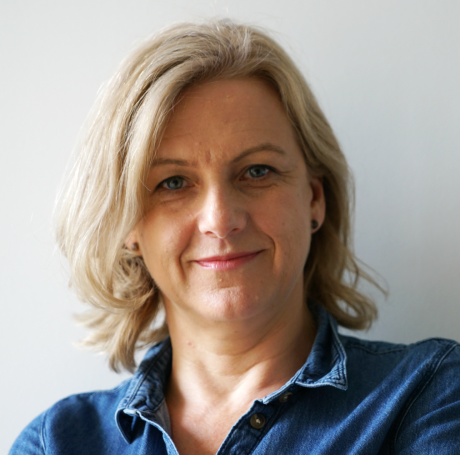 head of the department
Joanna Orłoś (on leave)
Joanna Orłoś holds a master degree in English Philology from University of Warsaw. She completed postgraduate courses at Warsaw School of Economics and The Maria Grzegorzewska University of Warsaw in the area of psychology and managerial competencies. English and Czech translator into Polish, member of the Polish Literary Translators' Association.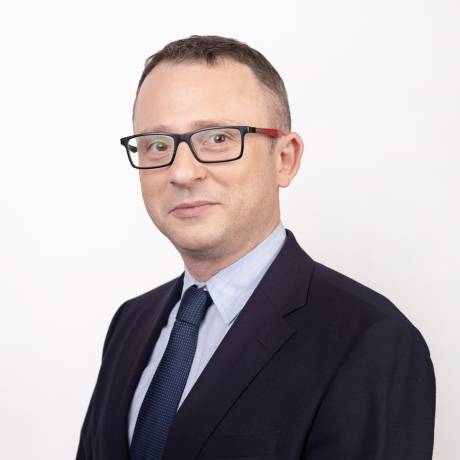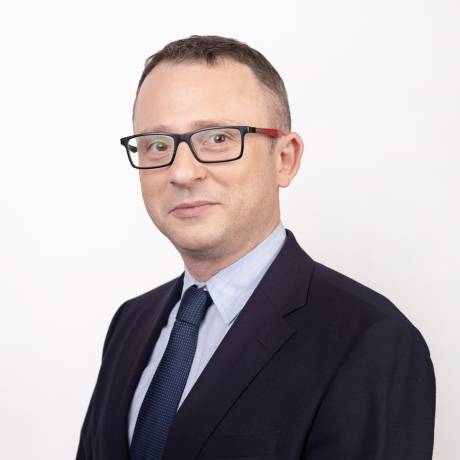 Marek Dąbkowski
Associate of the ENRS.
DEPUTY HEAD OF THE DEPARTMENT
Anna Wachowiak
Anna works in the project department.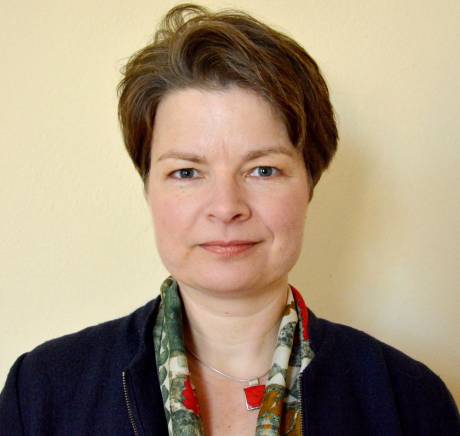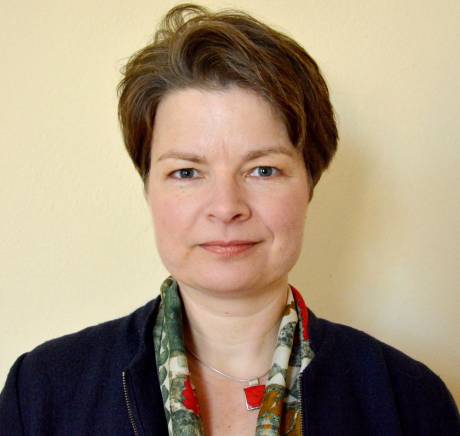 Annemarie Franke, PhD
Annemarie Franke has been delegated to the ENRS Secretariat by the German party in order to foster cooperation between the ENRS and relevant institutions from Germany and other Western countries. She is affiliated to the Federal Institute for Culture and History of the Germans in Eastern Europe in Oldenburg. She holds a master degree in East European History, Political Sciences and Russian Philology from the Humboldt University of Berlin (1996) and a PhD from the Institute of History at the University of Wrocław (2015). As a researcher, she specializes in history of the Polish-German relations in 20th century. She has worked for several institutions dealing with international dialogue, non-formal education and remembrance, e.g. the "Krzyżowa" Foundation for Mutual Understanding in Europe, where she was a member of the board and head of the memorial site between 2001 and 2012, as well as the Silesian Museum in Goerlitz-Zgorzelec where she headed the culture unit from 2013 to 2018.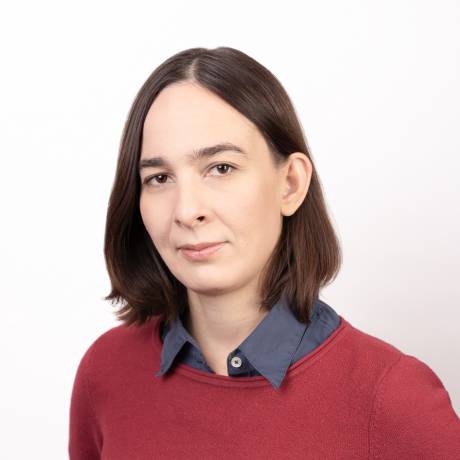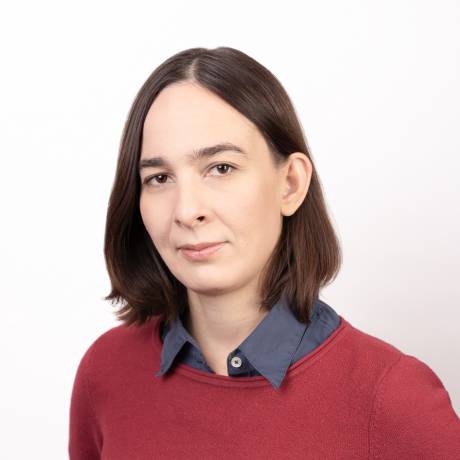 Maria Naimska
Maria Naimska holds degrees from the Institute of Political Science and from the Centre for Studies on the Classical Tradition, both at the University of Warsaw. She specializes in management of cultural and educational projects. Her field of interests focuses on innovative and creative solutions for the educational system, as well as finding creative tools for non-formal historical education. She is the coordinator of the 'Hi-story lessons. Teaching & learning about 20th-century European history' project.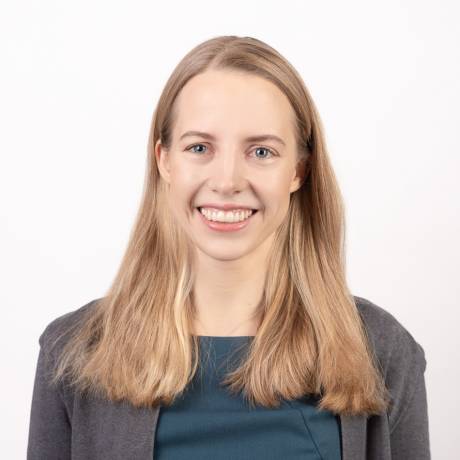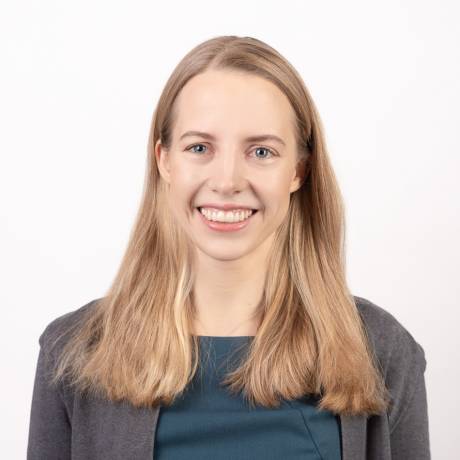 Beata Tomczyk
Beata Tomczyk graduated in 2016 with a MA in Cultural Studies from the Institute of Polish Studies at the University of Warsaw. She also studied one semester at the Eberhard Karls University of Tübingen (2012/2013). Before joining ENRS, Beata worked as a project manager in the travel industry and PR agency. In 2017/2018 she spent one year in Germany doing the European Voluntary Service in the Church of Reconciliation at the Dachau Concentration Camp Memorial Site.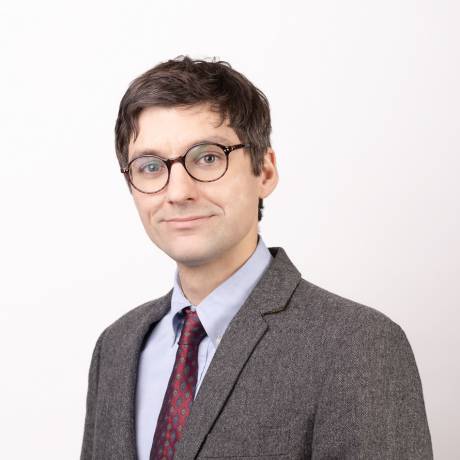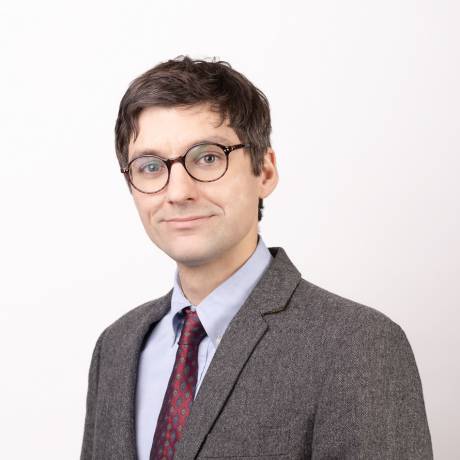 Antoni Wiśniewski
Academic Department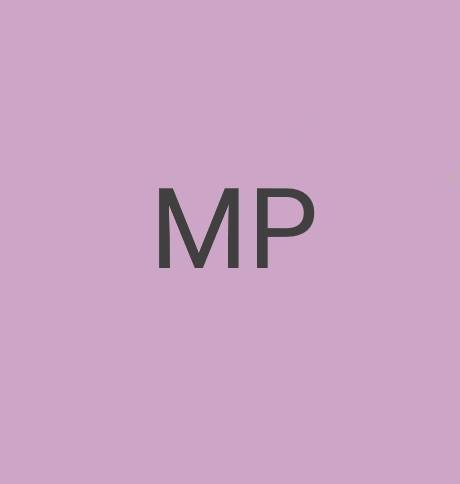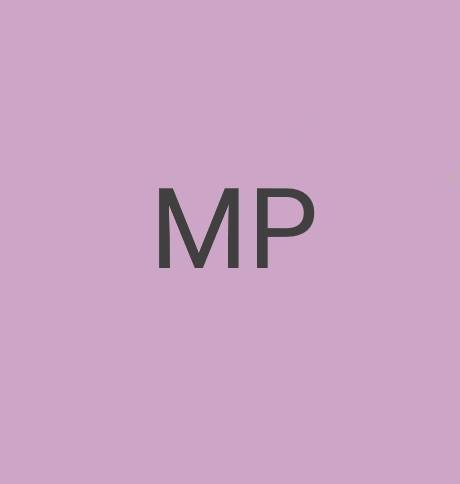 head of the department
Małgorzata Pakier, PhD
Dr Małgorzata Pakier is Head of the ENRS Academic Section. She is a member of the Social Memory Laboratory at the Institute of Sociology, University of Warsaw. Pakier received her PhD degree from the European University Institute, Florence, History and Civilization Department. Between 2011 and 2017 she was head of the Research and Publications Department at the POLIN Museum of the History of Polish Jews. In 2010 she was a Research Fellow at the Center for Advanced Holocaust Studies at the US Holocaust Memorial Museum, Washington, DC. She is the author of 'The Construction of European Holocaust Memory: German and Polish Cinema after 1989' (Frankfurt/M. 2013) and the editor of 'A European Memory? Contested Histories and Politics of Remembrance' (with Bo Stråth; Oxford-New York, 2010, 2012) and 'Memory and Change in Europe. Eastern Perspectives' (with Joanna Wawrzyniak, Oxford-New York 2015). Her academic interests include: Europeanization of memory, Holocaust representation, social/cultural memory, museum studies, film, and recently Jewish involvement in the communist movement in Poland from a biographical perspective.
Deputy Head of the Department
Bartosz Dziewanowski-Stefańczyk, PhD
Researcher and deputy head of Academic Section at the European Network Remembrance and Solidarity. He studied history at the Warsaw University and at Albert-Ludwigs University in Freiburg, as well as international relations at the Warsaw School of Economics. He received his PhD degree (2013) from the History Institute of the Warsaw University. Dziewanowski-Stefańczyk completed internships at the Polish embassies in Washington and Berlin. Later worked for Royal Danish Embassy in Warsaw, for the Radio Free Europe/Radio Liberty and for the Center for Historical Research of the Polish Academy of Sciences in Berlin (2012-2015). He was also scientific secretary of the Polish-German Textbook Commission (2012-2016) and worked as a secretary of the Polish-German History Textbook. He specializes in Polish-German relations and memory politics. At the ENRS he is a curator of an international exhibition "After the Great War. A New Europe 1918-1923" and is conducting research on Polish foreign politics of memory in the 20th century.
Gábor Danyi, PhD
Gábor Danyi graduated from Hungarian literature and philology, and comparative literature at Eötvös Loránd University, Budapest where he earned a PhD in Comparative Literature. His research focuses on cultural resistance in Hungary during the Cold War, with a special emphasis on unofficial publications. He publishes papers in Hungarian, Polish and English. He translates both technical texts and literature from Polish language into Hungarian. Since December 2015, he works for the European Network Remembrance and Solidarity in Warsaw.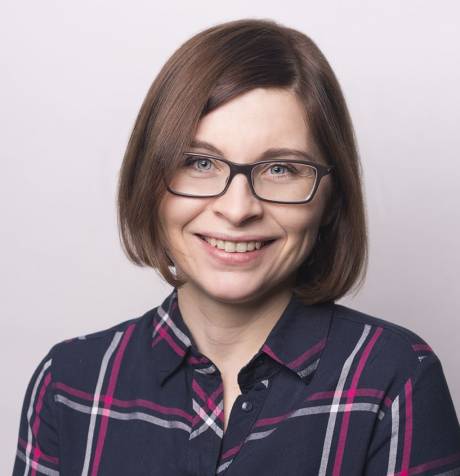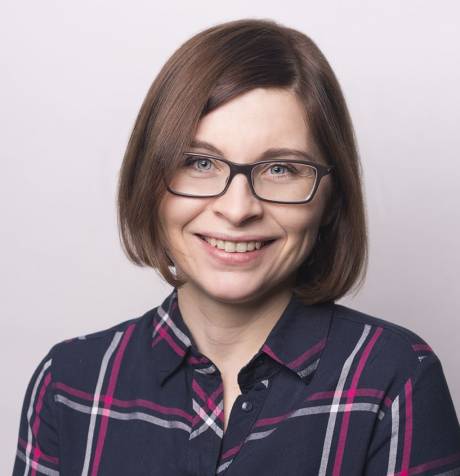 Ewelina Szpak, PhD
Researcher and member of Academic Section at the European Network Remembrance and Solidarity. She obtained her Ph.D. degree (2010) from the History Institute of the Jagiellonian University in Krakow. Since 2012 she works as an adjunct at the Institute of History Polish Academy of Sciences. Before she joined the ENRS team she participated in the CLIOHRES.net - a Sixth Framework Programme Network of Excellence organized by a group of 45 European universities and was a principal investigator of two research grants on social history of communist Poland funded by [Polish] National Science Centre. In 2016-2017 she worked in the Polish History Museum where she was a member of Department for Permanent Exhibition, and was co-responsible for developing the part of exhibition on the postwar history of Poland. Szpak is an author of three books on social and cultural history of communist (peripheral) Poland and co-author of the first Polish oral history manual. She specializes in history of everyday life, social history of medicine and history of biopolitics. She likes old photography, jazz and movie scores.
Accounting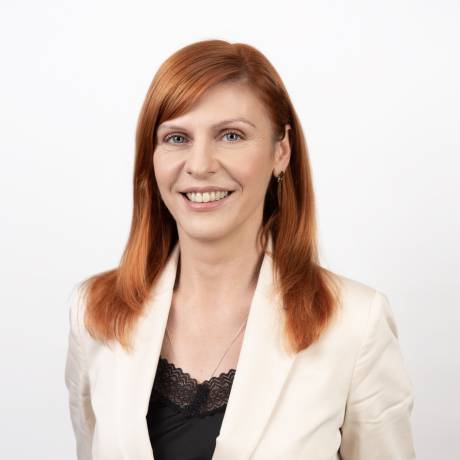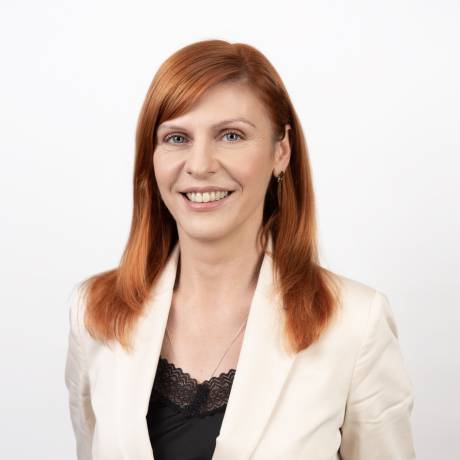 Head of the Department
Ewa Tulwin
Head accountant at the ENRS.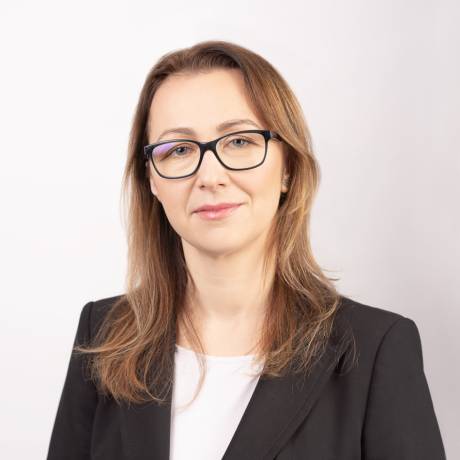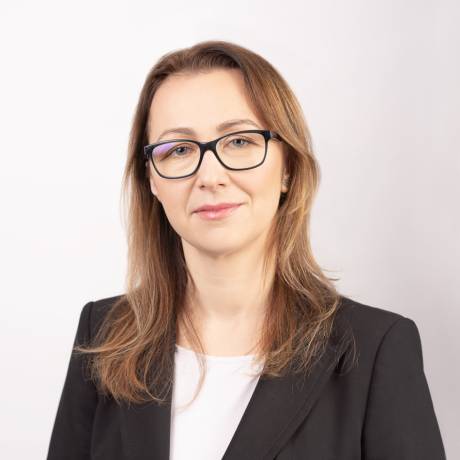 Zuzanna Stawińska
Accountant at the ENRS.