28 September – 5 October 2022, Kaunas 9th Fort Museum (Lithuania) 
9-16 October 2022, Gusen & Mauthausen Memorial Sites (Austria)
Sound in the Silence is an international interdisciplinary educational project whose main objective is to make secondary-school youth more familiar with difficult aspects of Europe's past in a way matching their emotional sensibility. Accompanied by artists and educators, the participants visit memorial sites where they explore selected themes related to the history of totalitarianisms in East-Central Europe and then take part in art workshops of several days. The joint work of the young project participants and artists culminates in a performance bringing together various artistic disciplines: dance, theatre, music, literature and stage setting. Their feelings and experiences related to visits of memorial sites – particularly those marked by tragedy and violence, triggering emotions often difficult to express in words – are externalised by means of artistic expression. 
Each project edition took place in different memory site connected to an important moment in Europe's history: Kaunas 9th Fort Museum (Lithuania), Gusen & Mauthausen Memorial Sites (Austria). Project participants – groups of local and international youth accompanied by their teachers – explored the history of a memorial site in a broader European context, learned about the fate of various persecuted groups, and developed civic competence. Drawing on their reflections and emotional reactions, students worked together with a team of professional artists to create art performance. At the same time their teachers took part in workshops on interdisciplinary methods of teaching history and exchange experiences with peers from different countries.
The final performance put on by the youth for the local community served not only as a conclusion of the learning process, but also as an opportunity for various groups of local policymakers, educators and journalists invited to the event to discuss interdisciplinary methods in history education, as well as activities aiming at safeguarding sites of memory. 
Kaunas 9th Fort Museum
28 September – 5 October 2022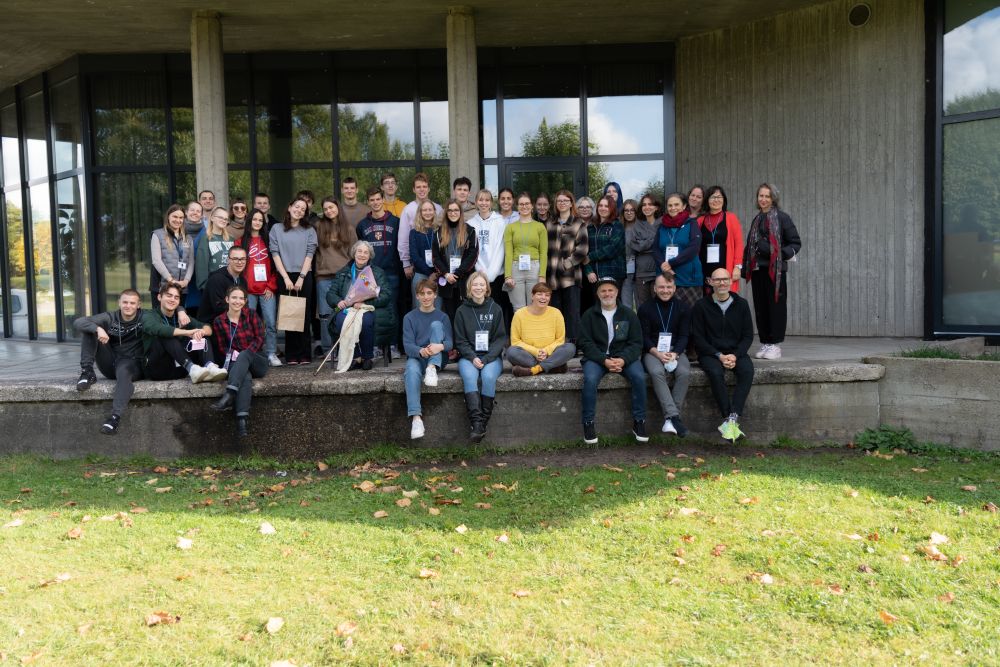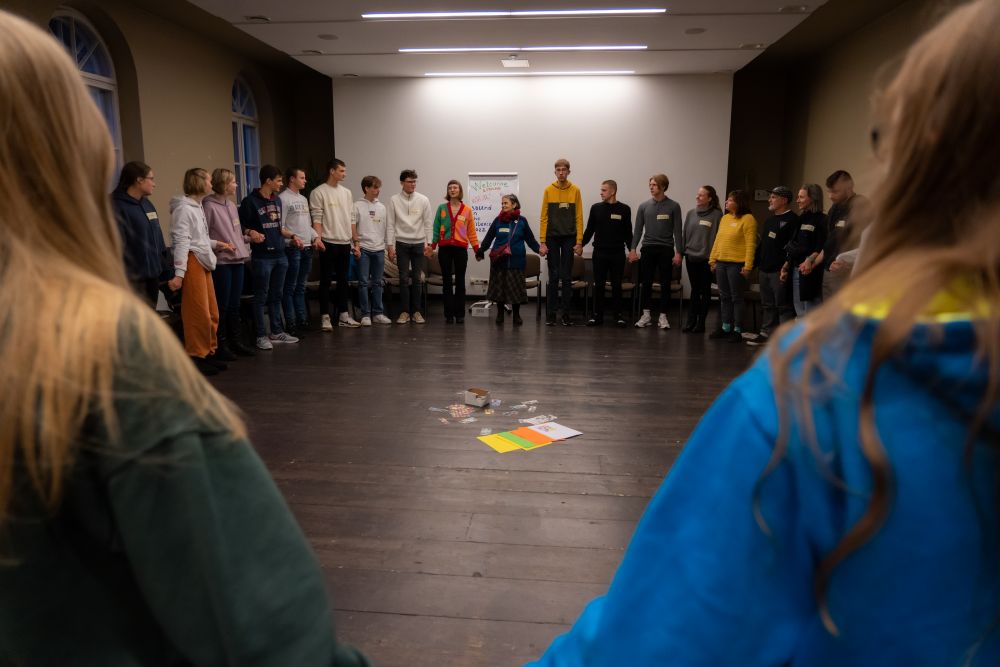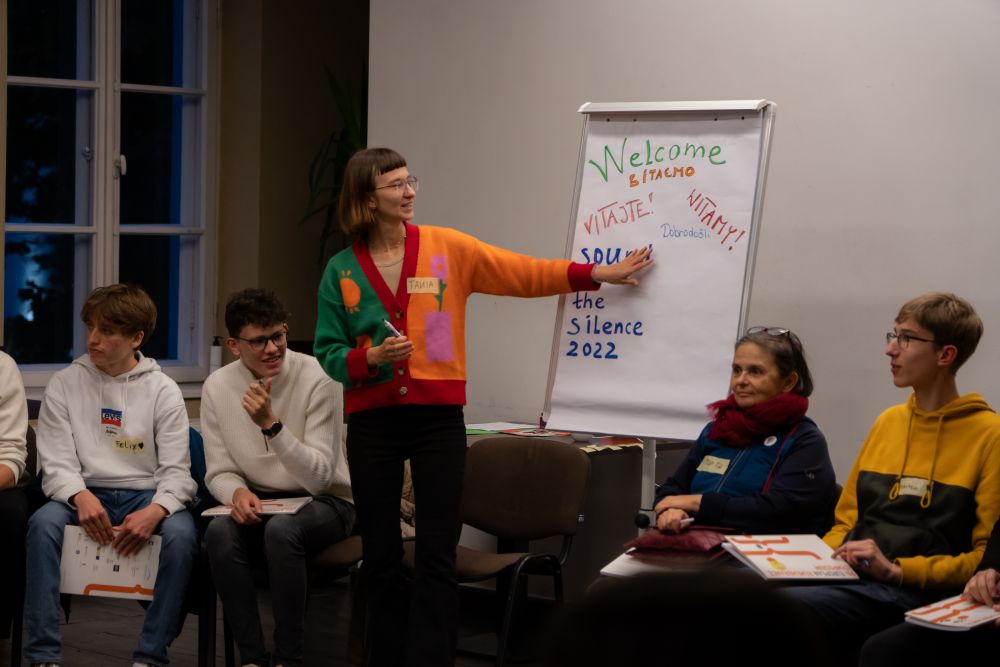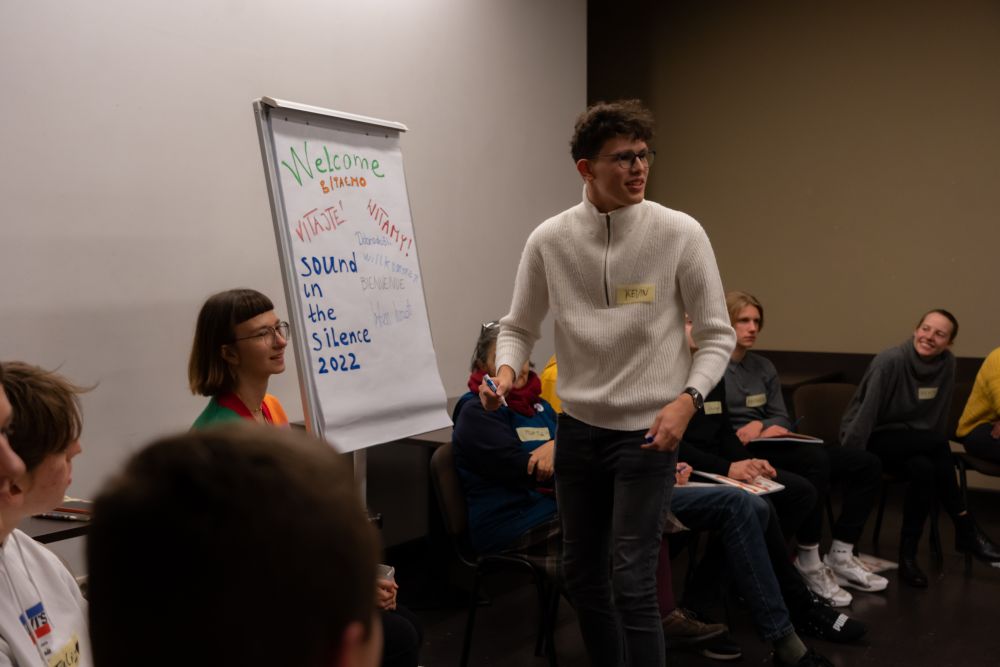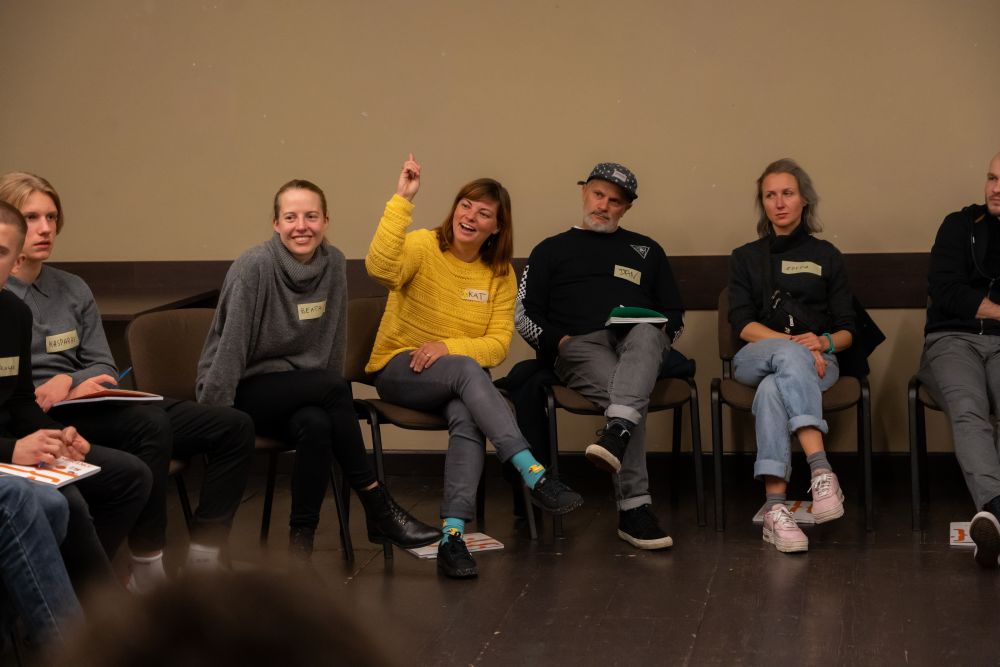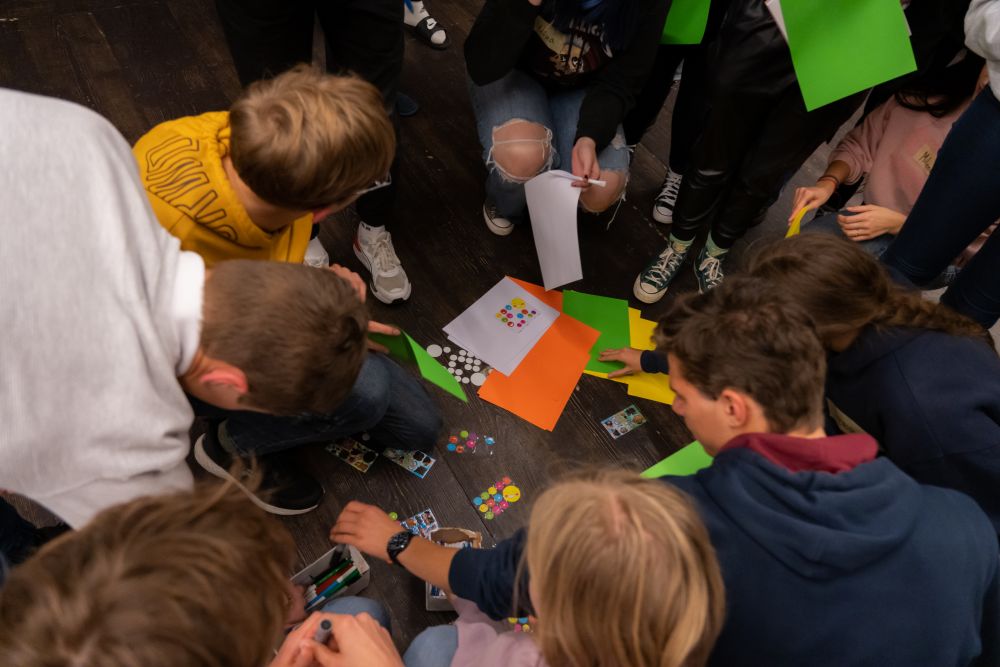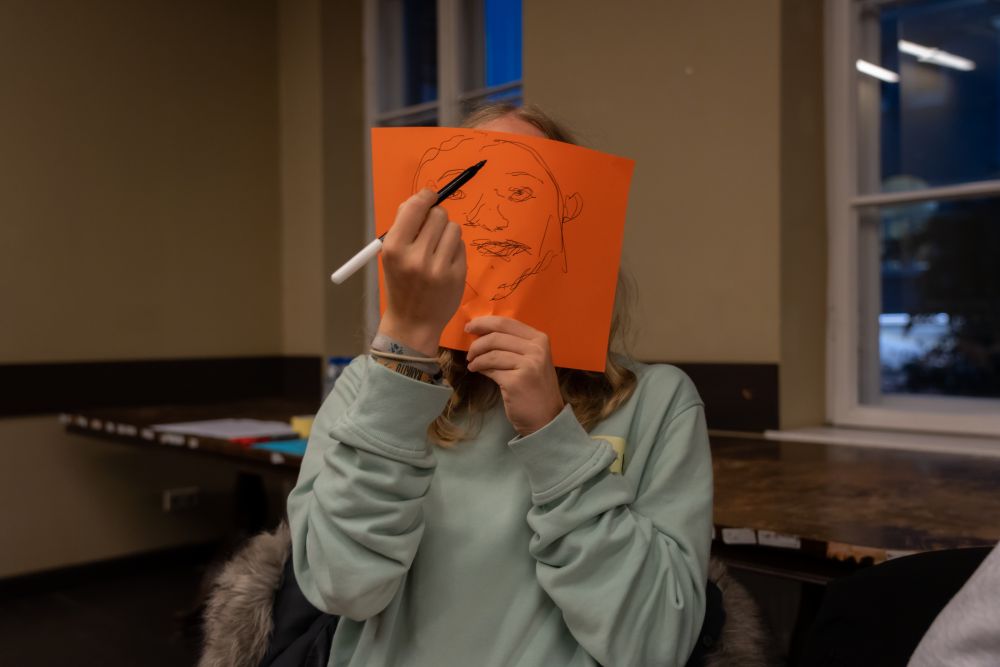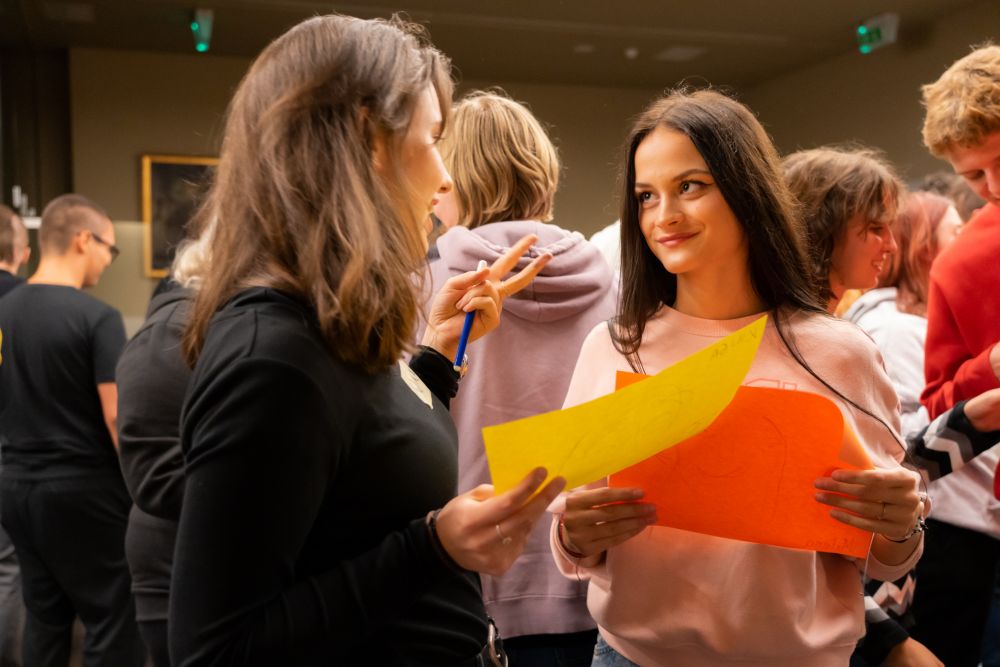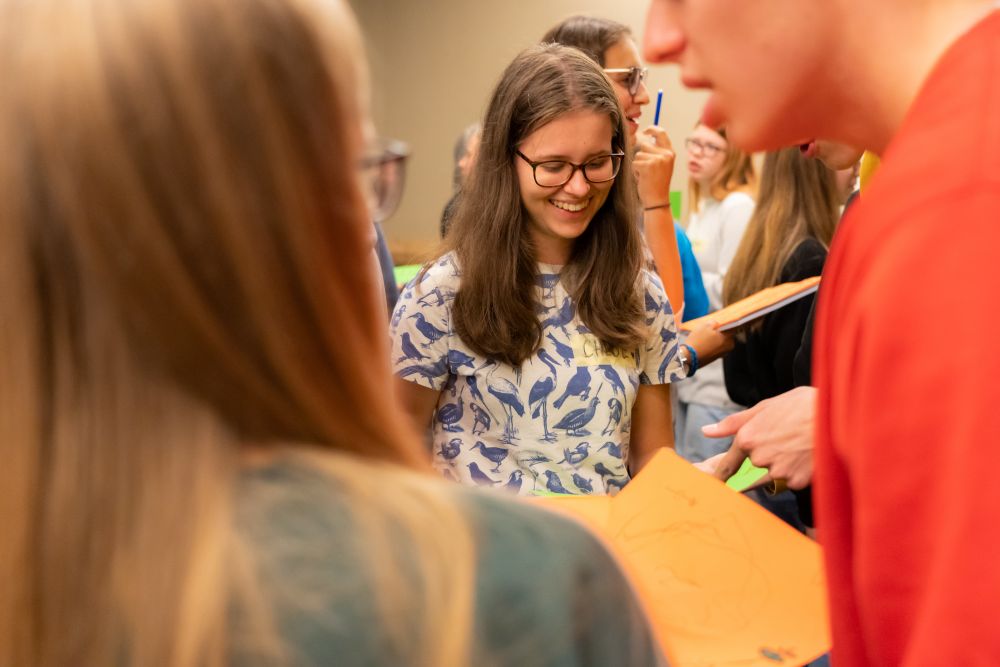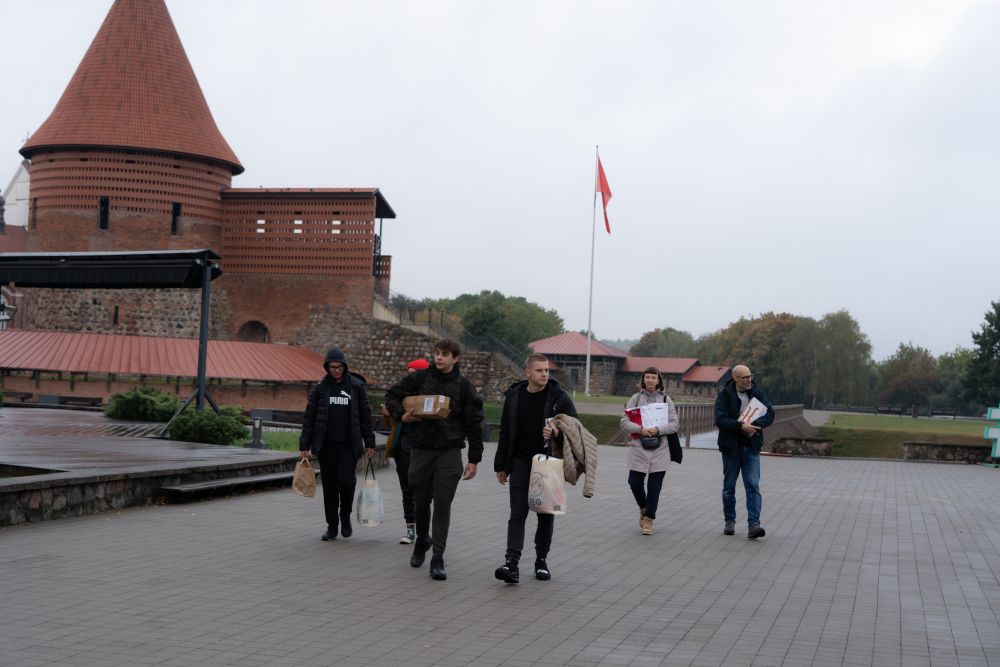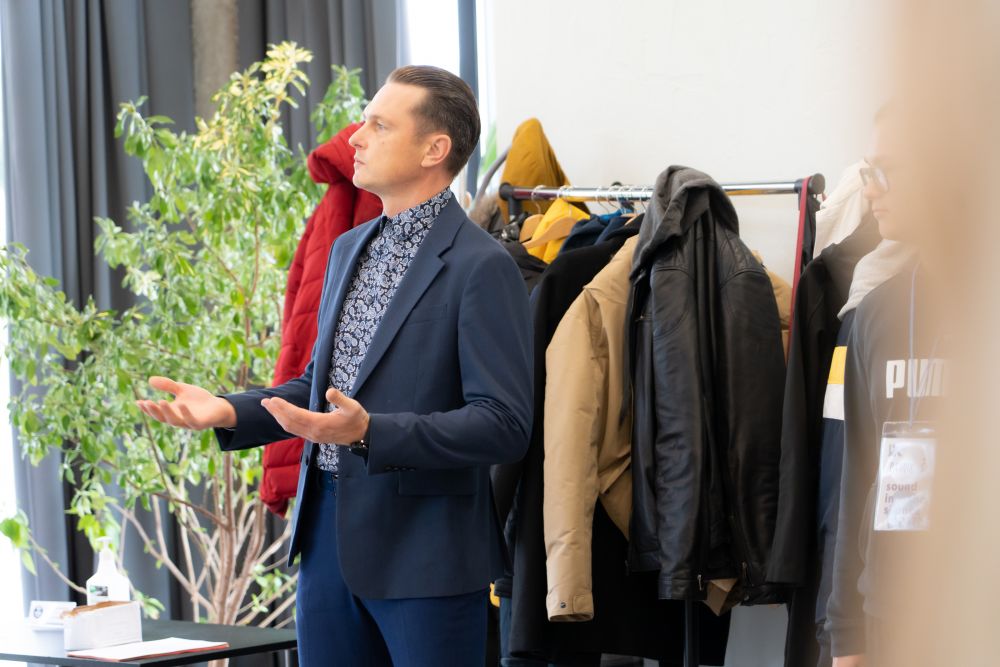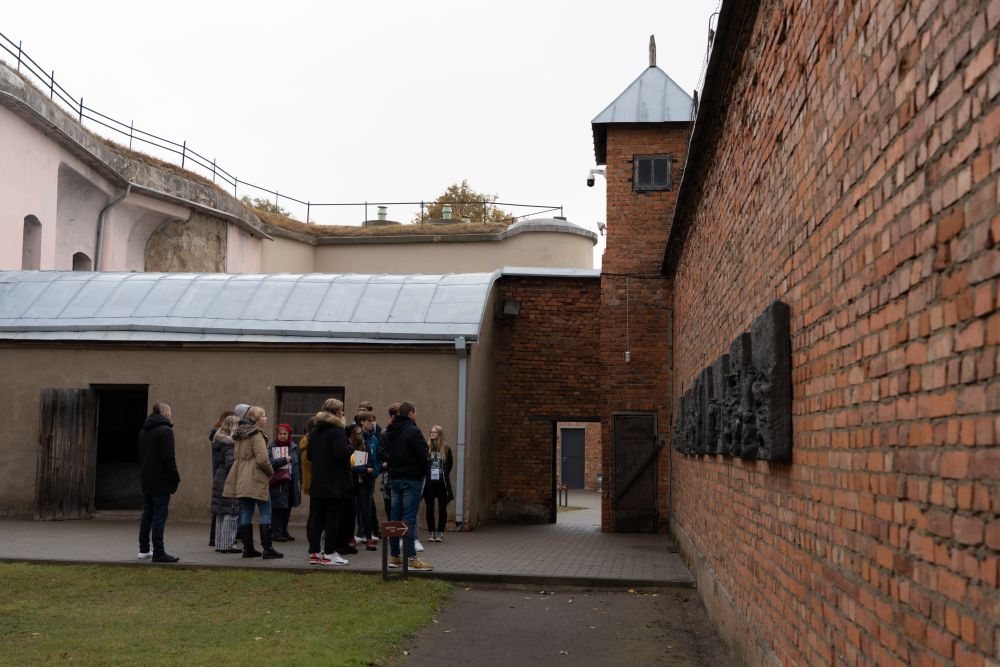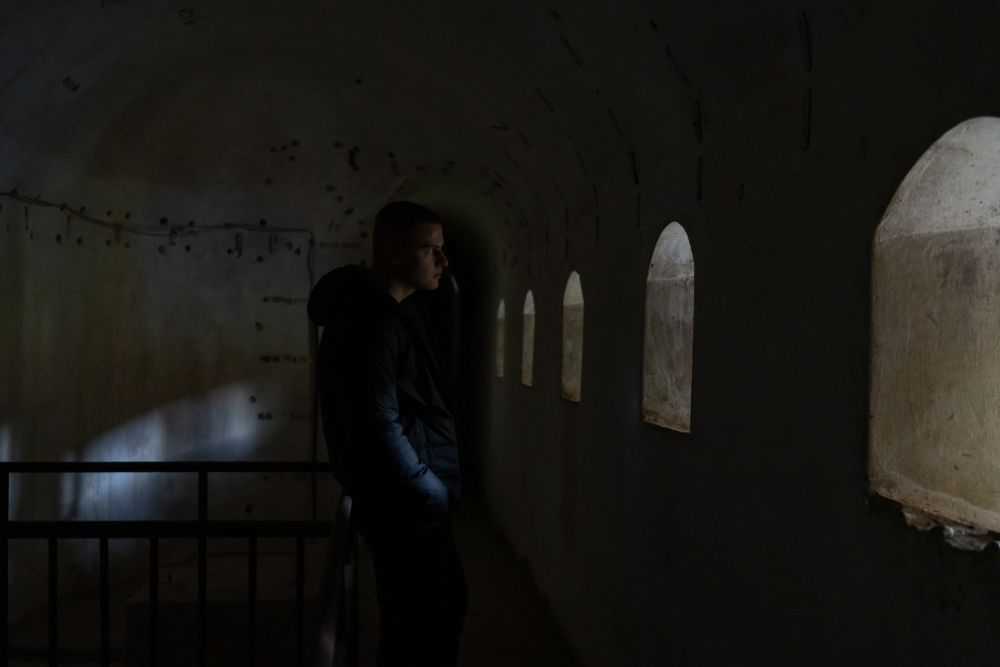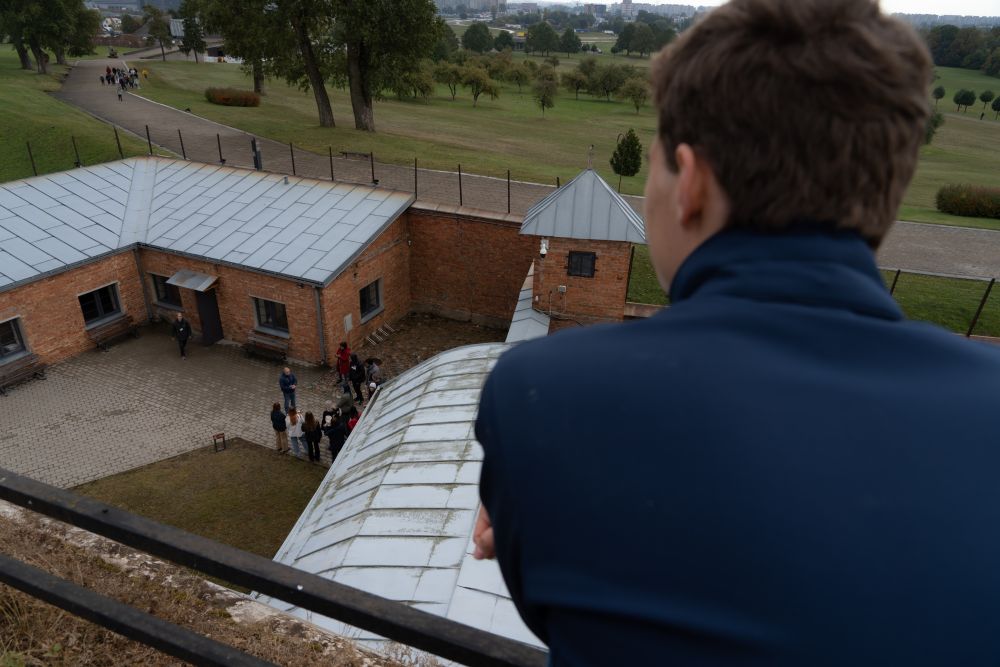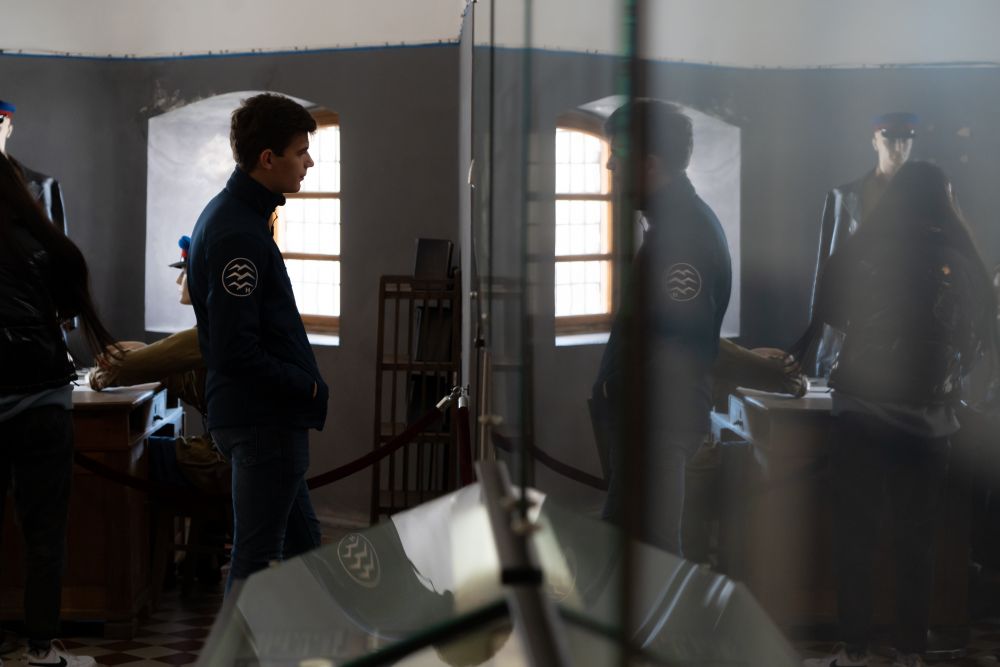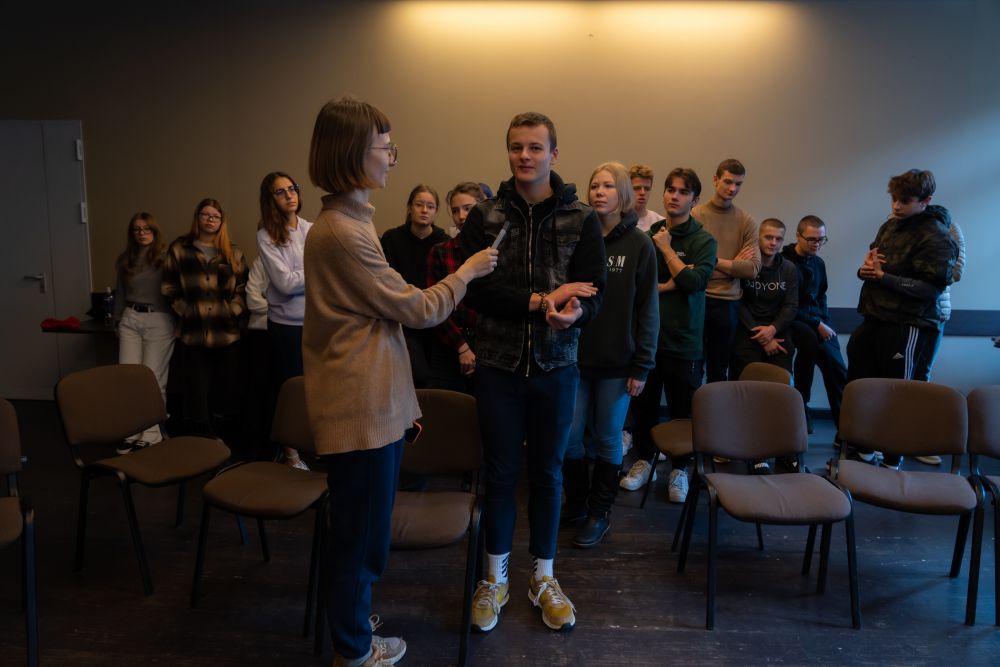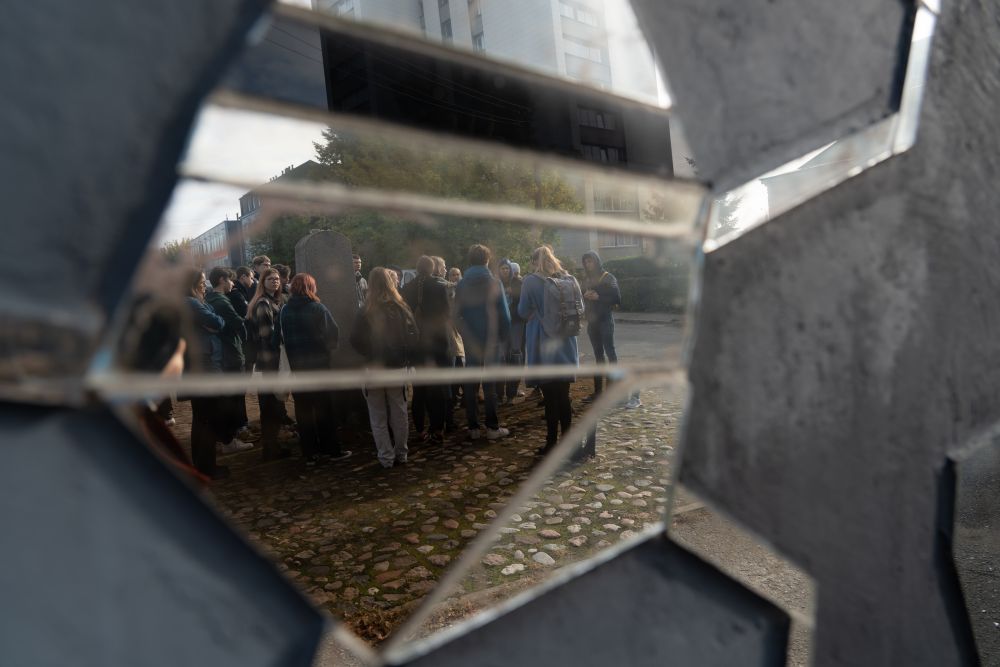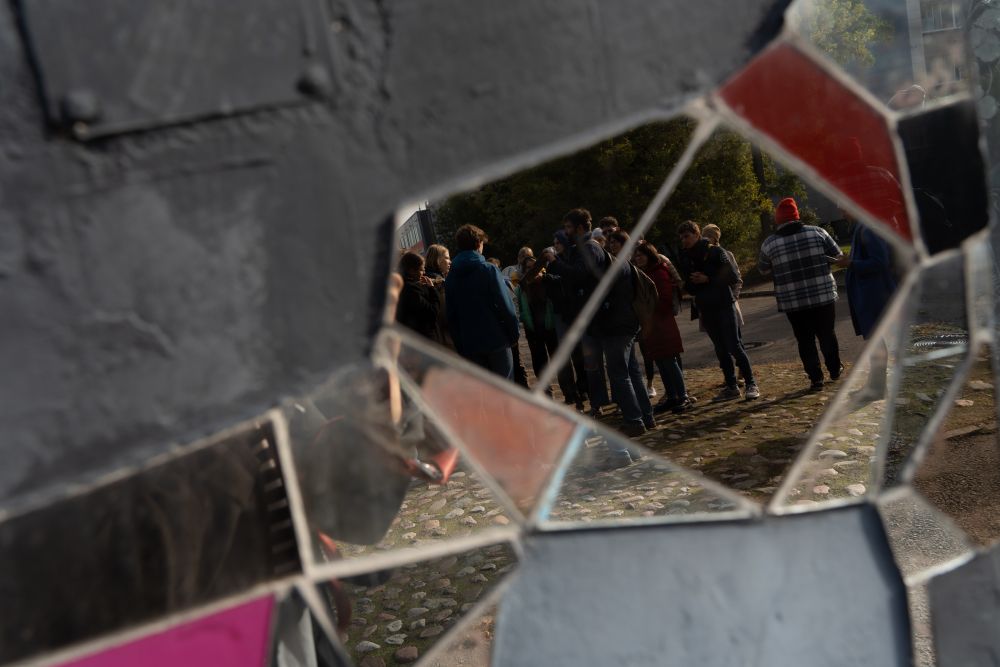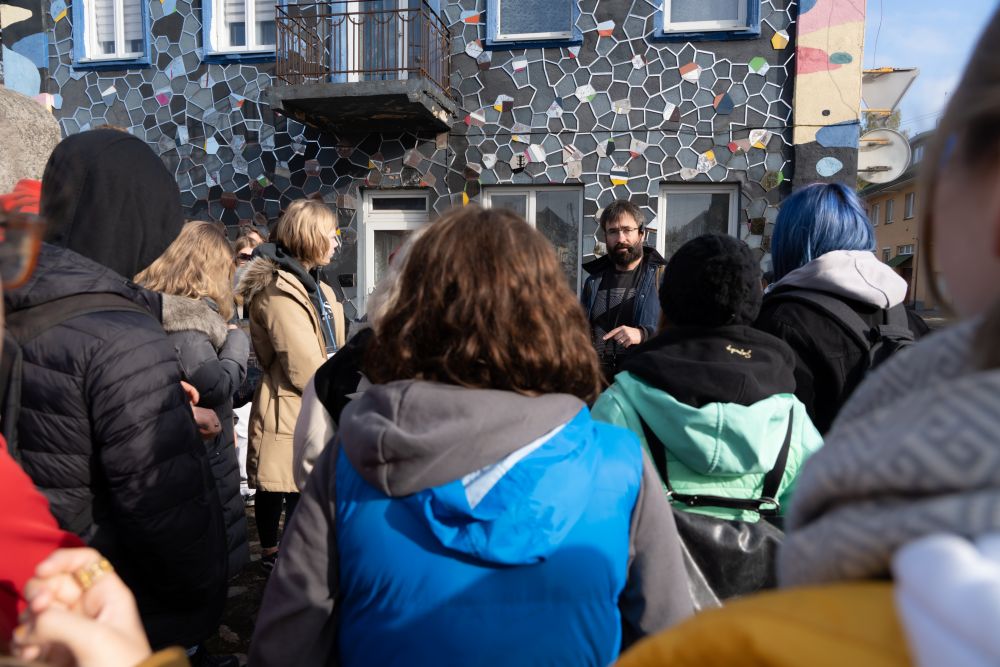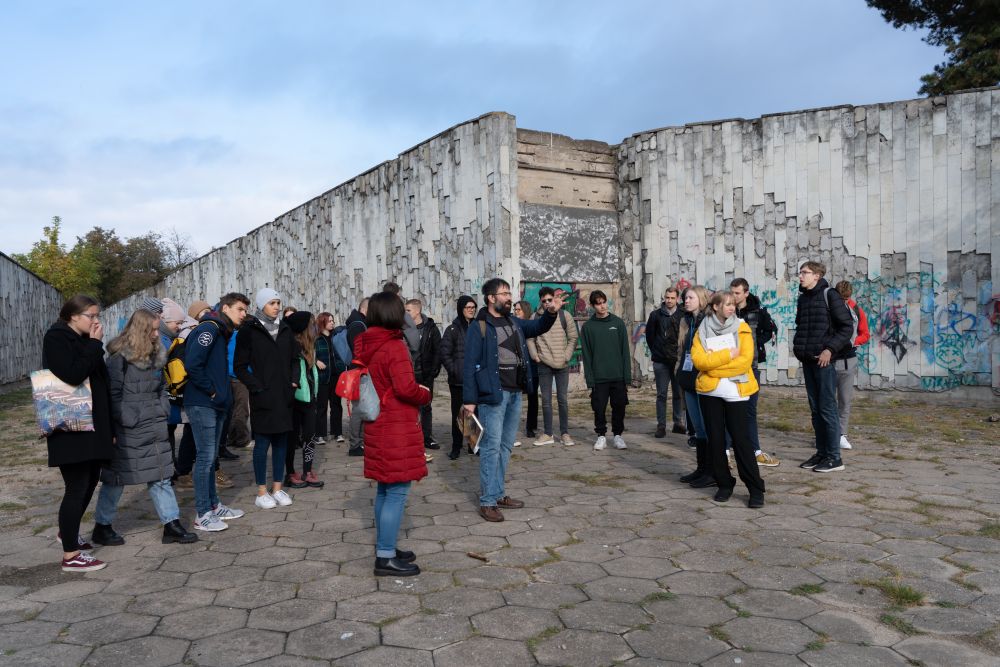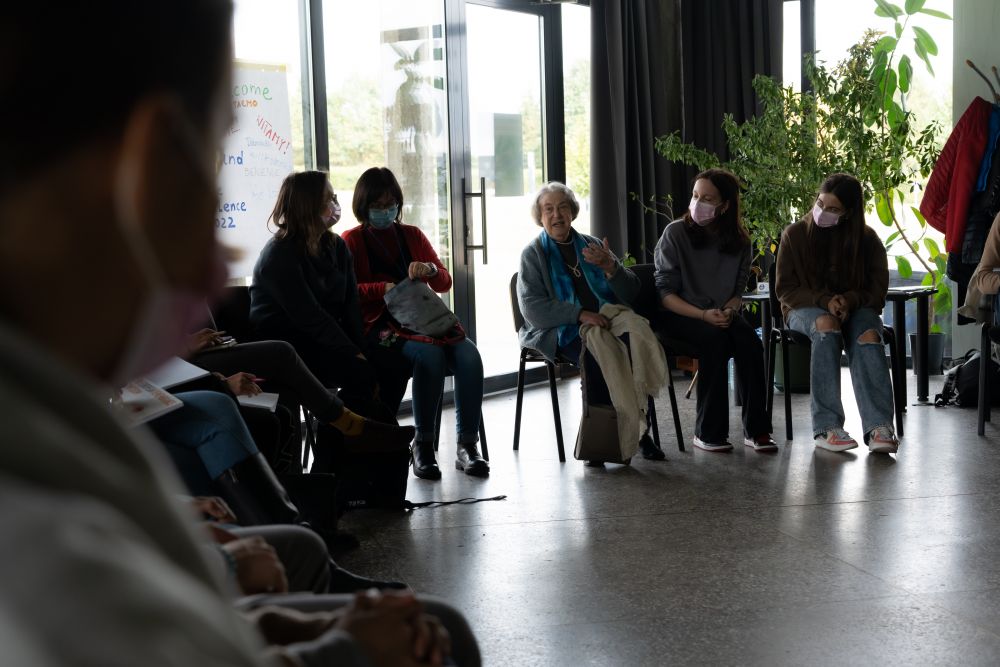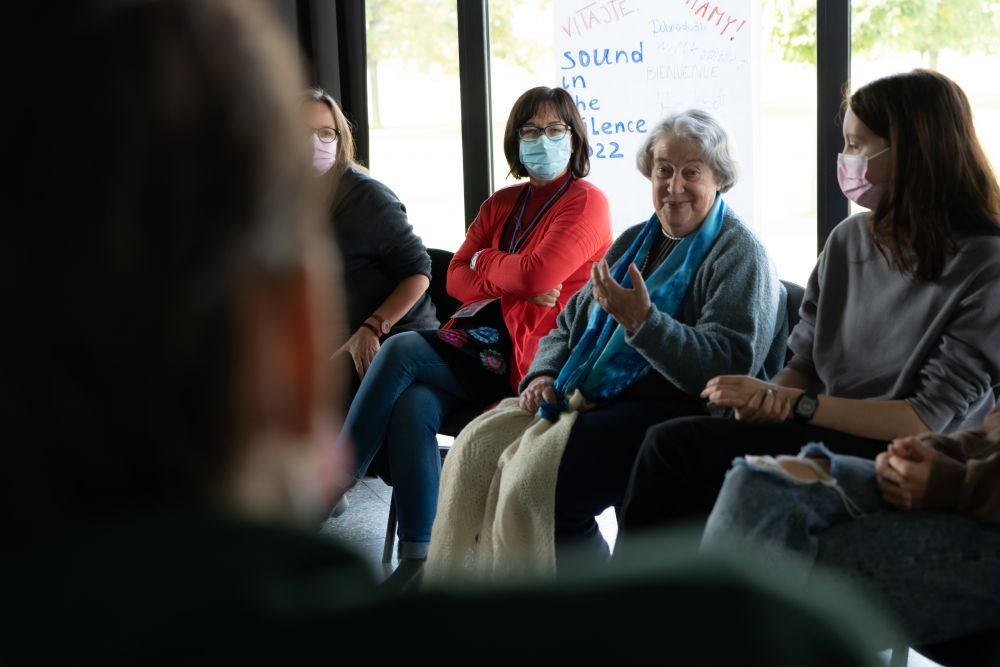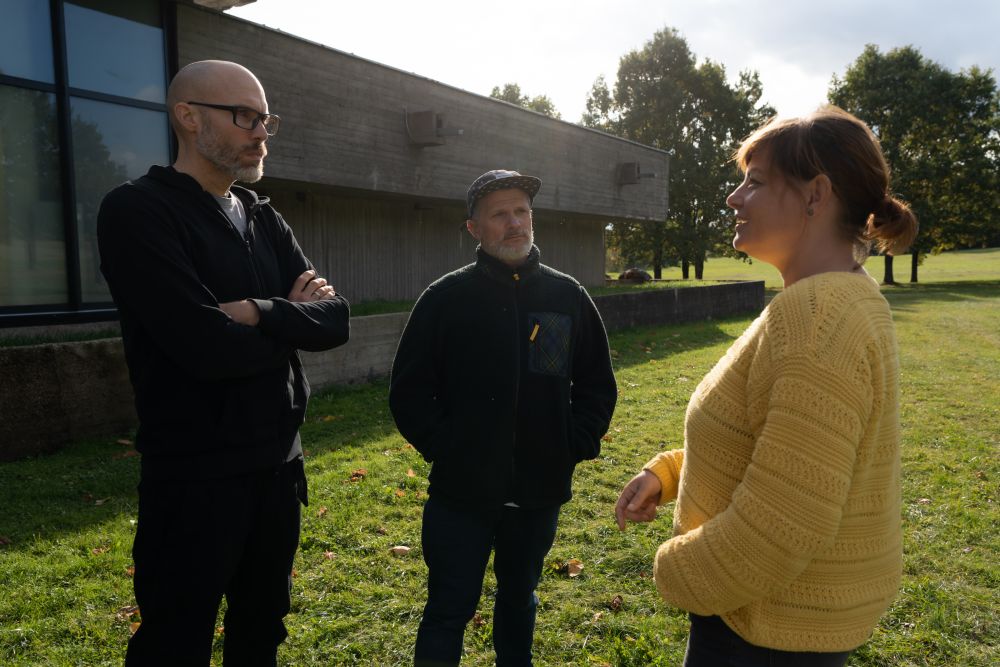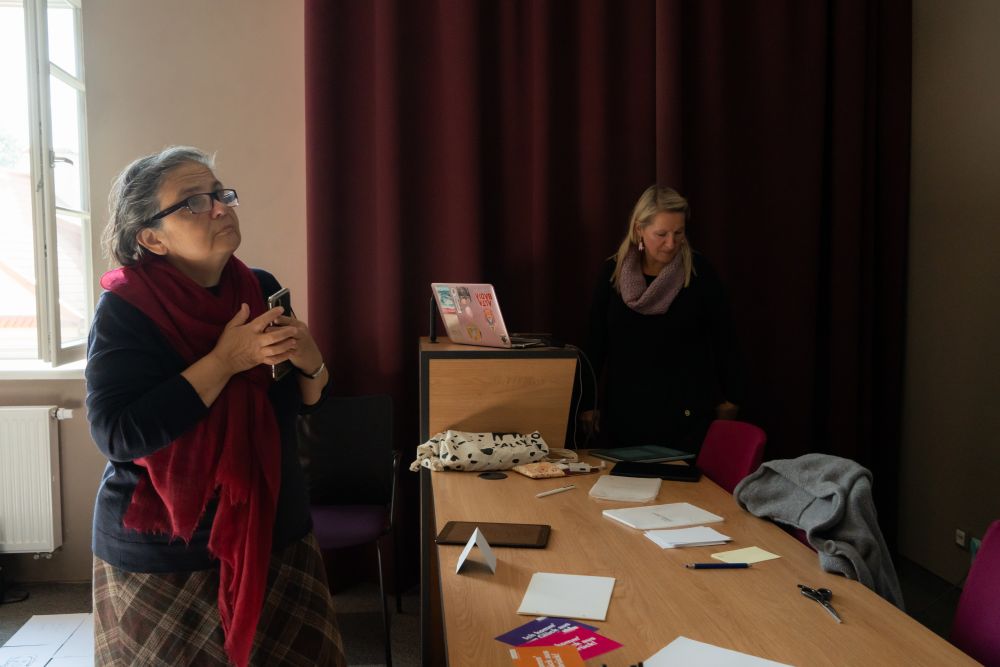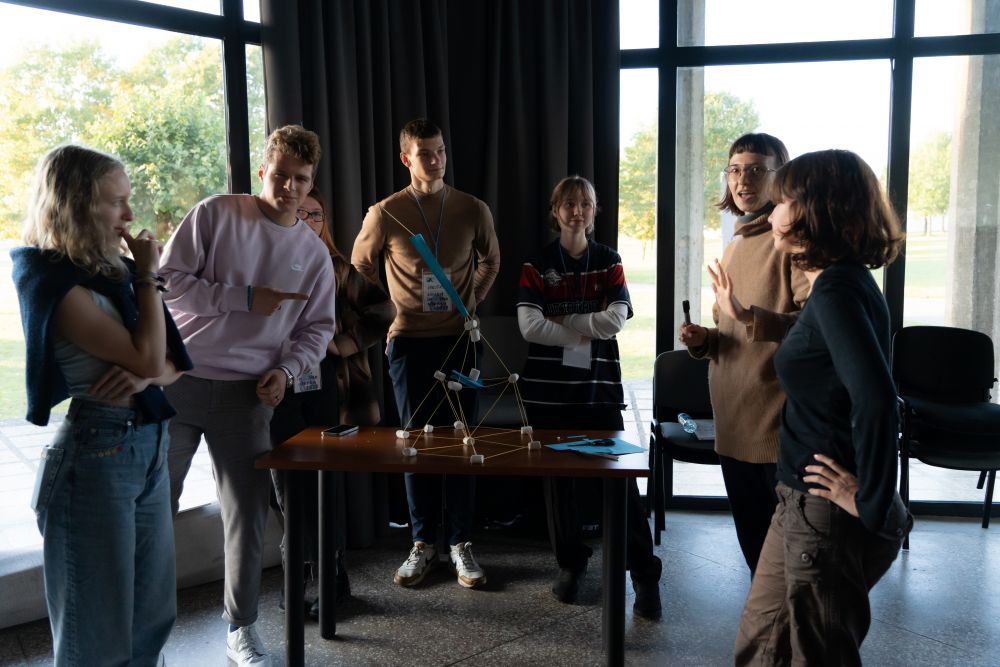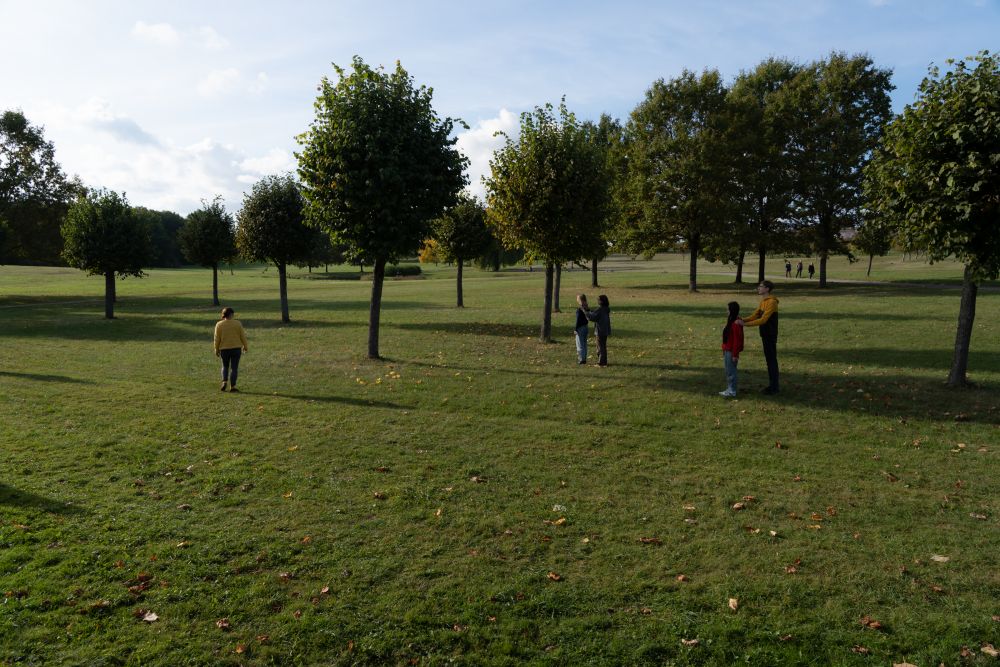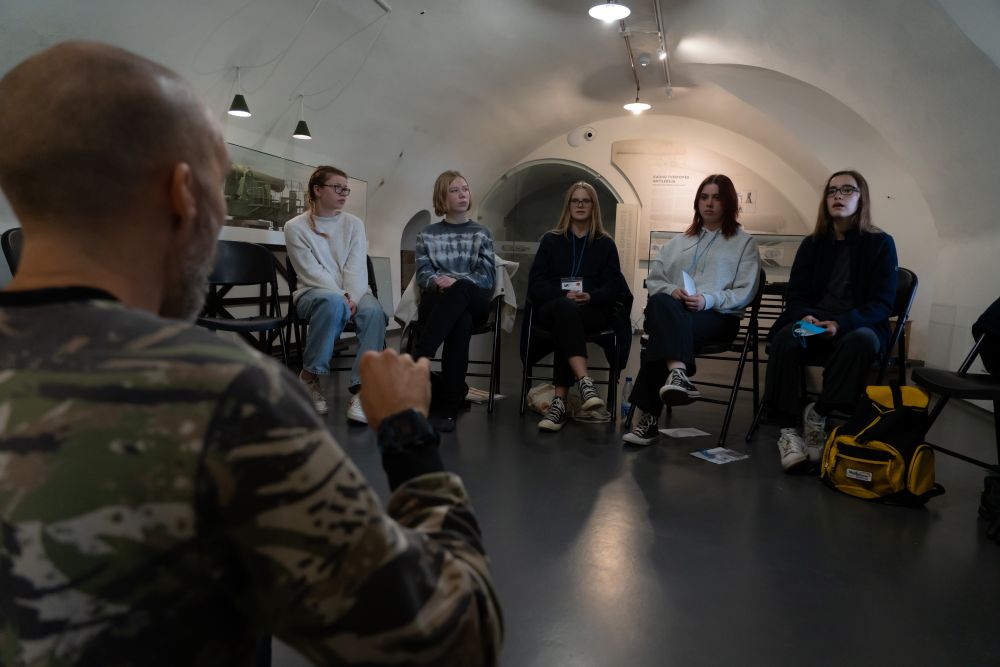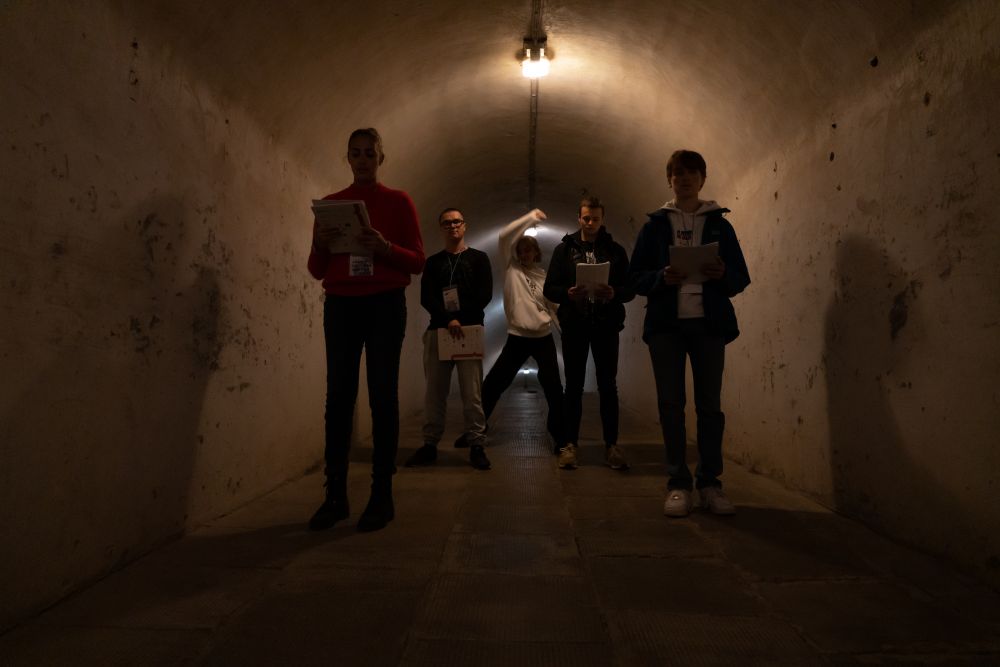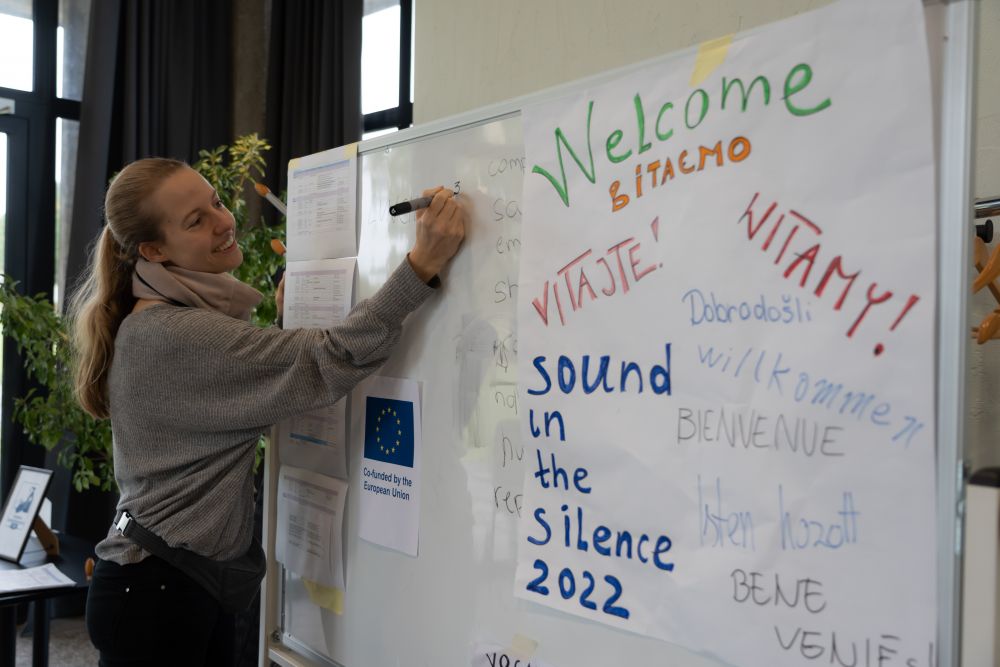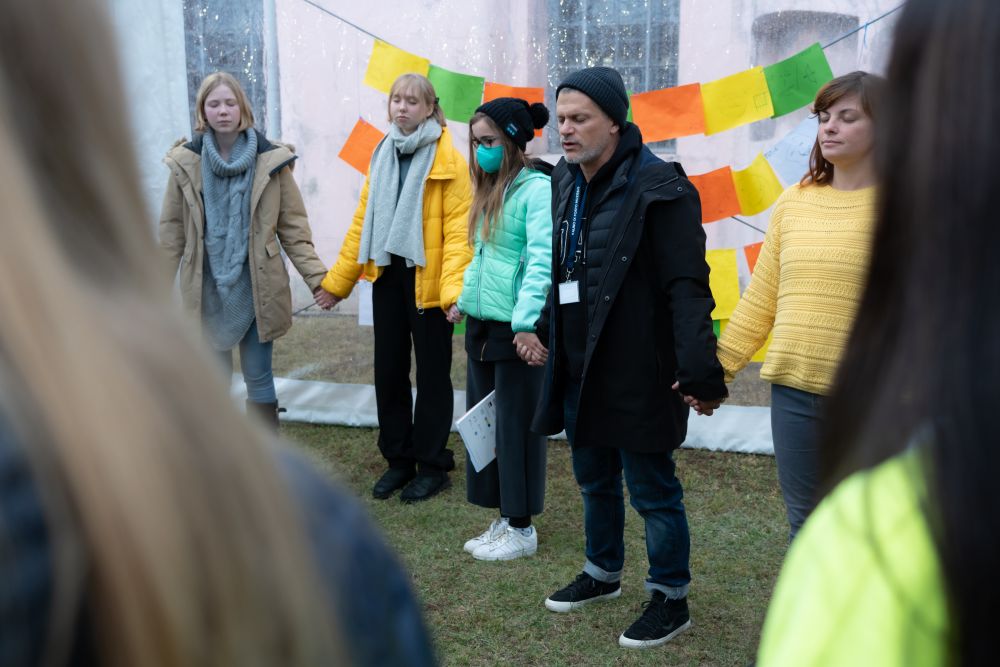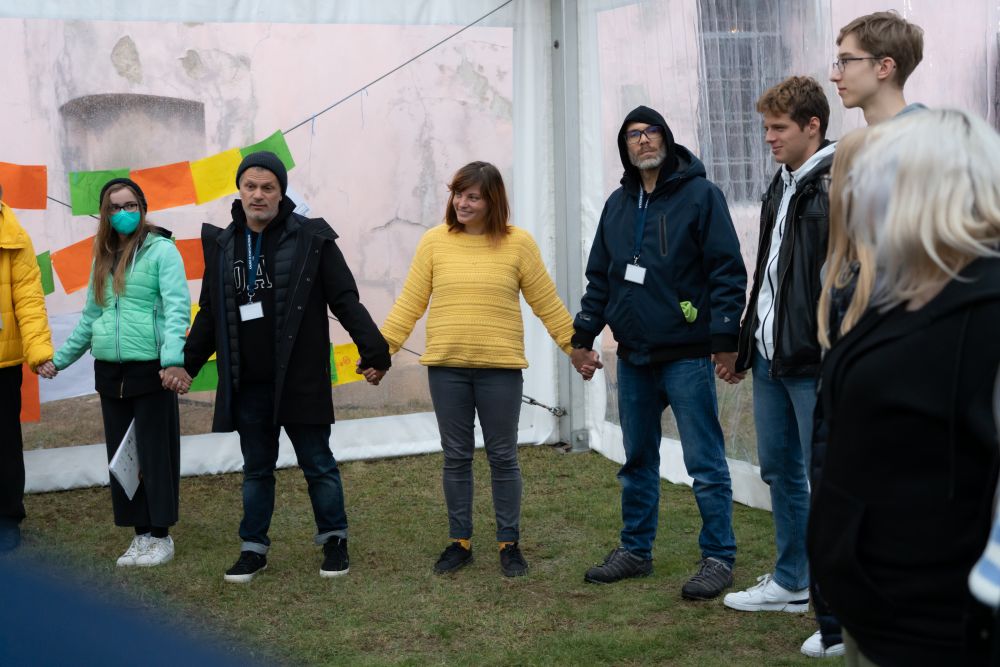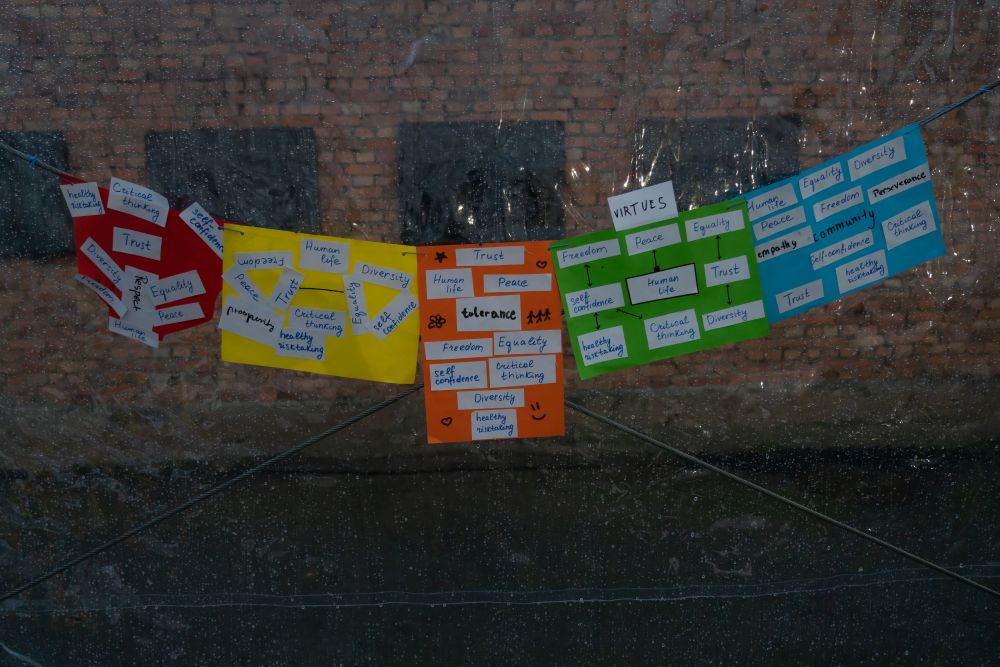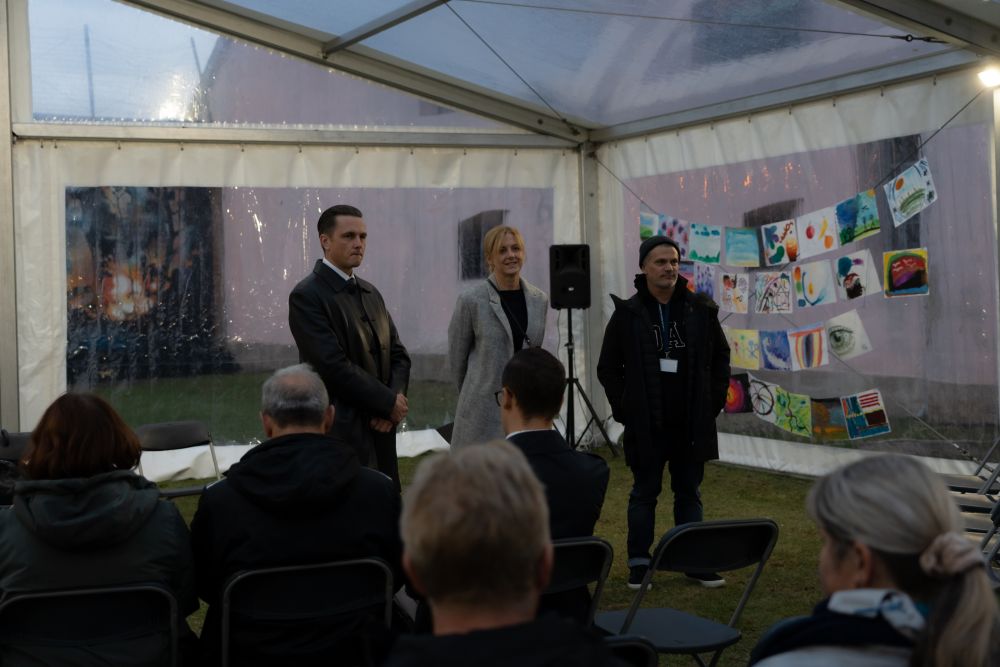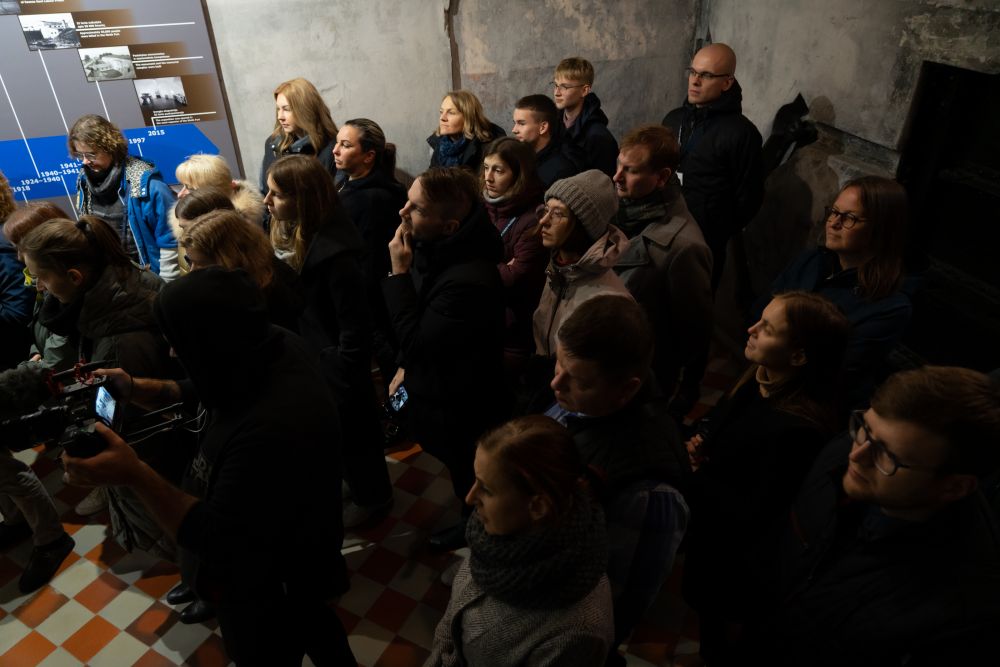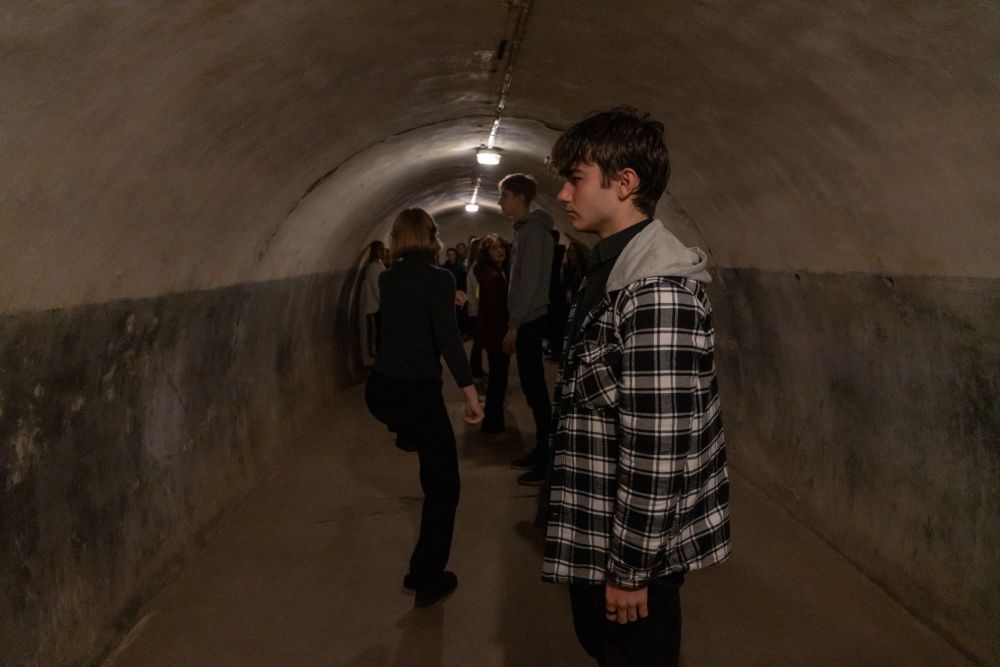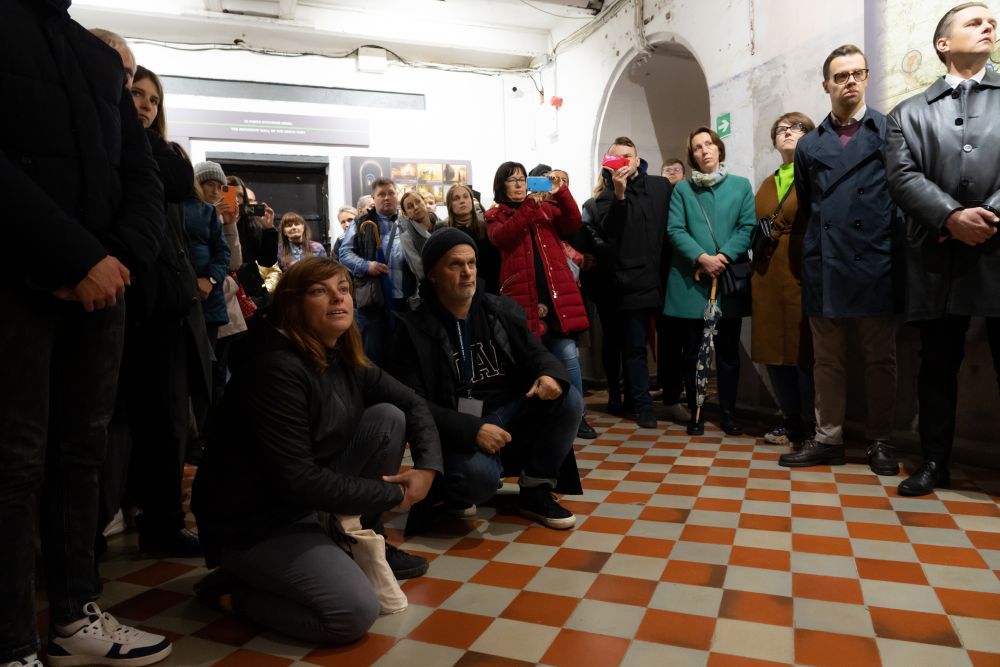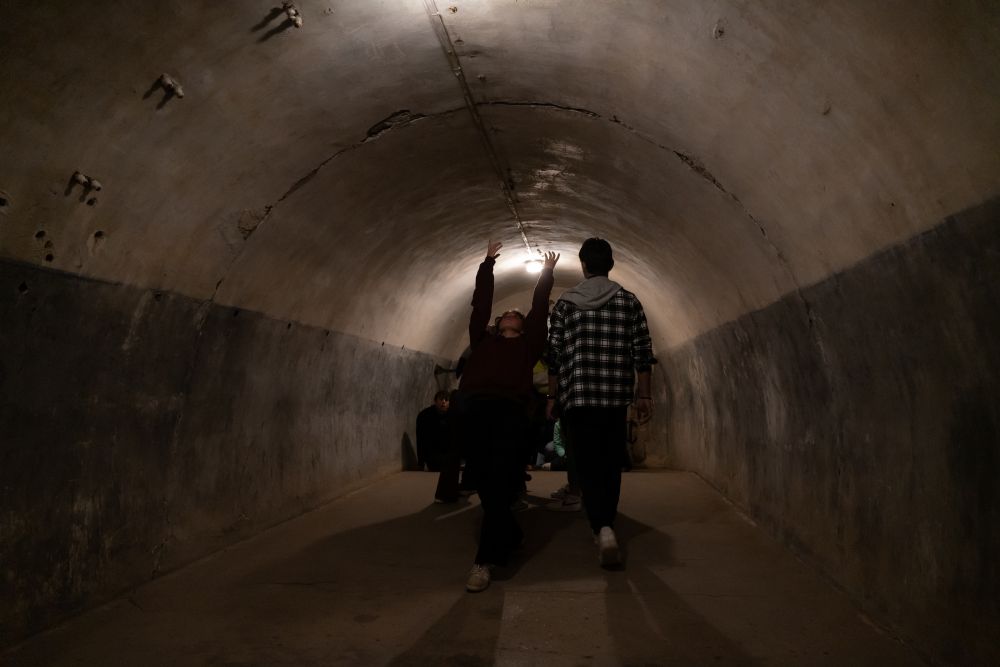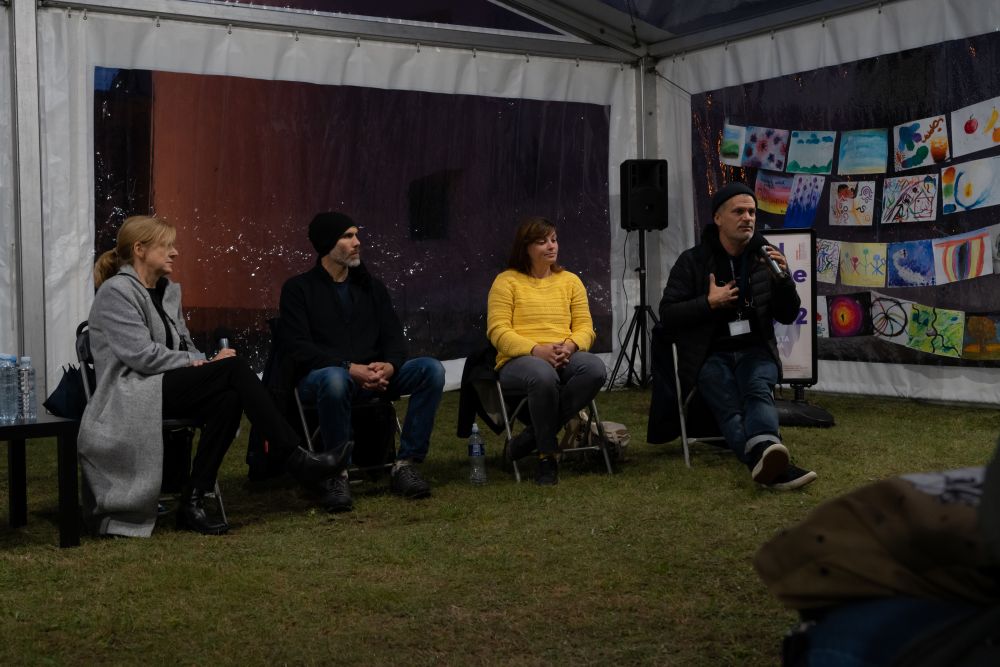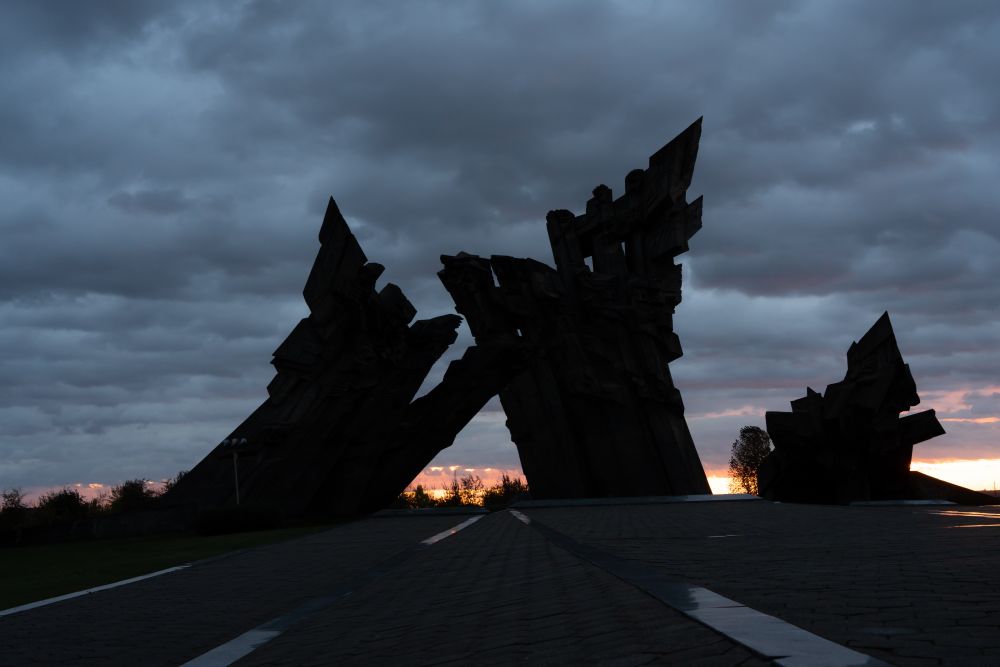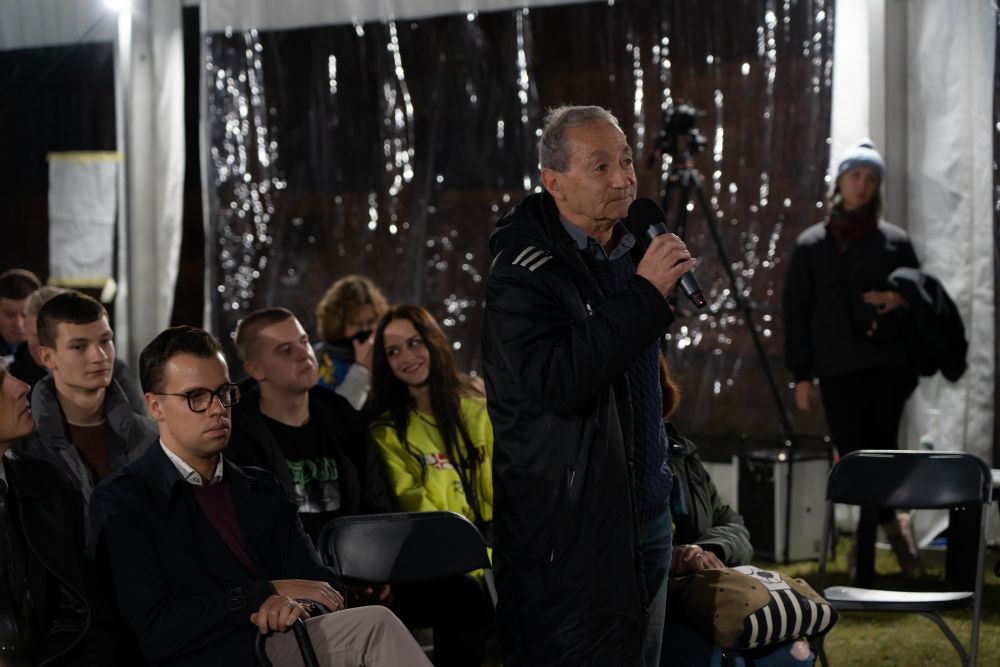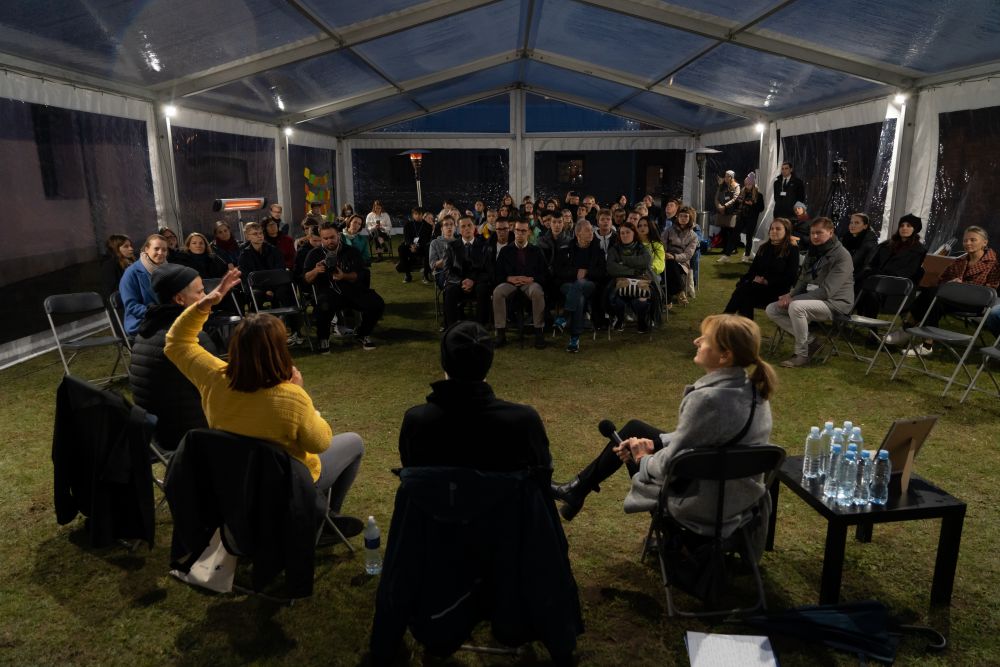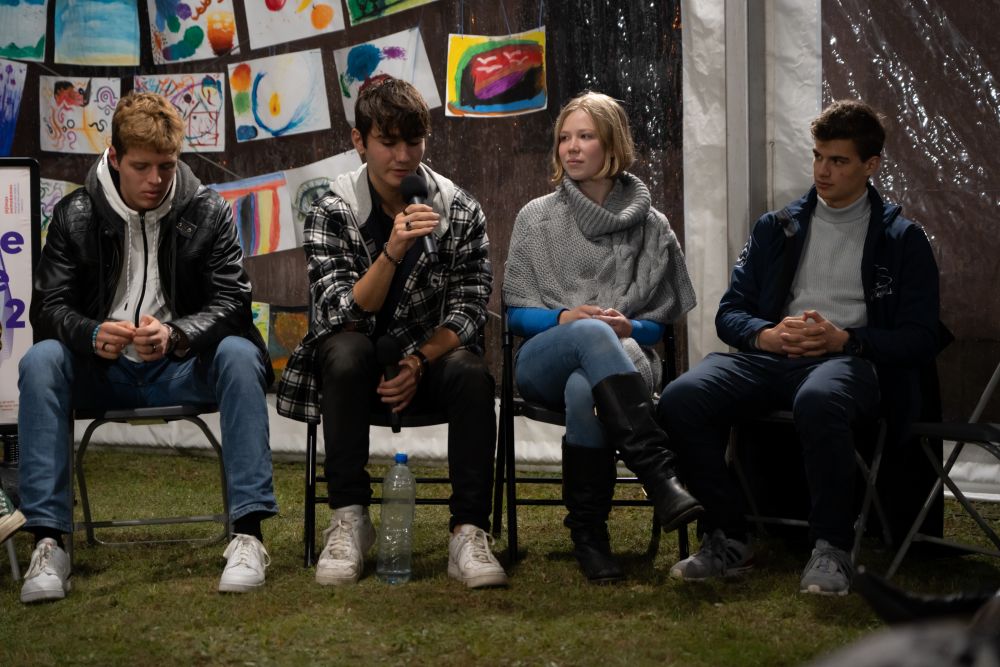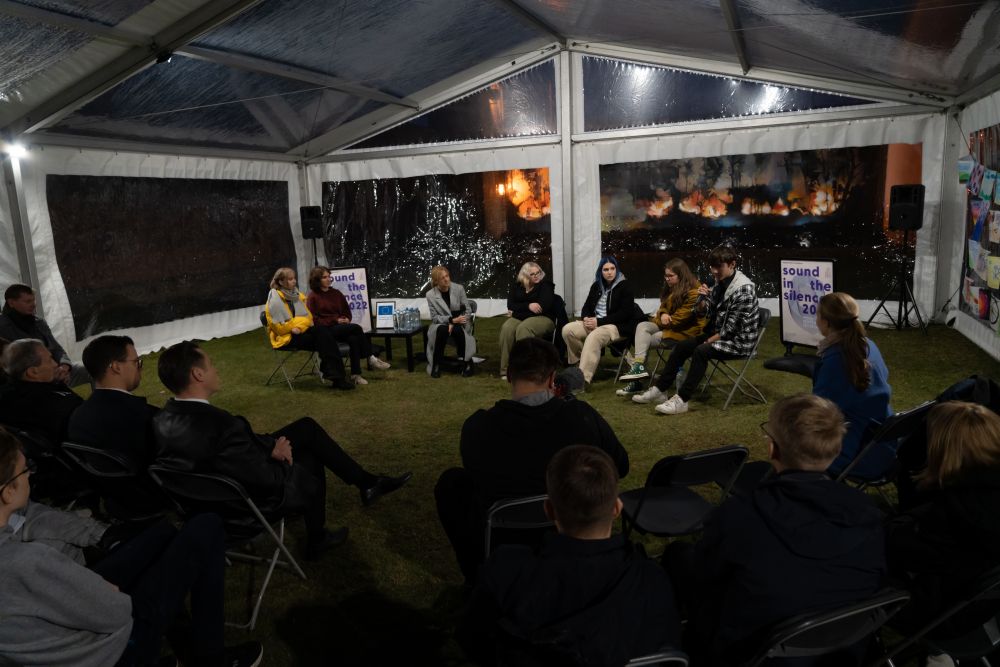 Gusen & Mauthausen Memorial Sites
9-16 October 2022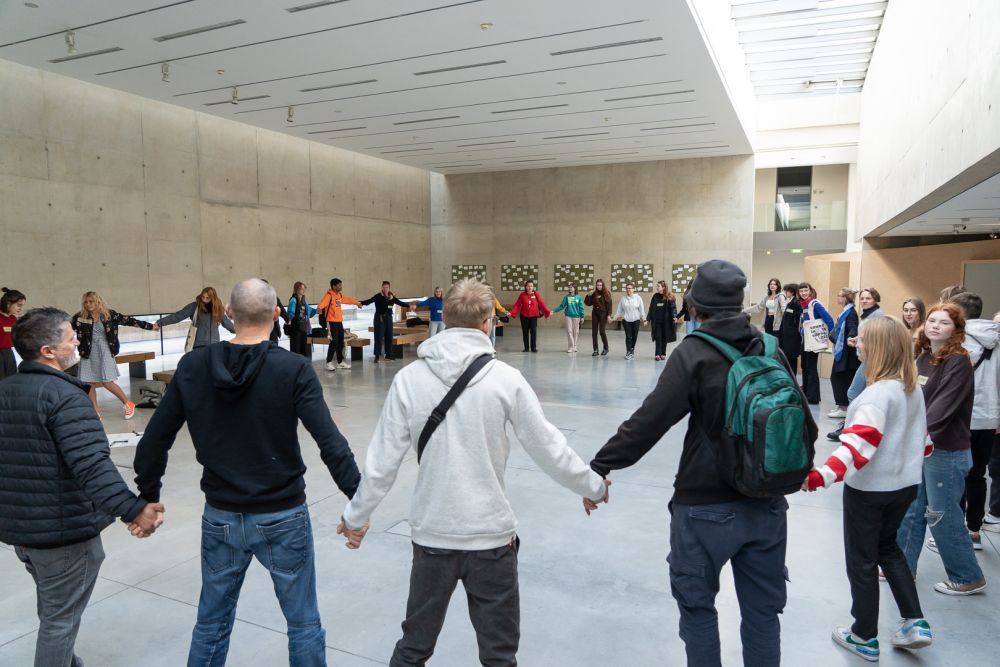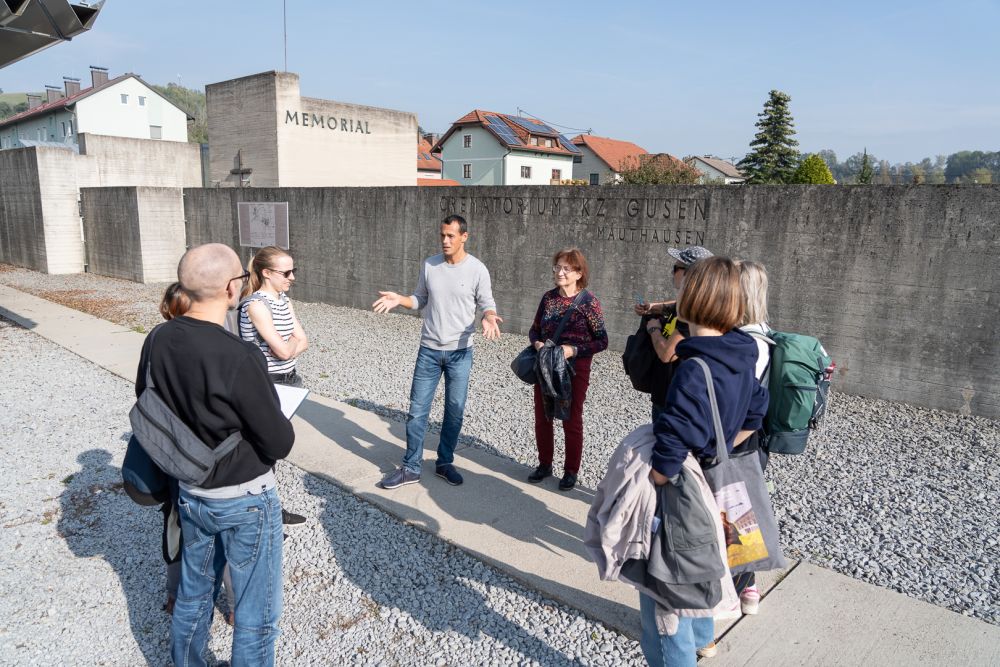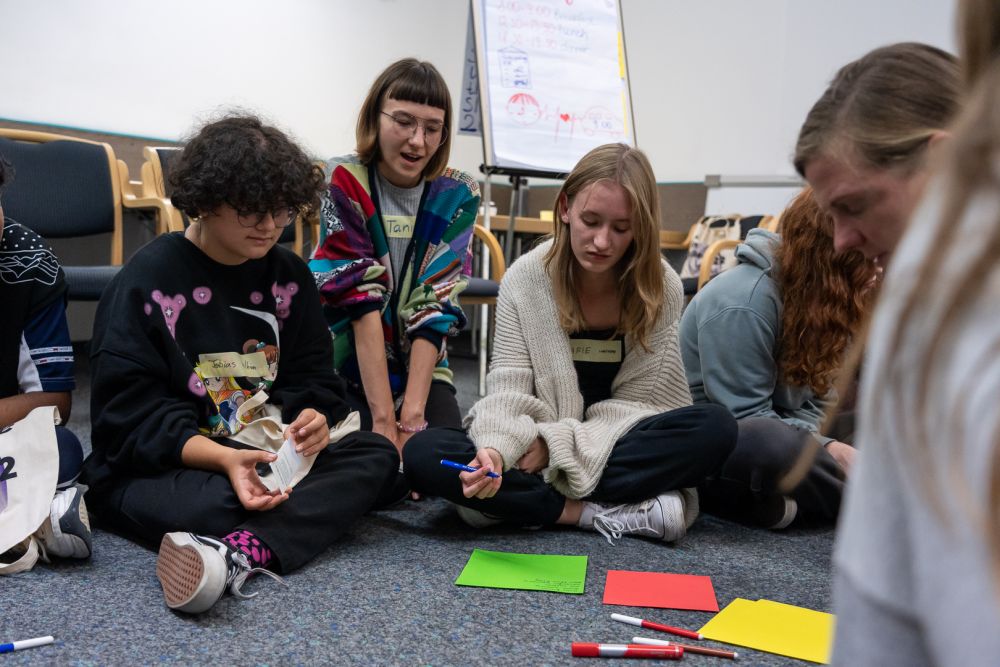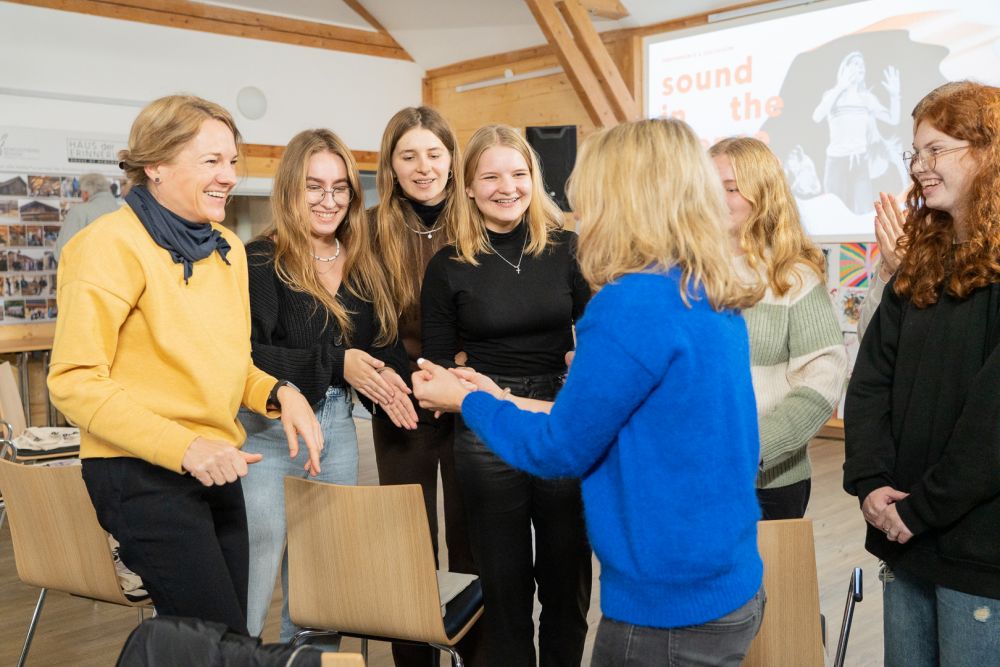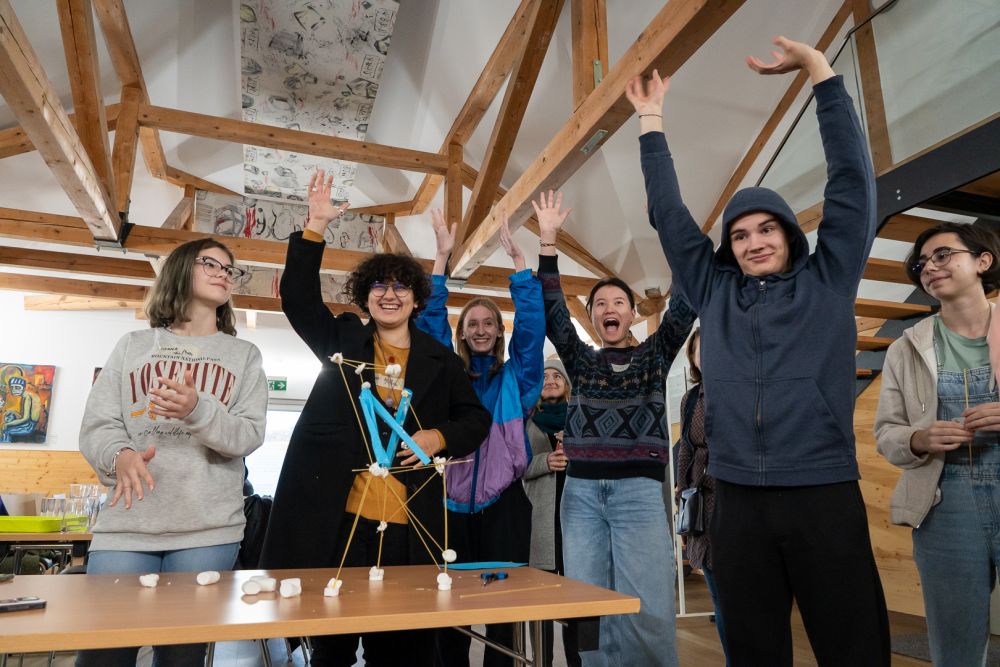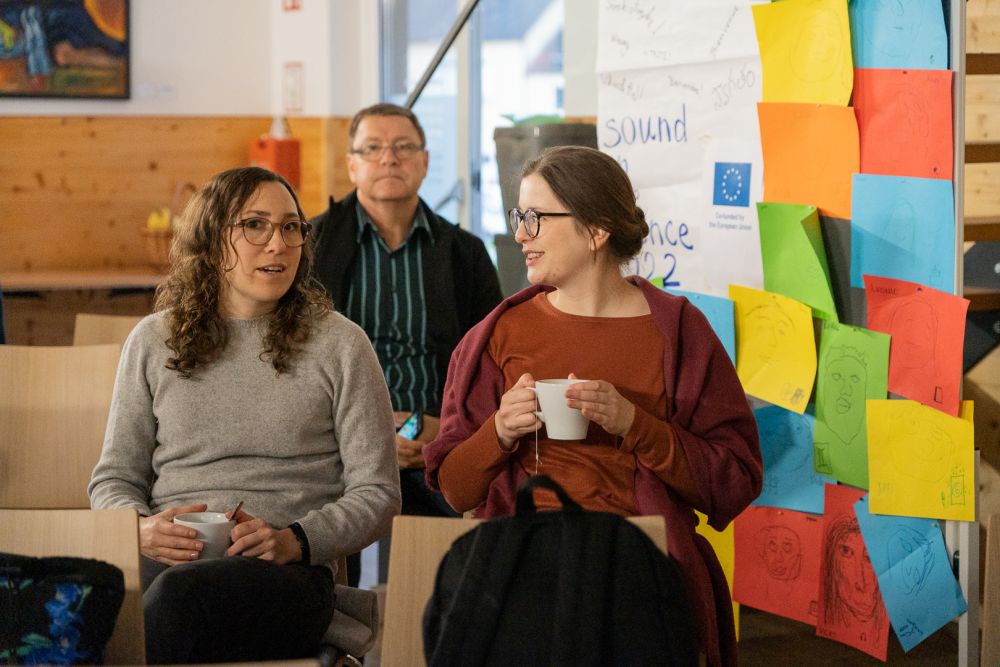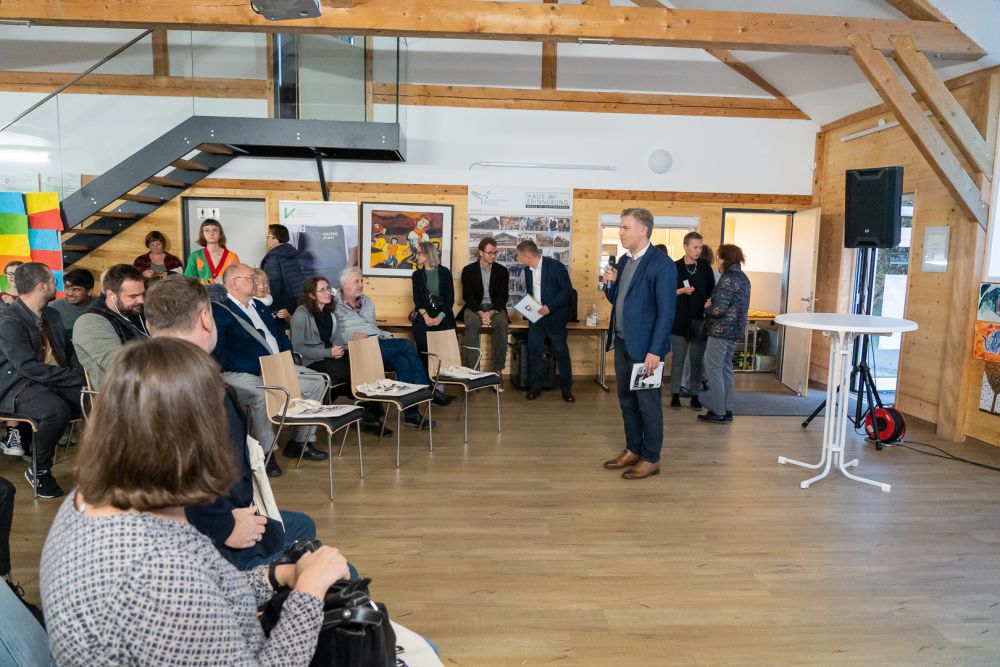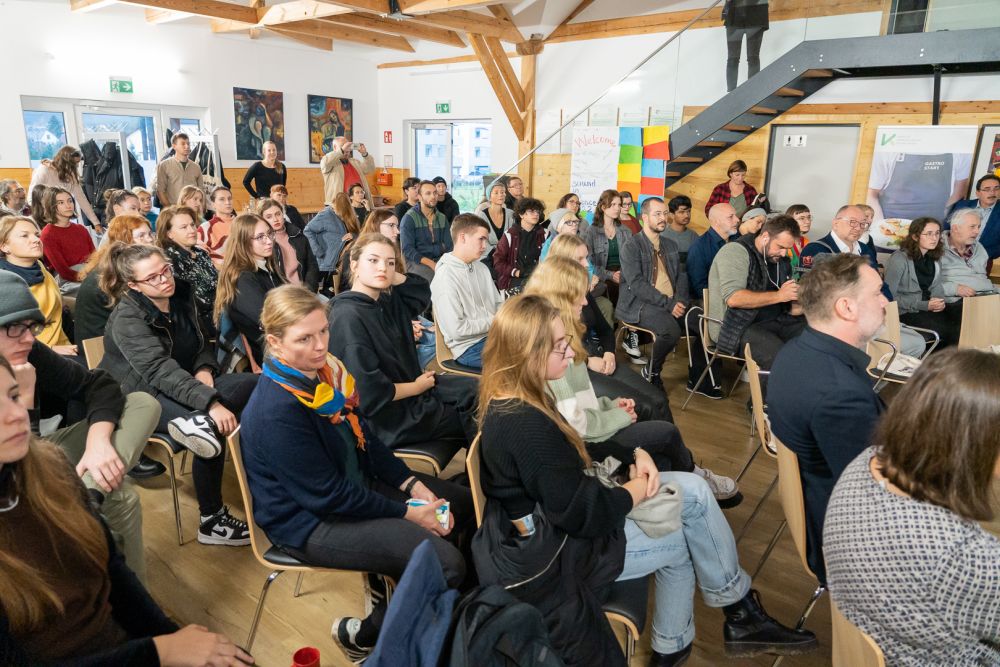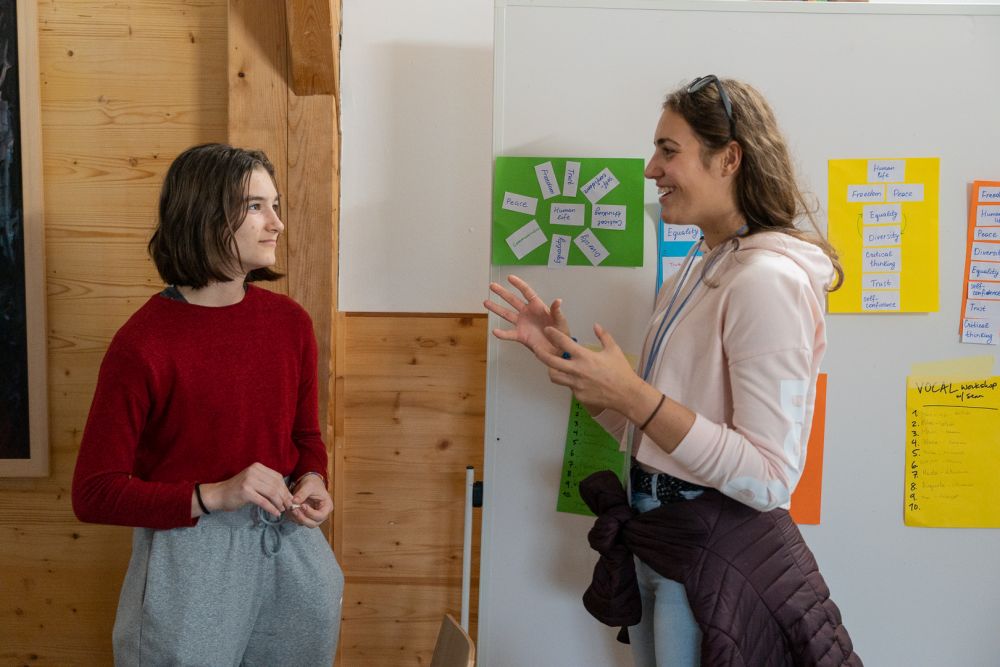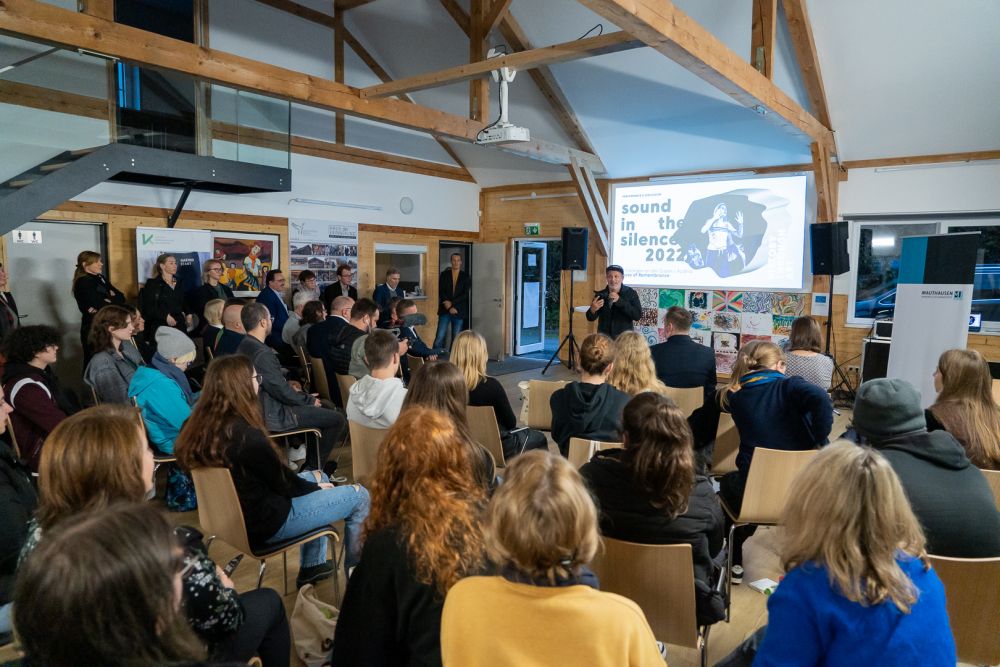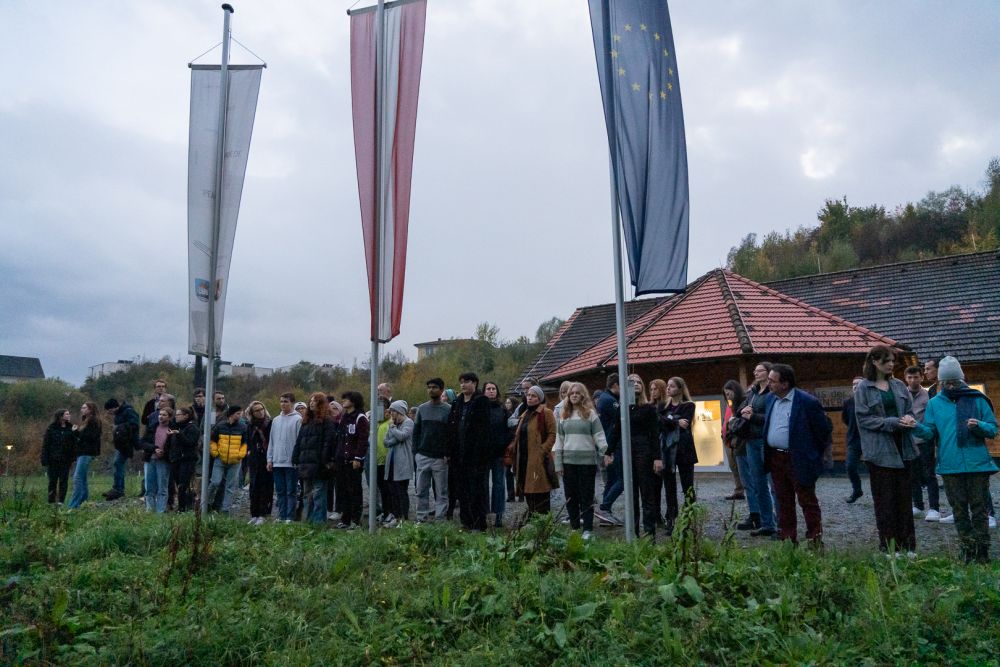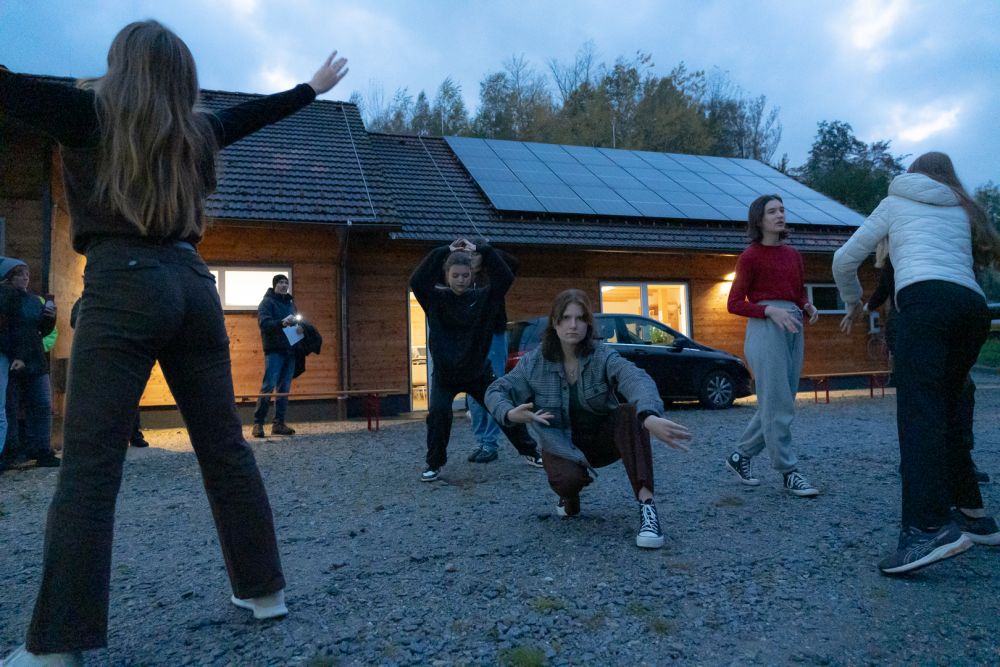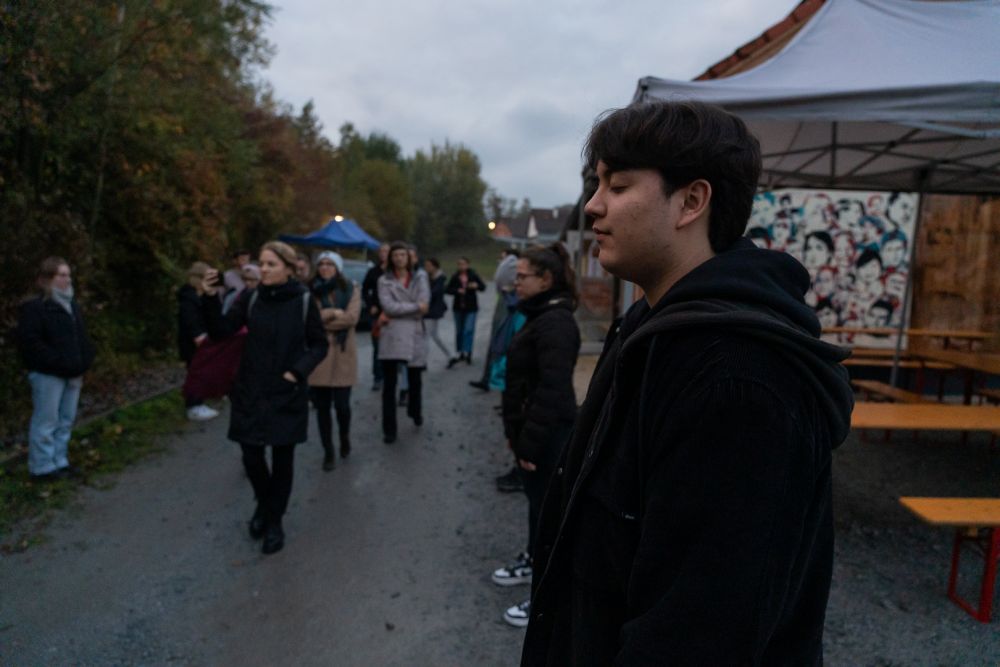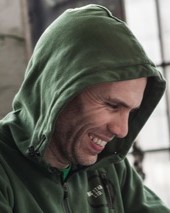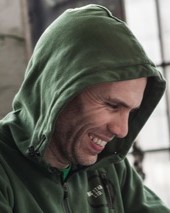 Sean Palmer
Sean Palmer (1977) trained in theatre and arts in Manchester Metropolitan University, UK. He moved to PL permanently in 2008 and speaks Polish. He has been a part of the Warsaw theatre and performance scene since 2000 traversing night clubs to national museums, Ancient Greek musical reconstruction to Broken Beat MC, Edinburgh fringe theatre to National Opera, performing the avant-garde Neanderthal to Philip Glass. He is an active creator, collaborator and educator. Between 2010 and 2020 he ran his own experimental choir - GRE BADANIE - exploring the boundaries of sound and energy as a carrier of meaning. 2014 - 2018 he was the resident artistic director/conductor of the POLIN museum community choir which performed original content concerts twice a year connected to current exhibitions. Currently (2022) he is co-running MONT - a youth orchestra in Warsaw, leading a course called multivoice at the University of Warsaw and collaborates with the Museum of Contemporary Art leading short term choral projects. Sean is not a trained musician, but has found himself composing for theatre, dance and choirs as well as singing and recording in multifarious settings. Since 2015 he is the front man of the White Kites (Missing, Devillusion) and jazz trio William's Things (William's Things, A Heart Not all of Wood, The Robots are Coming). The major through line in his work is musicality or sounding. The search for the thing which can move us together regardless if it is a beat, a note a yelp or a growl, because sound can often go where words fail. Every day Sean works as VO artist from his studio in Warsaw. Apart from all the above 'arty stuff', he's also a dad, a husband, has two kids, two cats, loves running and doesn't eat animals.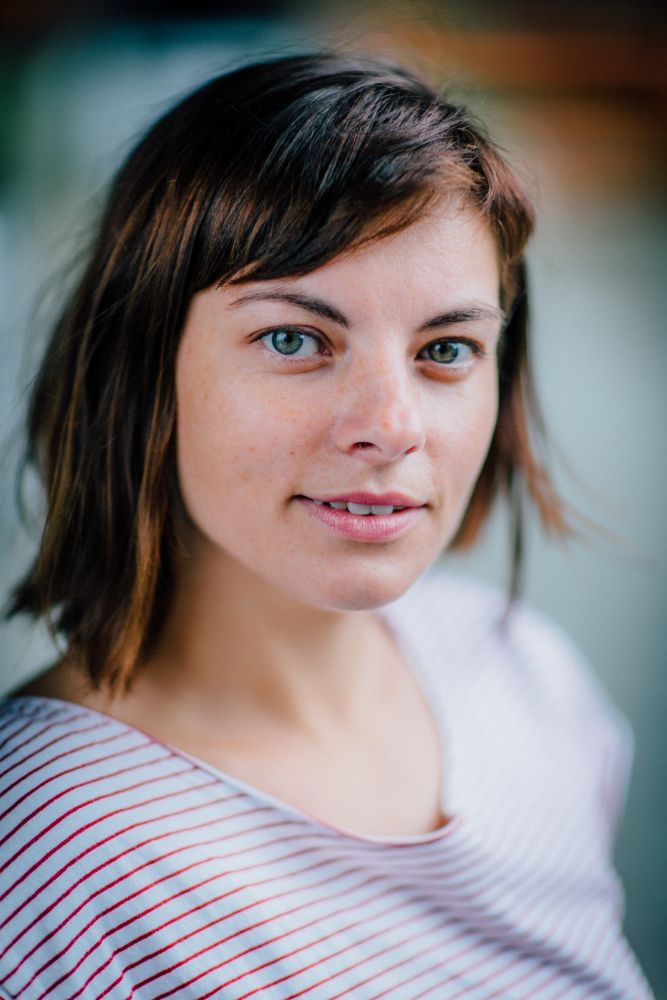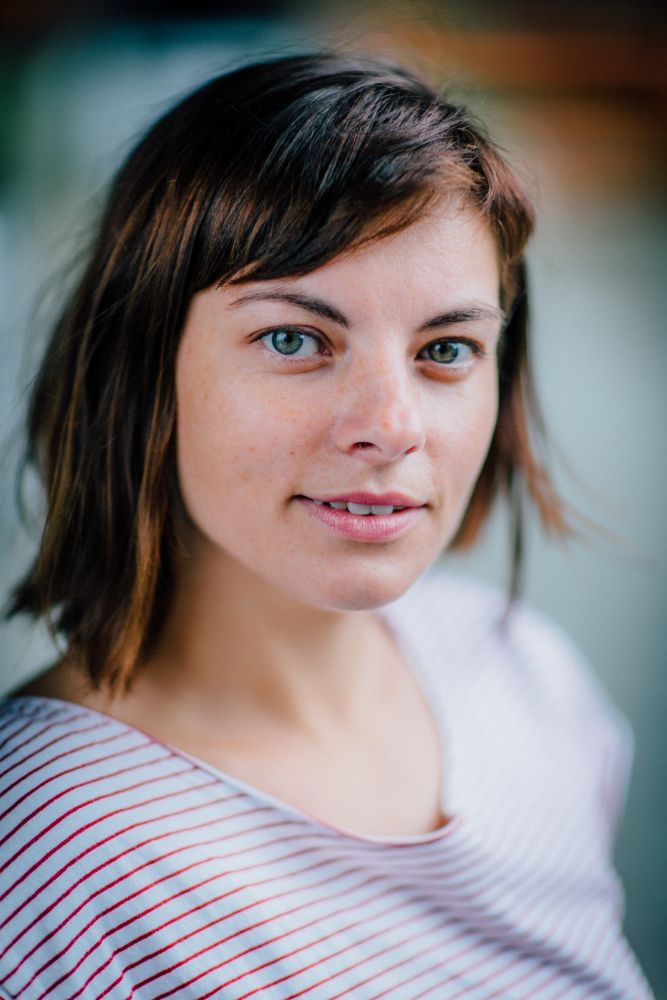 Katarina Rampackova
Kat Rampackova is a choreographer, performer and dance activist. She graduated from the Swiss University of Physical Theater - Scuola Teatro Dimitri and subsequently graduated with a master of choreography at HAMU in Prague. She currently lives in Barcelona, where she deepens her dance education in contact improvisation and the somatic work - Body Mind Centering. She has dedicated herself to contemporary dance for 22 years. As a choreographer, she has been involved in the international interdisciplinary project Sound in the Silence since 2016. She also works as a teacher and choreographer at the Italian school Danzaria in Montevarchi. She specializes in site-specific performances, inclusive dance and creation of author performances. Together with Michaela Sabolova, they lead PST - Space of Contemporary Dance in Kosice, which, in addition to educational activities, produces performances, organizes an annual festival called MOVE Fest, where Kat is in charge of dramaturgy of the festival.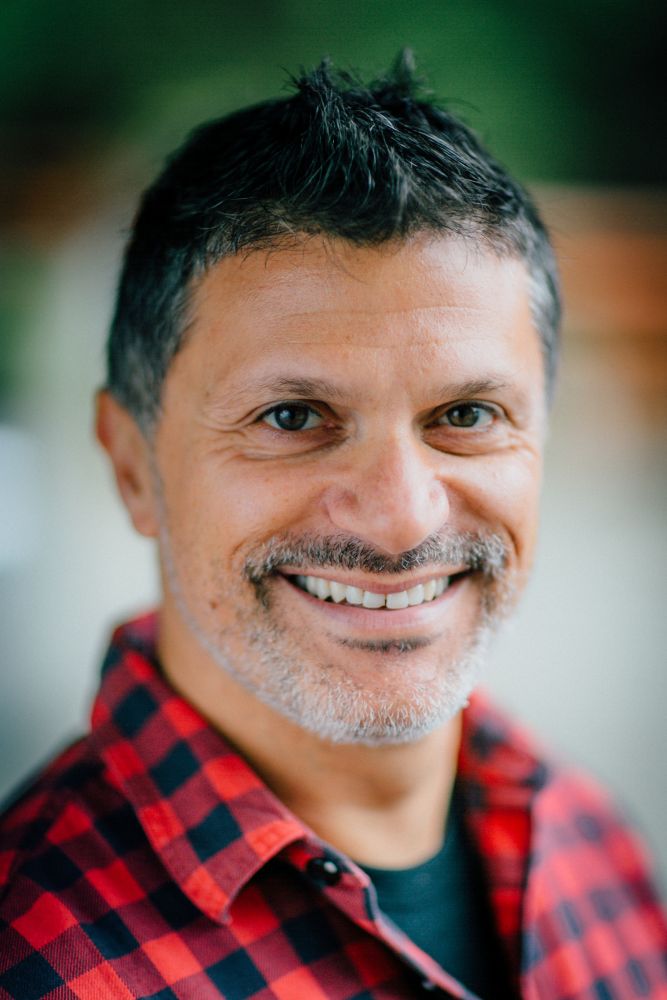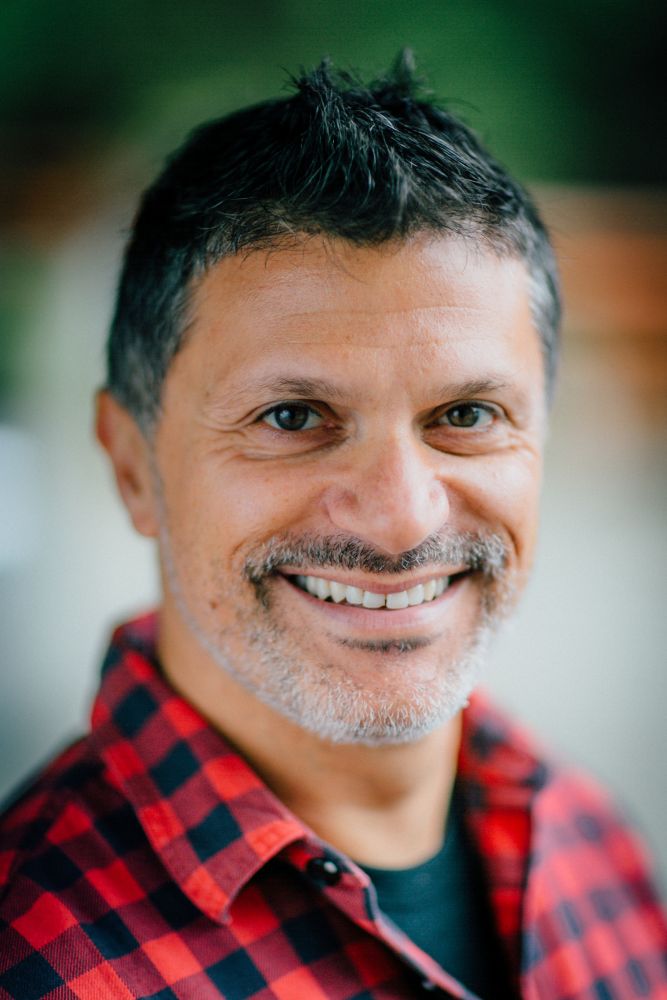 Dan Wolf
Dan Wolf is a hip-hop artist who works with rap, theater, personal narrative, and history to give voice to the problematic world we live in. His multi-sensory work draws its power from years of experience working, teaching, and performing with the critically acclaimed hip-hop music and theatre collective Felonious. His debut album "Blood and Bones, Skin and Scars" is a fearless exploration of ideals, values, and vulnerability, and marks his debut as a solo hip-hop musician. His projects have traveled all around the world from concert halls to museums to schools and memorial sites where he engages history and culture as a prompt to make vital music and theater that can only live in this moment. He is a Resident Playwright at the Playwright Foundation in San Francisco and is the co-founder of the Bay Area Theatre Cypher, a collective of performers who live on the cross fader of hip hop, theater, activism, and community.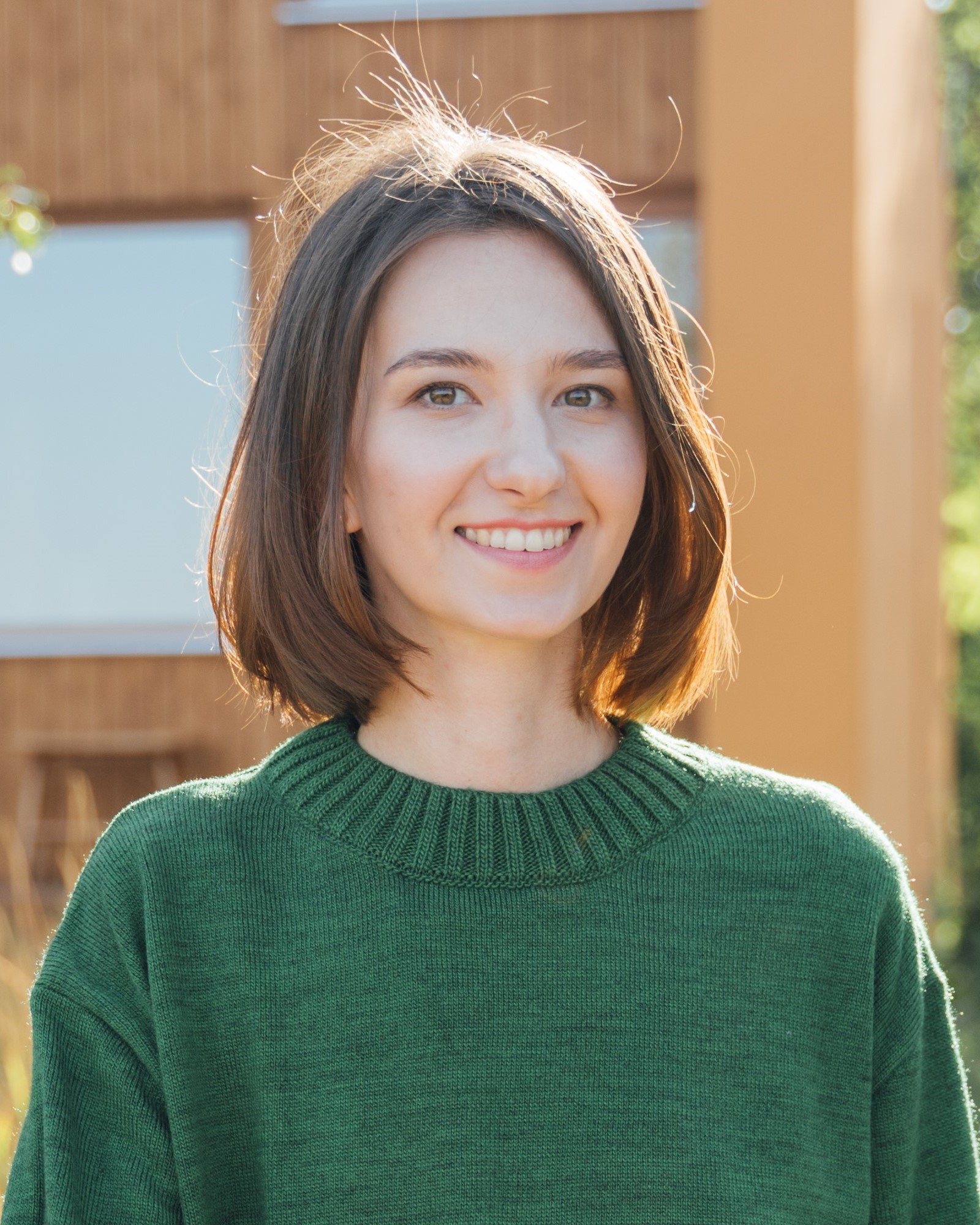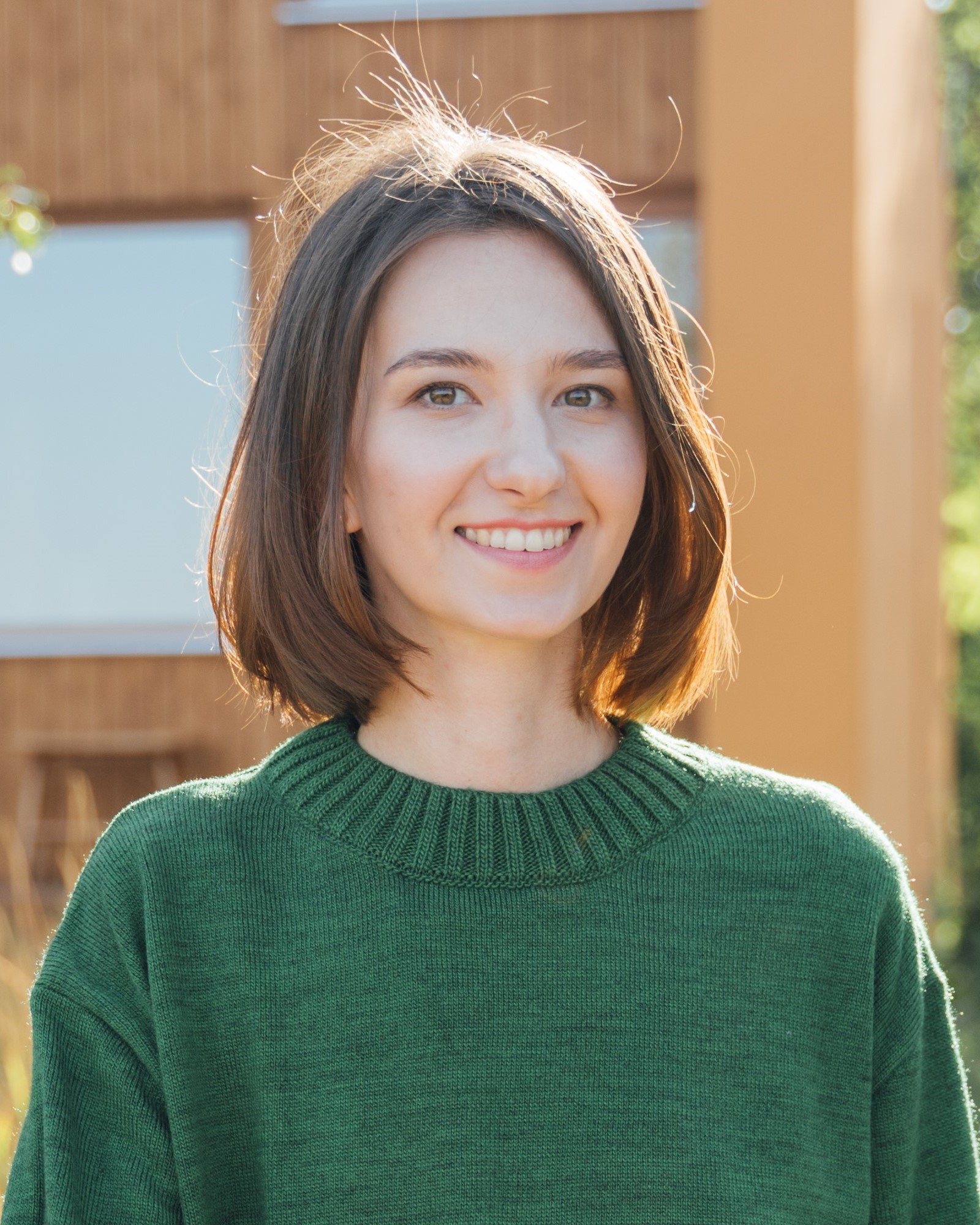 Tetiana Krukovska
Tetiana Krukovska is a filmmaker from Ukraine. Head of NGO "Tolerance in you", youth worker. LIKHTAR Project coordinator in Bredbeck, supported by DPJW. Key expertise: filmmaking, international youth work; moderation in non-formal education, intercultural dialog. During the 'Sound in the Silence' project she will be responsible for ensuring the participant's wellbeing and facilitating the process of group dynamics.
Teachers are welcome to send their application via an online form by 5 June 2022.

1. Before applying, please read our Rules of Application:
here