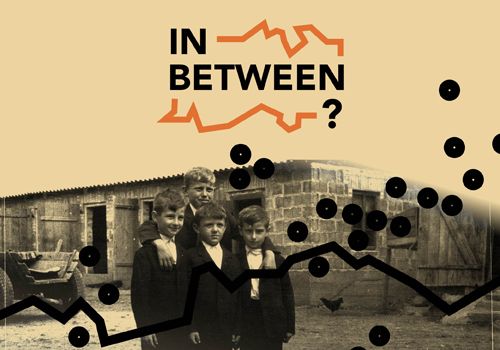 Educational project "In Between?" launched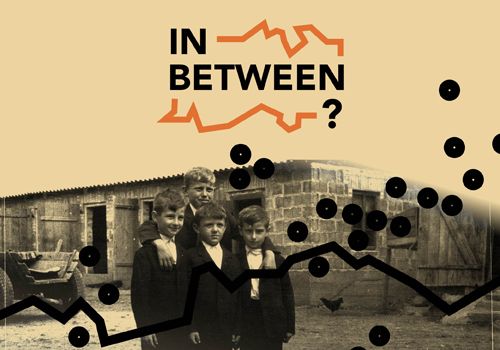 Bukovina, embracing territories in today's Romania and Ukraine, multicultural Transylvania with a sizable Hungarian minority, Hrušov and Veľký Krtíš where Slovakia and Hungary overlap as well as Lubusz/Lubuskie Region in the Polish-German borderland are four regions to soon welcome the participants of a new educational project by the European Network Remembrance and Solidarity coming there in early April.
Young people from Austria, Germany, Hungary, Poland, Romania, Slovakia and Ukraine are going to visit the most interesting borderlands of Europe in terms of culture, to meet the locals, talk to them and systematise their family archives and record their recollections in the process.
The project entitled "In Between? Searching for local histories in European borderlands" aims at encouraging young Europeans to become familiar with 20th-century history by talking with those who have lived it. The spring edition lasts from 30 March to 10 April 2016 while the autumn one, in another four European regions, will take place on 20-30 September 2016.
Before the study visits begin, the project participants selected in a recruitment process are going to take part in workshops and lectures in Warsaw, delivered by experts in most recent history, oral history, cultural anthropology and archive studies. The young persons will be trained in how to collect reports, conduct interview and digitise keepsakes and documents, as well as in the specific characteristics and history of the regions they visit. Then the participants will split into teams of six and, supervised by regional coordinators, go to various places in the border regions for seven days to talk to local inhabitants, interview them and collect archive records.
The project will give its participants a unique opportunity to improve not just their competences in historical and ethnographic field studies but also their knowledge concerning the historical processes of 20th-century Europe. The documentary records collected, illustrating the past - immortalised in family photographs and stories - of the four European regions, so complex in terms of history and culture, will be the focus of a conference to be held in Warsaw in December 2016. The event will mark the completion of the project and is going to be attended by culture anthropologists, historians and oral history researchers.
Information about the project is available at www.enrs.eu/inbetween.