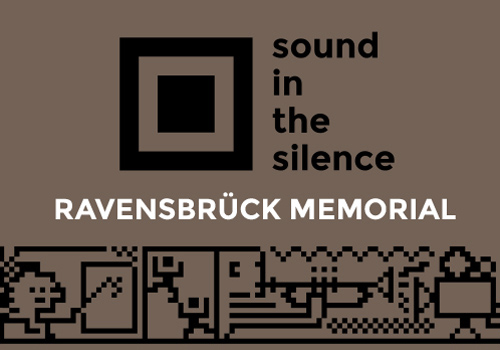 Recruitment for Sound in the Silence has been prolonged till 14 May!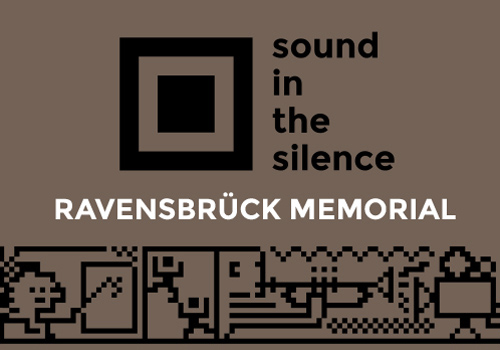 Are you an educator who believes in an interdisciplinary approach to teaching history? Apply now to participate with your students in the 2017 edition of the Sound in the Silence.

Sound in the Silence is an intercultural and interdisciplinary remembrance project. It is a way to reach young people, giving them a way to express their feelings on history through the means of music, dance, theater, and their own texts. Its aim is to find new ways of looking at the history of Europe, of our nations, states, regions, and of building upon the past in our present lives.
This year our project will be held in the former Ravensbrück Women's Concentration Camp – the largest concentration camp for women in the German Reich.

We invite teachers from all EU countries to apply with their students (aged 14-18) to take part in this year's Sound in the Silence edition.
Prolonged recruitment deadline: 14 May 2017


>> Read the recruitment regulations
>> Learn more about Sound in the Silence


Fill out the on-line recruitation form:
Please note that the organisers cover all costs related to groups' participation in the project. >> Learn more about Sound in the Silence
Sound in the Silence 2017 Application Form – list of questions:
Teacher's personal data
School
Motivation and experience a. Why do you want to take part in the Sound in the Silence project? Please, describe your motivations in 2-3 sentences. b. Do you have any previous experience with interdisciplinary projects? c. If yes, please describe it. d. What do you think: what are the main challenges you can encounter while taking part in such projects? (max. 200 words) e. List key objectives you want to achieve for you and your students during the Sound in the Silence project.
Recruitment of the students (Describe your team! Please remember that your group must consist of 7 students.) a. What abilities/skills/character traits will you take into account when selecting the participants of the project? Please, name at least 3. b. What do you think: what will your students gain from participation in the Sound in the Silence project? List three key knowledge / skills / attitudes you students may learn during the Sound in the Silence project.
Languages (Please note: The Recruitment shall be open to persons who have a command of English of at least B2 level)