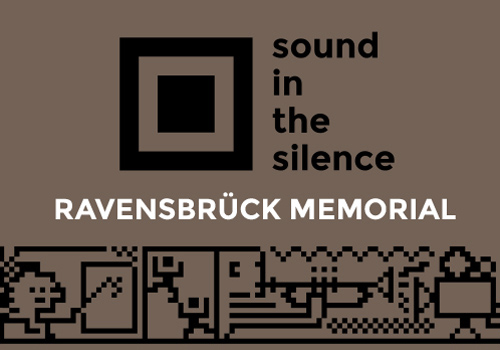 Schools taking part in 2017 edition of Sound in the Silence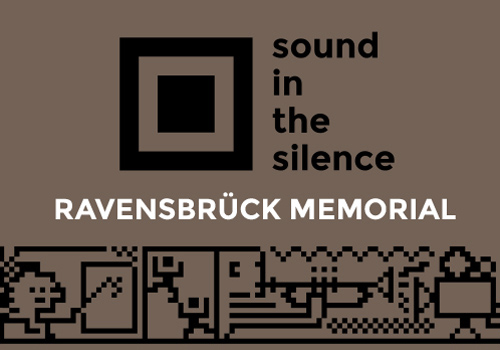 See which schools from which countries will participate in this year's edition of Sound in the Silence!
49 schools from 8 European countries submitted their applications, from which we have selected four to take part in this year's Sound in the Silence project.
The schools participating in our project are as follows:
Soon we will present more information about each school on the project's website: soundinthesilence.enrs.eu
Four selected teachers from four different schools will spend eight days with their students visiting former Concentration Camp Ravensbrück in Germany. They will learn about its history, with a special attention given to art created within the camp. Together with artists representing different disciplines, they will explore the concept of art understood as documentation, witnessing, and spiritual resistance.
Applications were assessed by the Selection Team composed of:
Rafał Rogulski, ENRS
Dan Wolf, Artistic Coordinator
Griet Gathke, die MOTTE
Joanna Orłoś-Supeł, ENRS
Weronika Kann, ENRS
Agnieszka Mazur-Olczak, ENRS