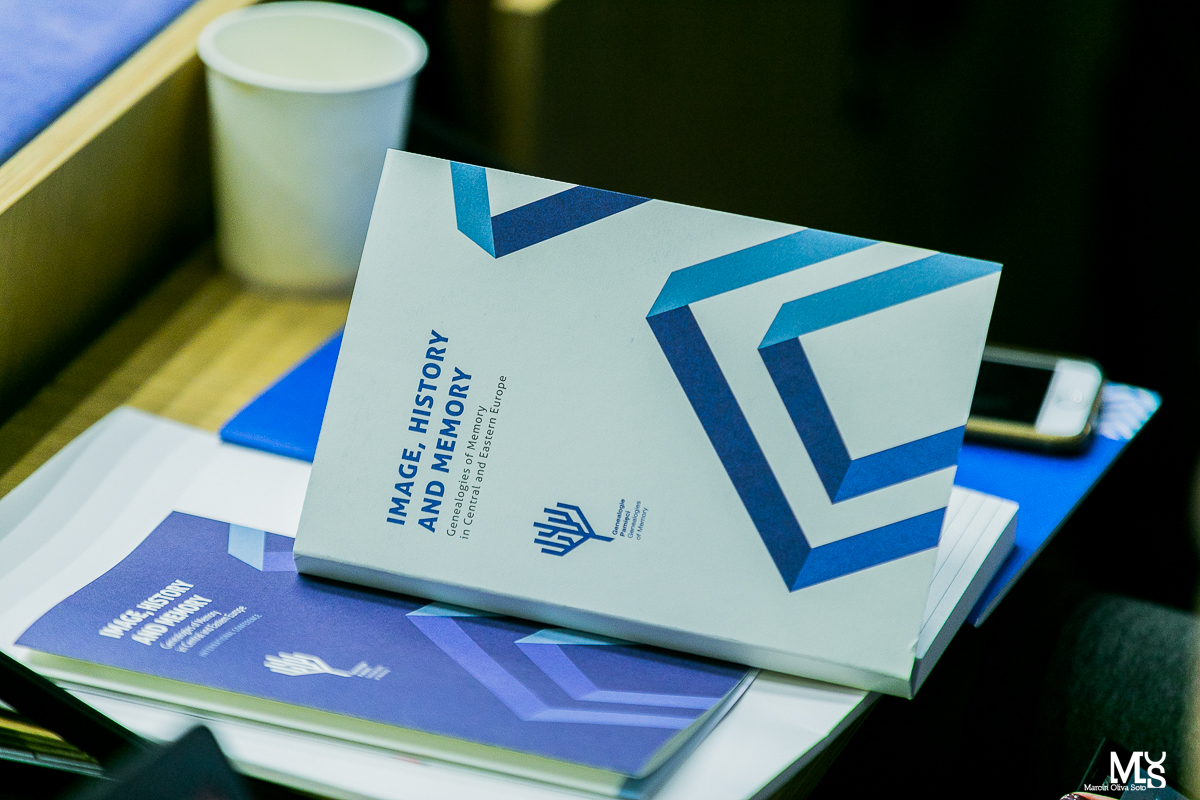 7th Genealogies of Memory conference has come to an end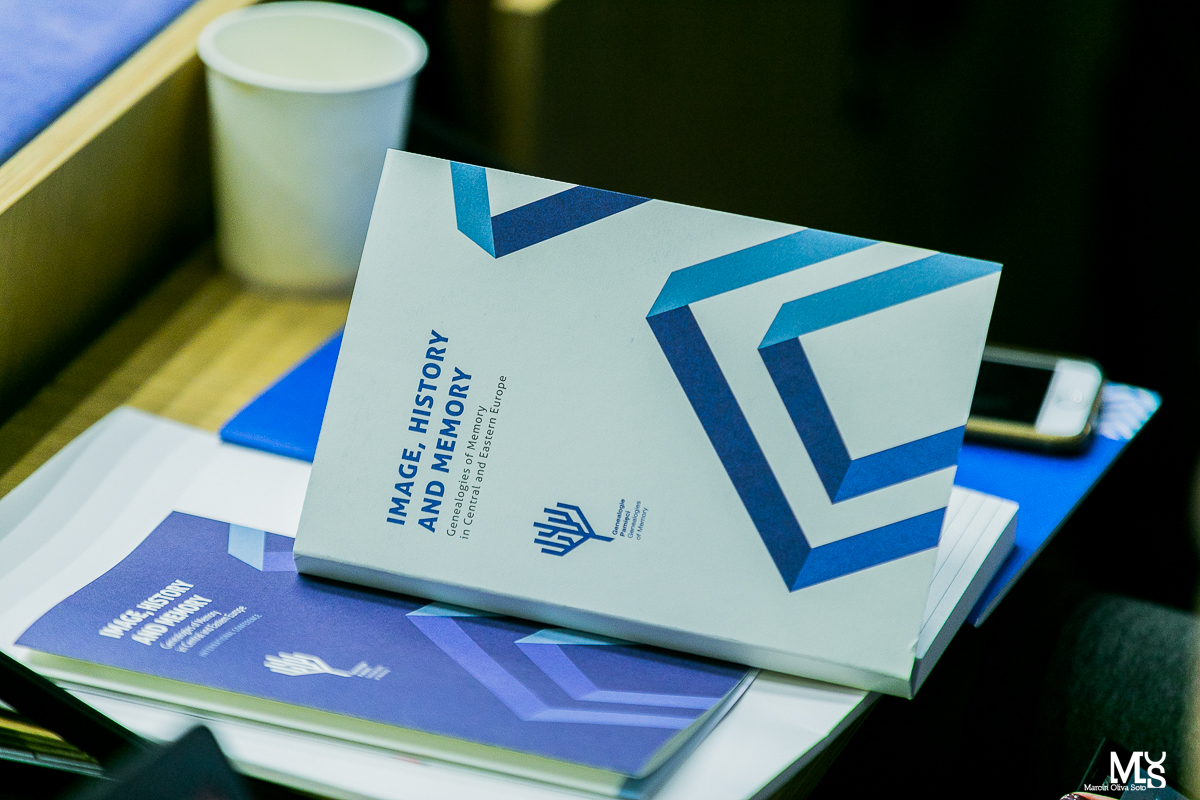 Read the conference report.
The seventh conference Genealogies of Memory in Central and Eastern Europe took place on 6-8 December in Warsaw. During the three-day event, over 180 scholars from 70 institutions and 19 countries discussed the relationships between image, history and memory and the various roles of images concerning memory.
Below you can find a short report from the event, as well as abstracts and biographical notes of all the panellists.


>> Abstracts and biographical notes
---
The conference was organised by:
European Network Remembrance and Solidarity (ENRS);
Ministry of Science and Higher Education, Republic of Poland;
Department of Art and Visual History, Humboldt-Universität zu Berlin;
Institute of Art History, Adam Mickiewicz University in Poznań;
History Department, Adam Mickiewicz University in Poznań;
Intradepartmental Social Memory Section, Institute of Sociology, University of Warsaw;
Faculty of Management of Visual Culture, Academy of Fine Arts in Warsaw;
Committee on Art Studies of the Polish Academy of Sciences