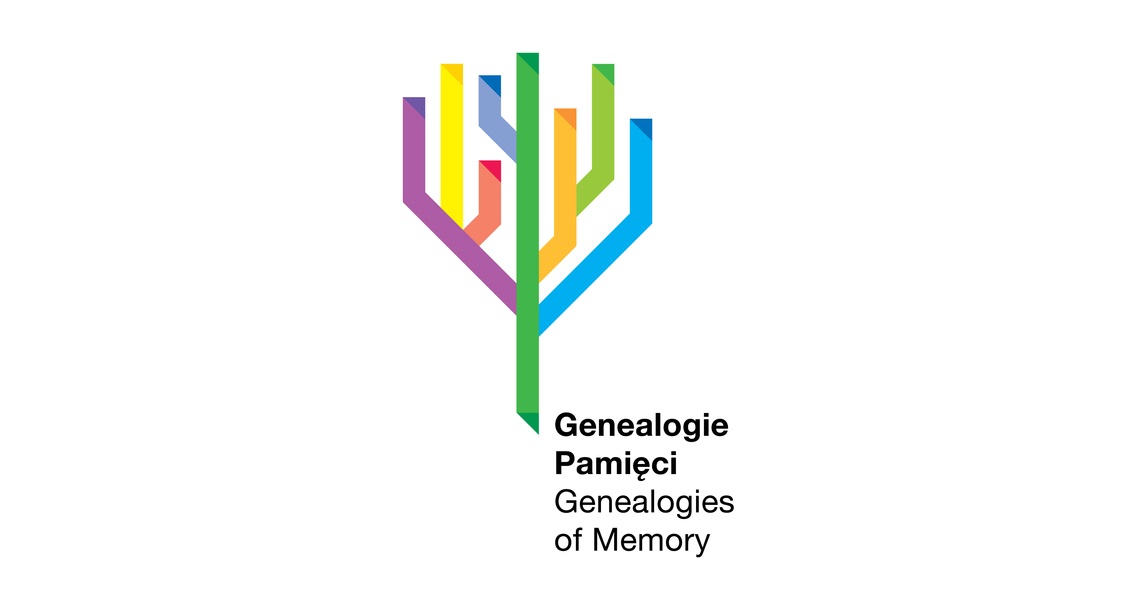 CfP: Genealogies of Memory. Memory and Religion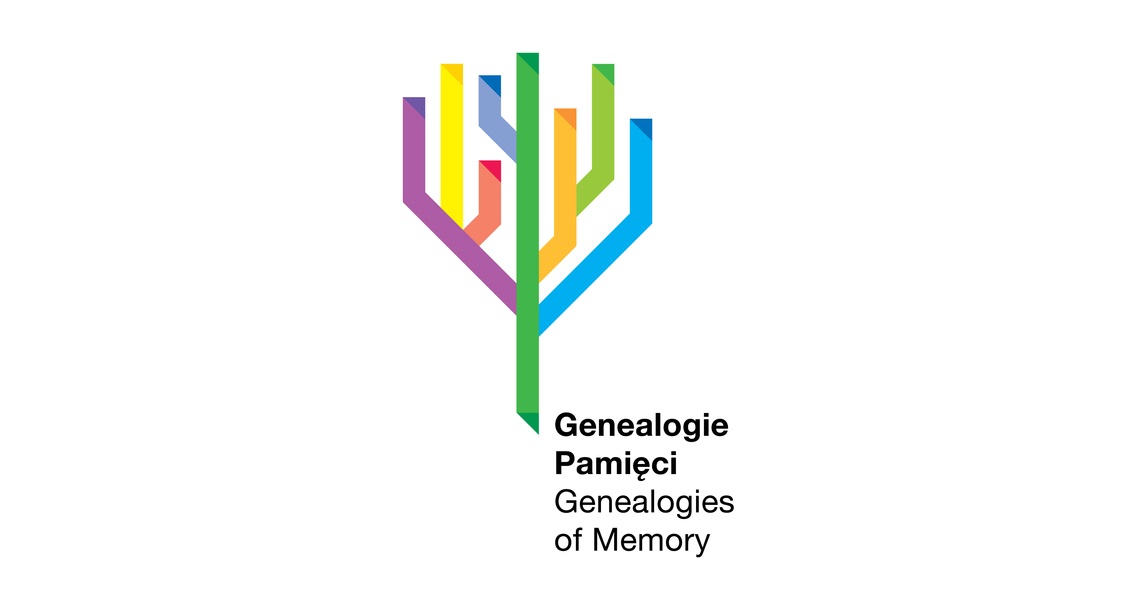 The 8th conference within the Genealogies of Memory series will take place on 16-18 Oct 2018.
Applicaton deadline: 14 May.

Following a series of events within the Genealogies of Memory framework, the 2018 conference "Memory and Religion: Central and Eastern Europe in a Global Perspective" will consider the ways in which the public debate, written narratives and visual representations of the 20th-century past refer to religion. It will also seek out points of comparison and contact between Central and Eastern Europe with other regions of Europe and the rest of the world. Scholars of various disciplines dealing with memory and religion are invited to submit their paper proposals.
Confirmed keynote speakers include Aleksander Agadjanian (Russian State University for the Humanities), Irena Borowik (the Jagiellonian University) and Geneviève Zubrzycki (University of Michigan).
>> For more detailed information, please see the full CfP
To apply to present a paper at the conference, please send (a) your abstract (300 words) along with your presentation title and if possible the panel topic, as well as (b) a short bio to: Ten adres pocztowy jest chroniony przed spamowaniem. Aby go zobaczyć, konieczne jest włączenie obsługi JavaScript.
Deadline for submissions: 14 May 2018
The list of the chosen participants will be announced in June 2018.
There is no fee for taking part in the conference.
We plan to publish selected papers in a peer-reviewed journal or in a volume by an established international publisher.
---
Conference Convenors:
Dr. Zuzanna Bogumił (The Maria Grzegorzewska Pedagogical University, Warsaw)
Dr. Yuliya Yurchuk (Södertörn University, Stockholm)
Program Coordinators:
Dr. Małgorzata Pakier (ENRS)
Dr. Joanna Wawrzyniak (University of Warsaw)
Event coordinator:
Karolina Dziełak (ENRS)
Academic Council:
Prof. Per-Arne Bodin (Stockholm University)
Prof. Grace Davie (University of Exeter)
Prof. Catharina Raudvere (University of Copenhagen)
Prof. Catharine Wanner (Columbia University)
Prof. Jay Winter (Yale University)
Prof. Radosław Zenderowski (Cardinal Wyszyński University in Warsaw)

Organiser:
European Network Remembrance and Solidarity (ENRS)
Partners:
The Maria Grzegorzewska Pedagogical University in Warsaw
The Institute of Sociology University of Warsaw
Institute for East European Studies, Freie Universität in Berlin