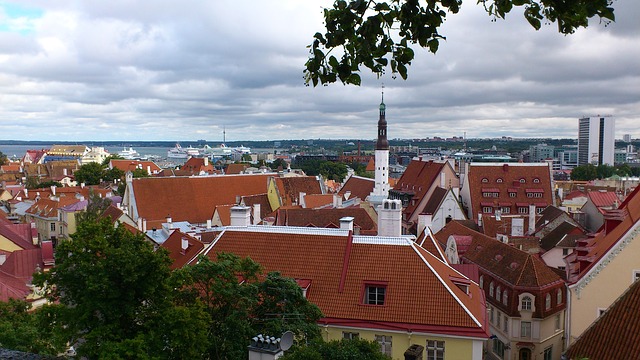 Conference in Memory of the Victims of Totalitarian Regimes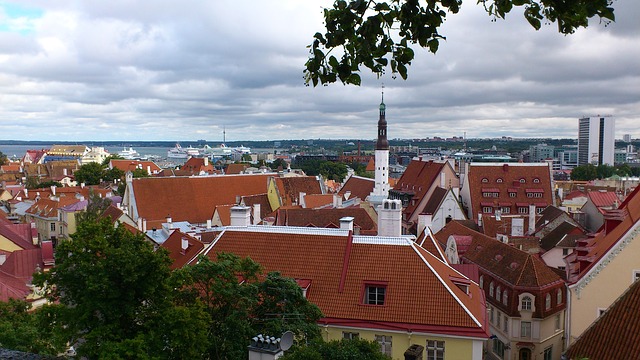 Joanna Orłoś of ENRS will take part in a discussion organised by the Estonian Ministry of Justice and the Estonian Institute of Historical Memory as a part of 23 August commemorations.
The conference 'Utopia unachieved despite millions victimised? Communist crimes and European memory' is a one of the events being held this year on the occassion of the European Day of Remembrance for Victims of Totalitarian Regimes. The event will focus first and foremost on the investigation of the crimes of communist regimes and remembering their victims.
The ENRS will be represented by Joanna Orłoś, Deputy Head of the Project And Communication Department. Ms Orłoś will take part in a discussion 'A Spectre is Haunting Europe' on communist ideology and consequences of its implementation. Other panelists inlcude: Sofi Oksanen, writer and playwright; Hannes H. Gissurarson, Professor of Political Science at the University of Iceland and Chrystia Freeland, writer, journalist, politician, Canada's Minister of Foreign Affairs. The debate will be moderated by Riina Kaljurand, Research Fellow of the International Centre for Defence and Security and the Director of the Lennart Meri Conference.