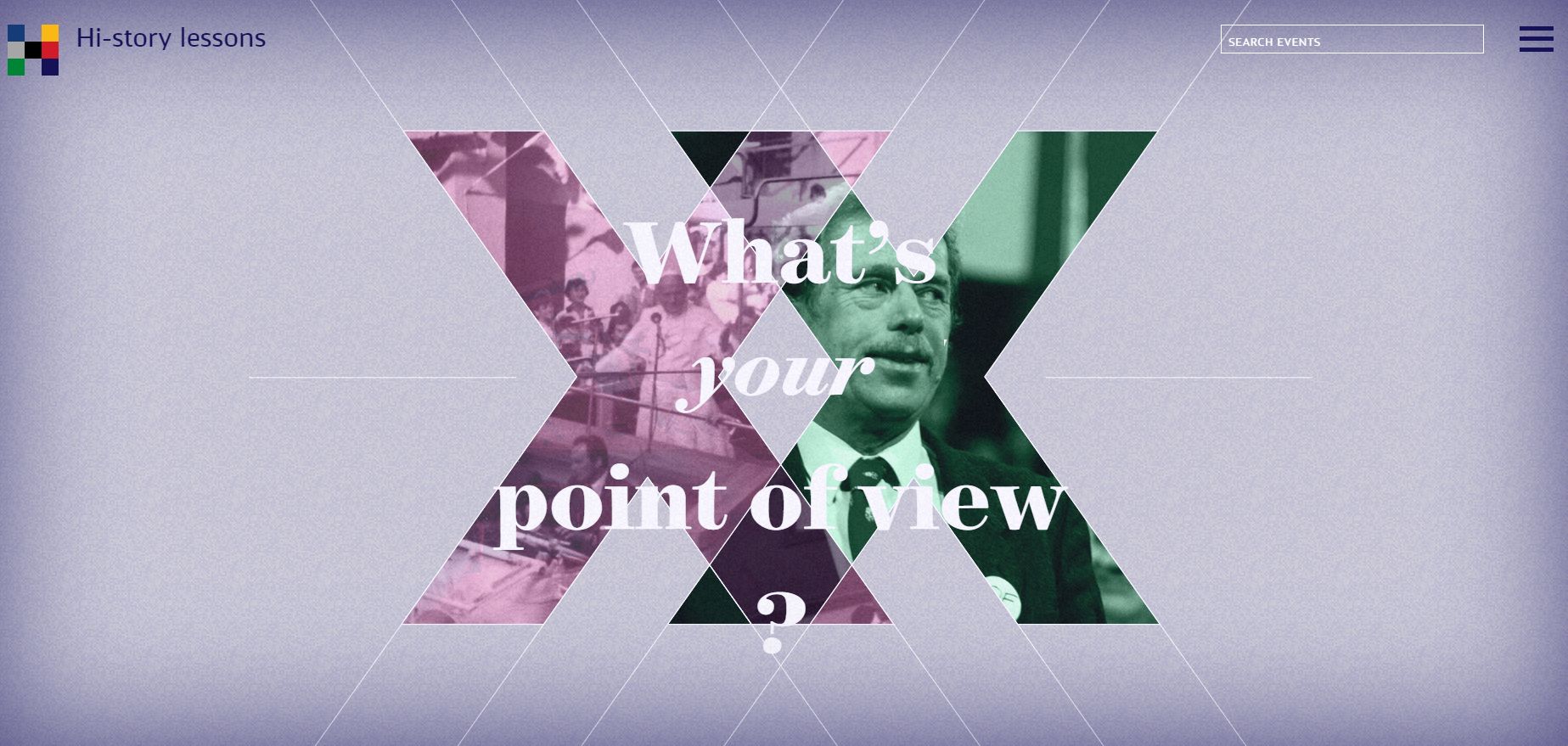 Check out Hi-story lessons: our new educational platform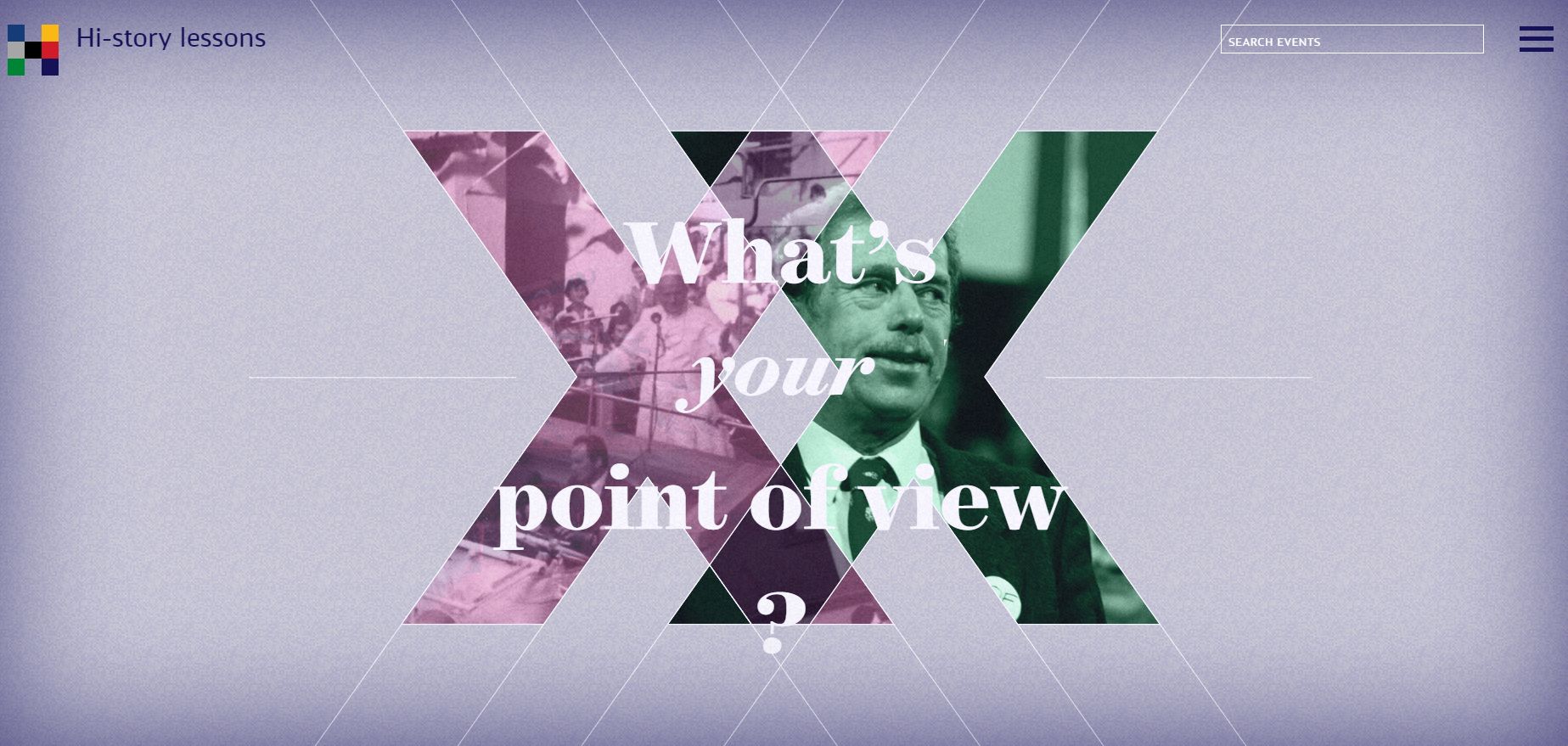 The main idea underlying 'Hi-story lessons. Teaching & learning about the 20th-century European History' is to present the history of Europe and specific European countries in an engaging and accessible manner consistent with national core curricula.
At www.hi-storylessons.eu users can find more than 200 works on the history of 20th-century Europe, with a special attention given to six Central European countries: Poland, Germany, Hungary, Slovakia, Czechia and Romania. Discussed topics include, among others, the course of the First World War, the Russian Revolution, the reasons for the Great Crisis and the events of 1968.
In addition to brief substantive descriptions geared toward students seeking to independently review the subject material, the platform also offers a series of teaching guidelines for classroom sessions. Illustrated timelines as well as deeper analyses of the most important themes can be downloaded – all available free of charge as open educational resources.
The current edition of Hi-story lessons is a pilot version that will be successively expanded. All persons interested in taking part or seeking to share their opinions of the platform with its creators are encouraged to contact: hi-story@enrs.eu.
Go to the Hi-story lessons platform
Hi-story lessons is a project undertaken by European Network Remembrance and Solidarity together with the following partner institutions: the Georg Eckert Institute for International Textbook Research, Germany; the Slovak Institute of National Remembrance; the European Association of History Educators EUROCLIO, the Netherlands; the Hungarian Academy of Sciences; the Mihálya Fazekasa Elementary and Junior High School, Hungary. Project animations were made with support of the German Federal Government Plenipotentiary for Culture and Media (BKM).