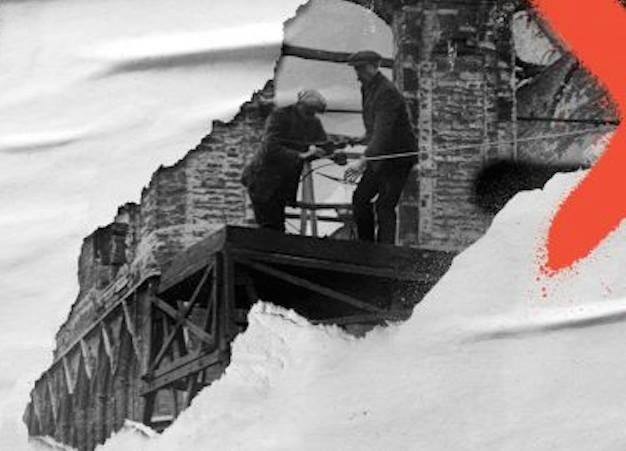 Debate accompanying the opening of the "After the Great War" exhibition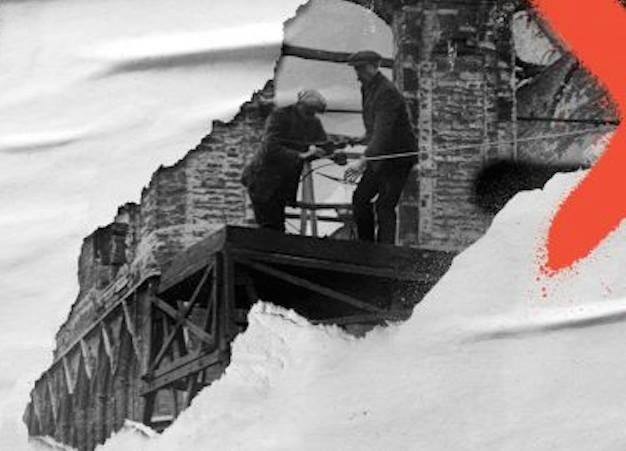 The discussion on the remembrance of the post-First World War years will take place at the Vaclav Havel Library on 15 Oct at 19:00.
The creation of New Europe in 1918-1923 was a complicated and not always peaceful process. The instability and erosion of the newly built order contributed to the outbreak of the Second World War. One hundred years after the end of the Great War, European Network Remembrance and Solidarity in cooperation with historians from over a dozen countries have prepared an outdoor exhibition, which starts its European tour in Prague on 15 October.
Prof. Rasa Balockaite (Lithuania), Prof. Attila Pok (Hungary), Prof. Jan Rydel (Poland), Dr Oldřich Tůma (Czech Republic) will be talking about the attempt to synthesize national memories and about the search for a common transnational narrative concerning the difficult beginning of New Europe. The debate will be moderated by the Vaclav Havel Library director, Michael Žantovský.
Translation into Czech will be provided.
Time and venue: 15 October at 19.00, Vaclav Havel Library in Prague
Learn more about the exhibition "After the Great War"