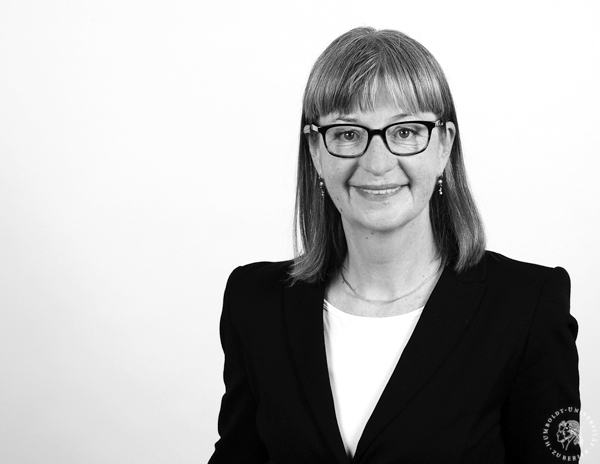 Prof. Michaela Marek (1956 - 2018)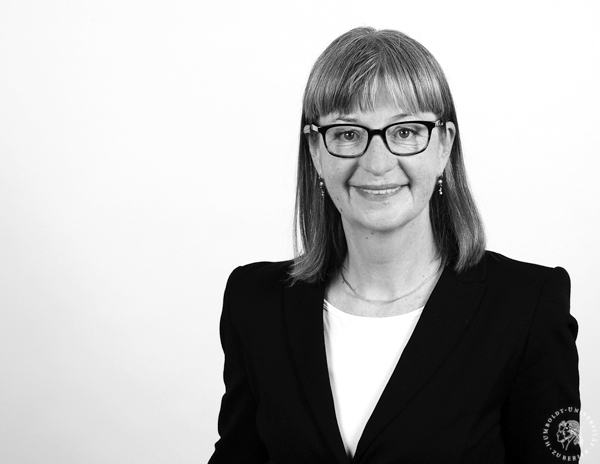 The ENRS is saddened to learn of Prof. Michaela Marek's sudden passing.
Michaela Marek was a professor at the Institute of Art and Visual History (Institut für Kunst- und Bildgeschichte - IKB) at the Humboldt University in Berlin. She was an expert in history of art of Central and Eastern Europe, with a special focus given to German, Czech and Slovak art.
We had the honour to cooperate with Prof. Marek on several occasions, including the 7th edition of the Genealogies of Memory conference for which she was a member of the academic council. We deeply valued her expertise, openness for cooperation and dedication to her work. This is a great loss to the academic community.
Learn more about Prof. Marek's career at the Humboldt University's site (in German)