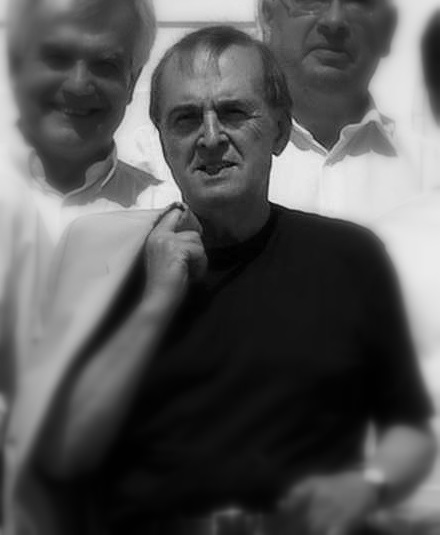 Jiří Gruša, member of ENRS board, died on 28th Oct. 2011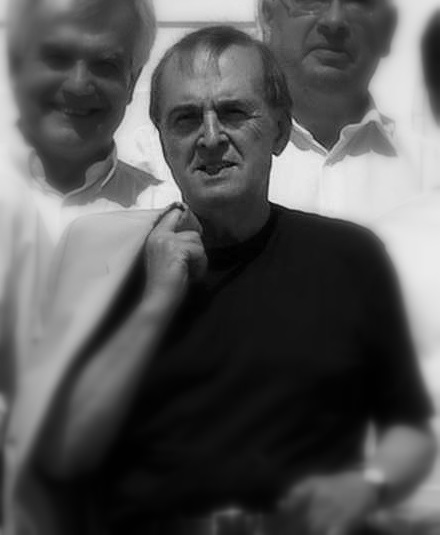 Jiří Gruša was a Czech writer and diplomat. Since 1960s he was involved in anti-communist opposition in Czechoslovakia. After the collapse of communism he served as the first non-communist ambassador of Czechoslovakia and then of the Czech Republic to Germany and Austria. From 2004 to 2009 he was the President of International PEN. Between 2005 and 2009 he was a Director of the Diplomatic Academy of Vienna. Since 2008 he had been a member of the Board of the European Network Remembrance and Solidarity.
He was an outstanding intellectual, a charming person, invaluable, wise and tactful advisor. We are disturbed and saddened by his death.