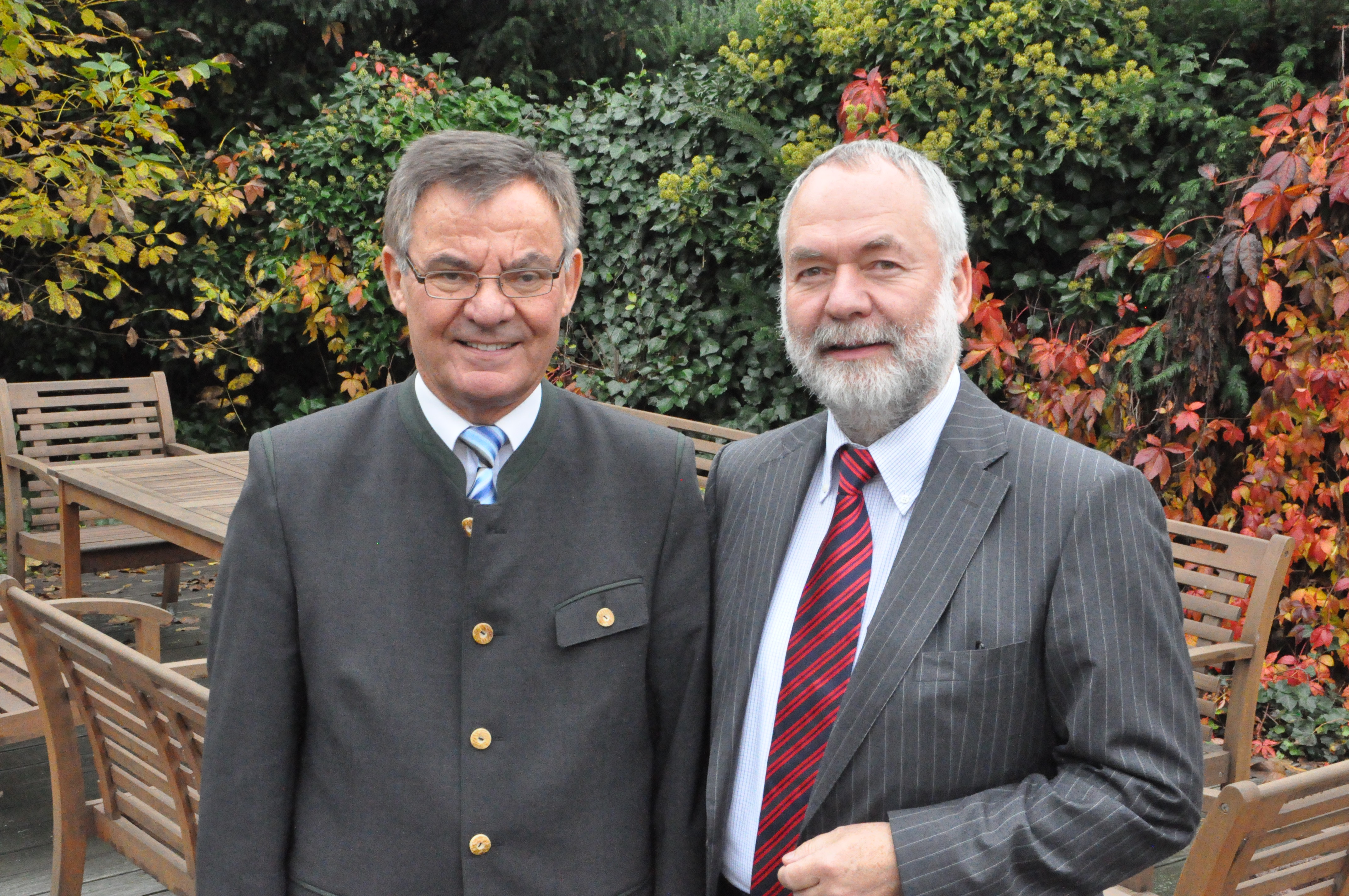 Markus Meckel – new President of the German War Graves Commission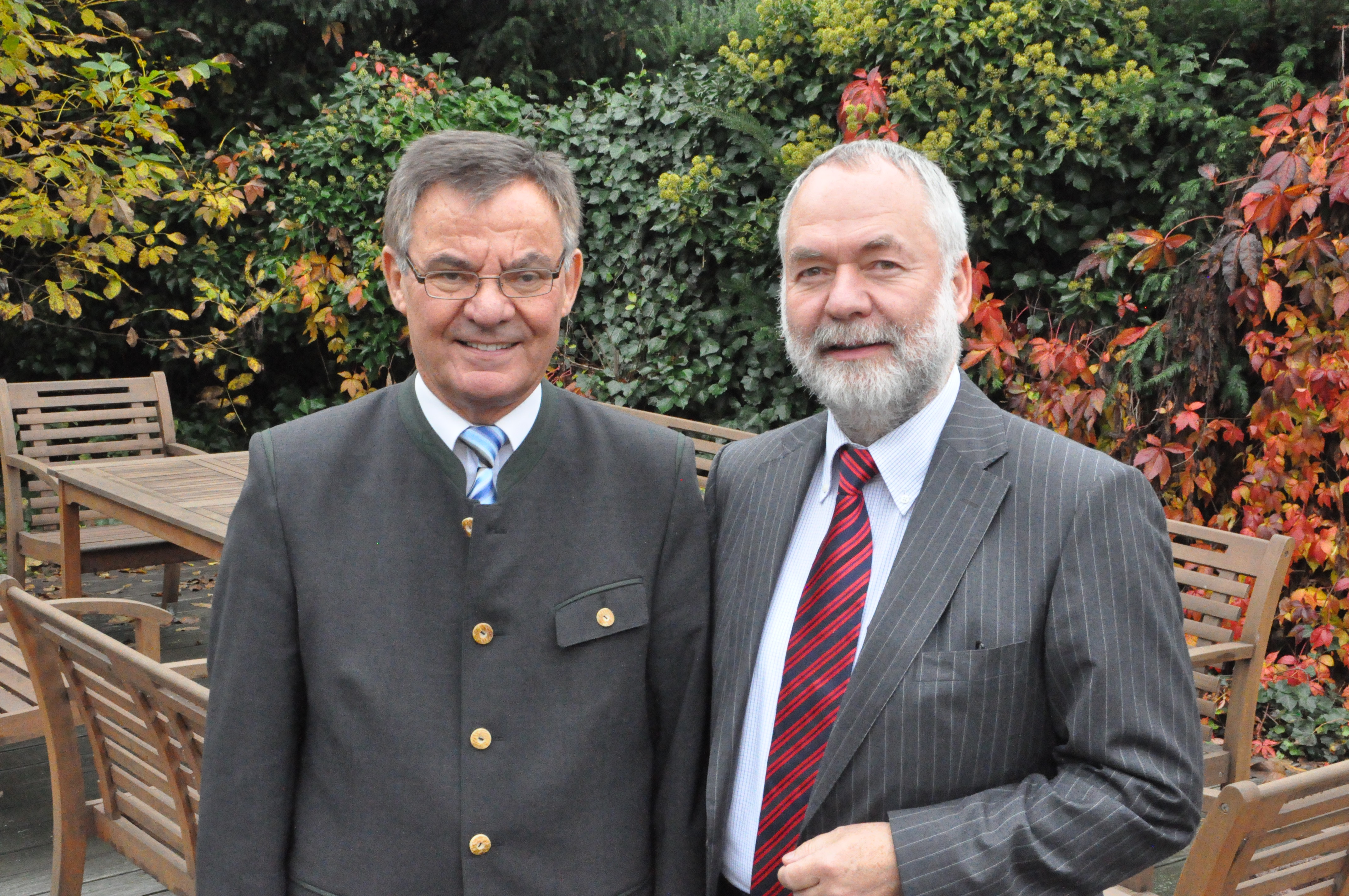 On 12 October Markus Meckel – member of ENRS Advisory Board – was elected as the new President of the German War Graves Commission (Volksbund Deutsche Kriegsgräberfürsorge).
The previous president of the Commission was Reinhard Führer, who held this position for 11 years.
Markus Meckel is theologian and politician. He was involved in the opposition in the German Democratic Republic and co-founded the Social Democratic Party in the GDR 1989. In 1990, after the free elections, he served as foreign minister of the GDR in the government of Lothar de Maizière. He was active in German politics and for many years he was a member of the German Parliament.
The German War Graves Commission is responsible for taking care of registering the German war dead abroad and to ensuring that it is updated and monitored. Among its duties is also advising relatives of war grave care, supervising public and private sites, supporting international cooperation, assisting within the sector of war grave care and fostering the engagement of young people in the last resting-place of the war-dead.