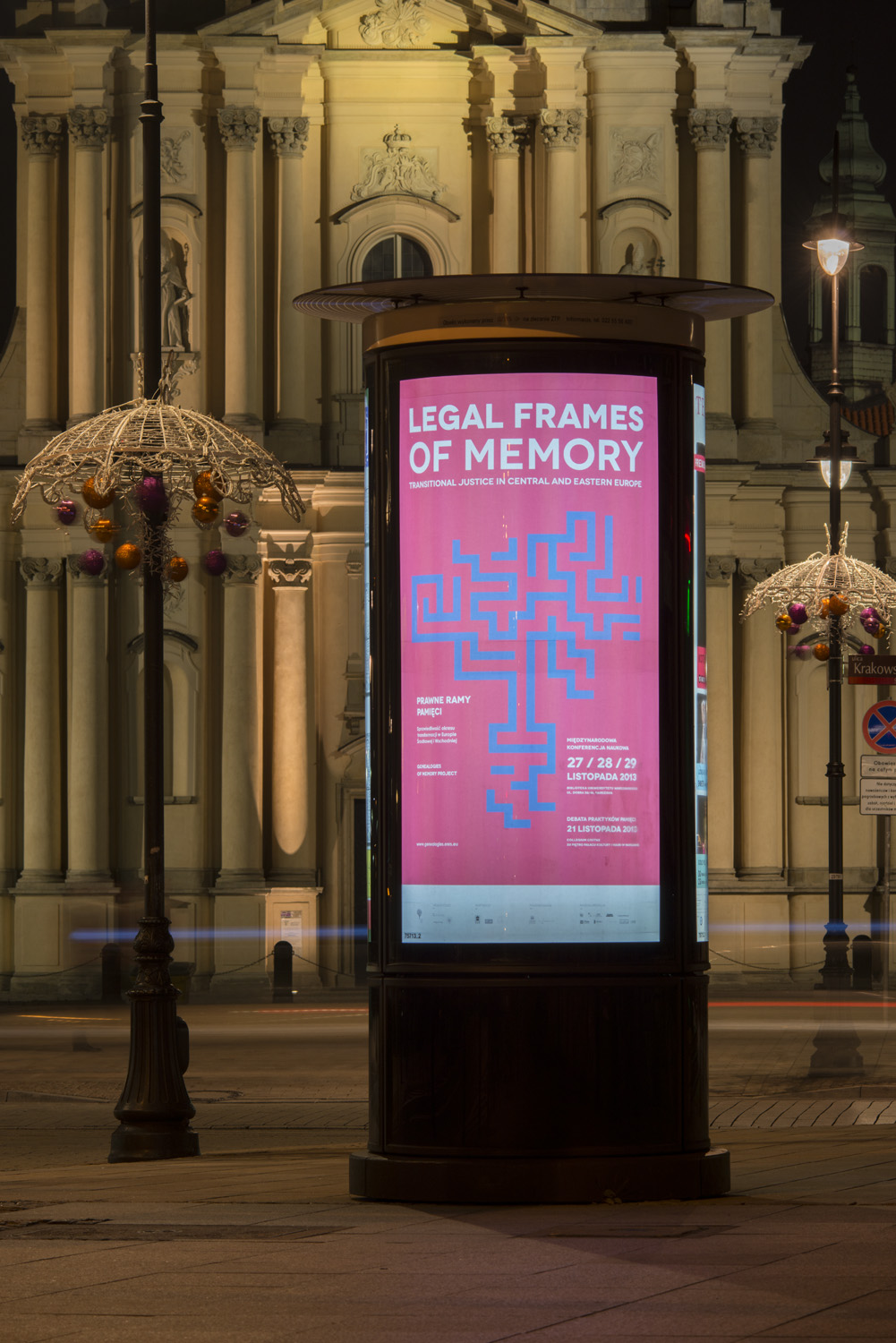 Legal Frames of Memory. Transitional Justice in Central and Eastern Europe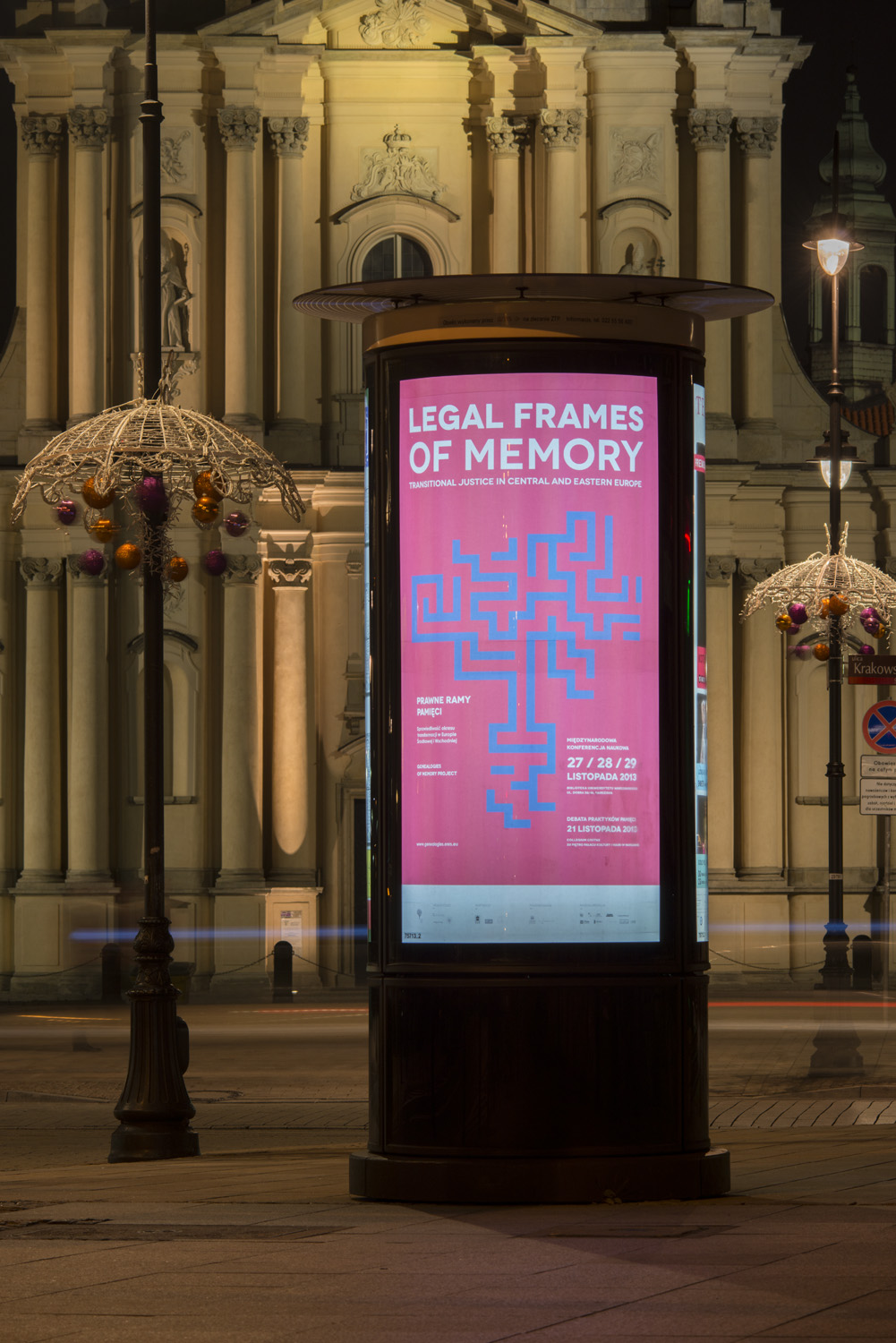 Academics from around the world will meet in Poland to discuss phenomena specific to the experience of Central and Eastern Europe as part of the reconciliation with the period of Communism and Nazism. The aim of the conference is to compare the different experiences of former Eastern bloc countries and to discuss the role of social memory in the process of law-making. Discussions will concentrate on the themes of:
Justice of the transformation period - as it is understood and implemented in the countries of Central and Eastern Europe;
How legal regulations for nationalised property and their implementation shape the memory of the past;
How the perpetrators of crimes of totalitarian regimes are brought to account (or not);
The role of archives with secret service documents in policy-making and creating historical memory;
Civil society as a tool in the administration of justice;
The role of the judiciary in historical education.
This year's Genealogies of Memory project will include appearances by Prof. Elazar Barkan (Columbia University, New York), whose research interests focus on human rights and the role of history in modern society, Prof. Lavinia Stan (St. Francis Xavier University, Canada), who deals with the processes of democratisation in post-communist Europe, Prof. Yaroslav Pasko (University of Management and Donetsk State University, Ukraine), an expert on the social and cultural aspects of post-Soviet transformation of memory and many more.
Genealogies of Memory is a long-term project of European Network Remembrance and Solidarity, launched in 2011, this year carried out jointly with Collegium Civitas and the University of Warsaw. The programme aims in particular to promote issues related to social memory, particularly the different ways of remembering the twentieth century in Central and Eastern Europe. The project website is a platform for connecting academics conducting research on remembrance in different regions of Europe.
Admission free. Conference with Polish-English simultaneous translation.
Organisers: European Network Remembrance and Solidarity, Collegium Civitas, Institute of Social Prevention and Resocialization of the Warsaw University
Partners: Institute of Contemporary History of the Academy of Sciences of the Czech Republic, Nation's Memory Institute, Open Society Archives, National Centre for Culture
Organised with financial support of the Visegrad Fund.