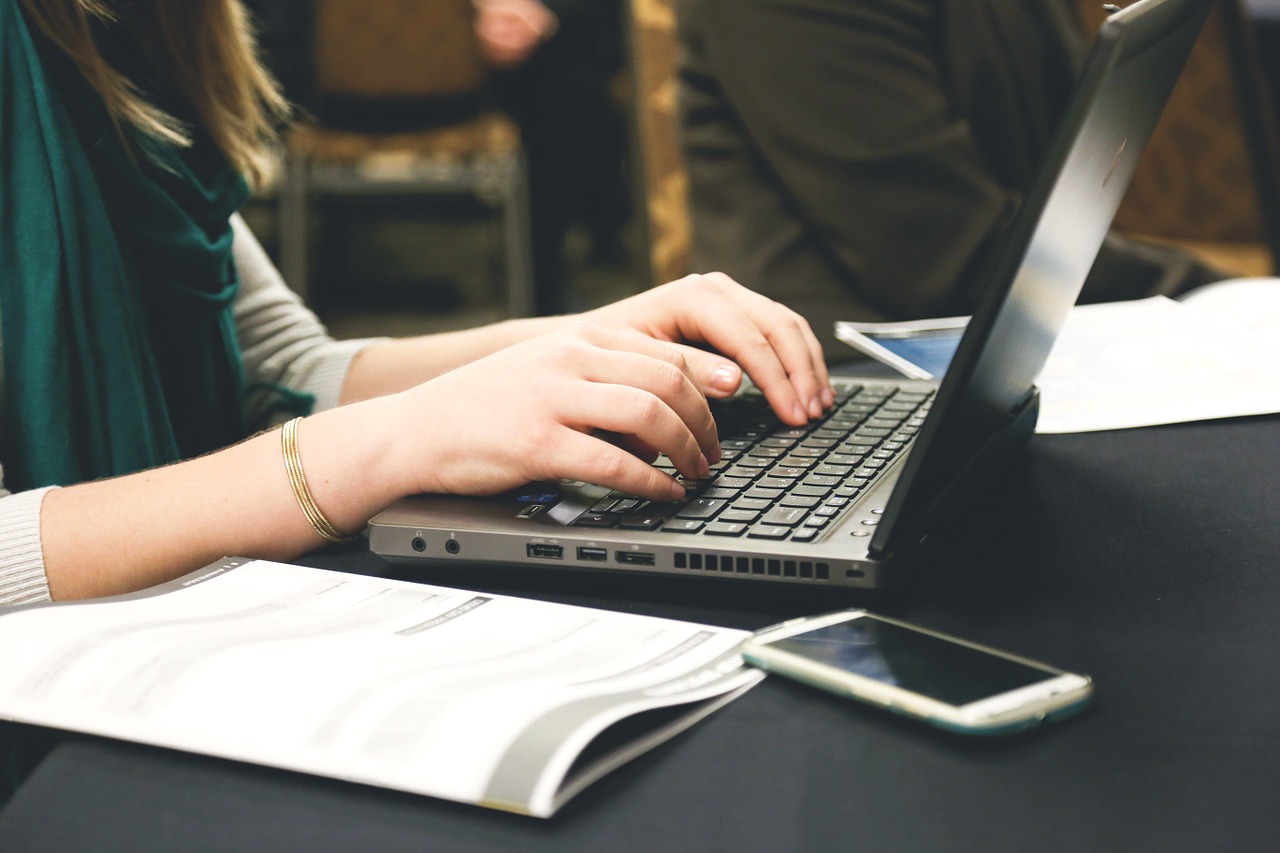 We're looking for interns for 2020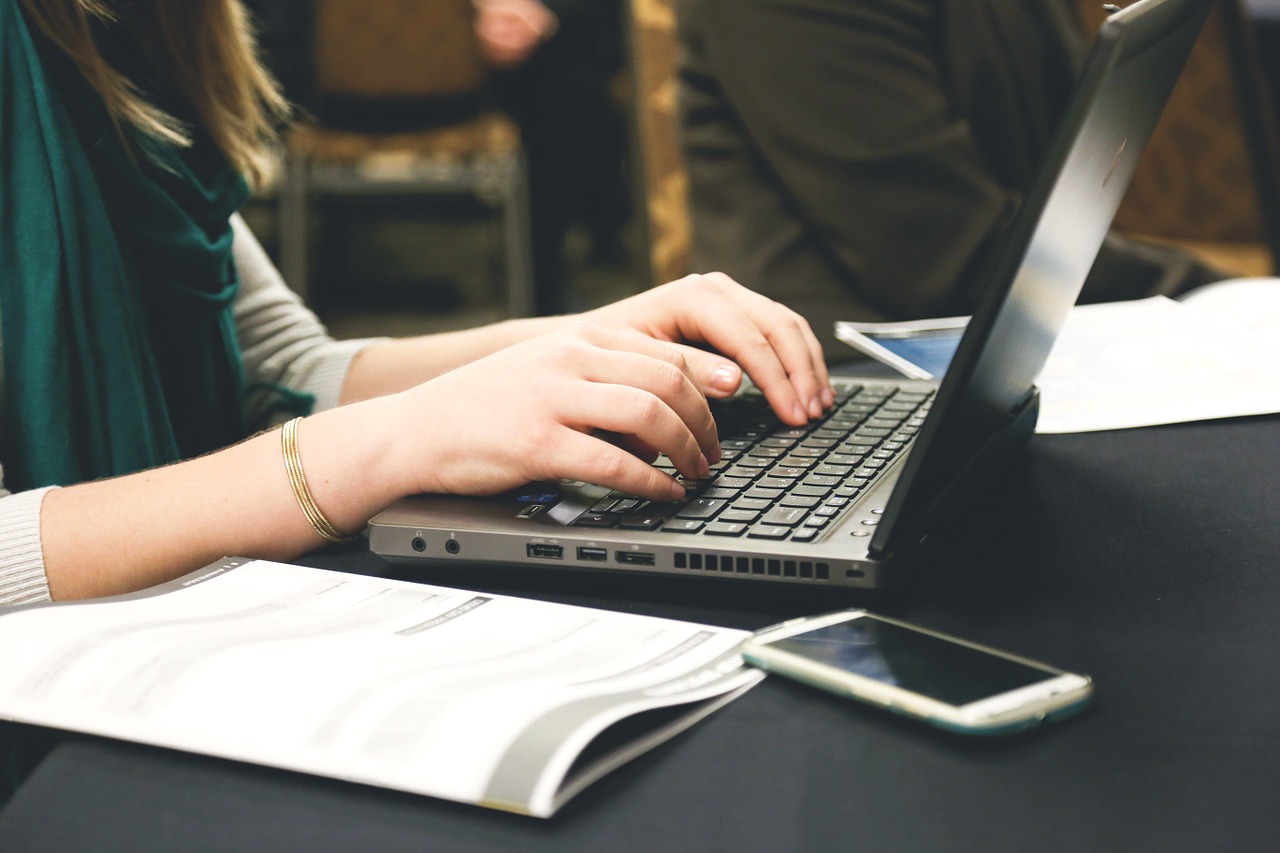 We seek motivated, responsible, and self-directed individuals to provide direct support to the project coordinators or communication managers in our office in Warsaw, Poland.
If you are a student with a passion for history, and interest in working in an international environment, please send your CV with a motivation letter. Internships will last 2-3 months and may start anytime during the year.
Check out the internship offer
See what our interns have to say about their experiences at the ENRS:
My internship was an invaluable source of insights into day-to-day operations of an international organisation. At the ENRS, you will get an opportunity to work with inspiring people on meaningful projects.

Romana Lakomčíková, Slovakia At ENRS: July – August 2017
One of the most crucial aspects [of my internship at the ENRS] was the great working environment and the amazing team they are – extremely professional, respectful and enthusiastic. Even if I was there for only three months as an intern, I felt I became a member of the team.

Maria Josepa Cusidó Fàbregas, Spain At ENRS: September – November 2018
This internship has enabled me not only to deepen my knowledge of 20th century European history, but also to get a grasp of event management, while at the same time improving my writing and editing skills. (…) However, the biggest impact my ENRS experience has had on my career is that it sparked my interest in communications, which is why I am currently pursuing a second Master's degree and plan to build a career in this field.

Cătălina Vrabie, Romania At ENRS: September 2017 – January 2018