How do Europeans remember and display the history of the Great War in museums?
21 September 2019, Verdun
The aim of the debate is to discuss the similarities and differences in the forms and narrations of commemorating of the First World War and its aftermath in museums across Europe. The debate about diversified, sometimes even contradictory European memory will be based on three perspectives. The first will envisage local and regional museums located in the immediate vicinity of certain "realms of memory". The second will concentrate on museums presenting national history and the third the transnational history. These three perspectives will enable us to look into the ways how the First World War and its aftermath are used to create local, national or European narratives, mythologies and consequently identities in East-Central and Western Europe on all three levels. The aim is also to see how these narratives varied over time after 1945.
Guests:
Thierry Hubscher, Director of Verdun Memorial (Mémorial de Verdun)
Alicja Knast, Director of Silesian Museum (Muzeum Śląskie) in Katowice
Dr Stephanie Neuner, German Historical Museum (Deutsches Historisches Museum) in Berlin
Dr Stefan Benedik, House of Austrian History (Haus der Geschichte Österreich) in Vienna

Moderator:
Dr Bartosz Dziewanowski-Stefańczyk, European Network Remembrance and Solidarity

Venue: Verdun Memorial, 1 Avenue Corps Européen, 55100 Fleury-devant-Douaumont
Date and time: from 5:30 to 7 pm, 21 Sept 2019 (Saturday)
Languages of the debate: French and English
Simultaneous translation will be provided
The discussion accompanies the exhibition "After the Great War. A New Europe 1918-1923". The display will be on show in Verdun at the intersection of Quai de Londres and l'Avenue de la Victoire till 25 September 2019.
Learn more about the showing of the exhibition in Verdun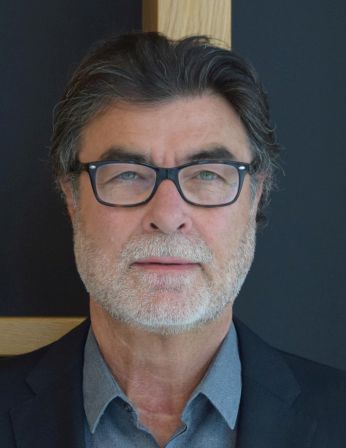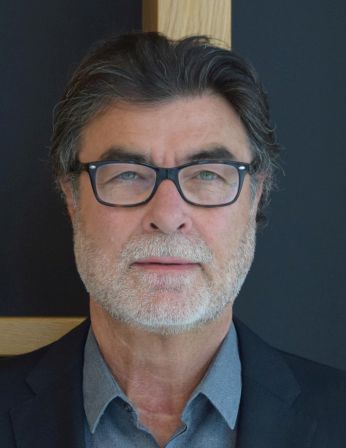 Thierry Hubscher
Thierry Hubscher is an urban engineer by training. He held the position of general deputy director of the Meuse Department as well as general director of a mixed-economy development company. He became the director of the Memorial after its reopening and has been the director of a public institution for cultural cooperation since its establishment on 1 January 2017. In the past, he managed major development projects at the national level (urban planning, construction, infrastructure, etc.).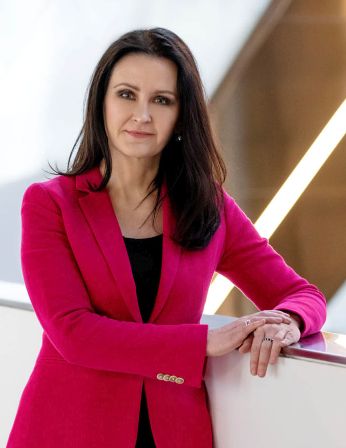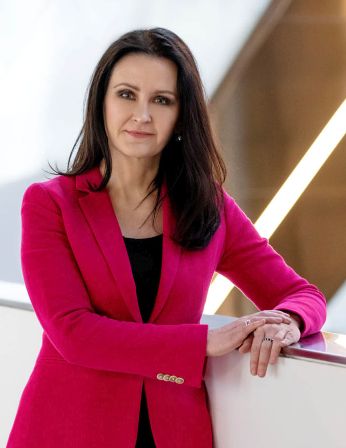 Alicja Knast
Alicja Knast - director of Muzeum Śląskie in Katowice from July 2014. Musicologist, since 1995 she has been working with museum sector. She began her professional career at National Museum in Poznan and then among others she was a chief curator in the Fryderyk Chopin Museum (2009–2012) and CEO of the Core Exhibition in the Museum of the History of Polish Jews (2012–2014). In the years 2014–2016, she was also director of the Muzeum Górnośląskie in Bytom. A lecturer at the London Metropolitan University (2005–2006) and a research worker at the University of Plymouth (2005–2008). A scholarship holder from, among others, Museumvereniging in Amsterdam and Metropolitan Museum in New York. A member of international associations including International Council of Museums, International Committee of Museums and Collections of Musical Instruments, as well as museum councils in Castle Museum in Pszczyna, Polish History Museum, National Museum of Technic, Municipial Museum Tychy, the Ossoliński National Institute in Wrocław and advisory board of the "Rondo Sztuki" Gallery at Academy of Fine Arts in Katowice. Author of publications from the area of instrumentology, music psychology and implicite learning strategy and museology. Awarded a First Class Order "Royal Order of the Polar Star" (2011) by the king Gustav of Sweden and the Order of Merit in the Service of Polish Culture (2015), winner of the Red Dot Award (together with Ico Migliore and Mara Servetto) awarded in 2011. Since 2015 she is serving as a member of Council for Museums and National Remembrance Sites of Ministry of Culture and National Heritage.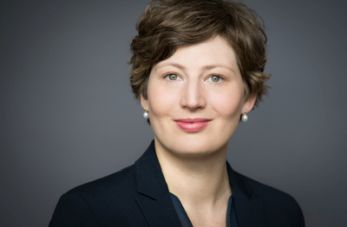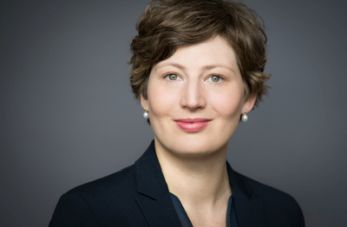 Stephanie Neuner
Dr Stephanie Neuner is head of the permanent exhibition at Deutsches Historisches Museum Berlin. She studied history and politics at the Universities of Munich and Edinburgh and wrote her PhD on the history of psychically disabled soldiers of WWI in Weimar and Nazi Germany. She has conducted further research projects on 19th and 20th century German history with a focus on the History of Knowledge, History of Medicine and the era of Nazi Germany. Before joining Deutsches Historisches Museum, she had worked several years in museums and exhibitions, e.g. Deutsches Hygiene Museum Dresden.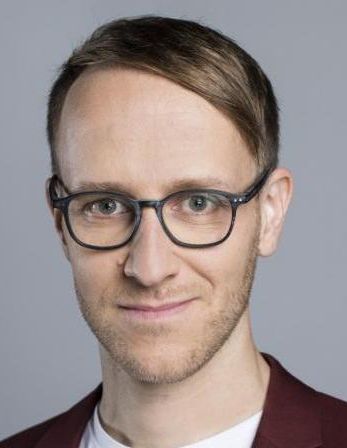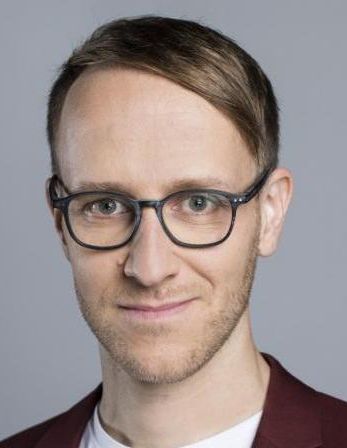 Stefan Benedik
Stefan Benedik works as a Curator for the Web Platform, Media Installations and Exhibitions as part of the team at the House of Austrian History. He studied history and cultural anthropology in Graz and Prague, and has been involved in university research and teaching in Graz, Toronto and Budapest. He held scholarships from the Austrian Academy of Sciences (DOC team) and the Steiermark Savings Bank (Young Researcher Prize). In 2016, he headed the organisation team for Austrian Conference on Contemporary History. In 2010 he became Coordinator of the Interdisciplinary Gender Studies doctoral programme at the University of Graz, and since June 2015 has been a member of the Austrian Journal of History's editorial board. Publications with a focus on the history of gender, migration and racism include "Menacing Victims" (to be published in 2020), "Places where history was written" (2017, with M. Pfaffenthaler), "Embodiment | Verkörperungen" (2017, edited with H. Zettelbauer et al.); "Mapping Contemporary History II." (2010, edited with H. Konrad). Exhibitions since 2005, as a curator including the opening exhibition of the House of Austrian History "Into the Unkown – Austria since 1918" and recent exhibitions on the fall of the Iron Curtain.