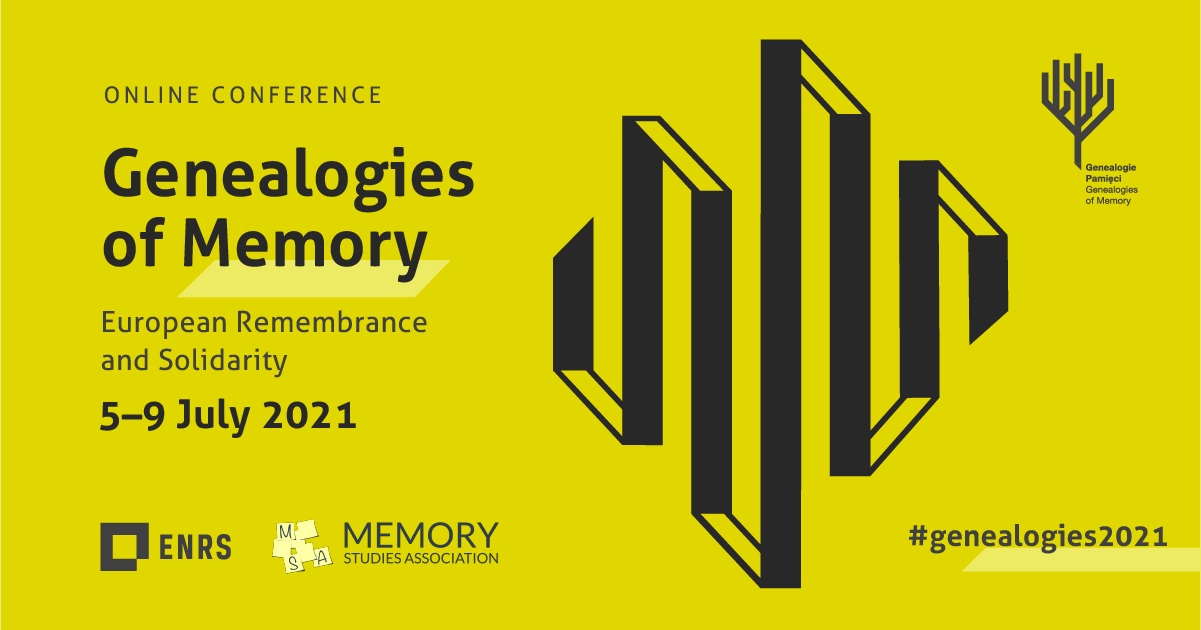 11th edition of 'Genealogies of Memory' is coming soon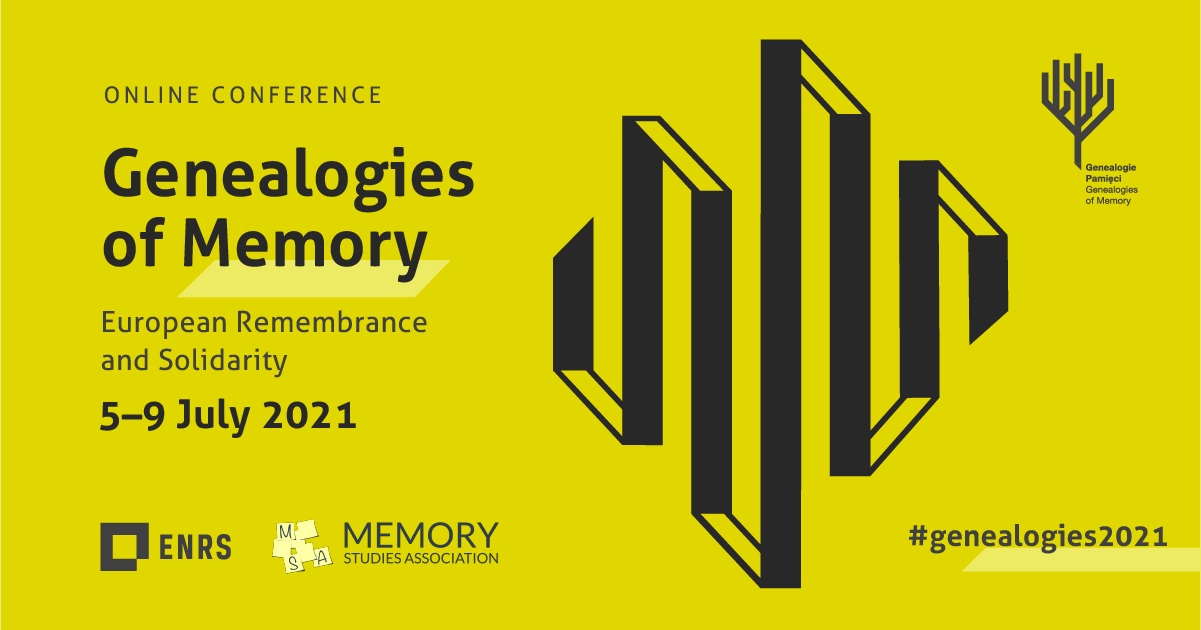 This 2021 edition of 'Genealogies of Memory' will be held as part of the Memory Studies Association (MSA) annual conference, which this year is organised online on 5-9 July. Open access to the selected events of the Genealogies of Memory stream titled 'European Remembrance and Solidarity' will be available via online stream on YouTube. More details will be available soon on our website.
Genealogies of Memory have been organized since 2011. Over the decade, dozens of scholars and researchers from around the world have attended the conferences. With the Genealogies of Memory project, we facilitate academic exchange between Central and East European scholars of individual and collective memory and intend to promote this region's study of memory among the broader international academic community.
Learn more about this year's edition