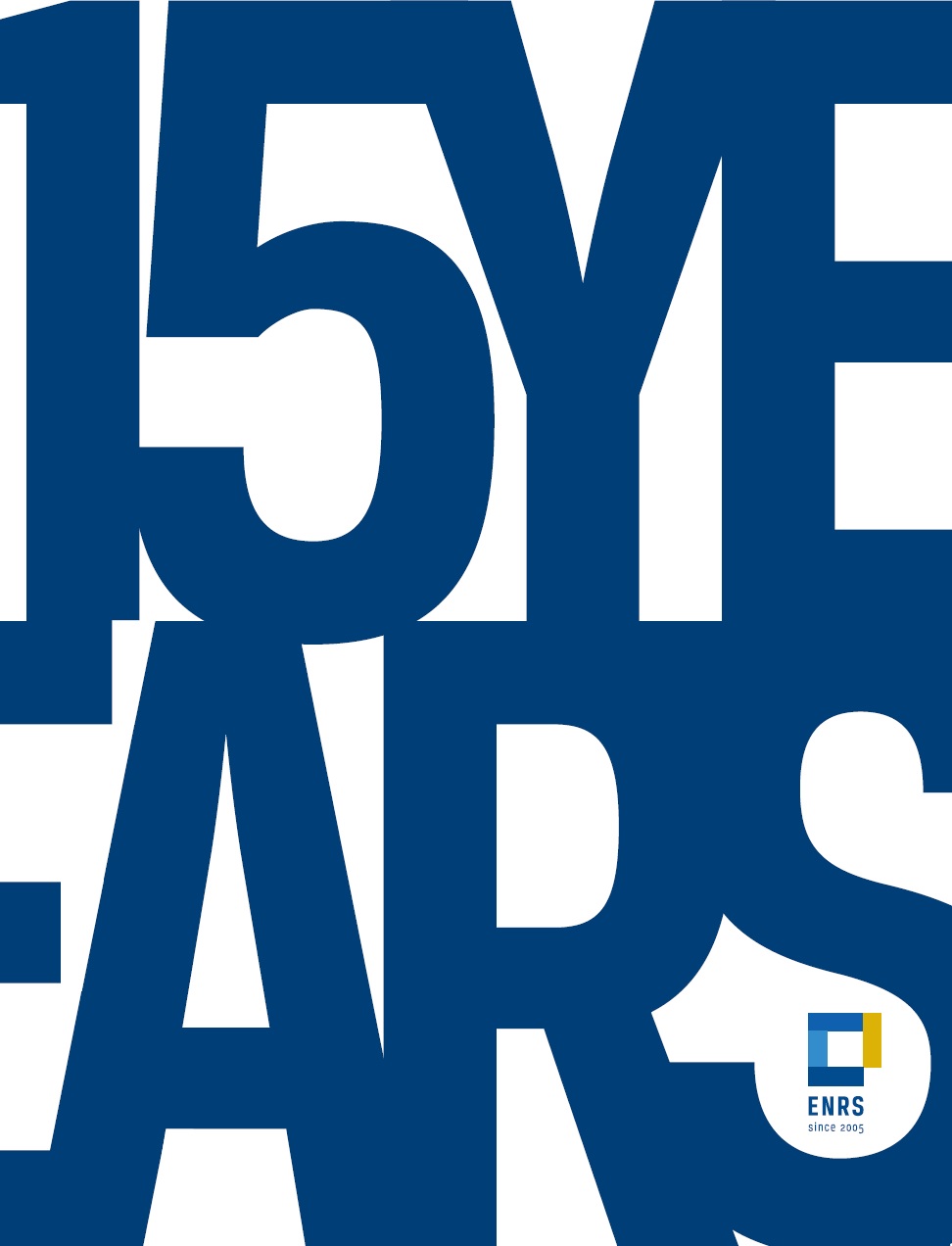 15 years of the ENRS – jubilee catalogue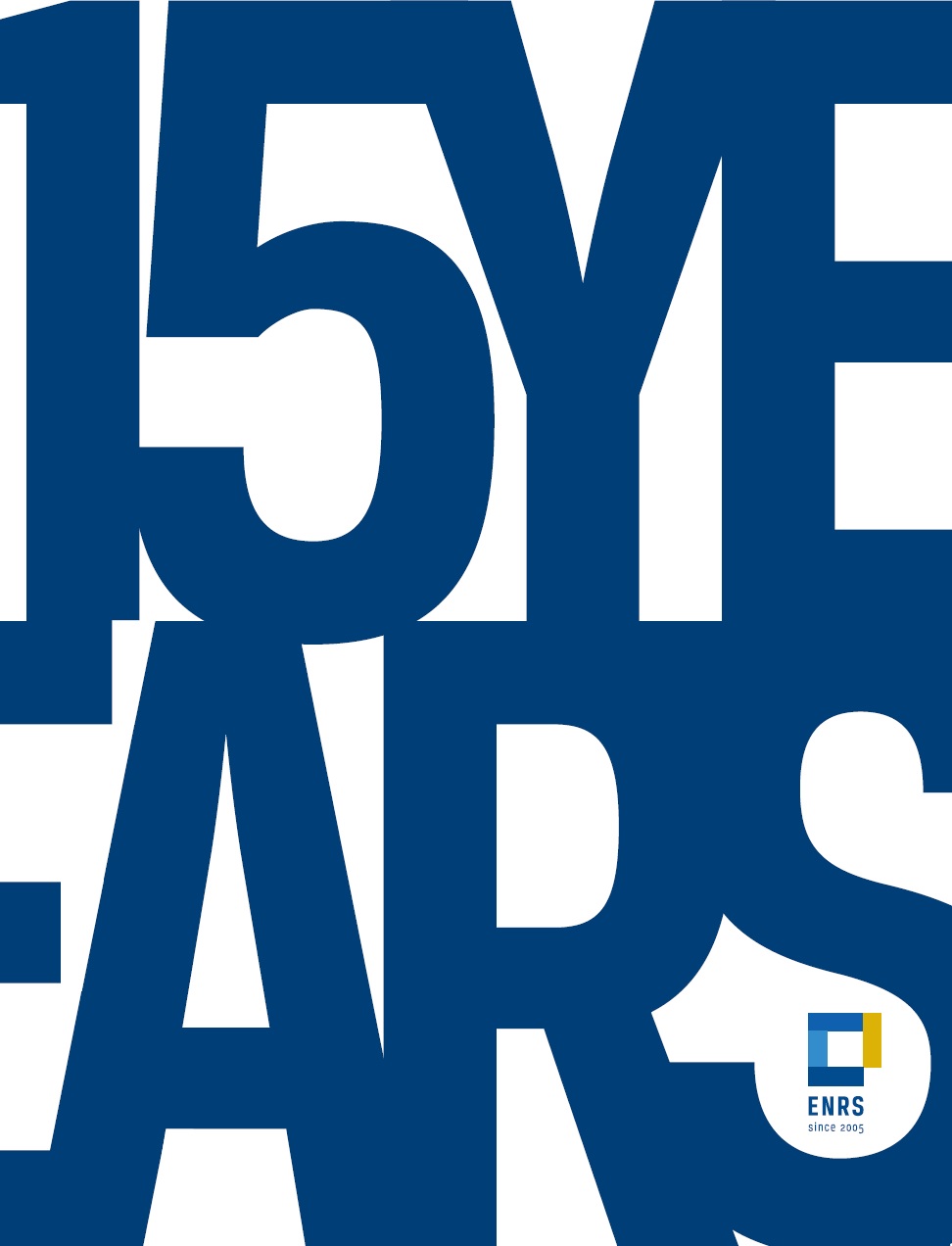 The year 2020 marks the 15th anniversary of the signing of the constitutive declaration establishing the European Network Remembrance and Solidarity (ENRS), as well as a decade of the ENRS activity, initiated with the founding of the Secretariat in Warsaw (from 2015 it has been organized as an institute).
Since 2005 the ENRS has run more than 160 projects and events in 26 countries, engaging over 400 partner institutions. Let us present the resume of our activities with a special focus on the 2019/2020 season. Here is the ENRS jubilee catalogue!