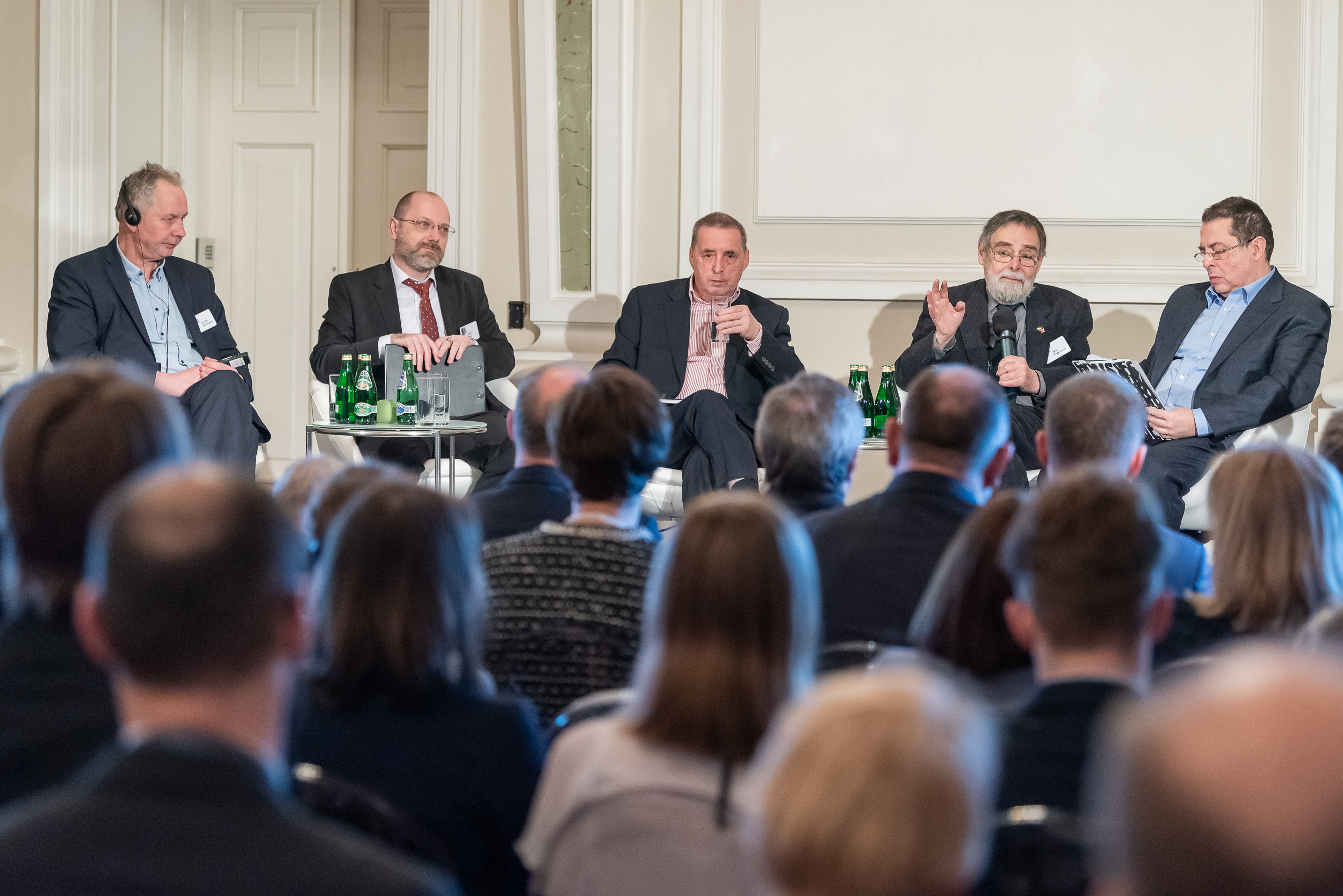 "1989. Changes & Challenges". Bratislava edition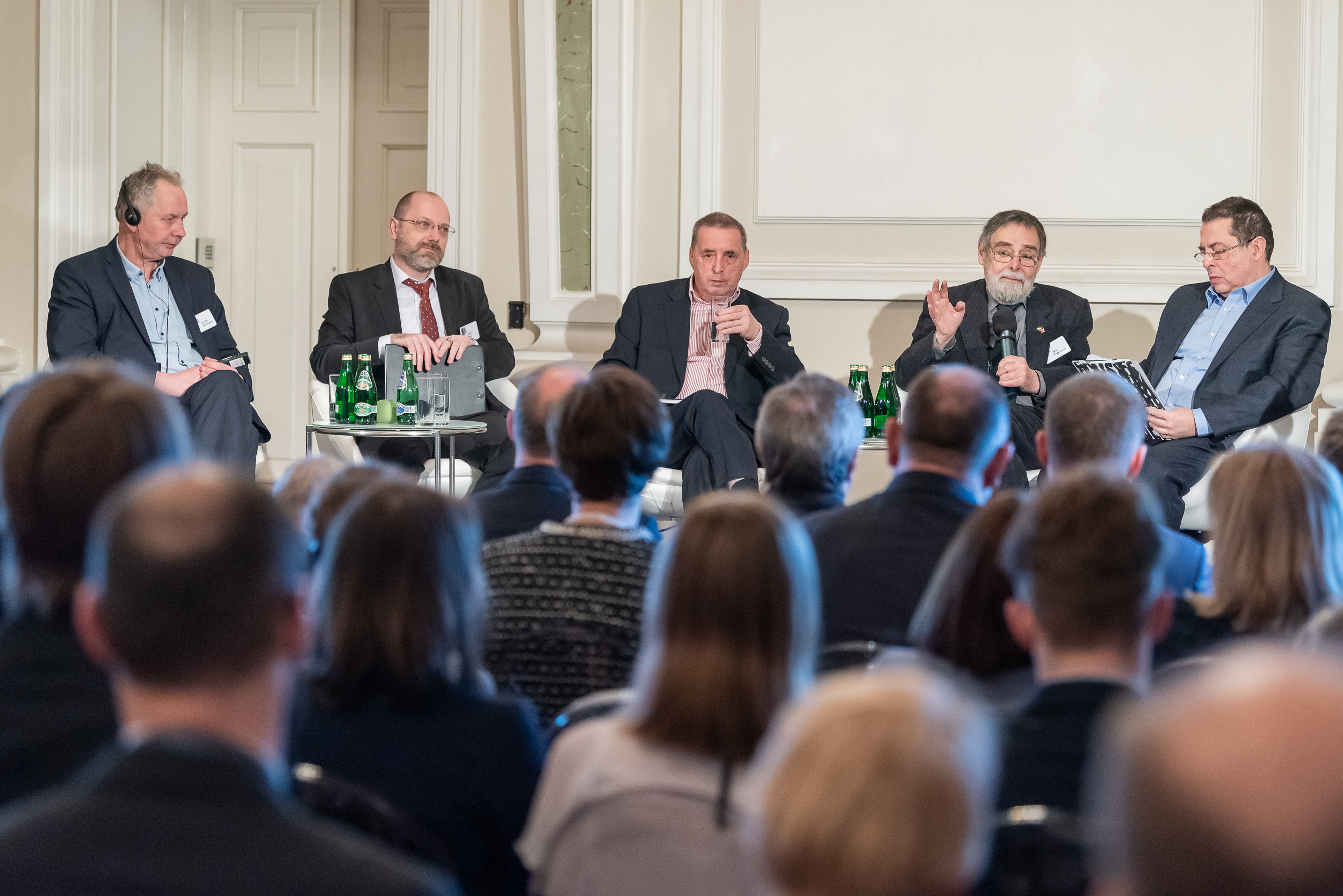 Between 12 and 13 November the next conference of the "1989. Changes & Challenges" series will be held in Bratislava. The event, entitled "Annus mirabilis' 1989 and Slovakia. From a totalitarian regime to democracy", will discuss how the communist regimes in different countries of the former Soviet Bloc transformed into democratic systems based on market economy, with a special focus on the Slovakia's path to sovereignty.
The aim of the conference is to present the newest results of scientific research, analyse the geopolitical context of the fall of the communist regimes and the mutual influence of different factors on the political developments in the late 1980s and the early 1990s. A separate panel of the conference will be devoted solely to the Velvet Revolution in Slovakia, with speakers analysing the general course of events leading to the fall of the communist regime in November 1989 and the creation of the Slovak Republic in January 1993.
The conference will have an interdisciplinary character and is addressed to researchers from different fields of social sciences (historians, sociologists, political scientists etc.). Round-table discussions with the participation of history witnesses are also planned.
The conference will be held on 12-13 November 2019 in Bratislava. Conference languages will be English and Slovak, with simultaneous translation provided.
Venue: the Historical Building of the National Council of the Slovak Republic on Župné námestie 12 in Bratislava.
Read the full programme in English