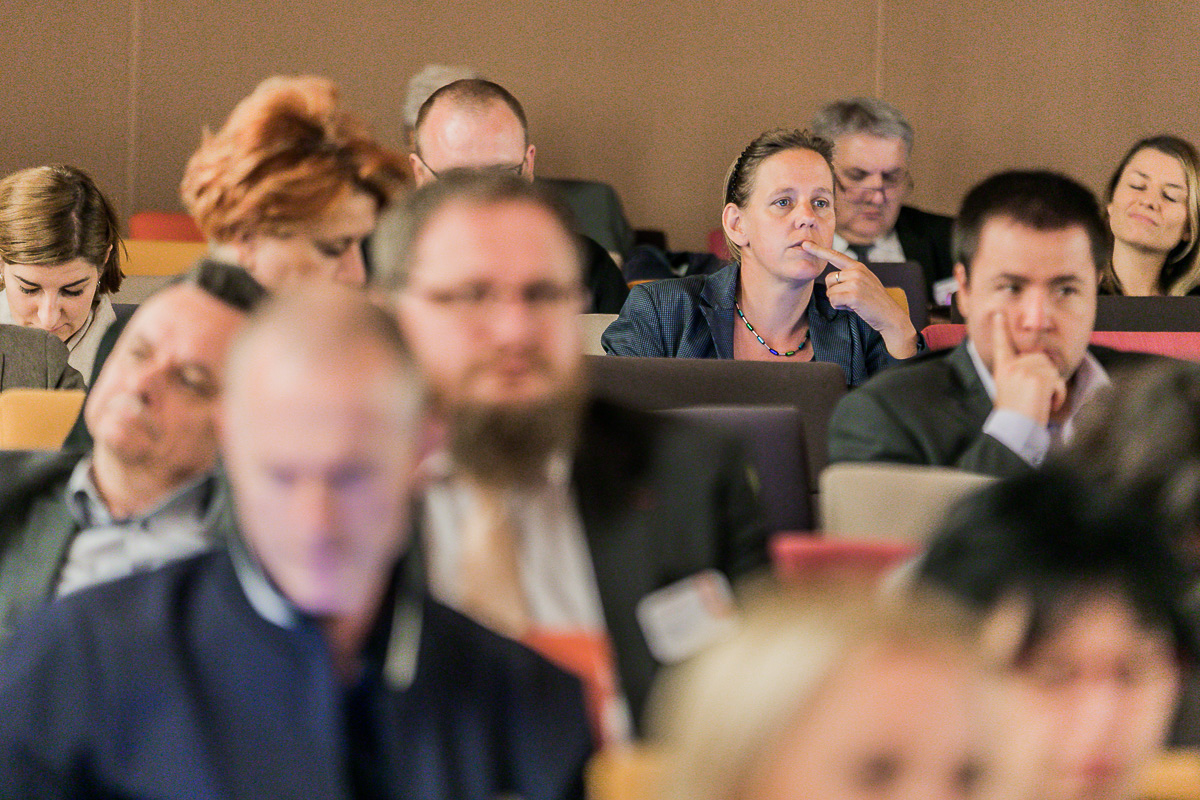 "1989. Changes & Challenges". Prague edition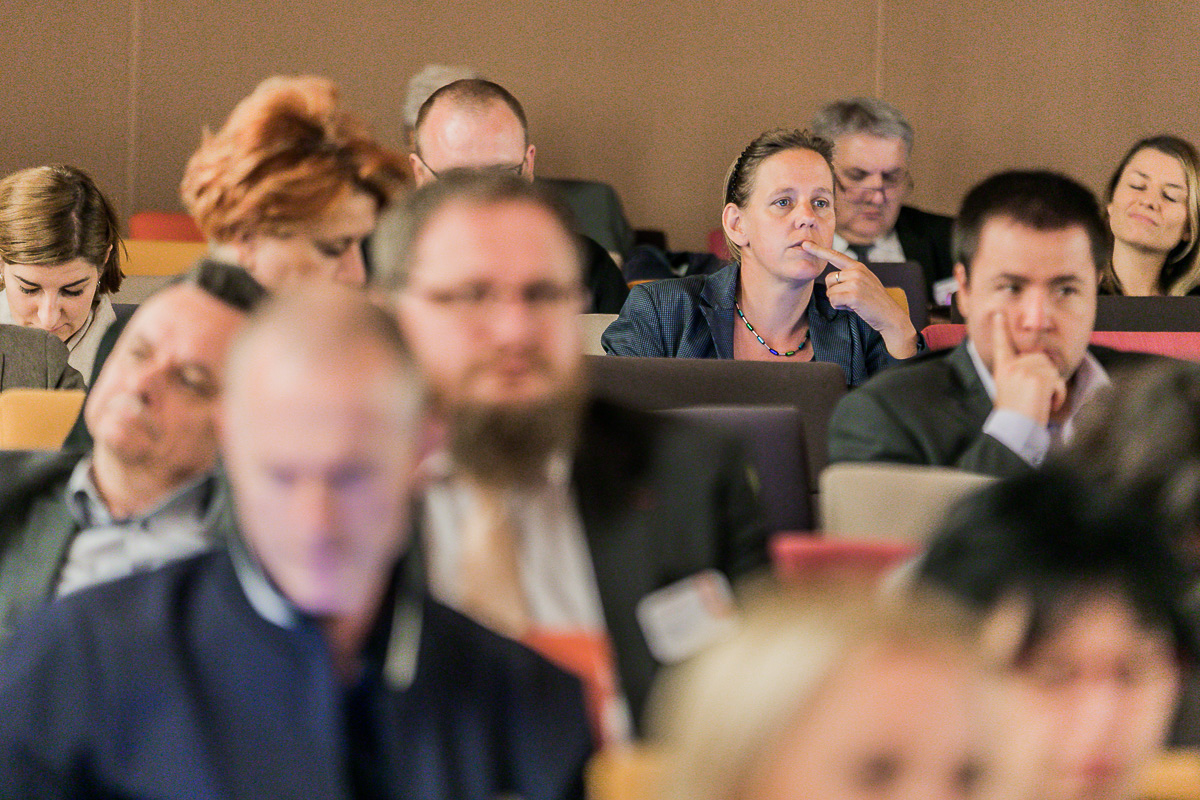 Between 17 and 18 September the next conference of the "1989. Changes & Challenges" series will be held in Prague. The event, entitled "How We Remember. The Memory of Communism – Its Forms, Manifestations, Meanings", will discuss how reflections of the Communist past have been influencing the development since 1989.
The objective of the international conference is to examine and discuss forms, manifestations, and meanings of the memory of Communist regimes in various shapes and environments from a broad transnational perspective. The main emphasis will be given to the following issues: reflections of Communism in the public, political, and professional discourse; forms of treatment of the Communist past in the public space; connections between reflections of Communism and the development of new democratic social identities; memory of Communism in art, literature, and cinematography; transformations of the individual memory of communism.
The event will be the second of six academic meetings organised within the "1989. Changes & Challenges" framework. It will be held in English and Czech/Slovak and simultaneously translated into Czech and English. Venue: Goethe-Institut Prag (Masarykovo nábřeží 32, Praha 1)
Read the full programme