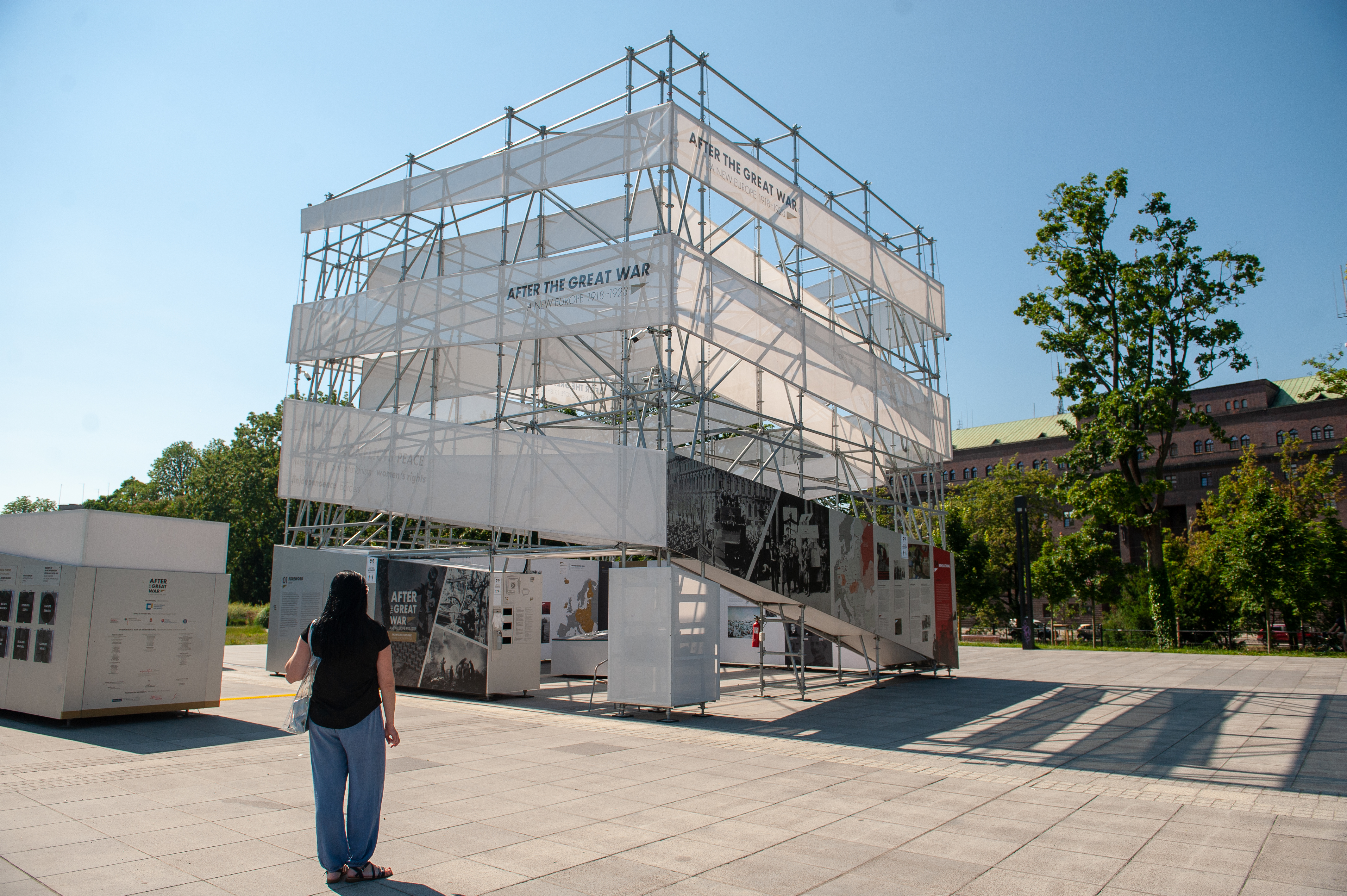 "After the Great War" exhibition soon in Kraków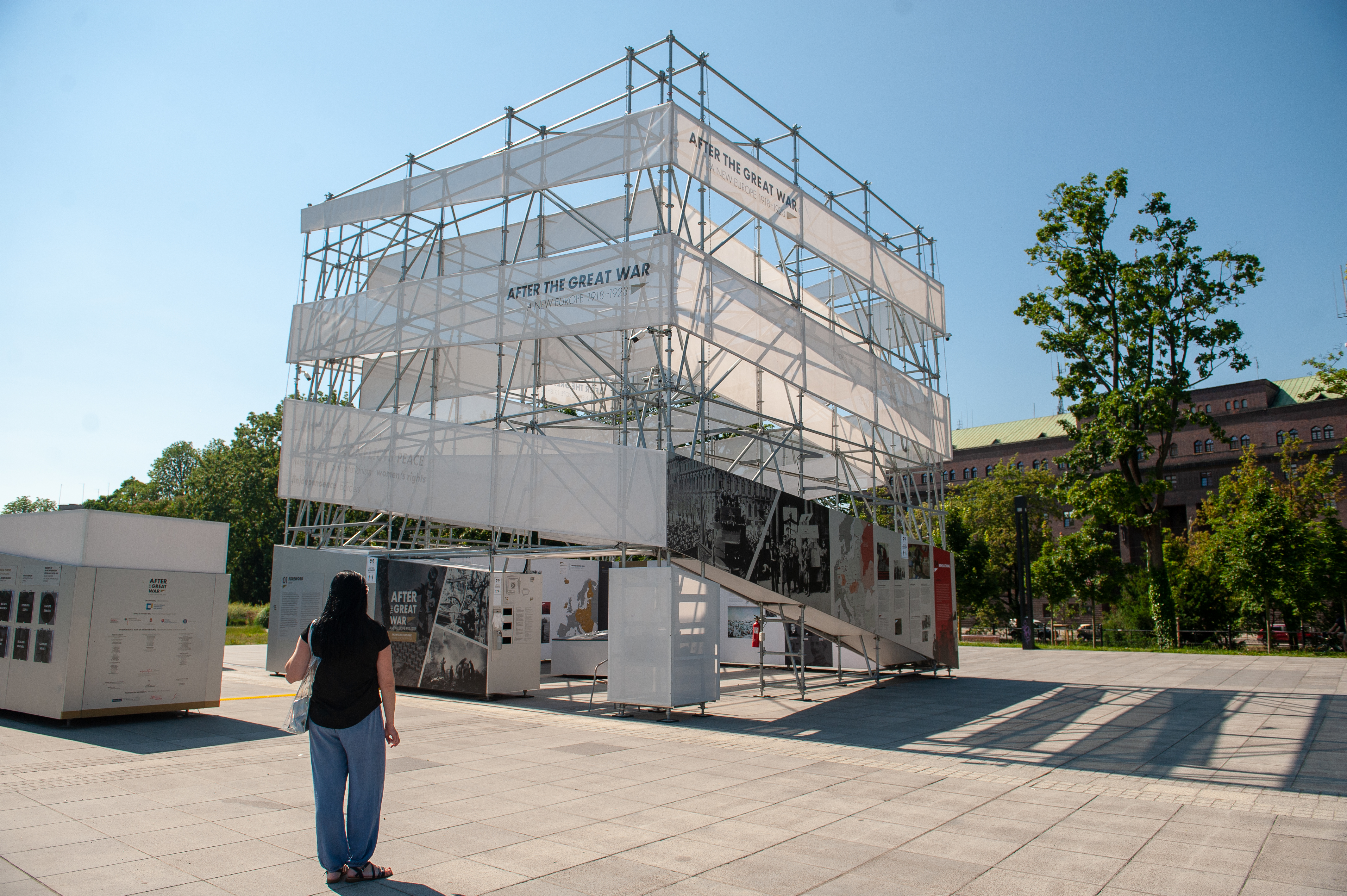 The tour of our travelling outdoor exhibition "After the Great War. A New Europe 1918 - 1923" continues and starting from 15 July it will be shown in Kraków.
The exhibition – prepared by the European Network Remembrance and Solidarity in cooperation with historians from over a dozen countries – is an attempt to synthesize the turbulent beginning of the interwar period with the focus mainly on Central-East Europe.
Over 200 archive and multimedia materials – pictures, maps and films together with individual stories of people who lived back in these times – present a complex yet coherent picture of New Europe established in Central-East part of the continent. The main goal of the project is to illustrate the scale of political changes and show its impact on current politics as well as to present different national memories.
Kraków is the 8th location, after Prague, Sarajevo, Bratislava, Verdun, Berlin, Veimar and Wrocław to host the exhibition. The display will be on view at Plac Jana Nowaka Jeziorańskiego till 6 August. We invite you to visit the outdoor exhibition, which will be presented keeping with Covid-19 social distancing and hygiene requirements.
Read more about the exhibition in Kraków
Venue: Plac Jana Nowaka Jeziorańskiego
Dates: 15 July - 6 August