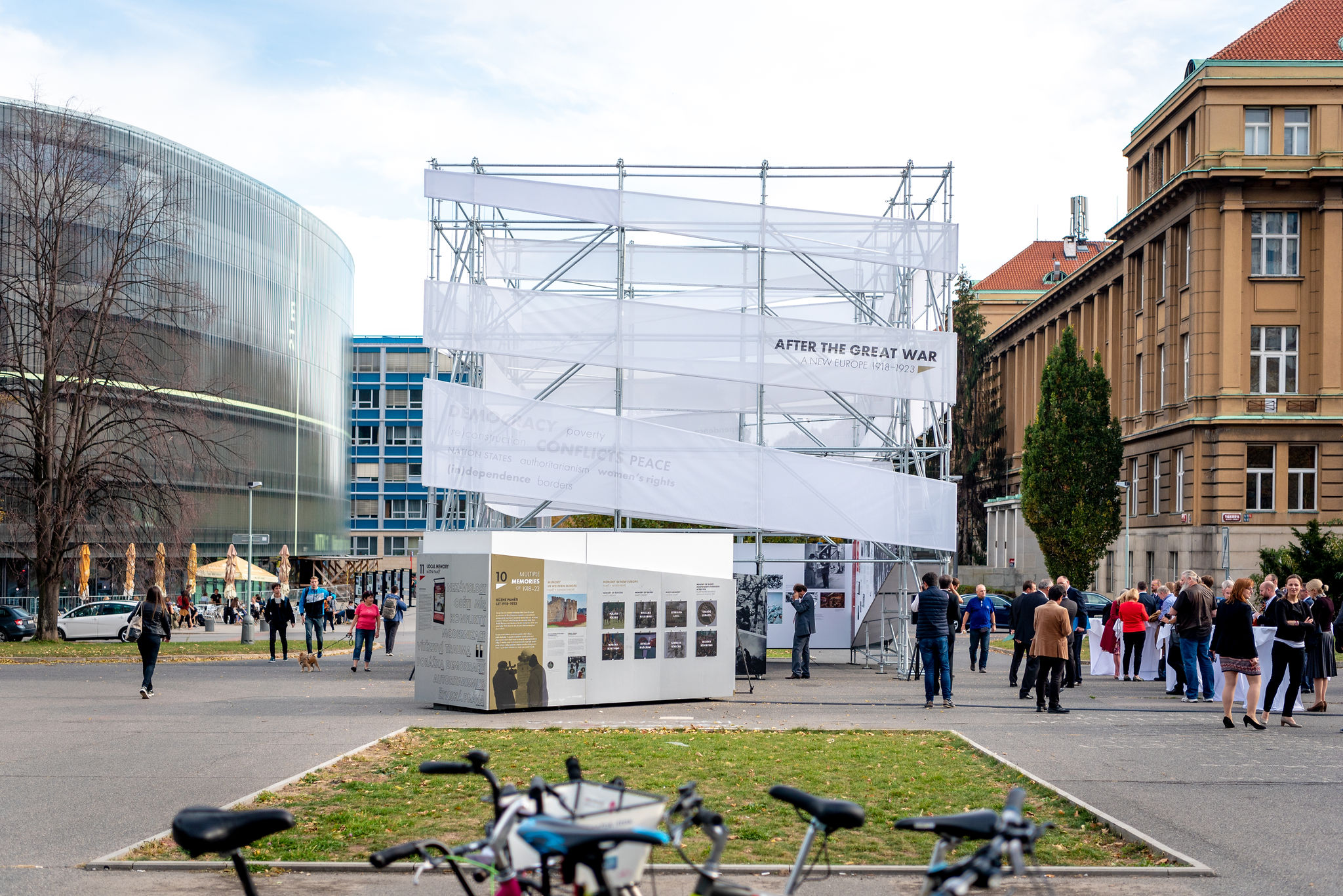 "After the Great War" exhibition to open in Bratislava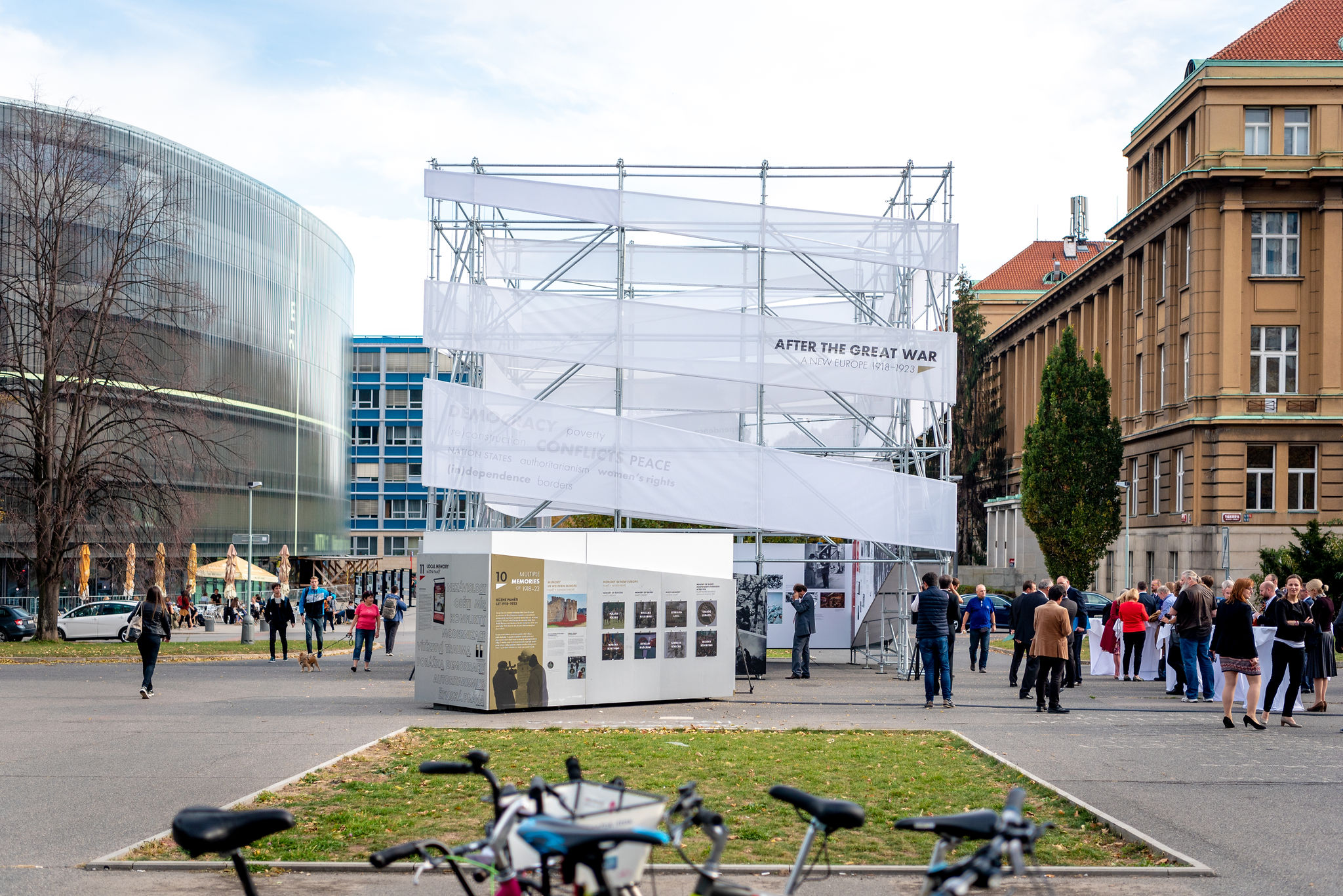 The outdoor exhibition devoted to the first post-First World War years is now visiting Bratislava. The opening ceremony will take place on Thursday, 4 July on 3 pm at the Kamenné námestie.
Among the guests that have confirmed their participation in the event are:

His Excellency Joachim Bleicker, the Ambassador of the German Federal Republic in Slovakia
His Excellency Dr Krzysztof Strzałka, the Ambassador of the Republic of Poland in Slovakia
Ms Lucia Štasselová, the Deputy Mayor of Bratislava
Prof. Dušan Kováč, member of the Academic Council of the exhibition, Slovak Academy of Sciences
Dr Ján Pálffy, the Chairman of the Board of Directors of the Nation's Memory Institute (UPN)
Prof. Jan Rydel, member of the ENRS Steering Committee, the Jagiellonian University
The First World War completely changed East-Central Europe. Upon the ruins of four old empires, a dozen or so new countries appeared and almost all borders were redrawn, often in course of continued military conflicts, which lasted even until 1923. After having suffered very high losses, the region started rebuilding and modernising efforts. A New Europe was established.
The new outdoor travelling exhibition created by the ENRS focuses on these turbulent years. Over 200 archive and multimedia materials – pictures, maps and films together with individual stories of people who lived back in these times – present a complex yet coherent picture of New Europe established in Central-East part of the continent after the Great War.
Bratislava will be the third location, after Prague and Sarajevo, to host the travelling exhibition. The display will be on view at Kamenné námestie in the city centre till 22 July, and in other European cities later this and the following years.
Learn more about the exhibition
Exhibition "After the Great War. A New Europe 1918 – 1923"
Kamenné námestie, Bratislava
4-22 July 2019