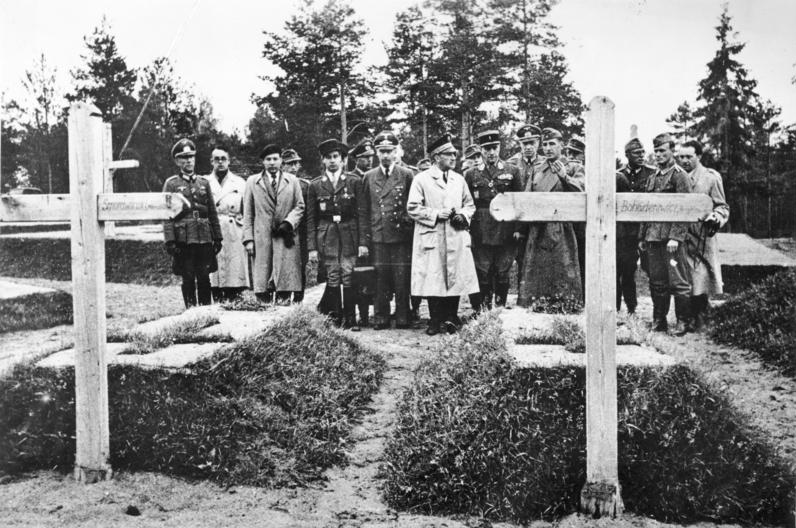 Article about the Katyn Massacre by Prof. Wojciech Materski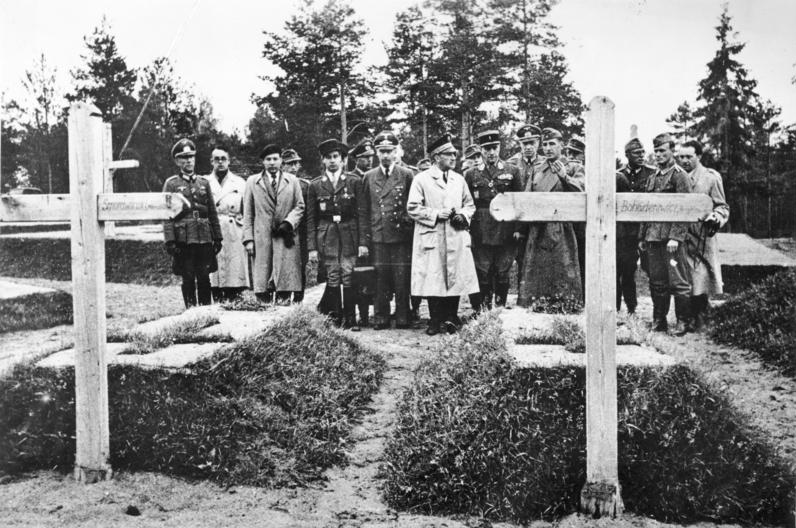 The Katyn Massacre was a series of mass executions of about 22,000 Polish military officers and intelligentsia carried out by the NKVD in Western Russia in April and May 1940. As this year marks its 80th anniversary, we would like to recommend an article about the massacre by Prof. Wojciech Materski that has been published on our website.
Prof. Materski is a Polish historian, who specializes in the history of the USSR and Polish-Soviet relations.