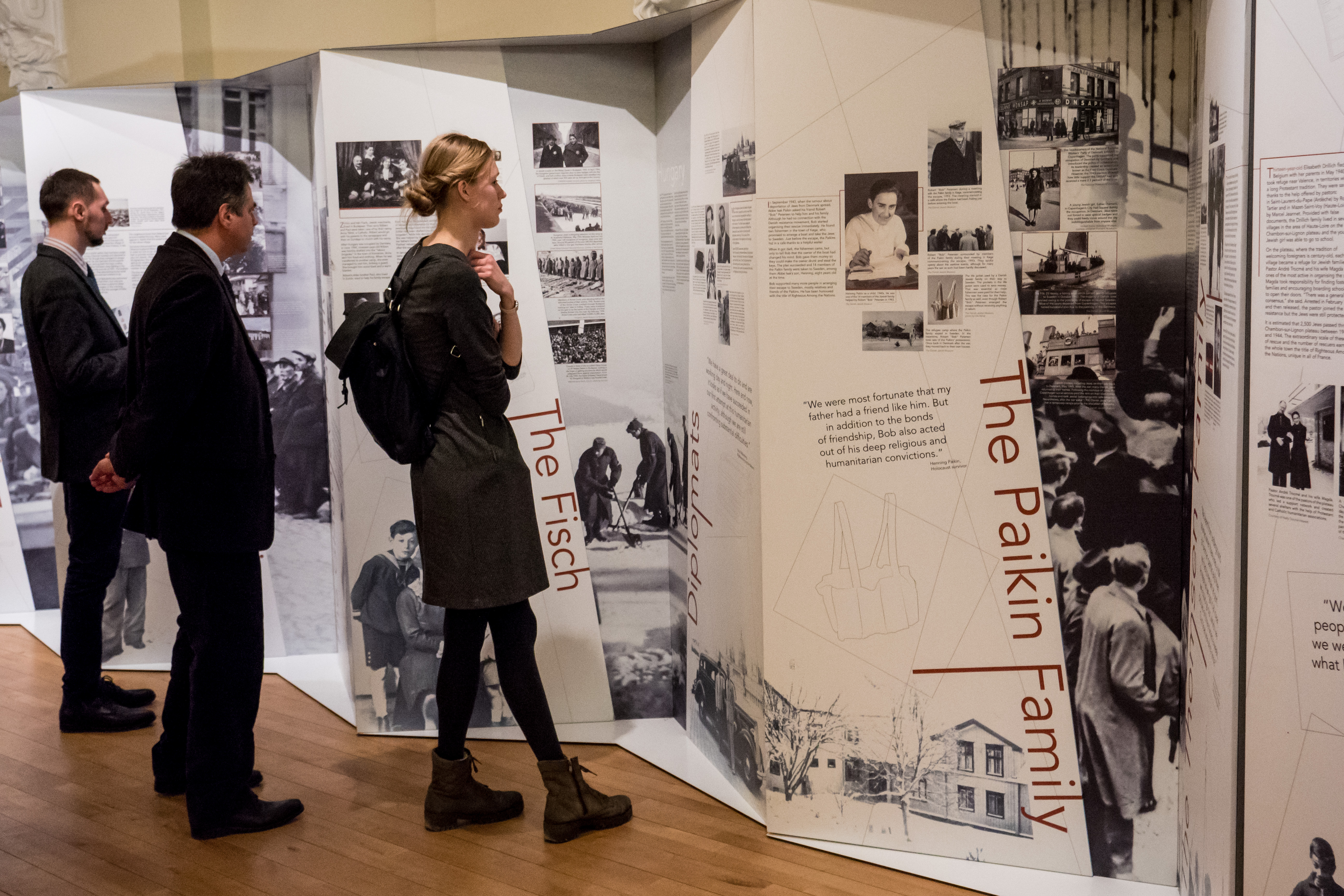 Between Life and Death exhibition soon to open in Markowa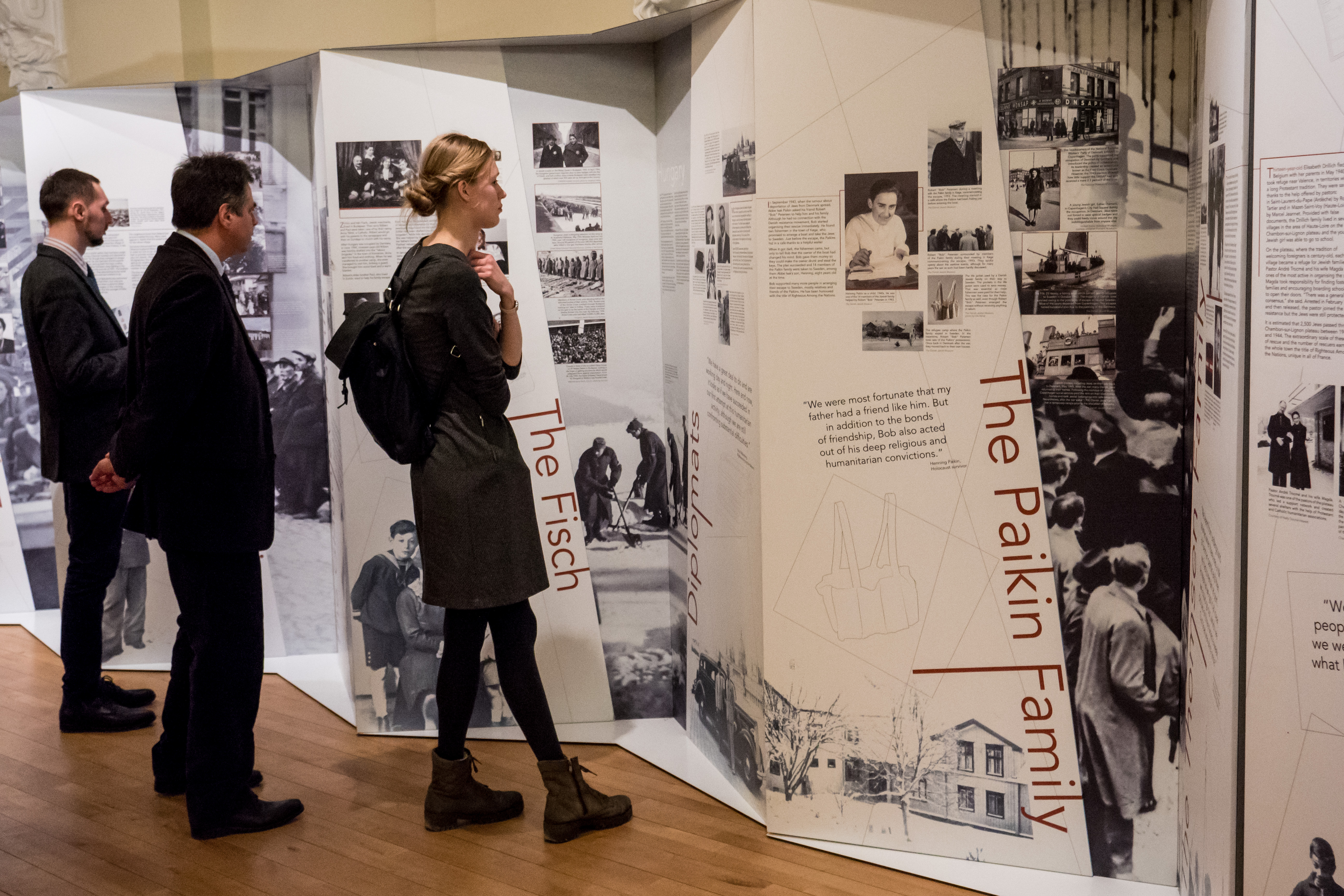 What was the daily experience of Jews hiding from the Nazi German machine of extermination and those who brought them help sometimes even risking their lives? An exhibition that juxtaposes these two distinct yet intertwined perspectives will be inaugurated at the Ulma Family Museum of Poles Saving Jews in World War II in Markowa on 4 June.
The exhibition 'Between Life and Death. Stories of Rescue During the Holocaust' presents accounts from ten European countries: Croatia, Denmark, France, Germany, Hungary, Lithuania, The Netherlands, Poland, Slovakia, and Ukraine. The Polish part of the exhibition showcases the stories of Elżbieta Ficowska who was smuggled out of the Warsaw Ghetto as a little baby, and the Gawrych Family – Righteous Among the Nations.
By outlining stories of survivors along with those of rescuers, the display highlights the complexity of human relations under extreme conditions. The testimonies are also shown against a broader historical background to offer a better understanding of local opportunities for Jews to survive and for helpers to provide aid.
The exhibition had its premiere in Brussels with the official opening in the European Commission headquarters and later was presented also in Amsterdam, Bratislava, Vilnius and Wrocław. Markowa will be the sixth stop on the exhibition's tour around Europe.
Read more about the display in Markowa
Between Life and Death. Stories of Rescue during the Holocaust
4 June - 31 July 2019
Venue: Ulma Family Museum of Poles Saving Jews in World War II
37-120 Markowa 1487
---
Organisers:
European Network Remembrance and Solidarity,
POLIN Museum of the History of Polish Jews,
Silent Heroes Memorial Centre at the German Resistance Memorial Center Foundation
Co-organiser in Markowa:
Ulma Family Museum of Poles Saving Jews in World War II
Funding:
Ministry of Culture and National Heritage of Poland,
Federal Government Commissioner for Culture and the Media (BKM), Germany
Partners:
Vilna Gaon State Jewish Museum,
Memorial Chambon sur Lignon,
Memorial de la Shoah,
Danish Jewish Museum,
'Tkuma' Ukrainian Institute for Holocaust Studies,
Castrum Peregrini,
Museum of the Second World War,
NIOD, the Institute for War, Holocaust and Genocide Studies,
Nation's Memory Institute (UPN)