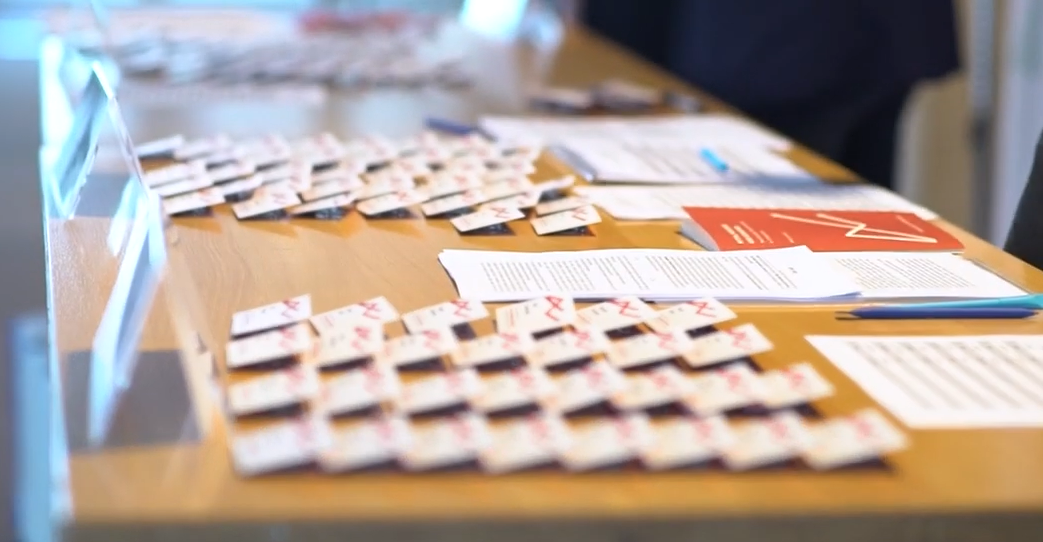 Call for Papers: Genealogies of Memory within MSA 2021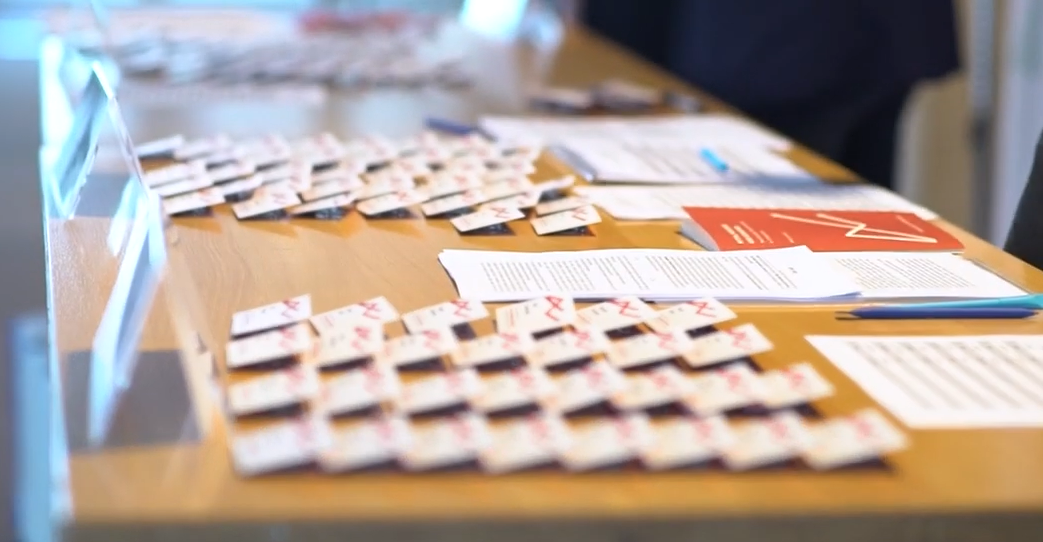 In 2021 the 11th edition of Genealogies of Memory conference will be held as part of the Memory Studies Association (MSA) annual conference. It will take place in Warsaw on 5-9 July 2021.
During the event, Genealogies of Memory will become a stream, i.e. panels and roundtable discussions are going to take place during the whole conference.
The registration for the conference will be open starting from 1 September 2020 until 15 October 2020.
Read the full version of the Call for Papers
Learn more about 2021 edition of Genealogies of Memory