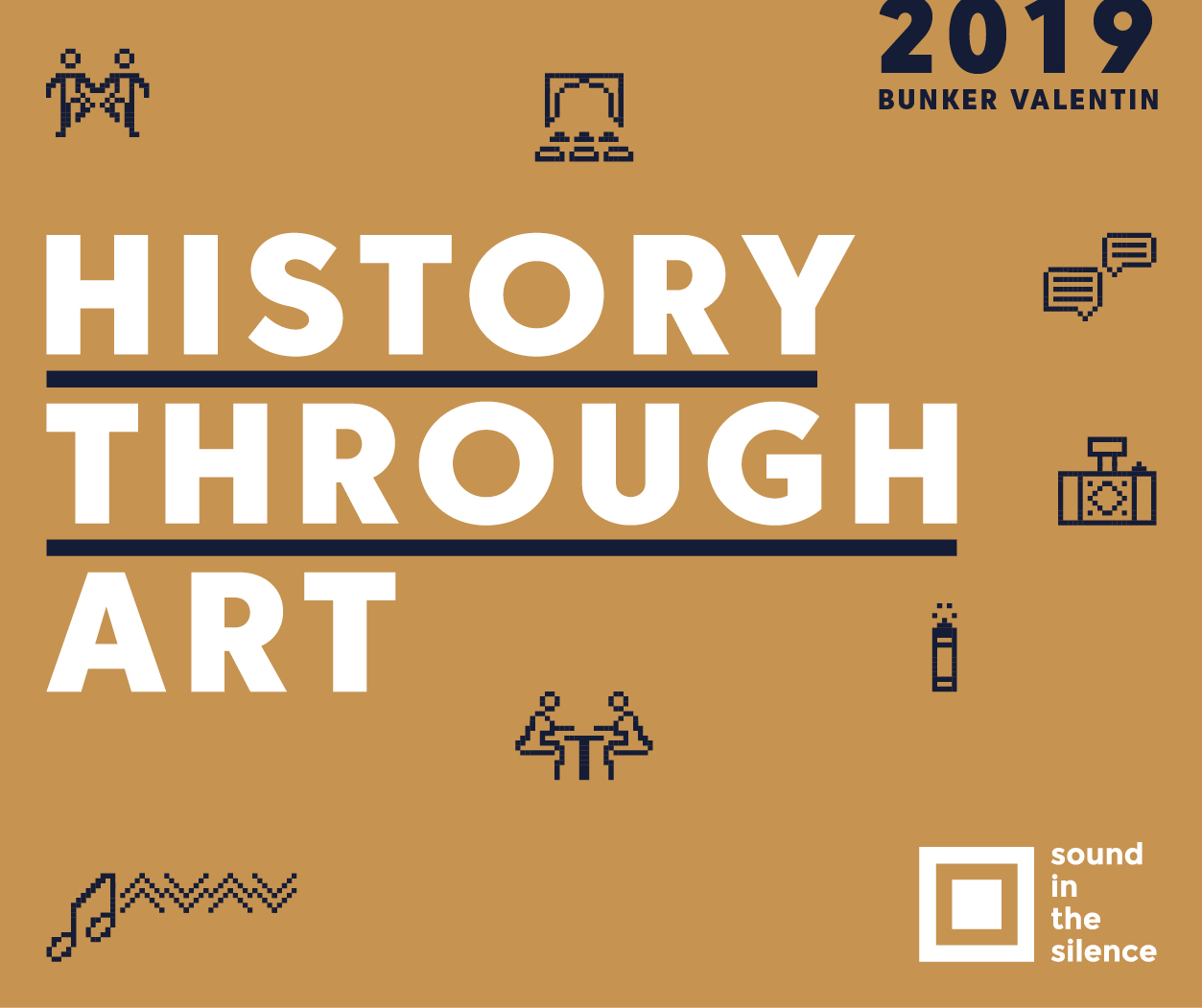 Deadline for Sound in the Silence extended till 10 May!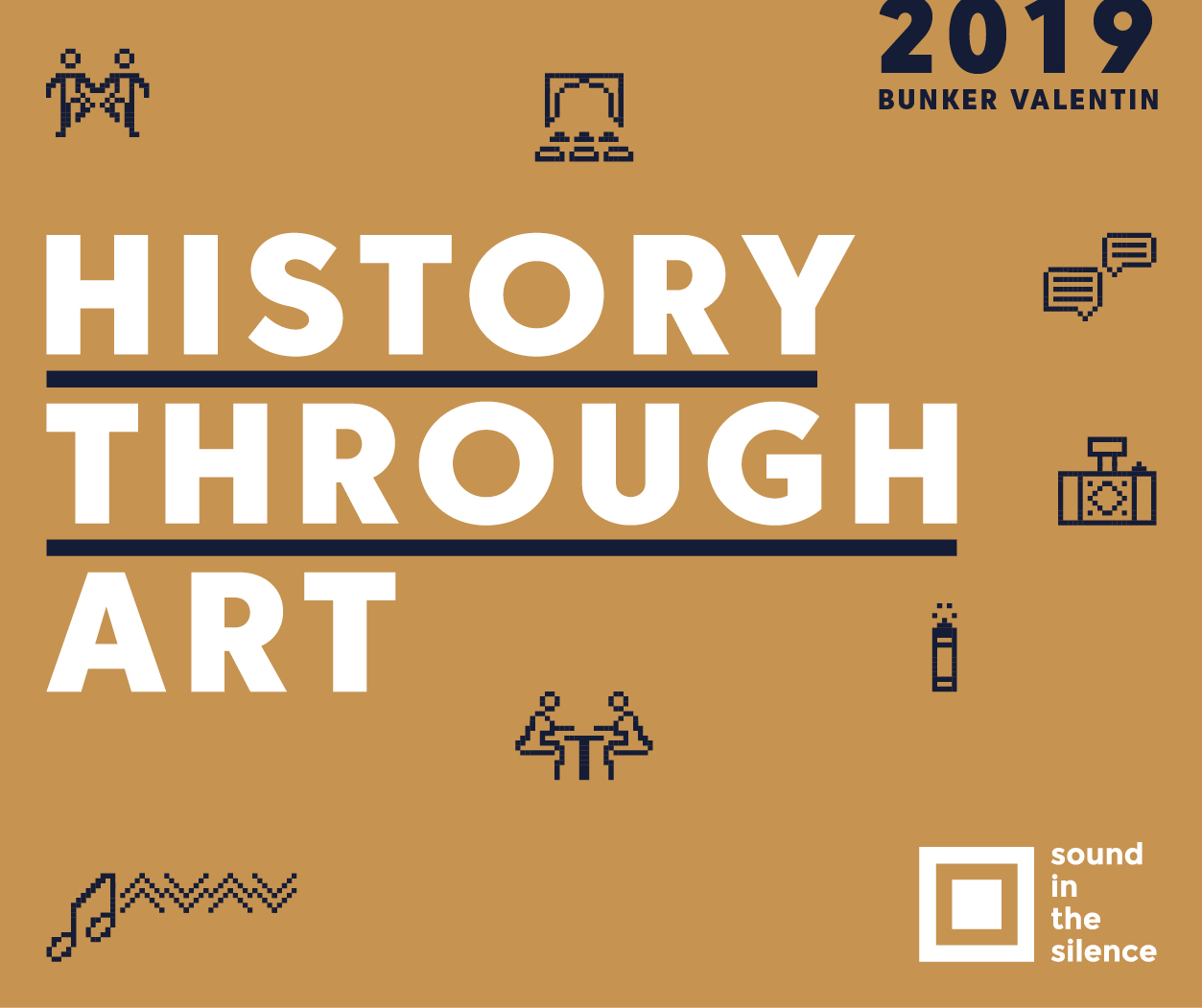 Dear teachers! We have extended the deadline for applications for the Sound in the Silence project till 10 May. Apply and take part in a cutting-edge interdisciplinary initiative!
What is it about?
The aim of the Sound in the Silence is to find new ways of engaging with the 20th-century history of Europe, of our nations, states and regions in order to make past more meaningful for the youth of today. During the project, young people are encouraged to express their feelings and reflections on history through music, dance, acting or creative writing, while teachers may expand their knowledge on non-formal working methods that can be used to teach history in the classroom.
Each edition revolves around a specific location and its history in the 20th century. This year, 3 selected groups from 3 different European countries will spend 8 days, between 30 September and 7 October, visiting "Denkort Bunker Valentin" memorial in Bremen, Germany in order to explore the history of the former Nazi Valentin submarine factory, with a special focus given to the topic of unfree labor.
While your students will take part in historical and art workshops, you will be able to take part in workshops on interdisciplinary ways of teaching history at school and exchange experiences with your peers from different countries.
Organisers cover costs of participation in the project except for mandatory personal insurance and travel expenses. Partial reimbursement of travel expenses between the participants' hometown and the project venue (Bremen) will be calculated on the basis described in article 5 paragraph 2 of the rules governing the recruitment.
How to take part?
• Select seven of your students interested in history and art, aged between 14 and 18
• Make sure that all team members have a good command of English (at least B2 level)
• Be ready to travel to Bremen on 29 September and get back on 8 October
• Complete the online application form
To be eligible to apply, you need to teach at a secondary school located in one of the member states of the European Union.
We await your applications until 10 May 2019 (deadline extended)!
Questions which you will need to answer in the application form
Rules governing the recruitment of participants for the 2019 edition
More about the Sound in the Silence project