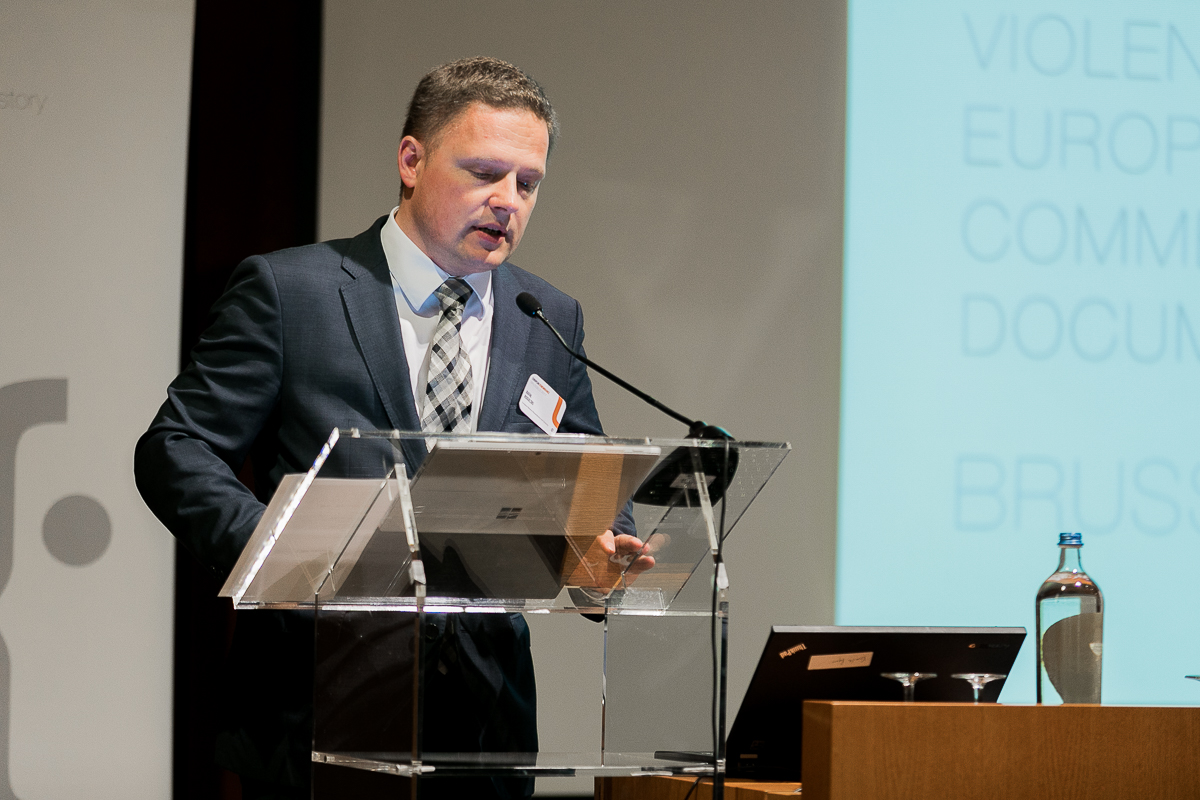 Director Rogulski to take part in a conference in Vilnius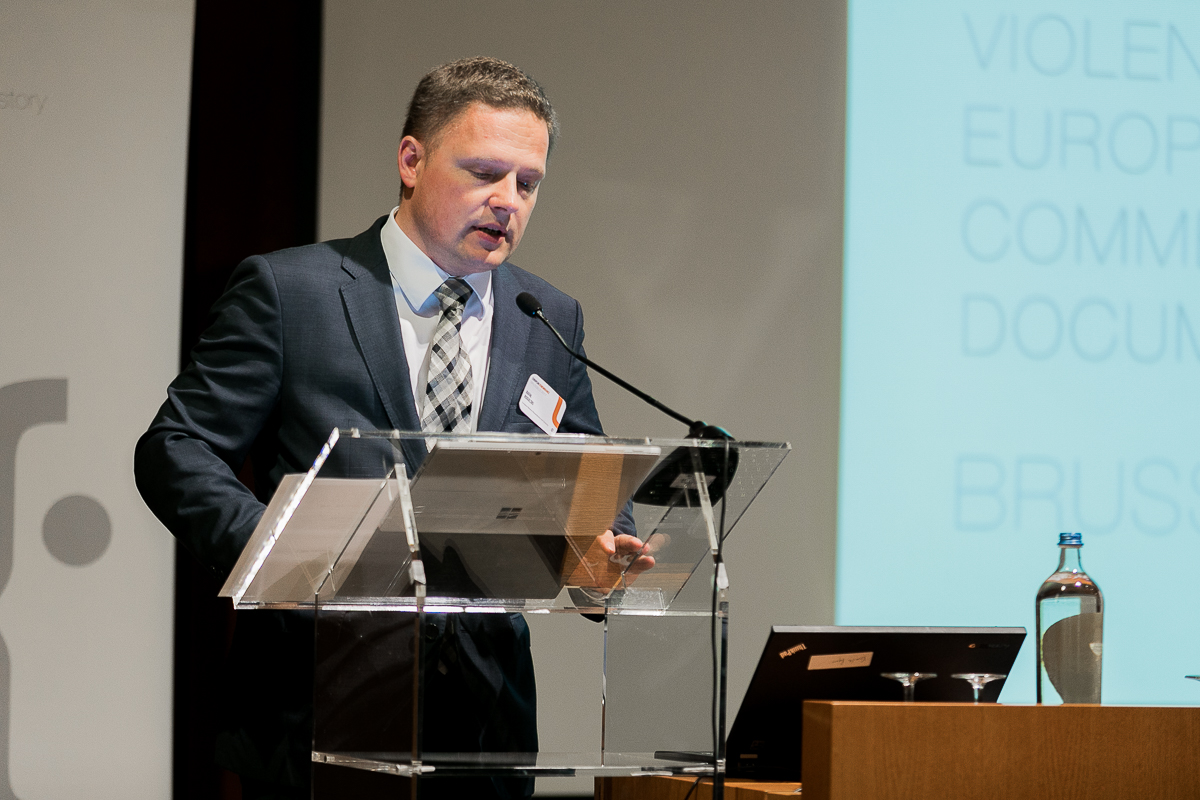 Rafał Rogulski, director of the ENRS, will take part in "Antrojo pasaulinio karo istorinė atmintis" (Historical memory of the Second World War) conference. The event will take place in Vilnius on 17 September.
The aim of the one-day conference is to explore the contemporary remembrance of the Second World War 80 years after its outbreak. Mr Rogulski has been invited to take part in a discussion dedicated to different ways in which cultural organisations, museums and memorials may familiarize youth with the Second Worl War history. His fellow panellists include Andrzej Kacorzyk (Auschwitz-Birkenau Museum and Memorial), Marius Peciulis (Kaunas Ninth Fort Museum) and Zigmas Vitkus. Donatas Puslys will moderate.
The event is organised by the Polish Institute in Vilnius, the Embassy of Poland in Vilnius, Vytautas Magnus University, International Commission for the Evaluation of the Crimes of the Nazi and Soviet Occupation Regimes in Lithuania and Martynas Mažvydas National Library of Lithuania.
The conference will be held in Lithuanian and Polish. Entrance is free, but prior registration is required.
Register for the conference
Read the full programme (in Lithuanian and Polish)