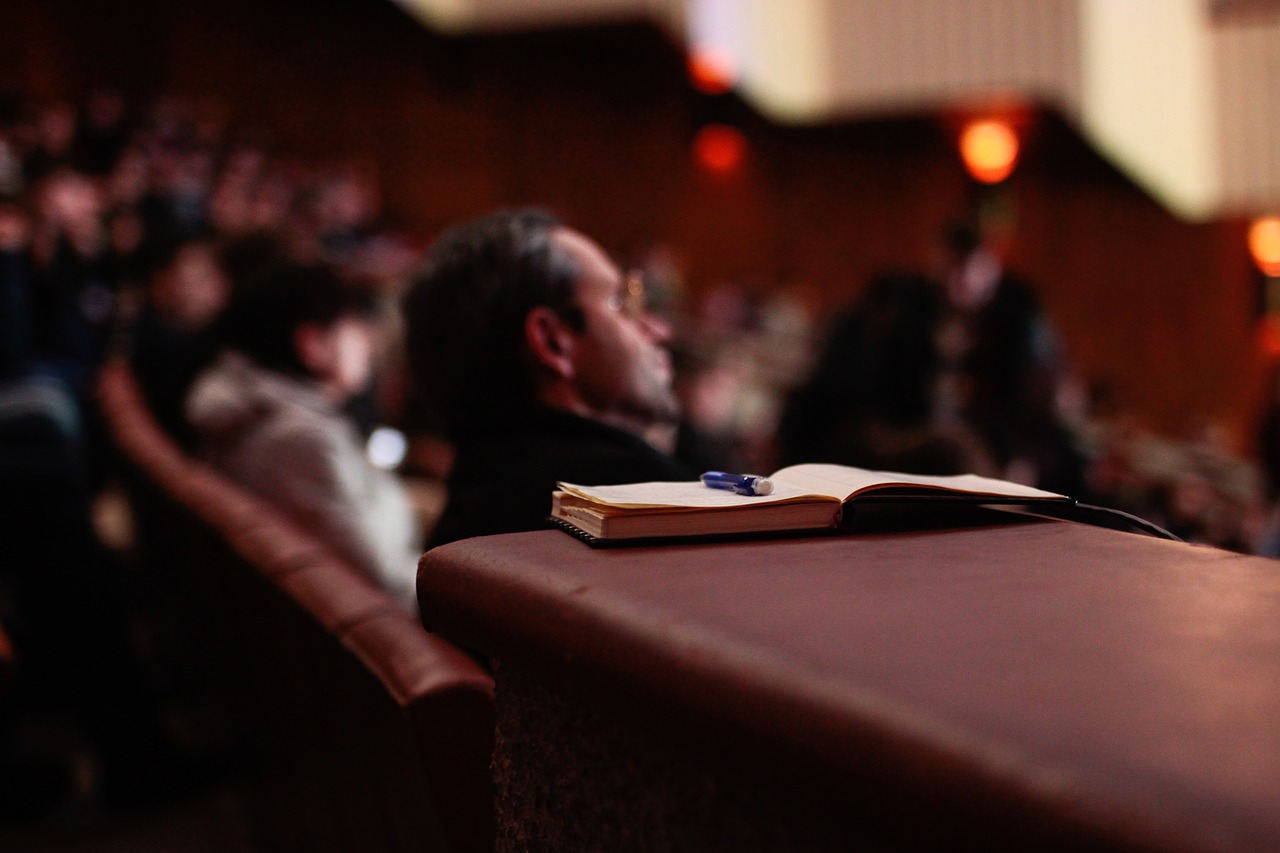 Dr Franke to discuss year 1989 in Zagreb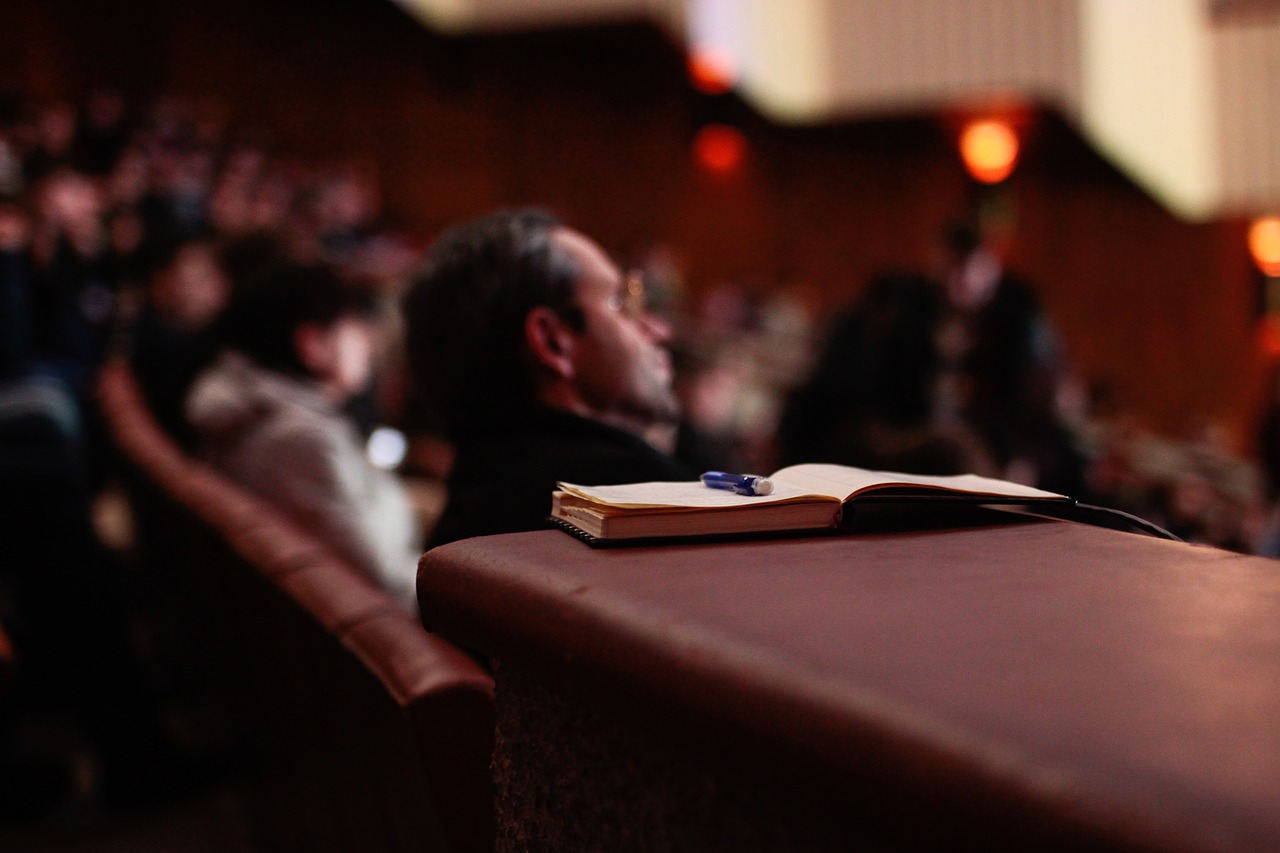 Dr Annemarie Franke, the ENRS project coordinator, will take part in a discussion dedicated to the legacy and significance of the 1989 democratic revolutions for contemporary European societies. The event, organised by DOCUMENTA – Center for Dealing with the Past, will take place on 25 November in Zagreb.
The discussion marks the 30th anniversary of the changes of 1989. Apart for Dr Franke, the speakers will include Dr Christian Axboe Nielsen (Aarhus University, Denmark), Dr Gruia Badescu (University of Konstanz, Germany) and Miloš Vukanović (HIPMONT – The History Teachers' Association of Montenegro). Dr Boris Stamenić from DOCUMENTA will moderate.
The panel takes place in the framework of the project "Reshaping the Image of democratic Revolutions 1989: European contemporary Perspectives and forgotten Lessons from the Past" coordinated by DOCUMENTA and financed by the European Union through the program Europe for Citizens. Simultaneous Croatian-English translation is provided.