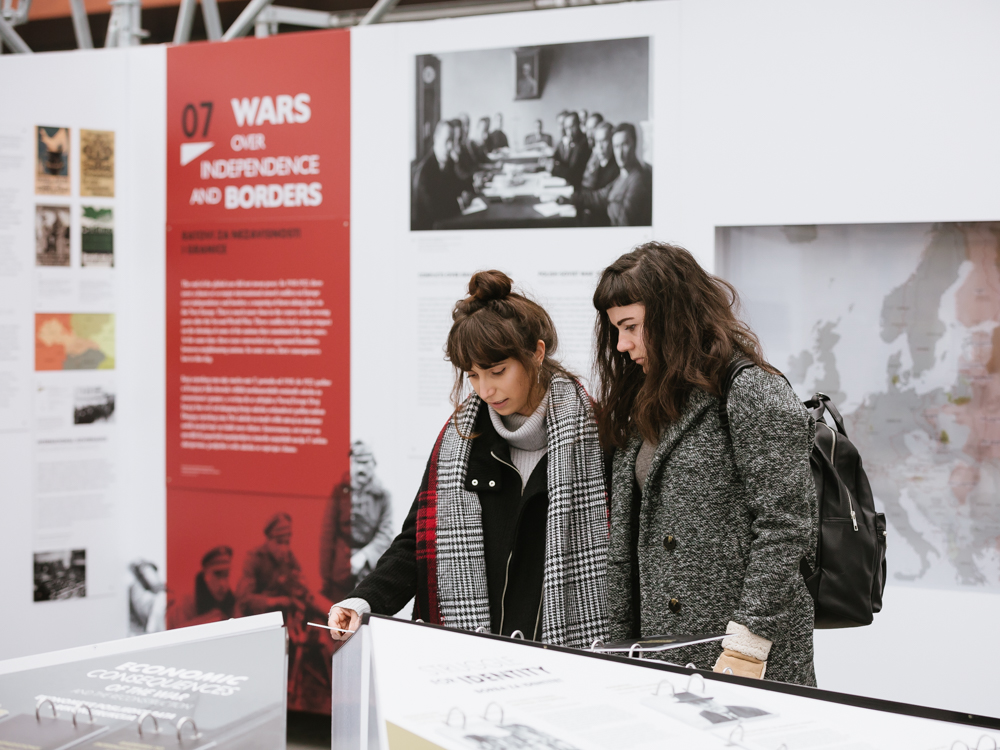 Educational materials on "After the Great War" exhibition ready for download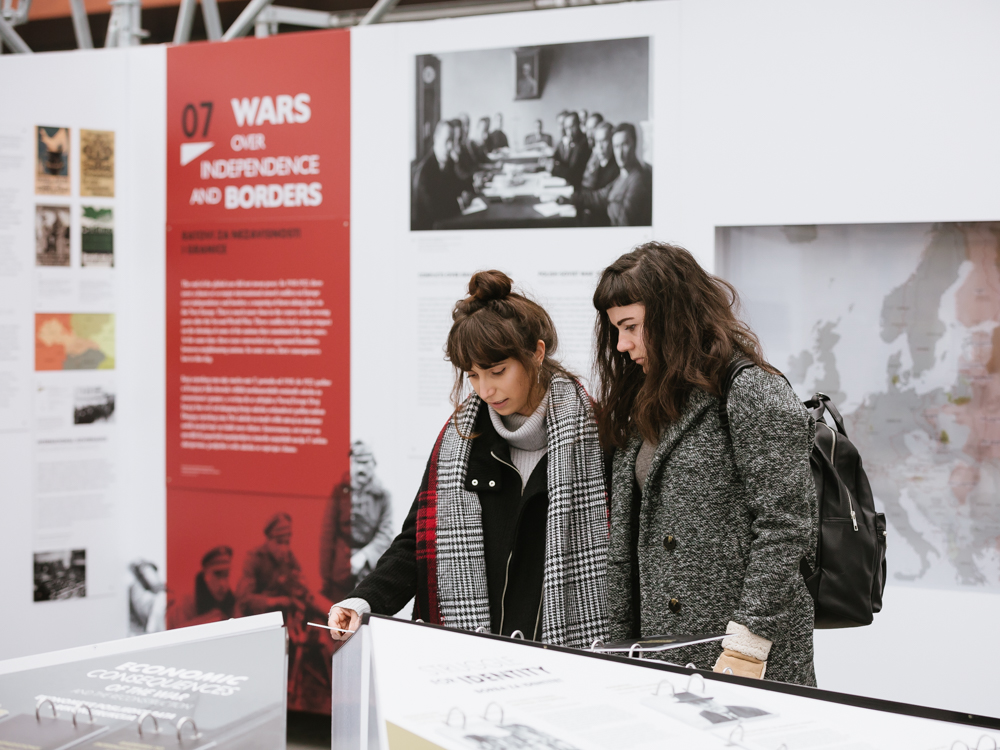 ENRS has prepared a special educational brochure accompanying the "After the Great War" outdoor travelling exhibition, available for mobile devices as well as for print.
The educational brochure gives guidelines for an organised tour of the exhibition by providing the visitors with a set of questions and tasks to be solved while exploring the display. The materials – pointing out intriguing facts and stories – have been designed to aid teachers, history educators and all those interested in a task-oriented guide to the exhibition.
The brochure has been created for mobile devices, but also for individual print both in colour and black and white. The materials are in English and soon will be available in French and German. More language versions will follow.
See the mobile version of the brochure
Download the printable color version of the brochure
Download the printable black and white version of the brochure
The outdoor exhibition "After the Great War" focuses on the new political and social order which came into existence in the turbulent years after the First World War. Over 200 archival and multimedia materials – photographs, maps and films together with individual stories of people who lived back in these times – present a complex yet coherent picture of the New Europe established in Central-East part of the continent after the Great War.
The exhibition is travelling through Europe and in the coming months will be shown in Bratislava and Verdun.
Learn more about the exhibition