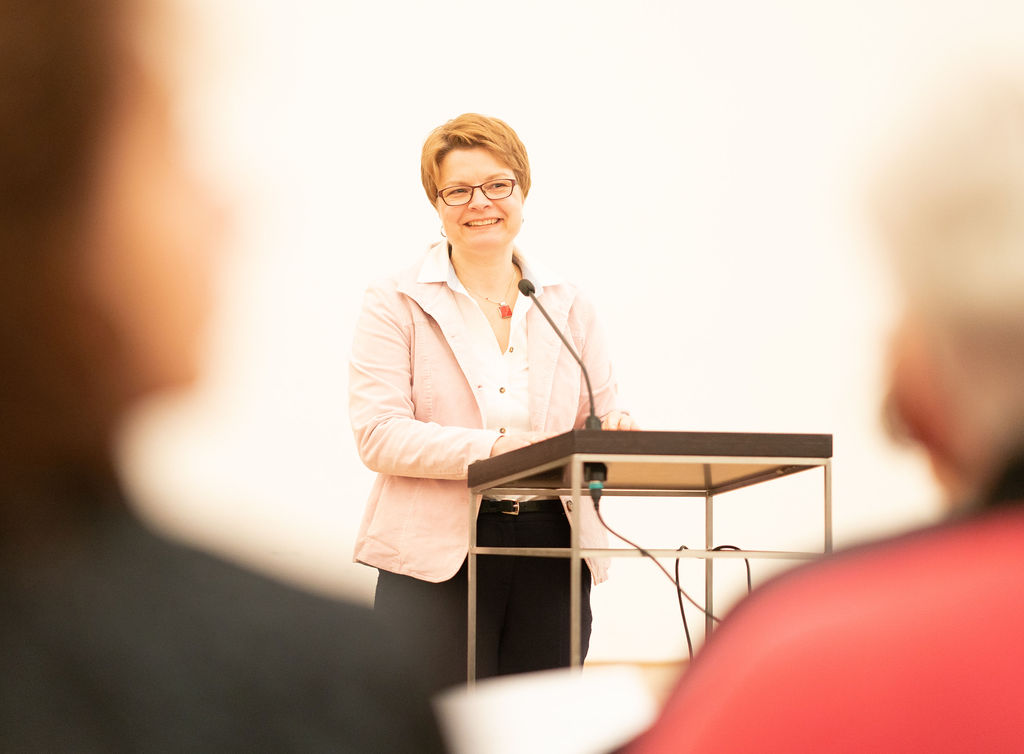 ENRS at the Fifth Congress of Polish Studies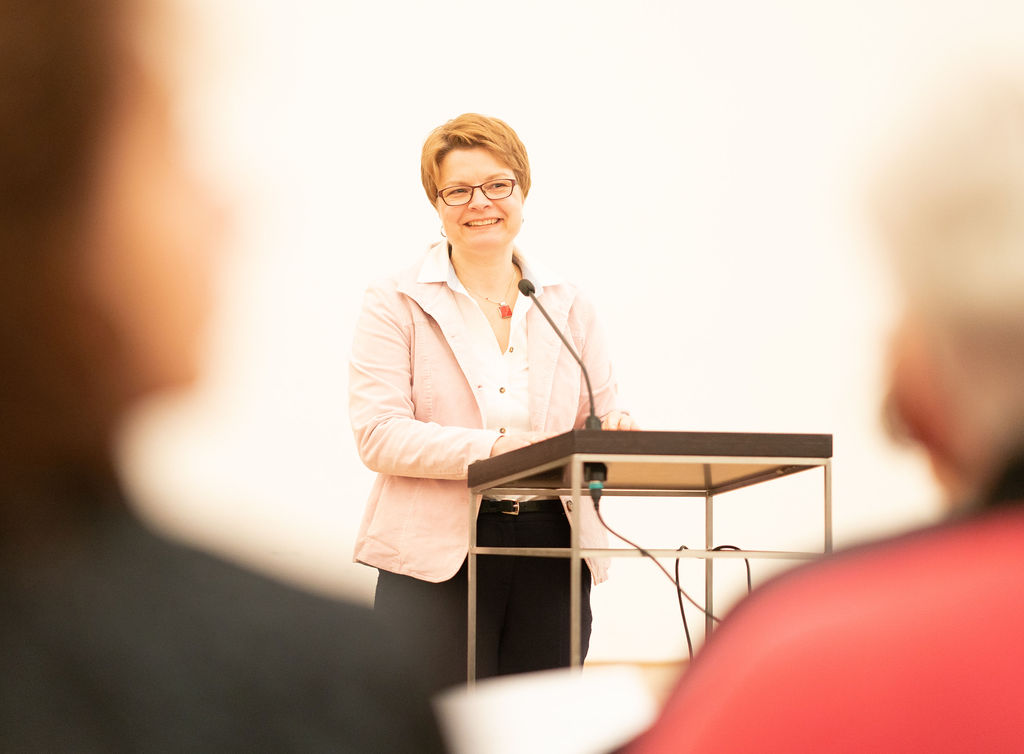 The ENRS representatives, Dr Annemarie Franke and Dr Bartosz Dziewanowski-Stefańczyk, together with ENRS associate, Dr Burkhard Olschowsky will take part in the Fifth Congress of Polish Studies. The event, organised by the Deutsches Polen-Institut in Darmstadt, Martin Luther University of Halle-Wittenberg and the Aleksander Brückner Center for Polish Studies will take place in Halle, between 5 and 8 March 2020.
On Friday, 6 March, during Session I, Dr Franke will give a presentation about the ENRS project 'In Between', while Dr Dziewanowski-Stefańczyk, during Session III, will deliver a paper 'Batory, highlanders and Luxtorpeda. Polish cultural diplomacy towards Germany in the Interwar period'. On Satuday, 7 March, Dr Franke and Dr Olschowsky will be part of the panel 'Promise of rights for political freedom and social justice. Biographical testimonies of European Ideas from Poland, Germany and Hungary'. Dr Gregor Feindt (Mainz) will be the commentator of this panel.
The Congress enables to establish and maintain professional contacts between academics interested in Polish studies from Europe, United States and Israel. Each edition provides an opportunity to present and develop projects, and to exchange information on the current state of Polish studies.