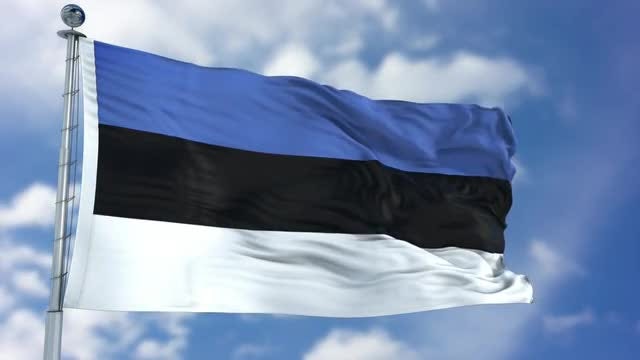 Estonia has joined the ENRS as an observer member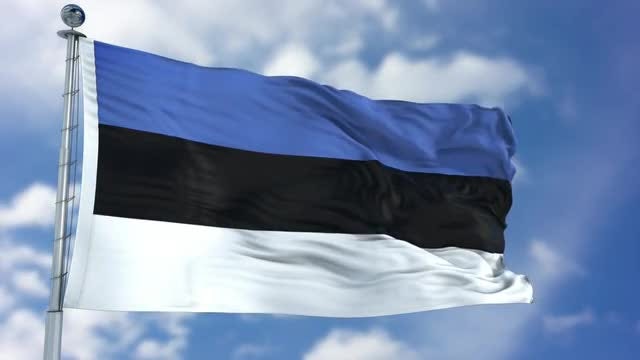 Estonia has joined the European Network Remembrance and Solidarity as an observer member, becoming the 10th country officially involved in our initiative.
The ENRS is supported by five member countries: Germany, Hungary, Poland, Romania and Slovakia; as well as five observer countries: Albania, Austria, Czech Republic, Georgia and from now - Estonia.
All ENRS member states issued an opinion in favour of Estonia's accession to the Network.
Observer status is an indirect format of integration with ENRS to establish closer cooperation with institutions, experts and researchers from a given country and to implement joint projects.
Incorporating the Estonian perspective into the shared dialogue on European history constitutes an important step in the effort of developing the European culture of memory.
We are excited and look forward to working together with partner institutions from Estonia. In 2021, the European Remembrance Symposium – the Network's flagship project – will be organised in Tallin in close cooperation with the Estonian Institute of Historical Memory.
Stay tuned for more developments in our growing Network!
Learn more about the ENRS Assemblies