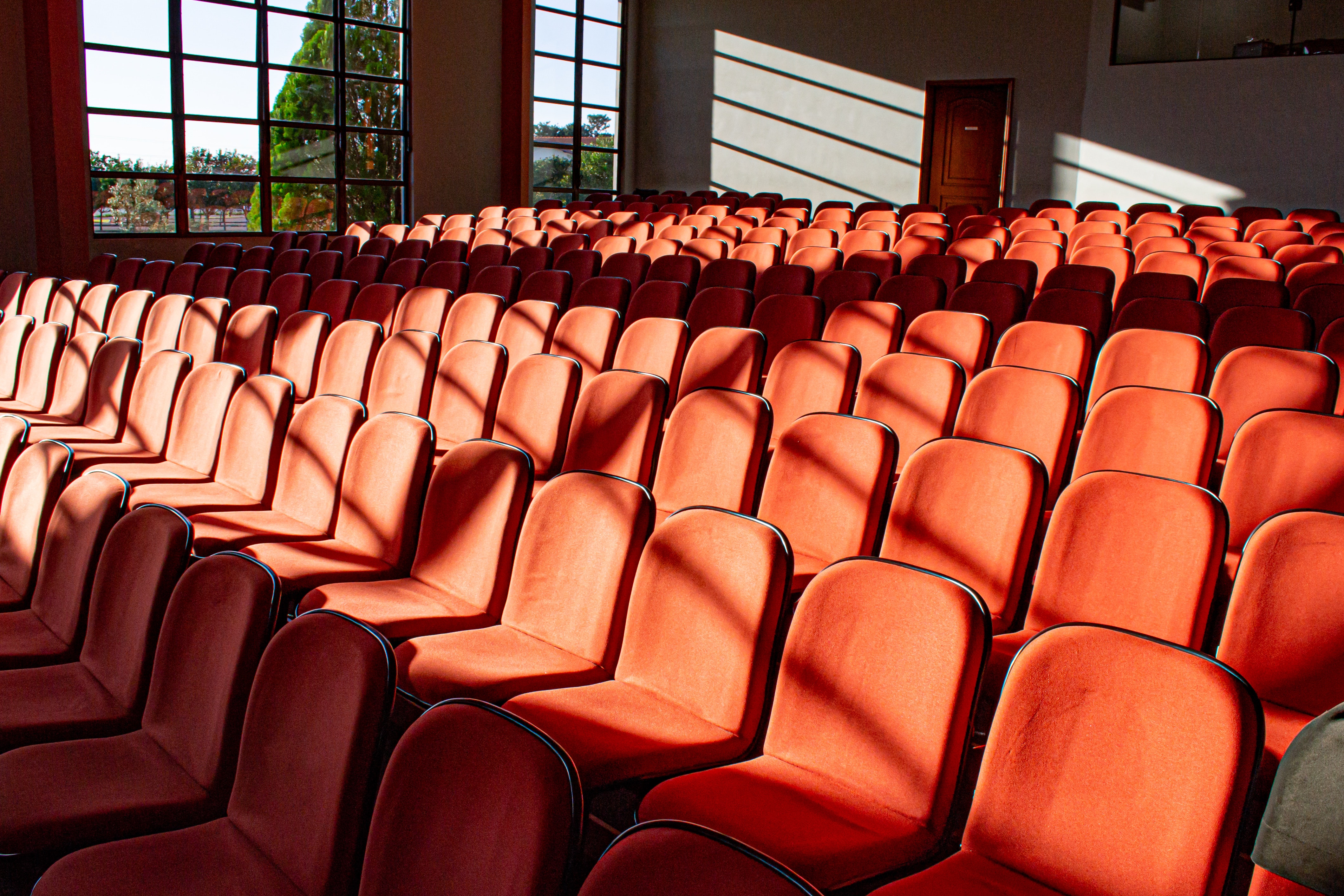 Debate during the 9th European Remembrance Symposium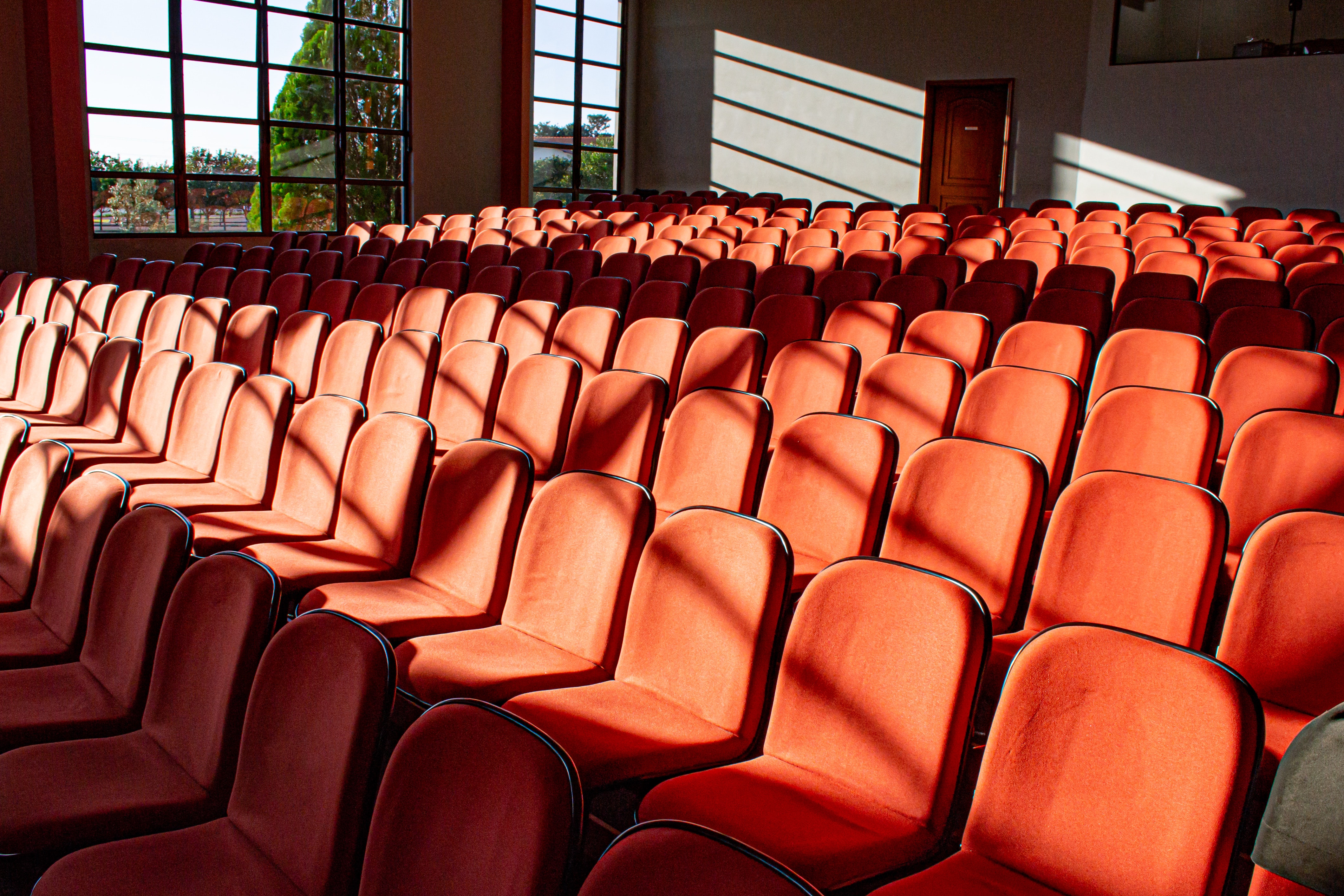 On 27 October 2021, the second day of this year's edition of the European Remembrance Symposium, the debate in the framework of the Conference on the Future of Europe will be held. It is entitled 'Remembrance in action: everyday challenges and recommendations for the future'.
The debate aims to collect opinions, recommendations and suggestions for the future of broadly understood remembrance policies in Europe.
The representatives of four institutions active in the field of historical education and commemoration: EUROM European Observatory on Memories, European Network Remembrance and Solidarity, House of European History and Platform of European Memory and Conscience will be asked to prepare a short statement with a list of postulates on the future of Europe concerning two main areas: European remembrance policy and History and citizenship education.
During the debate, the proposals prepared by the institutions will be presented and discussed together with the audience. All participants of the debate (not only panellists) will have the opportunity to take the floor: comment on the presented recommendations and propose their own.
Learn more about this year's edition of the European Remembrance Symposium .