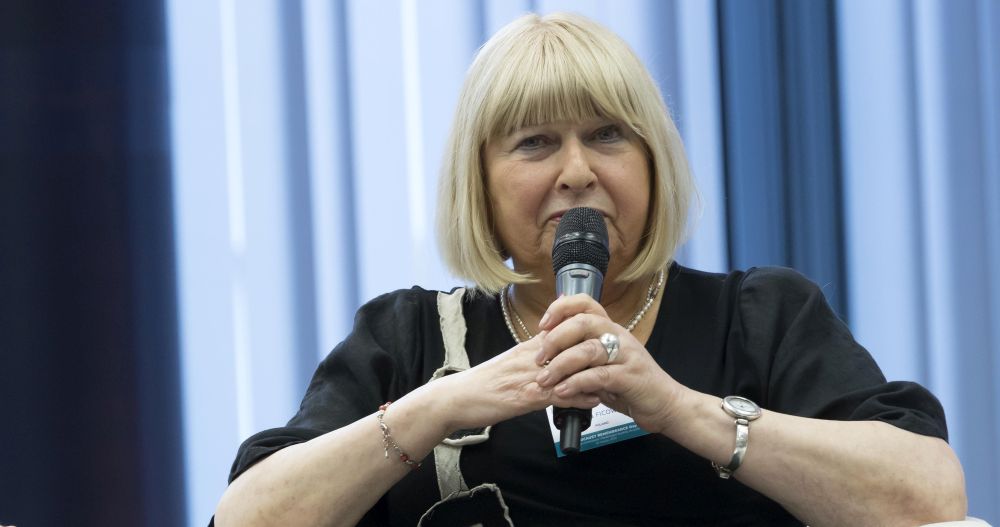 Event with Ficowska & Kahan to mark the opening of display in Wrocław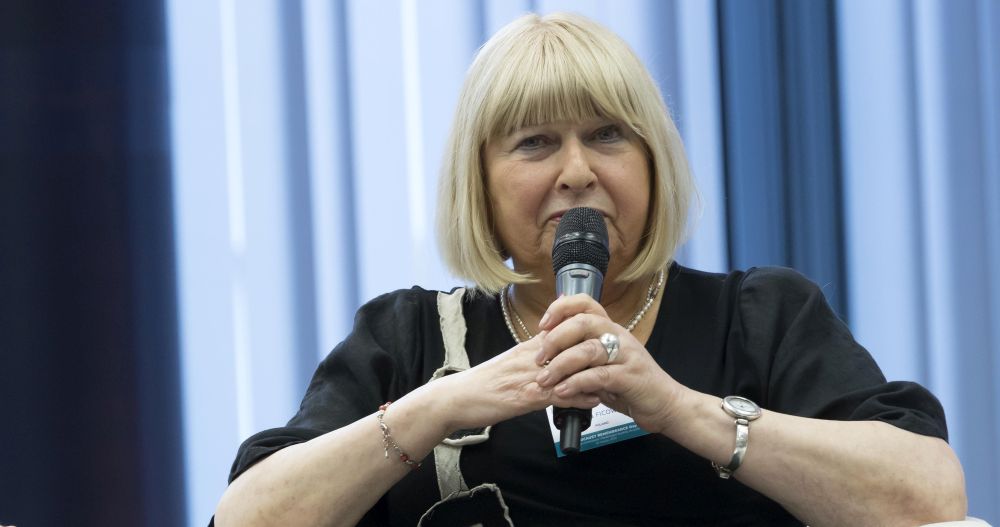 We have the pleasure to announce that Elżbieta Ficowska, Holocaust survivor whose story is among those featured at the exhibition "Between Life and Death", will be the guest of honour of a meeting accompanying the opening of the display in Wrocław.
Her talk will be followed by a performance by Bente Kahan, one of the most renowned European Jewish vocalists and artists. She will be accompanied by Anna Błaut and Karsten Troyke.
The event takes place on Sunday, 7 April at 16:00 at Zajezdnia History Centre and is open to the public.
Read more about Ms Ficowska
Read more about the display in Wrocław
Between Life and Death. Stories of Rescue during the Holocaust
Date: Sunday 7 April, 16:00
Venue: Zajezdnia History Centre
Grabiszyńska 184, Wrocław
---
Organisers:
European Network Remembrance and Solidarity,
POLIN Museum of the History of Polish Jews,
Silent Heroes Memorial Centre at the German Resistance Memorial Center Foundation
Co-organiser in Wrocław:
Zajezdnia History Centre
Partners in Wrocław:
Jewish Community in Wrocław, Bente Kahan Foundation
Funding:
Ministry of Culture and National Heritage of Poland,
Federal Government Commissioner for Culture and the Media (BKM), Germany
Partners:
Vilna Gaon State Jewish Museum,
Memorial Chambon sur Lignon,
Memorial de la Shoah,
Danish Jewish Museum,
'Tkuma' Ukrainian Institute for Holocaust Studies,
Castrum Peregrini,
Museum of the Second World War,
NIOD, the Institute for War, Holocaust and Genocide Studies,
Nation's Memory Institute (UPN)