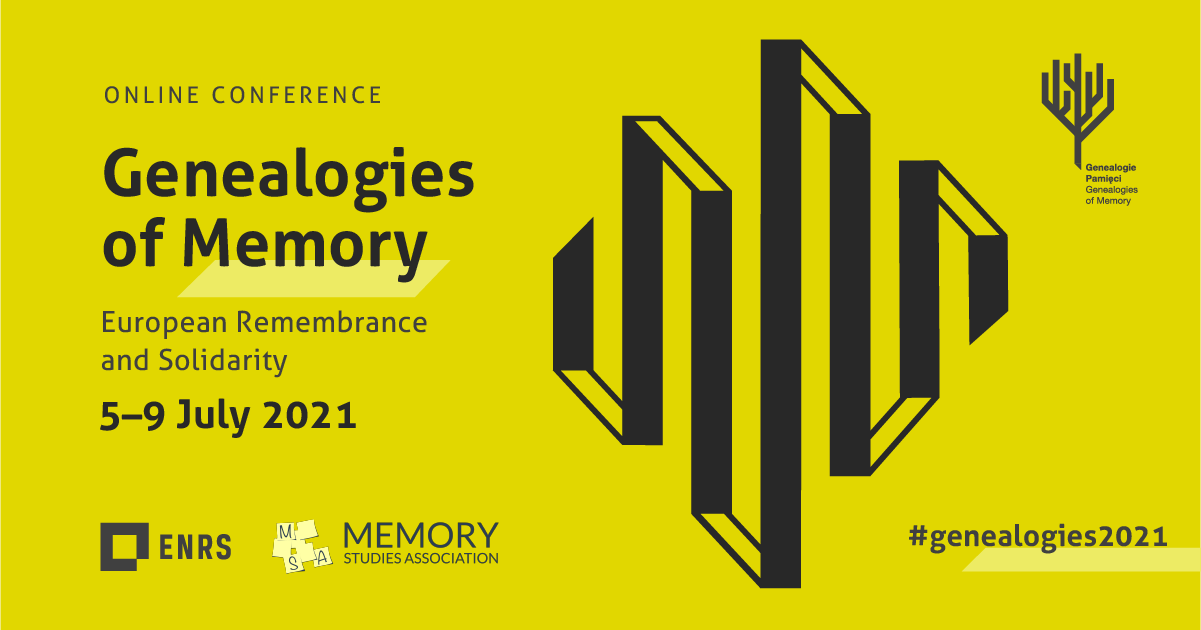 'Genealogies of Memory' 2021: Day 3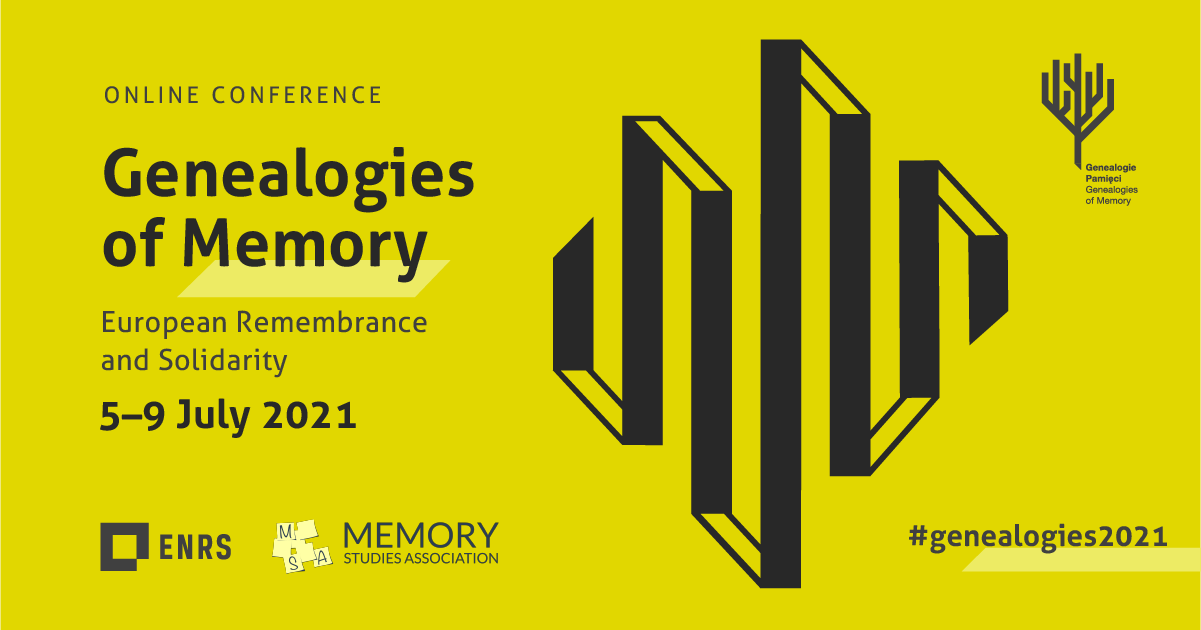 This year 'Genealogies of Memory' is organised as a part of the 5th annual Memory Studies Association online conference. The highlight of the conferece, a debate between Ivan Krastev and Marek Cichocki titled "European Memory and Politics: A Crisis of What?" will take place today at 11:30 - 13:00. The debate will be open to live audience at the Zielna Conference Centre (Zielna 37, 00-108 Warsaw).
Programme of day 3:
• 09:30 - 11:30 'European Societies in Transition' panel discussion
• 11:30 - 13:00 'European Memory and Politics: A Crisis of What?' plenary session
Watch the stream on YouTube
• 13:00 - 15:00 'European Memory Formation in Post-Socialist German Literature'
• 16:30 - 18:30 'The Reality of Theory: Intergenerational Remembrance and Traumascapes in Sarajevo '
Genealogies of Memory is a project of European Network of Solidarity and Remembrance that aims to facilitate intelectual exchange between Central and East European scholars of individual and collective memory, as well as promote their work on the international academic staget. The focus of this year's edition is placed on three interconnected topics: European memory, European studies as memory studies, and Central- and Easter-European examples of the regional European memories. Scholars of the region, which was so dramatically shaped by its totalitarian, genocidal, post-imperial, and post-war past will speak on the theory and practice of studying mnemonic landscapes full of entangled and often conflicting memories.
See the 'Genealogies of Memory' programme here
Register for the MSA conference as non-presenting participant