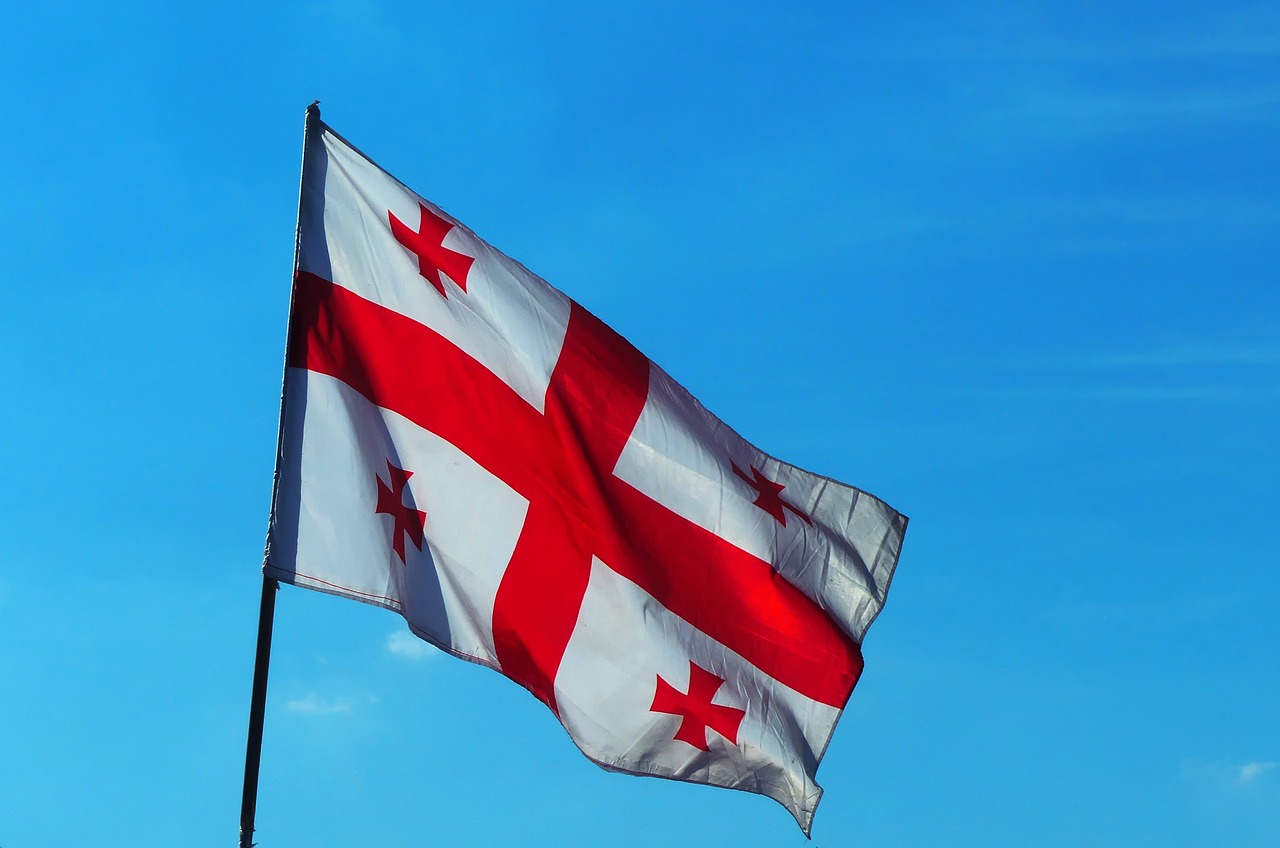 Georgia becomes a member-observer of the ENRS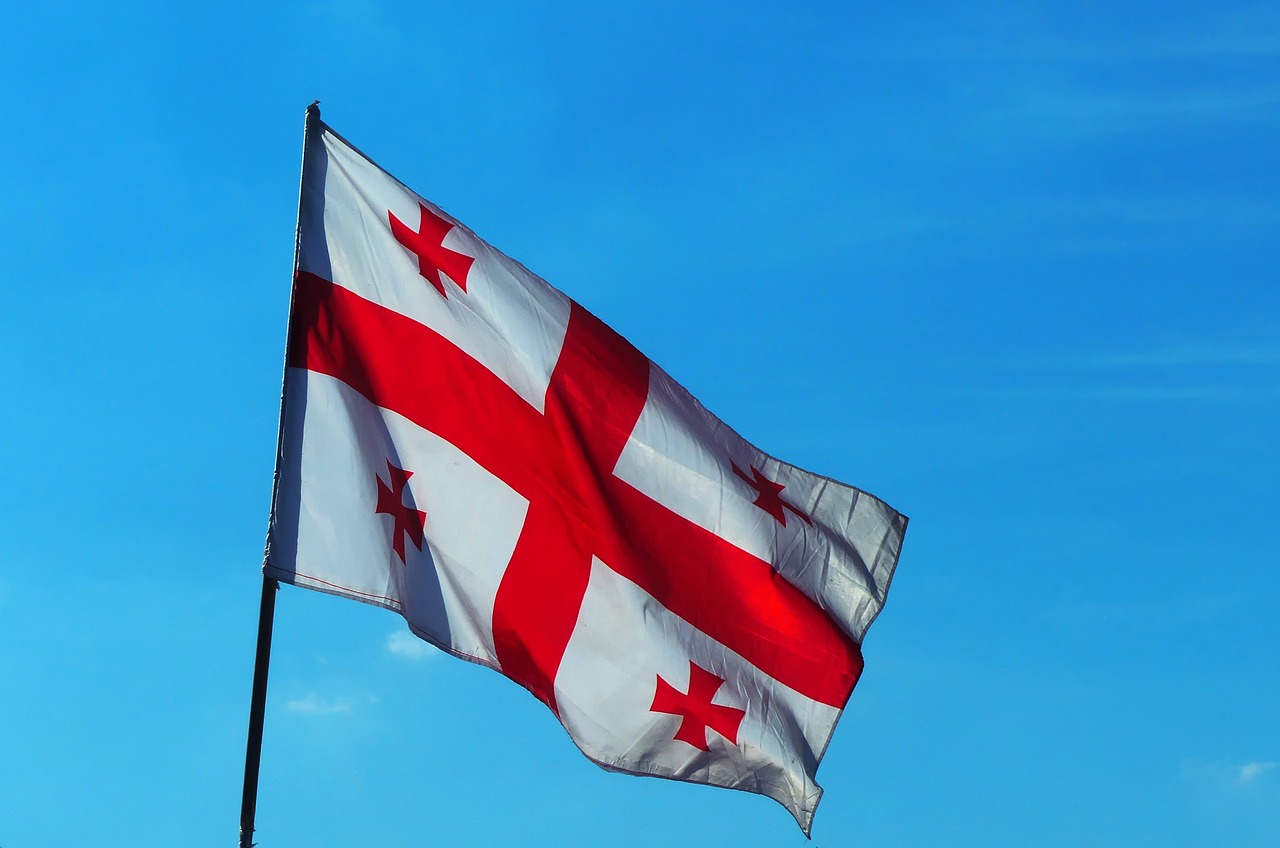 Georgia has been named a member-observer of the ENRS, becoming the 9th country officially involved in our initiative.
The ENRS is supported by five member countries: Germany, Hungary, Poland, Romania and Slovakia; as well as four observer countries: Albania, Austria, Czech Republic and now - Georgia. Their representatives sit on the ENRS Assemblies and are responsible for shaping long-term development of the Network.
On 1 August Georgia became the member-observer of the ENRS for the duration of two years during which closer cooperation on several projects with organisations and experts from Tbilisi will be established.
The Minister of Education, Science, Culture and Sport of Georgia has nominated Prof. Malkhaz Toria as his representative to the ENRS Assemblies. Prof. Toria is a historian and director of the Memory Studies Center in the Caucasus at Ilia State University (Tbilisi, Georgia). His research interests focus, inter alia, on the history of Georgian historiography and the role of historical discourse and memory politics in regional conflicts in Georgia, including but not limited to the Tsarist and Soviet periods.
Learn more about the ENRS Assemblies