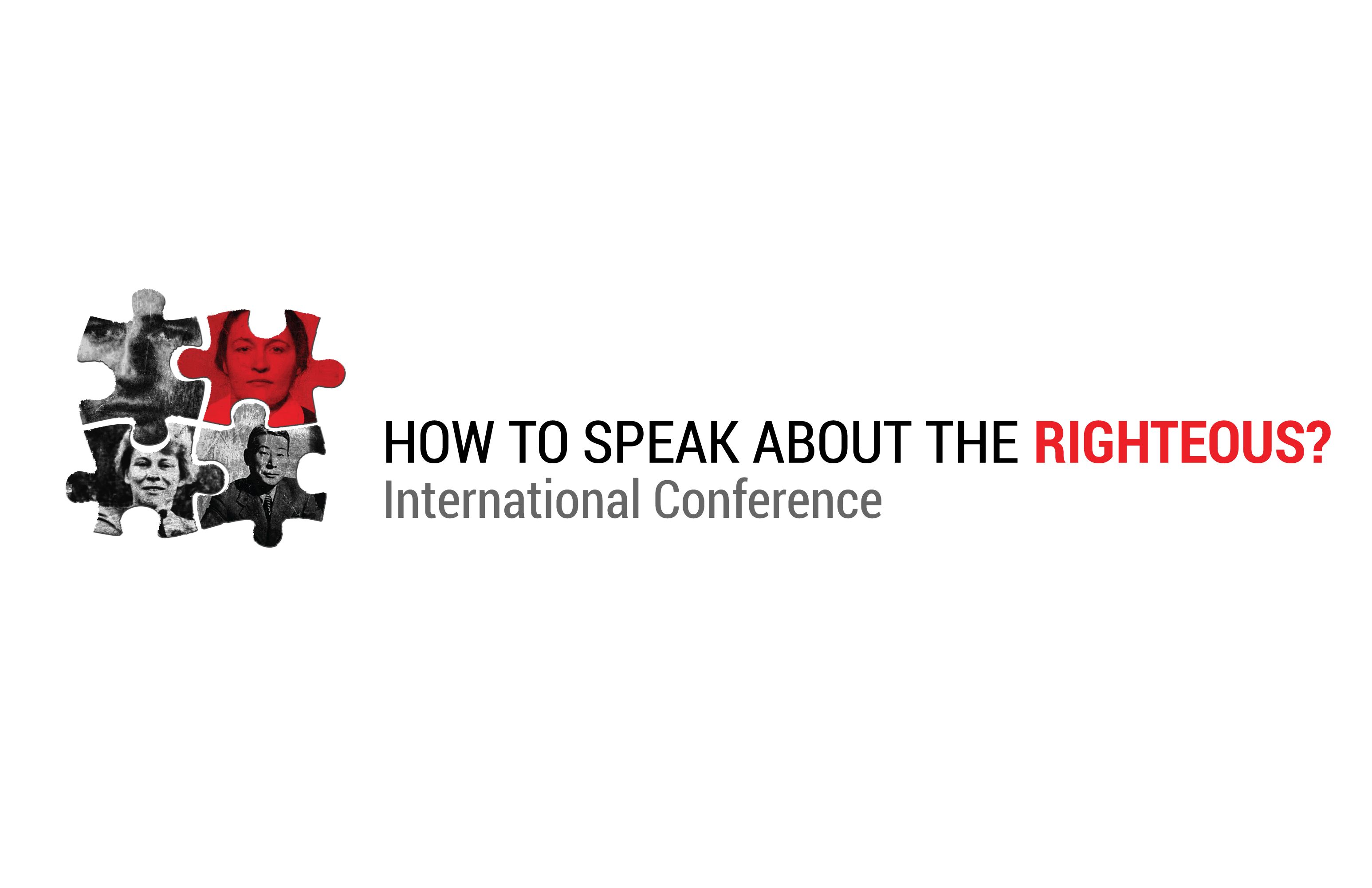 Conference 'How to speak about the Righteous?' in Markowa & Rzeszów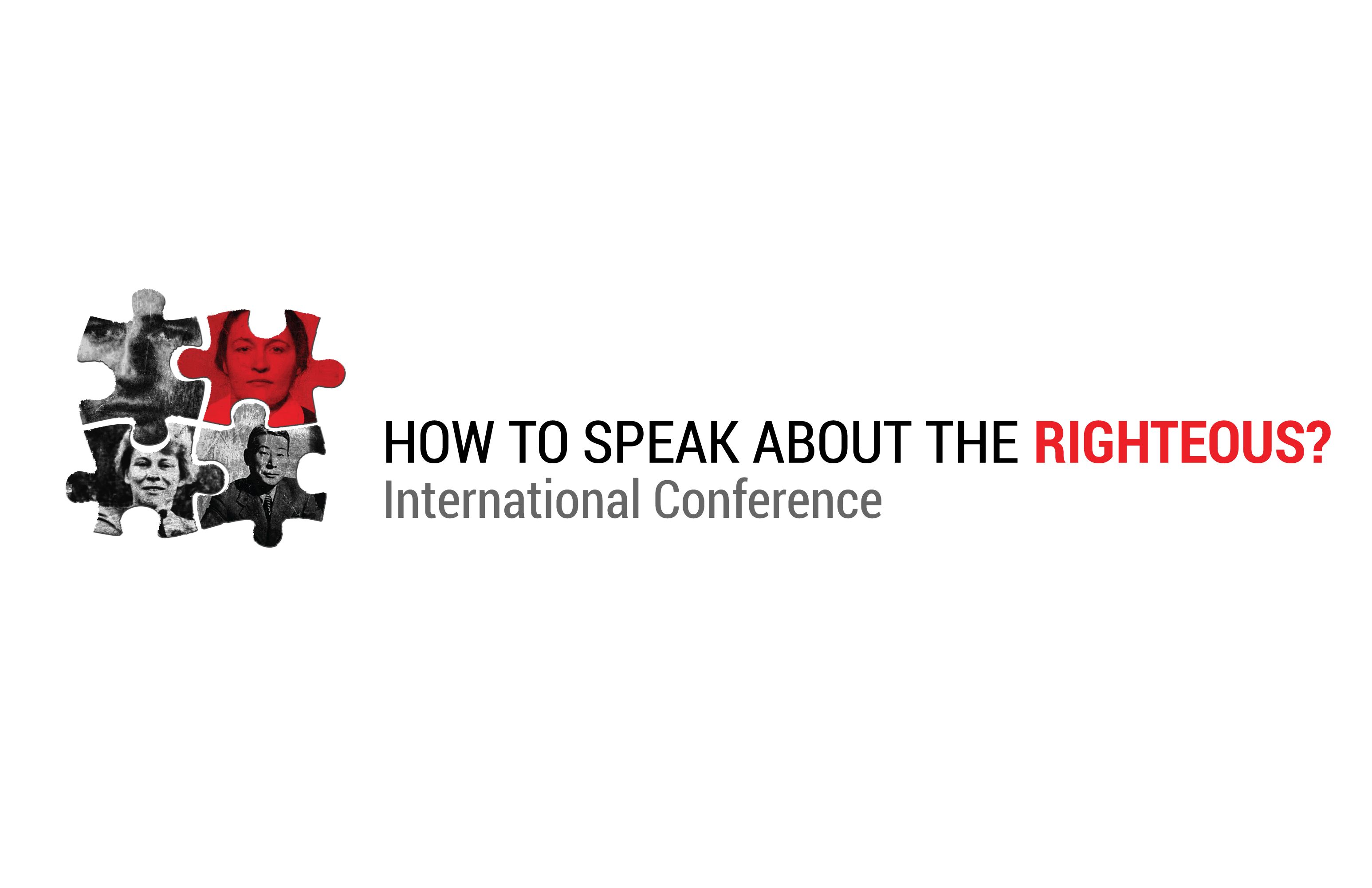 The ENRS has the pleasure to be the partner of the conference "How to speak about the Righteous?" organised by the Ulma Family Museum of Poles Saving Jews in World War II. The event will be held in Markowa and Rzeszów on 26-27 June. Programme includes a special event dedicated to the exhibition "Between Life and Death. Stories of Rescue during the Holocaust".
The conference is dedicated to ways of teaching about helping Jews during the Second World War. The participants will consider how to present the stories of Righteous among Nations in the wider historical context in an educational and engaging manner; how to not limit the complex histories to a hermetic statement of facts, but at the same time avoid misleading social analogies or superficial statements.
On the first day of the event, participants will have the chance to see the "In Between Life and Death" travelling exhibition prepared by the ENRS, POLIN Museum of the History of Polish Jews and Silent Heroes Memorial Center. The visit will be accompanied by introductory speeches.
Please note that while entrance is free, prior registration for the conference is required via e-mail: sekretariat@muzeumulmow.pl or by phone: +48 17 224 10 15; +48 17 225 47 75.
Read more about the "Between Life and Death" display in Markowa
Read more about the conference (including the programme)
How to speak about the Righteous?
25-27 June 2019
Venue: Ulma Family Museum of Poles Saving Jews in World War II, Markowa (25-26 June); Podkarpackie Voivodeship Community Centre, Rzeszów (27 June)