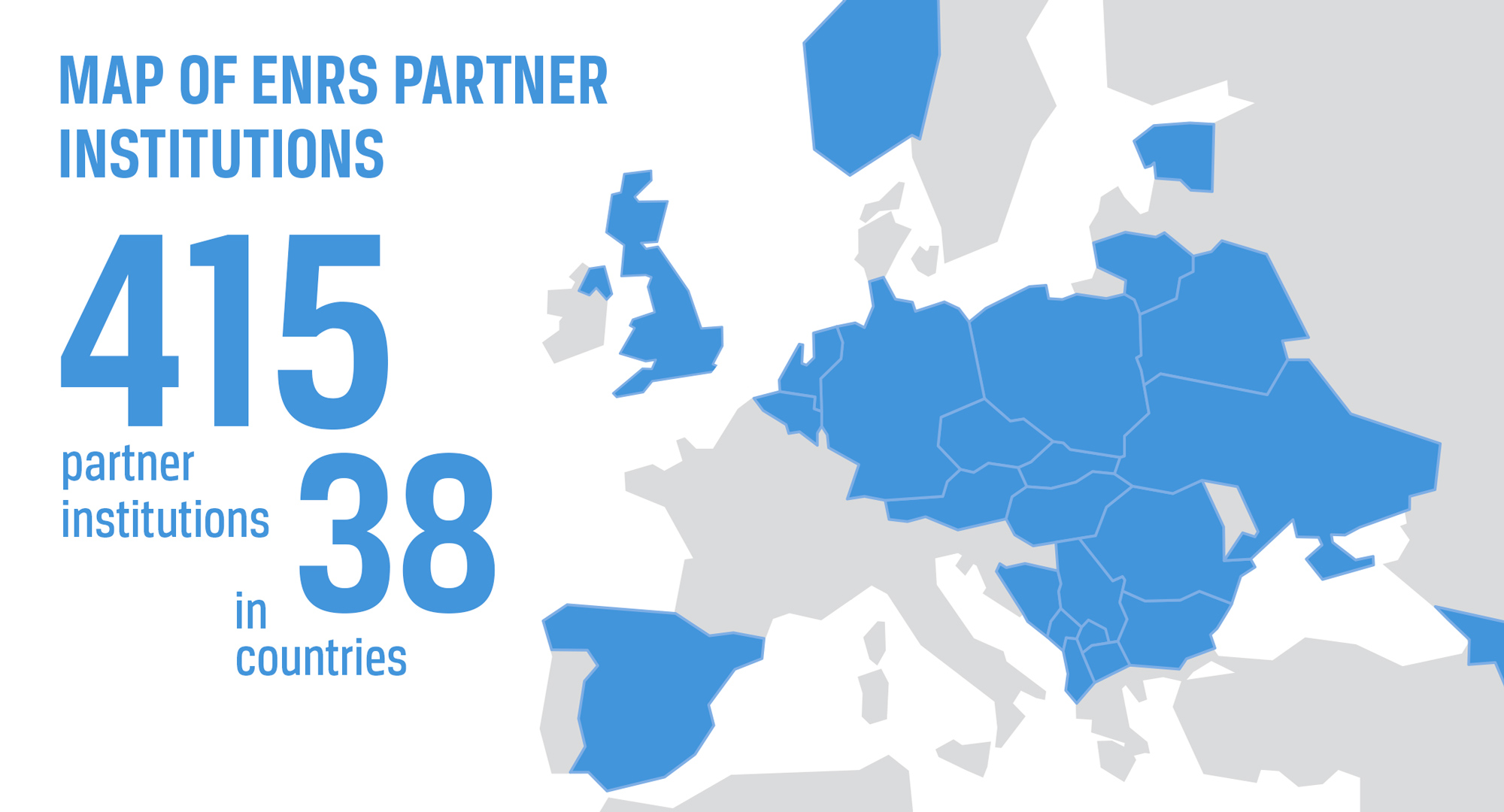 'Making Memory Alive Together' online project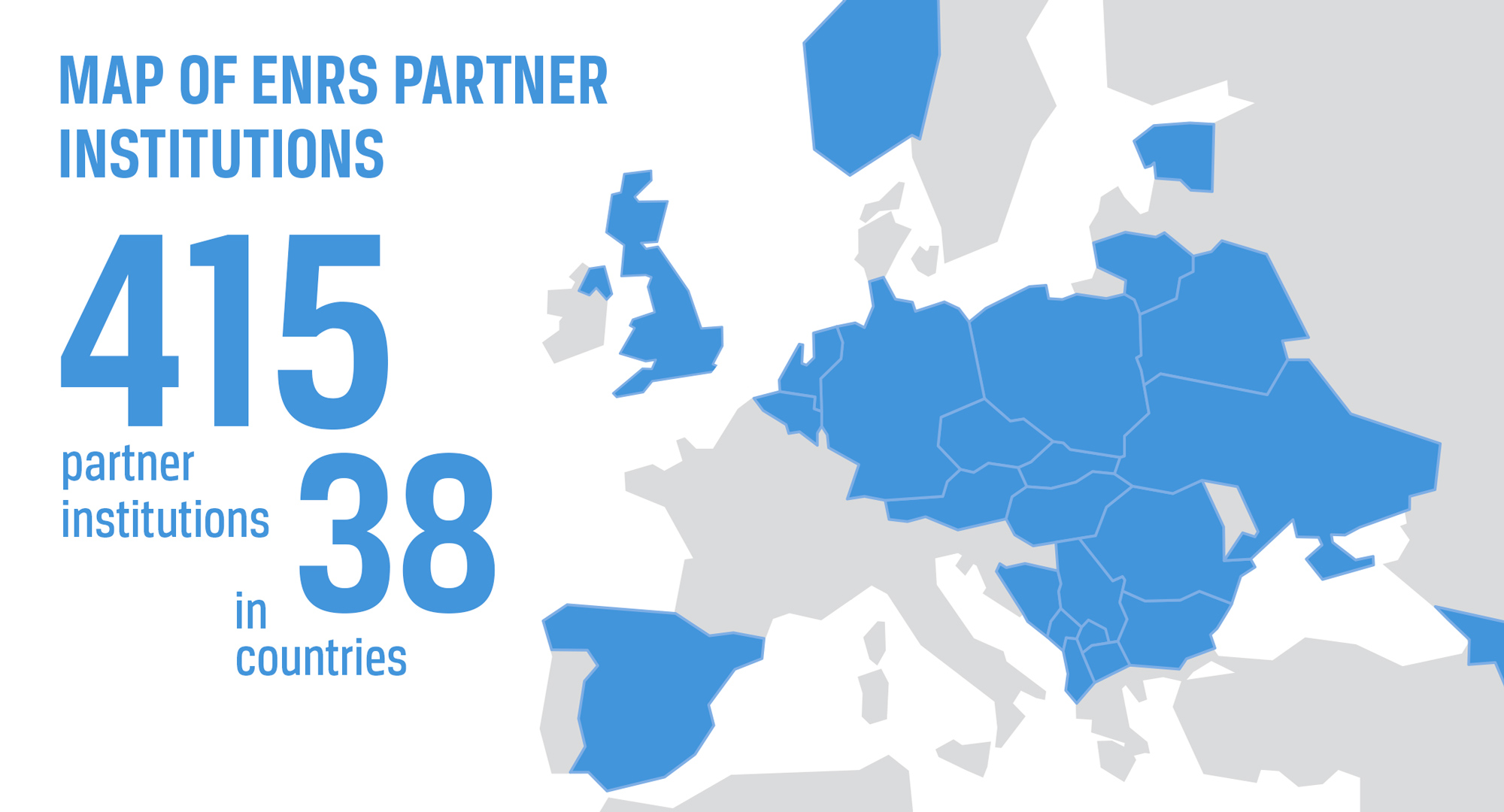 Building a network of institutions dealing with 20th-century history and thereby supporting and animating the European debate on remembrance lay at the heart of the creation of the ENRS. Already at the time of its establishment, the Network was defined as a developing project, integrating many historical experiences, approaches and sensitivities. Today, 15 years later, our goal remains unchanged, while our efforts towards looking for and creating platforms of dialogue and mutual understanding yet need to be increased.
So far we have cooperated with more than 400 institutions from 38 countries. We would like to take this opportunity and thank all our partners and collaborators for their inspiration and conceptual, methodological and practice-based expertise. It is thanks to close and valuable partnerships that we have grown as a network and have developed our programme of activities as it is today.
Next week we are starting our new online project Making Memory Alive Together - a weekly showcase of the Network's partner institutions, developed to bring you closer to their endeavours and achievements, provide you with new sources of knowledge, inspiration and hands-on examples, as well as foster new collaborations.
#inpartnerswetrust #partnENRS
PS. If you work for an institution active in the field of history and memory of the 20th-century Europe which would like to establish cooperation with us, send your proposal at: office@enrs.eu