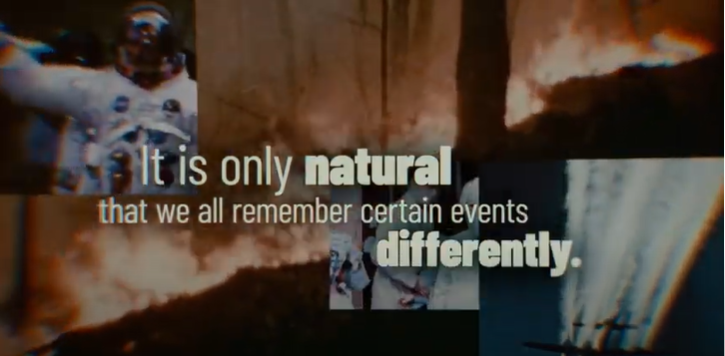 "Memory War Stories: Twitter" -new video on disinformation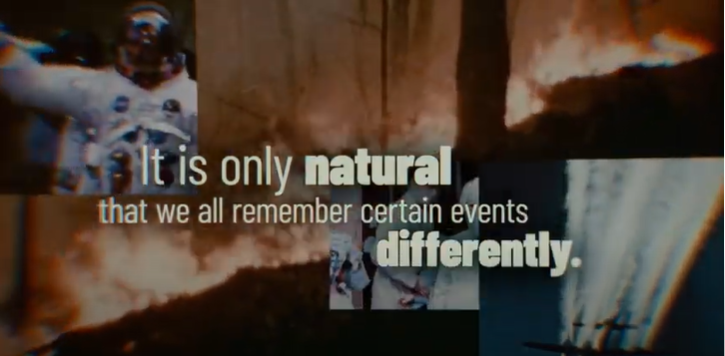 This Friday we want to present you another video from our 'No to Disinformation' series. This time let's talk about... Twitter.
The popular microblogging and social networking service allows people from all around the world to quickly provide the information in a succint form. However: how many facts do you have to omit to fit into 280 characters?
Go to Hi-Story Lessons for more educational materials, and learn how to recognise the manipulation and lies related to history.
The project is subsidized by the Ministry of Culture, National Heritage and Sport of the Republic of Poland.