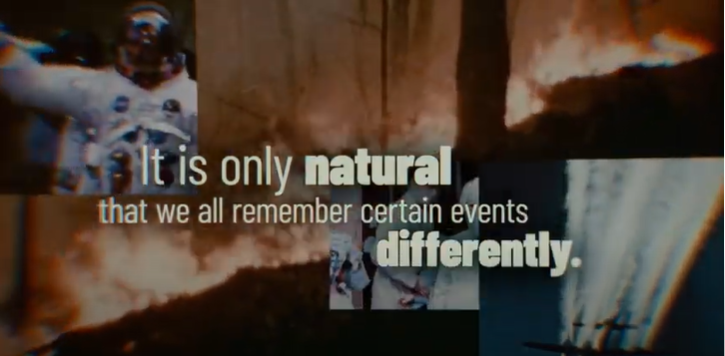 'Memory War Stories: Wikipedia.' Watch our new video on disinformation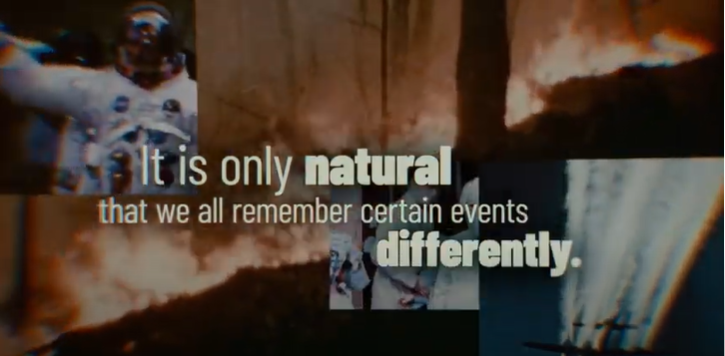 Our educational package 'No to Disinformation' is now enriched with a new video. This time we will show you how one can manipulate facts on .. Wikipedia.
For the last 20 years, the largest free online encyclopedia has been created by milions of authors from all over ther world. But can you trust every encyclopedist?
Go to Hi-Story Lessons for more educational materials, and learn how to recognise the manipulation and lies related to history.
The project is subsidized by the Ministry of Culture, National Heritage and Sport of the Republic of Poland.