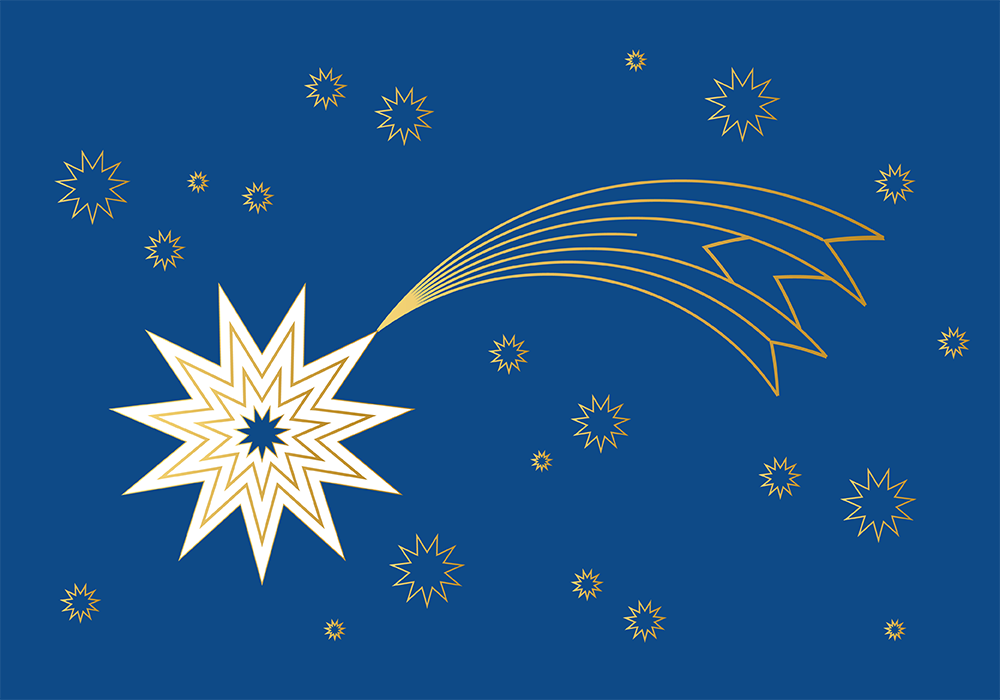 Merry Christmas!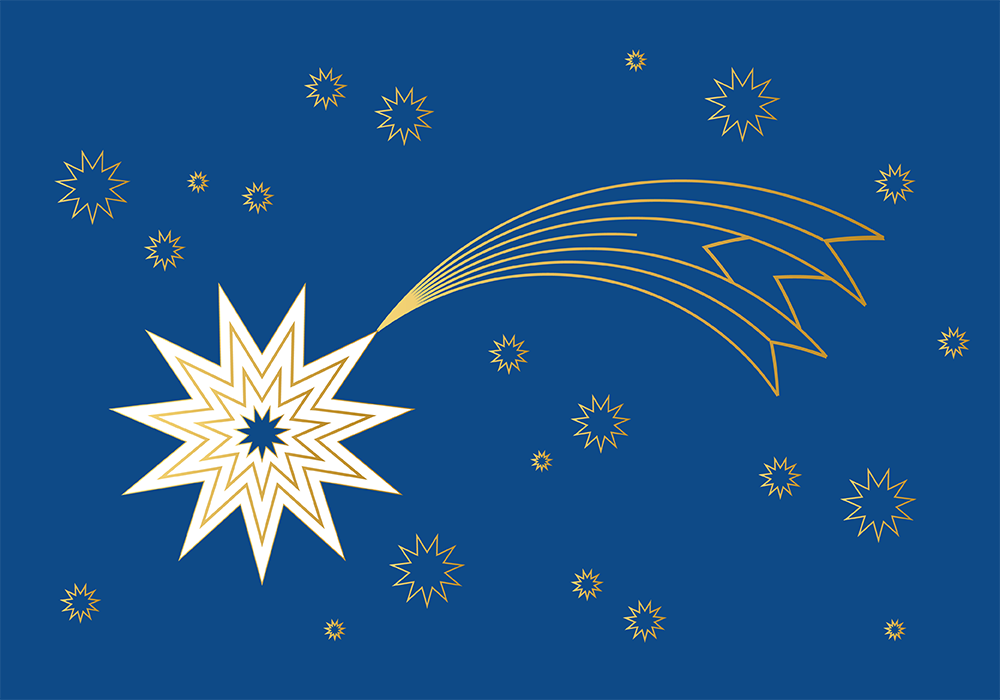 May you experience peace in your hearts and among people, the peace that will reinforce you in every day efforts and activities in the New Year.
Best wishes from the ENRS Team!
Dobrego Bożego Narodzenia!
Niech płynące z tych Świąt doświadczenie pokoju w sercach i między ludźmi umocni Państwa w codziennych wysiłkach i dobrych działaniach w Nowym Roku.
Gesegnete Weihnachten!
Möge Sie die weihnachtliche Erfahrung des Friedens in den Herzen und zwischen den Menschen für den Alltag für gute Taten im Neuen Jahr stärken!
Dobré Vianoce!
Nech skúsenost´mieru v srdciach a medzi l'ud'mi plynúca z tych sviatkov Vás posilní v každodennom úsilí a dobrych činnostiach v novom roku!
Boldog karácsonyt!
Az ünnepek üzenete, a béke a szívekben és az emberek között erősítse Önt a mindennapok erőfeszítéseiben és a hasznos munkálkodás során az új esztendőben!
Vă dorim un Crăciun Fericit!
Fie ca experiența păcii din suflete și dintre oameni, ce însoțește aceste Sărbători să vă întărească în eforturile Dvs. zilnice precum și in activitățile bune din Noul An!